Companies can choose to outsource their processes if they wish to operate efficiently with little wastage of time or resources. Outsourcing is a type of business technique that enables companies to contract with a different organization to carry out their activities or provide them with services. This third-party business serves in this capacity as a service provider. However, not all outsourcers are the same, there are some that are outsourcing companies in Dubai.
In this article, we will be talking about the best outsourcing companies in Dubai. Due to the significant increase in organizational efficiency that can be obtained by entrusting business activities to the right organizations, outsourcing has become quite popular. Nevertheless, selecting the top outsourcing companies in Dubai is essential.
Top-rated Outsourcing Solutions in Dubai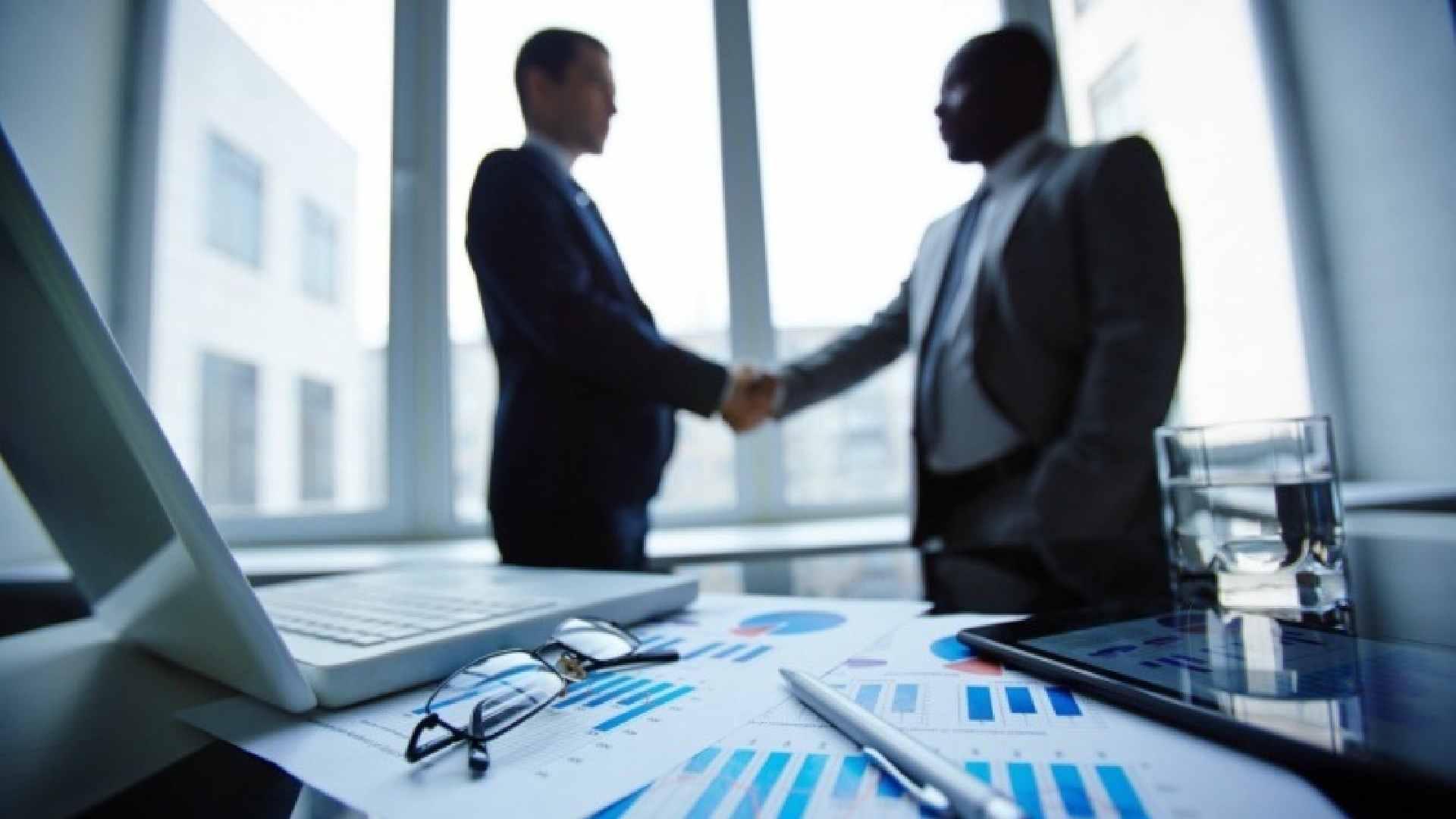 Businesses can significantly lower labor costs through outsourcing. When a business uses outsourcing, it seeks the assistance of external, non-company companies to carry out certain activities. In order to accomplish the work for less money, outside businesses frequently establish different remuneration schemes with their staff members than the outsourcing company. With this, businesses that chose to outsource will finally be able to cut labor costs.
Companies can use outsourcing as a cost-saving technique as well as to better concentrate on their core competencies. Outsourcing other duties can boost productivity and efficiency since another company can handle these small tasks more skillfully than the corporation can. This tactic may also intensify competition within the industry, shorten turnaround times, and reduce overall operational costs.
The top outsourcing solutions that the best outsourcing companies in Dubai provide:
Payroll outsourcing: Outsourcing payroll is a service provided by HR outsourcing companies in Dubai. It offers businesses assistance with legal, tax, and financial services to ensure that employees get paid on time. With low of risk. Cost savings, reduction in time, access to professionals, prioritizing your main business, and improved compliance are some of the major advantages of outsourcing payroll. Consider a company's reputation, compliance abilities, information security, and capacity to deliver any further related HR services when picking a third party to whom you will outsource payroll.
Staff outsourcing: Employee services can be outsourced to outside providers under the definition of staff outsourcing. In order to free up flexibility, save costs, and minimize HR workload, many businesses are now outsourcing staff services.
Visa outsourcing: By transferring the handling of work visas, additionally referred to as job visa outsourcing, the hassle of securing workers licenses and visas can be avoided, since this might be managed with ongoing assistance during a worker's assignment.
Expertise and Efficiency: Dubai's Outsourcing Leaders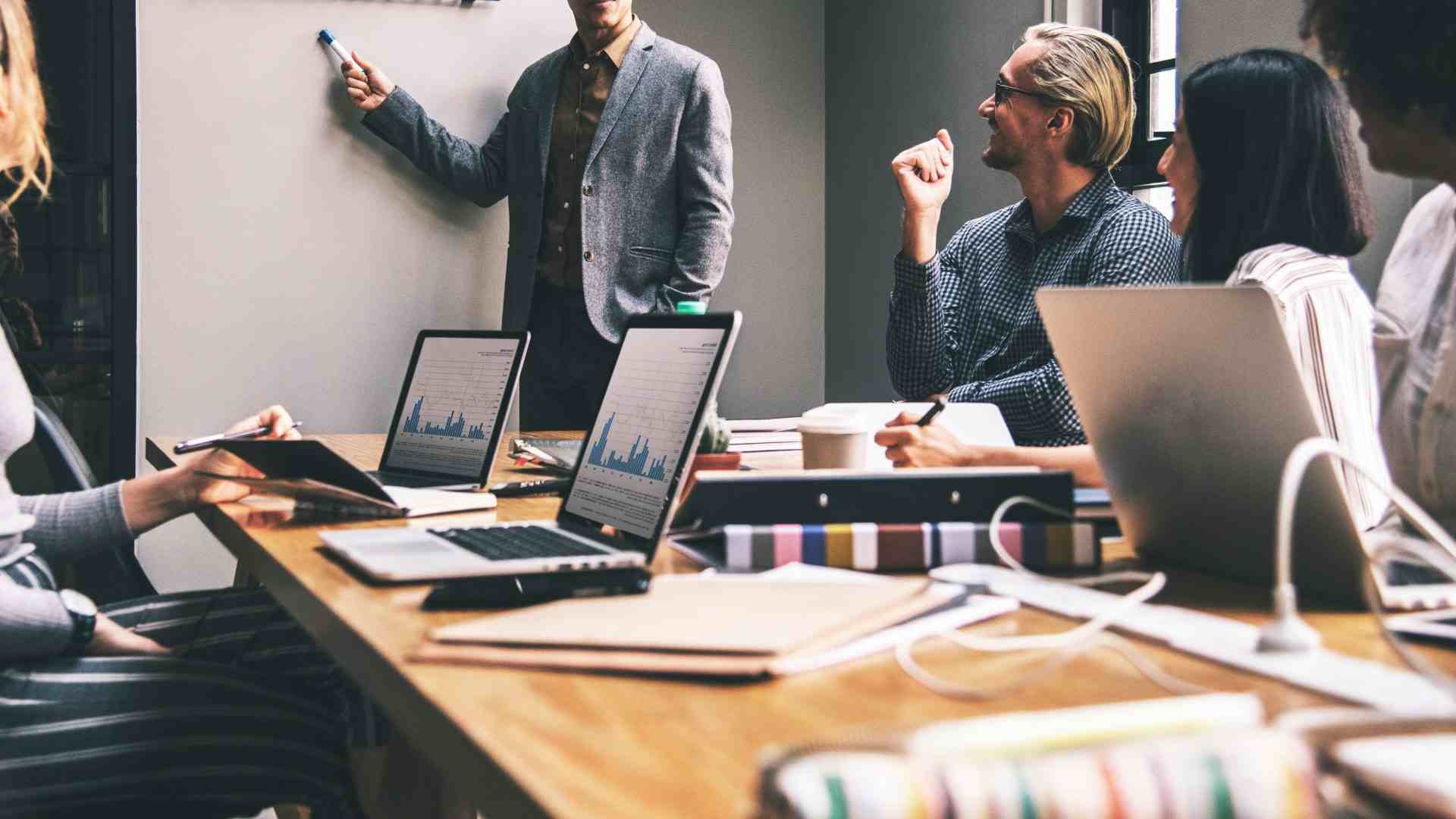 Due to their success in supplying businesses with expertise for a variety of demands, leading outsourcing companies in Dubai are quickly becoming popular among many businesses. Many of the services these organizations provide are in high demand from medium and large businesses all over the world. In particular, those seeking to grow their businesses.
Firms opt to trust outsourcing firms in the UAE primarily because they provide better prices. Which means their costs will be lower than if they hire an outsourced company in another nation. Why are professional outsourcing companies in Dubai cost-effective? Because:
Dubai has cheaper living expenses than many other developed nations.
They receive a lot of government support, and their operating expenses are low.
These factors collectively enable these businesses to provide services for a significant discount. Therefore, outsourcing would be much less expensive than hiring directly if a corporation wanted to, say, recruit an IT expert. The business will be able to save money that may be used elsewhere.
To make the most out of this situation, keep in mind that there are several outsourcing recommendations that you need to be aware of before employing specialists.
You can gain simple access to new industries with the aid of an outsourcing firm, and this represents one of the reasons Dubai is a popular location because it is the ideal connection to the Middle Eastern market.
Why is it an excellent excuse? Because if you decide to extend your business to Dubai, you will learn more about the UAE and be able to get some assistance with the necessary legal formalities.
The decision to outsource is a significant one, and many businesses are reluctant to hand over confidential information to other parties. However, if you want benefits for your business, this may be a fantastic idea.
Best Reasons For Outsourcing in UAE
No visa quotas
Conserve Capital
Time efficiency and cost-effectiveness
Improve company's focus
HR Consultancy
Foster Innovation
Share risk and investment with the vendor/partner
Increase speed to market and ensure business continuity
Transform Your Operations with Our Outsourcing Expertise
Companies seeking to save costs and boost organizational efficiency are increasingly turning to outsourcing as a tactic. Outsourcing can be a feasible, beneficial choice for companies who are having trouble striking a balance between cost and quality.
Here are some ways in where one of the best outsourcing companies in Dubai can transform your operations:
Resolves capacity issues: In particular, for small and medium-sized firms coping with demanding deadlines and standards, work overload is often unavoidable. When an assignment has a limiting team working on it, errors and holdups may happen. In this way, by offering extra workers, outsourcing may tackle capacity issues. For instance, the Connect Resources helps your employees, enabling your business to handle more work for a lot less money.
Skilled resources access: When there is a surge in clients, it may become necessary to expand the scope of the project. Your team may not be able to complete highly specialized duties if they are lacking a certain skill set. Thankfully, outsourcing eliminates the need for further recruiting and instruction. It not only enables your organization to access qualified personnel not present inside, but also helps you save money on onboarding and hiring expenses.
Improves the business: Your internal staff will have a greater chance to focus on their roles if you outsource part of your business responsibilities. They can be more effective and productive as a result, which will ultimately increase their long-term job satisfaction. Additionally, they might be more driven to work toward the organization's objectives, which will ultimately increase your company's earnings.
Better competitive advantage: Your business can become nimble and adaptable enough to continue keeping up with the constantly shifting market conditions by working with our team. With us, you may introduce advancements to the market and beat out the competition.
The Benefits of Outsourcing with Our Dubai-based Company
The best outsourcing companies in Dubai, can assist you in a variety of areas. This, because they provide a broad range of services that are meant to help you with various operations. It is crucial to enlist the assistance of a company like Connect Resources. It provides outsourcing services and has the necessary knowledge, breadth of industry experience, and good reputation.
When you start working with one of the best outsourcing companies in Dubai, you will be able to receive several benefits. Here are some of the most important advantages:
Reduced costs: Every company is constantly looking for methods to lower operating expenses. There is not a more efficient approach to reach this financial objective than through outsourcing with us. You might think it would be more expensive to hire a company to help you with a specific service. However, in actuality, you will save a significant sum of money.
First off, using an outsourcing company allows you to benefit from qualified workers at a price that is lower than hiring them directly. For instance, we can use highly skilled workers from nations with low labor costs. As a result, their compensation would be far less than what you would have had to spend to engage specialists in your country to perform the same function.
More focus: The majority of the tasks that come with running a firm are irrelevant to your primary goal. For instance, if you are in charge of a hospital, you will require IT services that have nothing to do with treating patients. You will be able to concentrate on your strengths and draw in additional customers by outsourcing non-core services, which will help you grow your company.
Other benefits include:
Migration process facilitation.
Risk management.
Employee management.
Onboarding solutions and more.
Why Choose Us as Your Outsourcing Partner in Dubai
Now that you are aware of the benefits you can obtain when hire the best outsourcing companies in the UAE, you might be wondering how to choose a reliable company that can provide you with a solution that is specifically tailored to meet your needs.
You can find the ideal ally for outsourcing services with Connect Resources because it has been assisting companies for more than 20 years in managing their workforce and production at market-competitive pricing. Some of the reasons to hire our services in the UAE include:
Forget about visa quota restrictions.
Improve your business' focus.
Complete legal compliance.
Obtain payroll support for your UAE employees.
Receive top-notch expertise and experience.
Cover your long and short-term hiring requirements.
Benefits Of HR Outsourcing In UAE With Connect Resources
Highly competitive pricing
World-class clientele
24 x 7 x 365 customer support
100% Emirati-owned and managed
Deep understanding of the UAE market, local economy, laws and regulations
Large database of active candidates and well-connected with candidate outsourcing markets
Quick turnaround time – The best in the market
Visa issued and employee deployed within 5 working days
Offer letter rolled out same day
100 % salaries on time
Experience specialists with rich category experience for diverse sectors
Proven track record with over 30,000 employees outsourced to a wide spectrum of industries
Independent teams working on outsourcing / contracting and recruitment respectively
One of the few UAE compliant employee outsourcing and contract staffing providers with offices in Dubai
Flexibility to provide turnkey or customized solutions as per client's requirements
Well- established reputation for their quality, transparency and operational efficiency in administering its HR services
Delivering Quality Results: Our Outsourcing Approach
Connect Resources is one of the best outsourcing companies in Dubai. We have been providing support for businesses expanding through the area for years. Therefore, giving them positive results at all times.
When outsourcing duties for a company, it is essential to focus on the business connection just as much as the logistics. Outsourcing is not an undertaking for purchasing; it is a partnership. Consequently, maintaining relationships rather than service-level agreements is more important to us. Setting up service levels and partnerships is easier than maintaining and securing a trusted relationship, but doing so is essential to outsourcing initiatives.
With the support of our team, you will be able to obtain support with:
Workforce management: The hiring, management, and firing of employees can be laborious, but you can rely on professionals to help you with all of these. We have an all-around approach, with us, you will obtain payroll support, visa support, HR management, and more.
Business support: When you delegate tall of the operations and business processes that you are unable to manage and hand them over to our team, you will see how your company begins to improve and expand. Connect Resources can give you the proper business support that you need to thrive within the region.
Professional advice: You may be considering hiring workers for a certain department, but you may not be sure how to choose the best candidate, conduct a hiring process, or handle visa matters if the applicant is foreign-born. You can put your trust in Connect Resources since its team of professionals will be on hand to assist you with all the steps necessary to have the greatest staff in your company.
Tailored Solutions: Meeting Your Outsourcing Needs
The outsourcing industry has grown in recent years. Long term, the tendency is here to stay. Companies that provide outsourcing services aid businesses in increasing productivity by allowing them to concentrate on their core operations.
Instead of using pre-made service packages, our team creates custom solutions for each customer. Consequently, these are supported by comprehensive feasibility analyses that outline and map your processes. The shift to custom outsourcing is relatively simple because to our customized services, which adapt to your procedures rather than enforcing our own. We also provide solid transition plans to ensure that your organization does not skip a beat. When the changeover is over, we work as a component of your business. Also, our employees are happy to be a part of your team.
Choose Connect Resources for entirely tailored services. Covering anything from bespoke accounting services to HR management, rather than opting for cookie-cutter outsourcing that ignores your particular demands. The customized approach will not only better suit your internal company procedures. But it will also give your clients a seamless and satisfying experience.

If you want to get the support you need to enhance your business' processes, you can count on one of the best outsourcing companies in Dubai. To get in touch with us, you can send an email to contact@connectresources.ae. In addition, you can give us a call at +971 43 316 688.