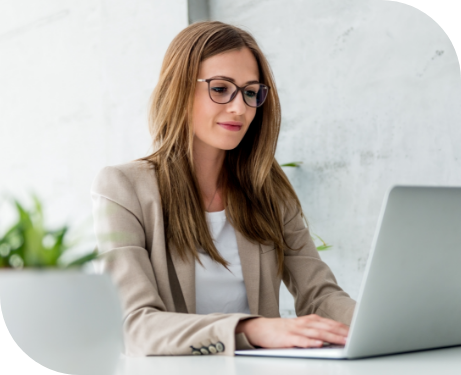 Automate important processes and free your human resources from monotonous duties. Wages Protection System simplifies your payroll (WPS).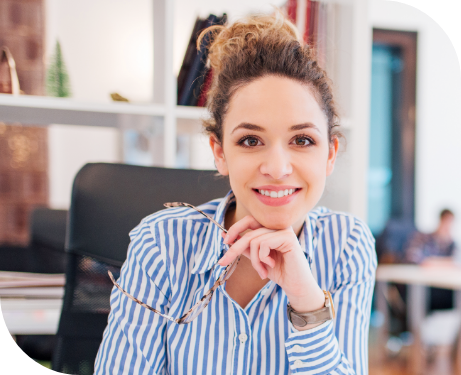 All of your HR needs can be automated with the help of an all-in-one HR cloud management solution.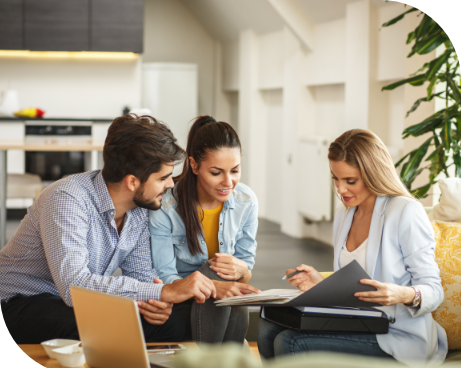 We provide a platform for you and employees to access your insurance policy like never before.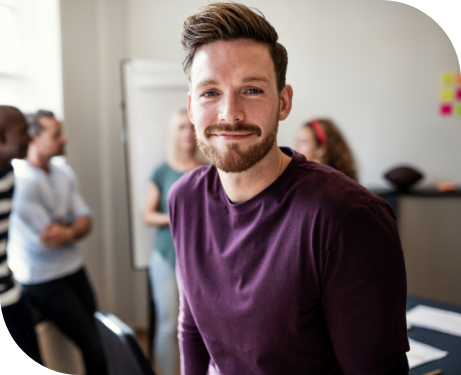 The ConnectHR Cloud solution enables your team to have exceptional access to work, financial, and medical benefits meant to improve their well-being, productivity, and more