Learn about Connect Resources' Middle East reach

Count on one of the leading staff outsourcing agencies in the Middle East to increase your company's efficiency. With Connect Resources, you will obtain many useful services to make your business even more efficient in different countries, such as Saudi Arabia, Qatar, Bahrain, Kuwait, Oman, Egypt, the United Arab Emirates, and more.
The services that Connect Resources can offer will allow your business to grow exponentially in many areas, such as: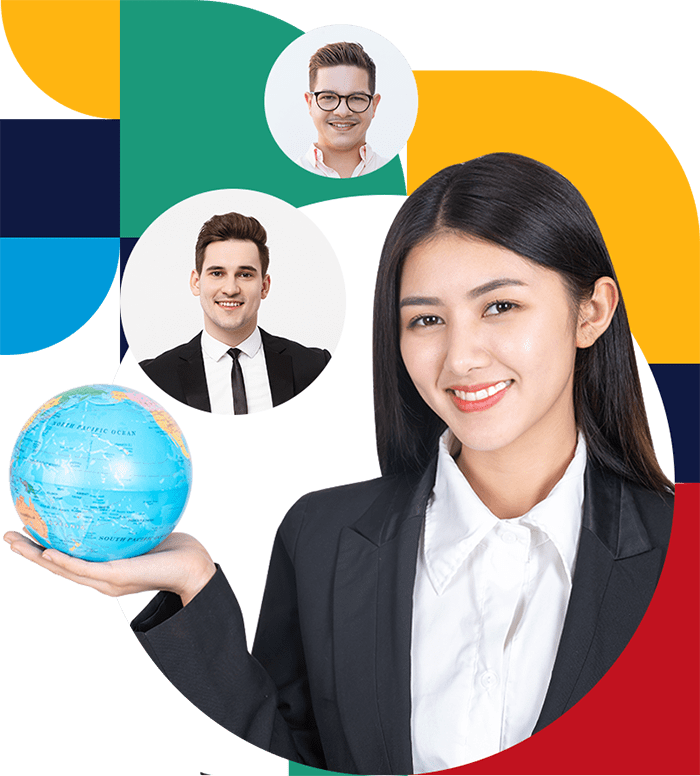 Countries – Middle East
Connect Resources has offices in 6 countries if you are in any of them, don't hesitate and contact us.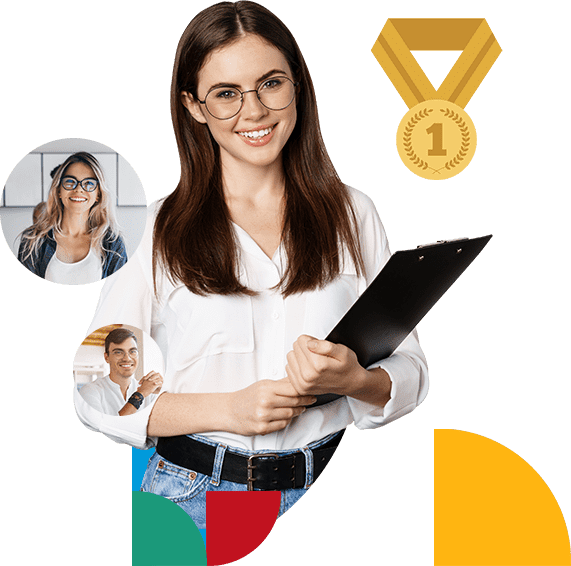 Get The Best Staff Outsourcing Services:
We can provide you professional staff outsourced to make your firm succeed. Connect Resources will make sure you obtain skilled workers capable of covering your needs, whether they are short, medium, or long term needs.
Do not hesitate and contact us so you can get the best experience and save valuable time. Connect Resources guarantee high quality in the service to satisfy your requirements efficiently.
Recruitment – Middle East
Some companies and employers consider this task a hard one, but if you count on Connect Resources as your recruitment agency, we will recruit high-skilled candidates for your company in no time, using the best recruitment methods we have.
If you need to get the best candidates for your company, you can contact Connect Resources at any time, so we can offer our service to you and start working on it as soon as you desire.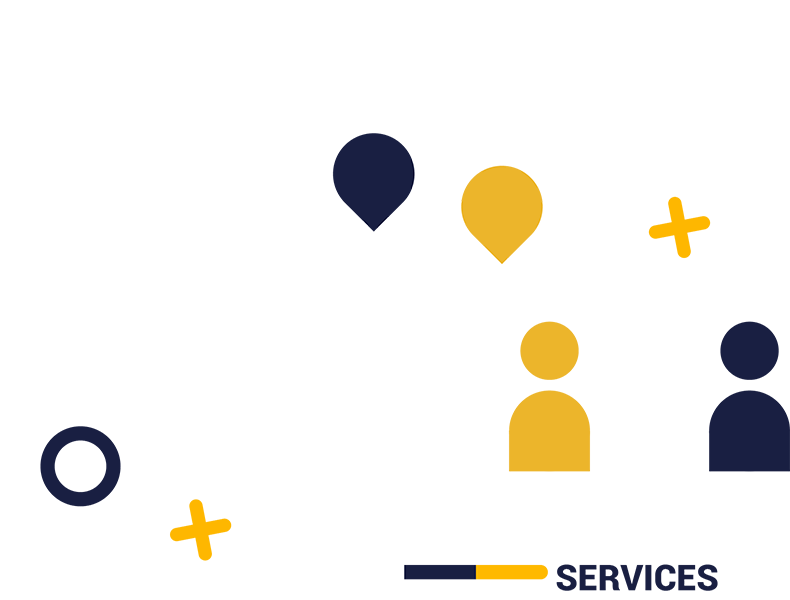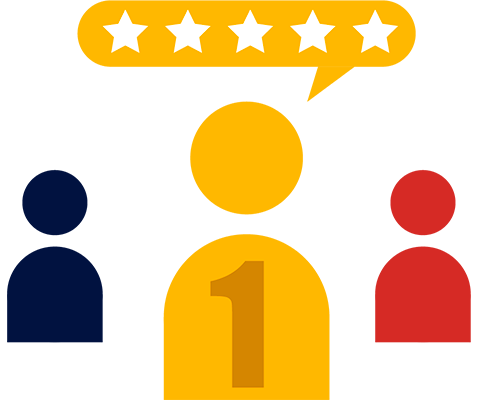 An Efficient Executive Search Service For You
Connect Resources counts on consultants with executive headhunting experience, who can gladly deliver high-rate senior executives or above in order to cover your business needs and requirements.
Get our executive search services now, and you will see how efficiently you will accomplish your goals. Contact Connect Resources to get more information and better guidance in this affair.
Visas And Government Services
Whether you are a company or an employee, our professional team will help you get your visa and work permits quickly without going through tedious procedures. You can also request other related services like emirates ID cards, labor and immigration cards, family visas, import and export document attestation, among others.
These documents are very important for you to progress, and you will need to obtain them as soon as possible, so contact Connect Resources to get our visas services quickly with high-quality results guaranteed.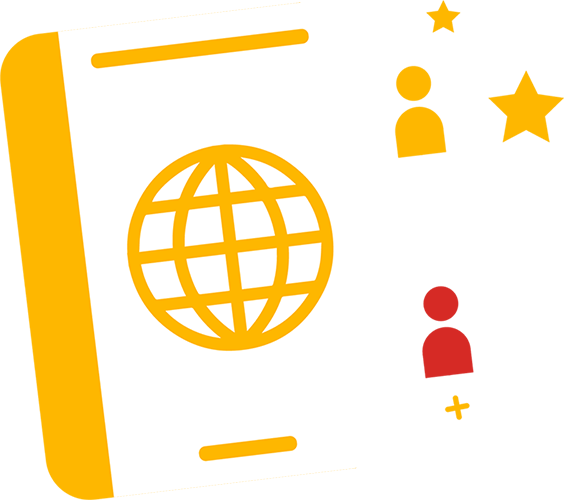 HR Consultancy
Our firm offers effective HR strategies for your business, including HR services like the guidance of policy and strategy, strategic workforce development, and many others that you will find useful.
Connect Resources will provide you with these high-rate services without wasting time, you only need to contact us and we will start working on your requirements to help your company grow in the best conditions.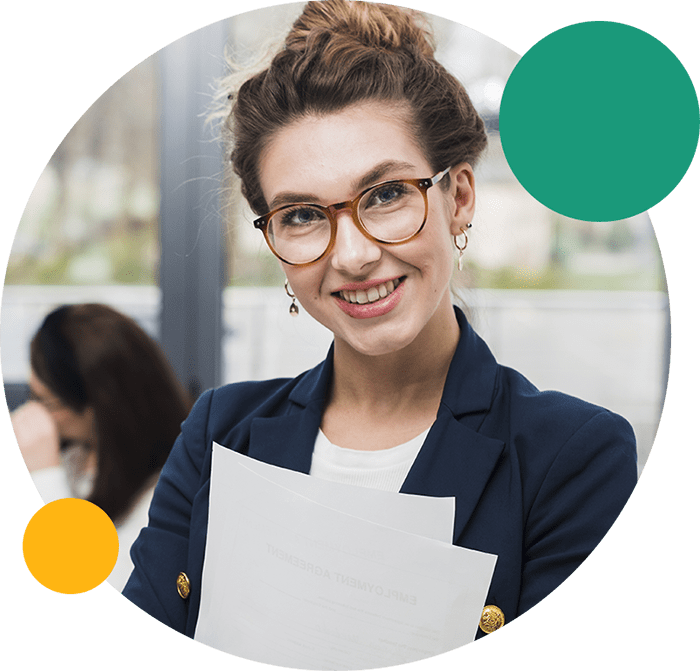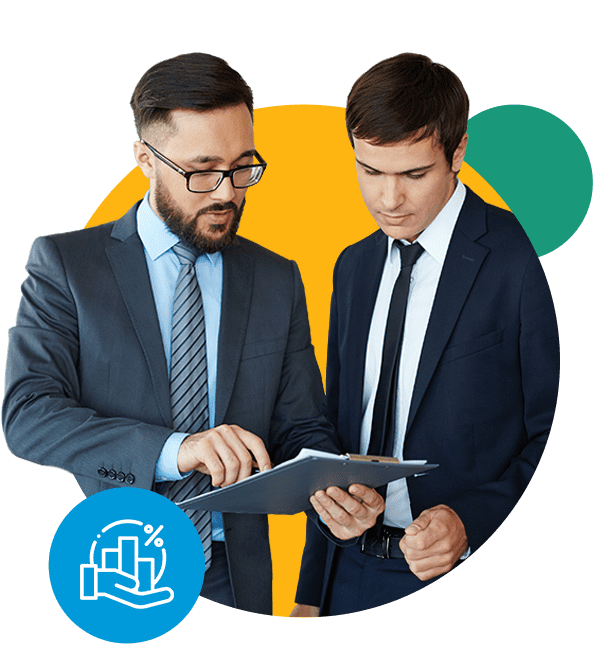 Payroll Outsourcing Services
An important need you have to satisfy to make your company successful is the payroll department, and Connect Resources can help you with efficient payroll management solutions.
Many of our clients are satisfied with our payroll outsourcing services, and you can be one of them. Contact Connect Resources to start receiving this service you need for your company.