What are PRO services in Dubai?
PRO services are those that serve as a link between any company in Dubai and the UAE government. In this case, a PRO services company performs all the functions related to legal procedures. For example, it can help your company obtain family visa services, business licenses, permits, labor cards, etc.
With our Corporate PRO services Dubai, you can establish your business in the Emirates without complications related to legal matters. Commonly, UAE PRO services deal with the entities that manage all the processes mentioned before. For example, a PRO service in UAE works along with the Department of Economic Development.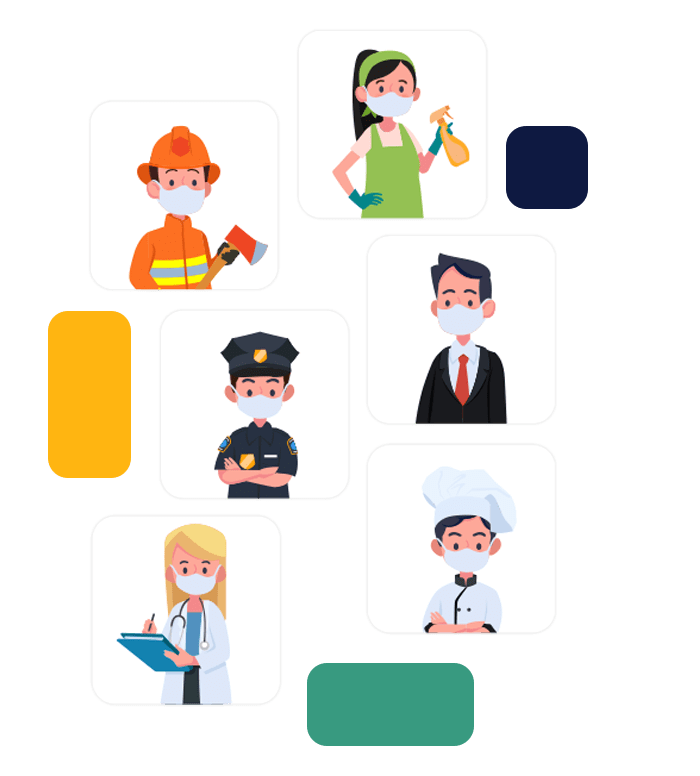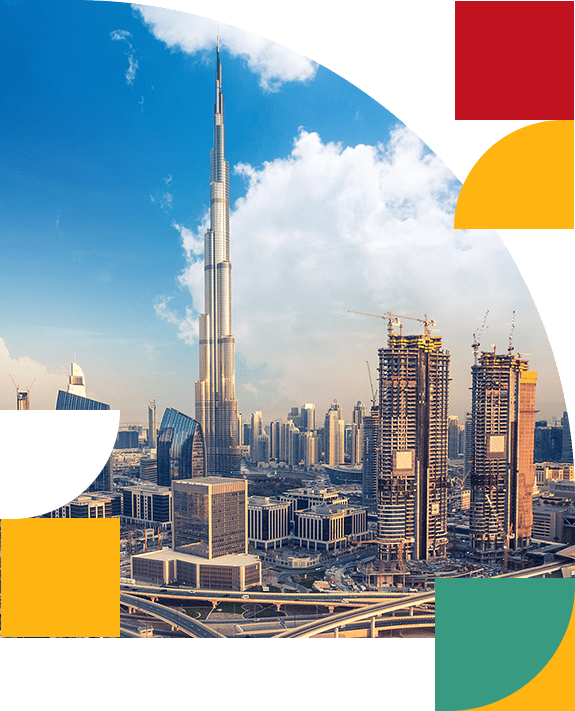 Types of PRO services Dubai
In the United Arab Emirates, there is a variety of services offered by a PRO services agency, that you can use. For example, they can take charge of the process for a Dubai business setup saving you time. Also, these professionals can assist your business in opening a corporate bank account in the UAE in no time.
Another important benefit a PRO services company offer is to help your business process the visas and passports of your employees. As well, you can rely on these companies to process the trade name and registration for a business setup. Additionally, when you need to apply for labor cards for your employees, you can hire PRO services.
Likewise, you will need their services for the necessary procedures for the acquisition of a commercial license or its renewal. In the same way, the Dubai PRO services assist you to obtain Letters of No Objection (known as NOC). Likewise, you can have the best PRO services to get all the legal documentation before a certified notary.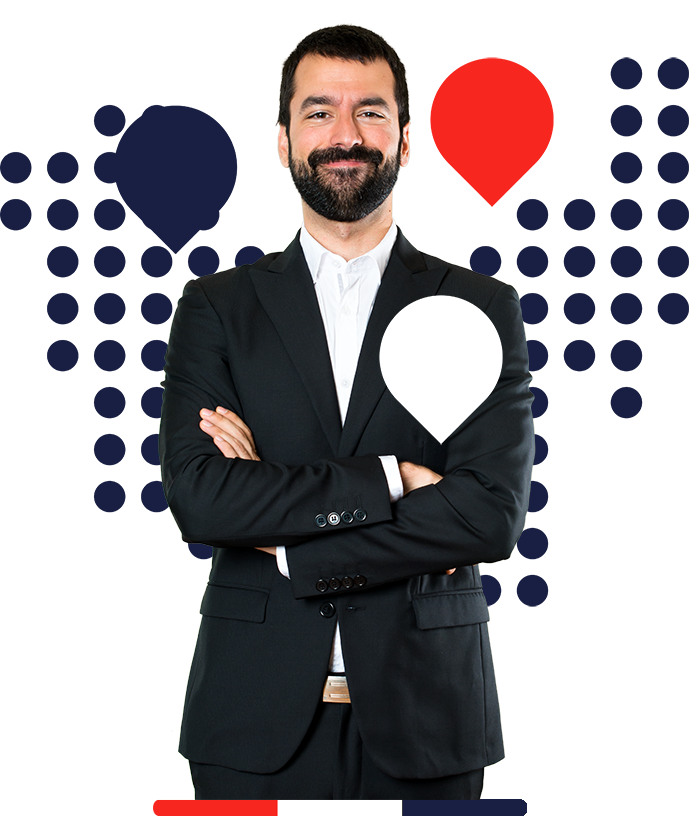 Reasons to hire the best PRO services in Dubai
The PRO services we offer will allow you to comply with the legal requirements of any business in the United Arab Emirates. In this way, you will ensure that you comply with the formalities of business set up anywhere in the UAE. This means that with the best PRO services, you will not have to worry about any fines or negative consequences.
Likewise, hiring a PRO services agency will help you comply with the legal documents of your employees. Also, all these procedures can represent a fairly large waste of time and with the PRO services, it can be easier.
We offer you the PRO services you need
As a company that works close to the MOHRE, we offer you PRO services Dubai of the best quality. With the Corporate PRO services Dubai that we provide, you can obtain the benefits of efficiency in:
Obtaining Work Permit / Residence Visa.
UAE visa government transfers (only applicable for visa transfer from free zone to free zone within the same Emirate).
Renewal of Work permit / Residence Visa.
Cancellation of Work Permit / Residence Visa – The dependent (Spouse and Children) of the employee of the client.
Renewal of Residency Visa.
Cancellation of Residence Visa.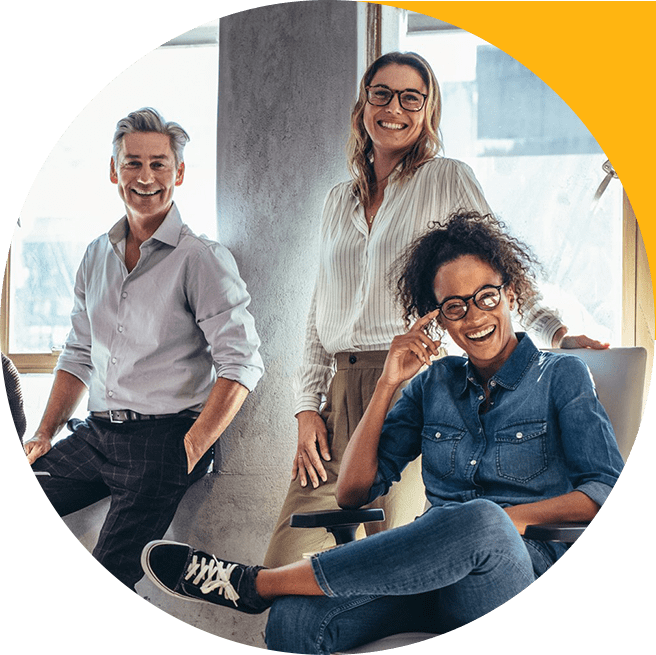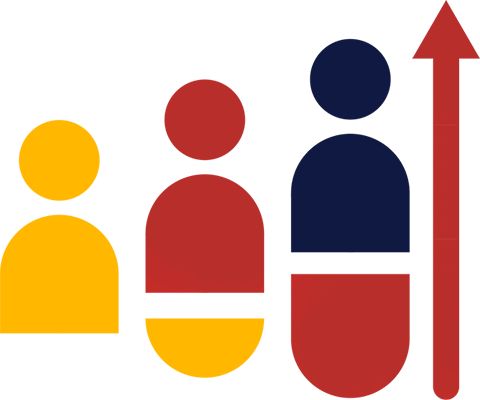 Choosing the best Dubai PRO services
Similarly, to choose the best PRO services in UAE, you must take into account a series of aspects for establishing a business. First, you should inquire about PRO services offered by the company you wish to hire. Also, the reputation of Corporate PRO services Dubai is essential, so as not to have legal problems with authorities.
Therefore, find out about your position in the market and the results of your PRO services. Likewise, the local presence of the best PRO services is important so that you can be aware of the laws. It will also help you find the best location.
Benefits of PRO services
Business setup consultants who provide services in Dubai will allow you to obtain a variety of benefits. Hence, the PRO services in Dubai will allow you to save the time required to process all the necessary documents. This way, you can accomplish all the legal formalities for a Dubai business setup without spending time in the process.
Also, with the best PRO services in Dubai, you can save the cost of processing and authorization of documents. Another of the benefits is the timely notices you will receive from our PRO services company referring to the expiration of documents. Also, your company can have all the necessary updates on the rules and regulations of labor laws.
Moreover, our PRO services agency will provide you with the supporting documents so that your free zone company is transparent. In this case, we warrant you to have and save all the necessary documentation for legal support.

Become a Connect Resources partner
Ready to get started? Get in touch today schedule a call. We can discuss all available partner options and get to know your business and client needs better.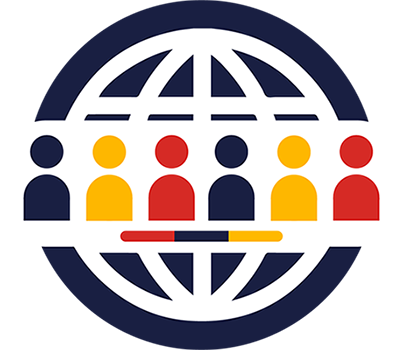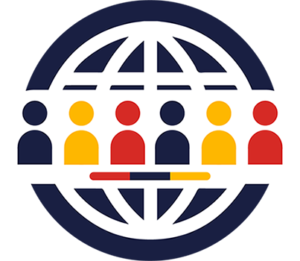 We have achieved great Funfacts.