Schedule a Consultation Call with Our Expert
Let Our Experts help you find the Best Solution in Middle East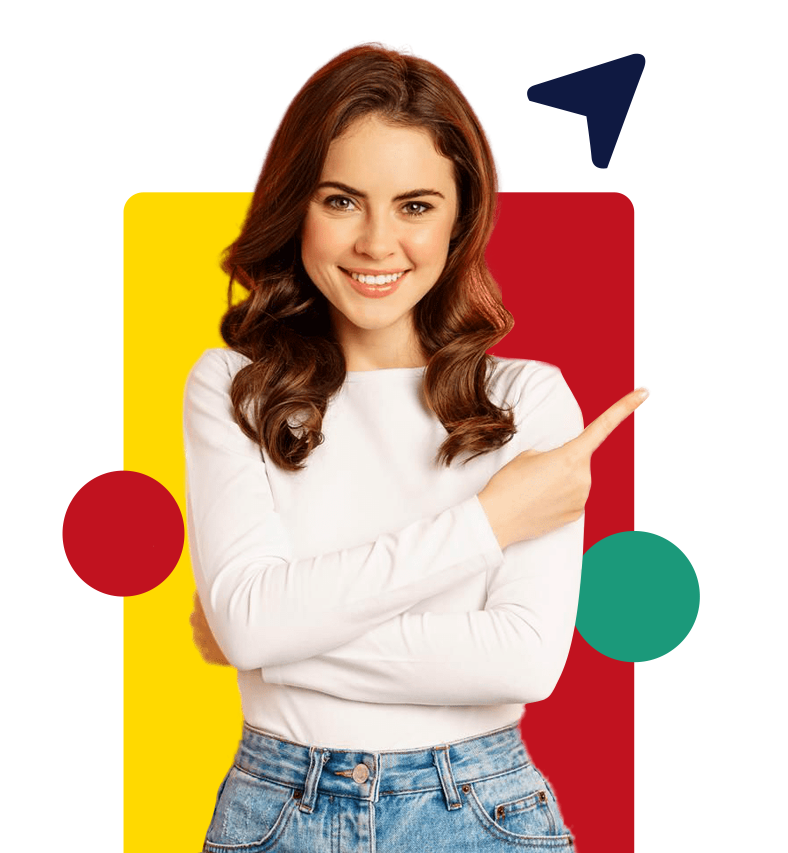 10-year property visa UAE
Invest at least AED 2 million in properties
The amount of investment can be divided across three properties
In the case of a mortgage, AED 1 million of property value should be paid to the bank.

Are you wondering about applying for a UAE Property Visa?
The Dubai property visa is the best solution for investors looking to boost their income and improve their quality of life. With the property visa in UAE, you can live in the UAE easily and without too much trouble.
The 5-year investor visa Dubai allows you to reside in the UAE legally with fewer requirements and without needing a sponsor. By applying for the investor visa Dubai you spend as much time in the UAE as you like. Here at Connect Resources, we can make obtaining your investor visa UAE as easy and quick as possible!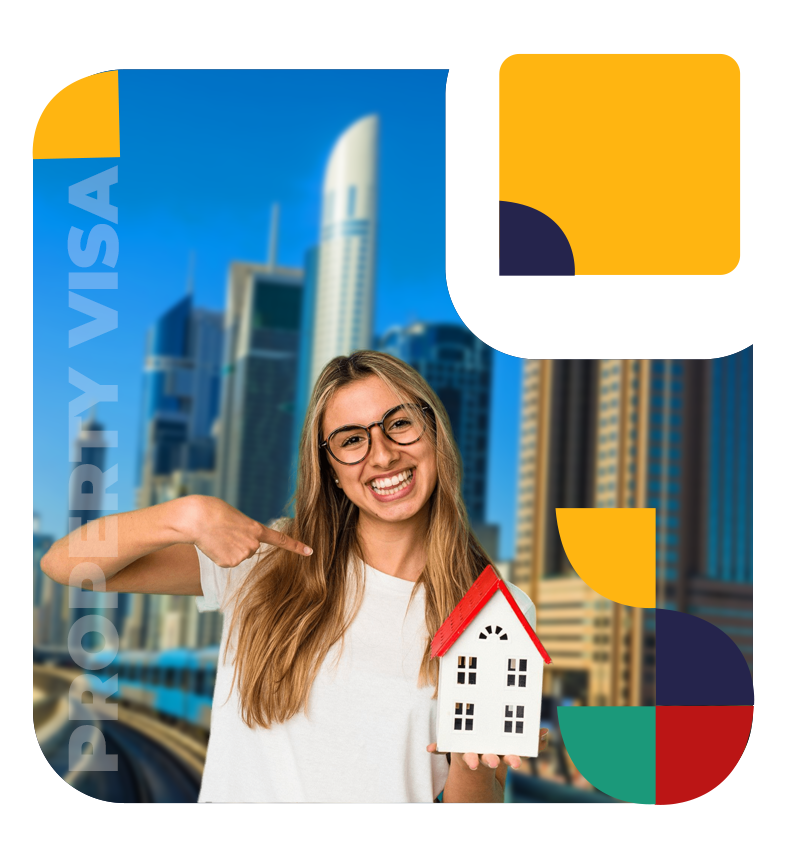 Obtaining your property visa Dubai is very simple, and with us, it can be even easier since you will not have to worry about anything. If you want to make a wise investment, you can purchase property in the UAE and apply for a property owner visa in Dubai.
With attractive benefits and minimum financial requirements, the investor visa UAE  property is the most suitable for you. Invest and live in Dubai to have access to a flourishing economy with your UAE investor visa provided by Connect Resources. We offer the best 3-year investor visa Dubai price so you can have the best return on your investment.
Benefits of Property Visa UAE
As a property investor, you can enjoy the tremendous benefits the UAE Authorities offer to those that invest in the country.

Process of UAE Property Visa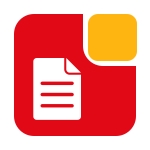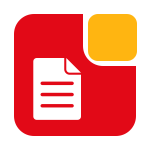 Gather the necessary documentation including your property's deed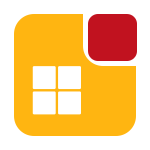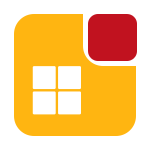 Our team will process your application and forward it to local authorities for approval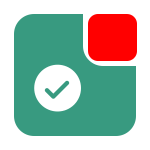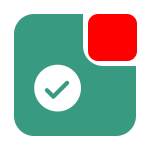 We can help you with the Dubai investor visa and pay the fees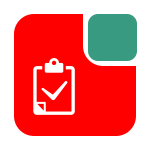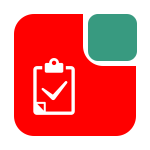 Obtain your visa for property owners in Dubai with our assistance in no time
Requirements for obtaining the Property Visa


 Title deed certificate


Emirates ID


Health insurance


Paying the fees for the investor visa Dubai cost


Investor's original passport


Passport size photograph


NOC (if applicable)


Bank letter mentioning the amount paid
Great Achievements Facts
100+ activities to choose from​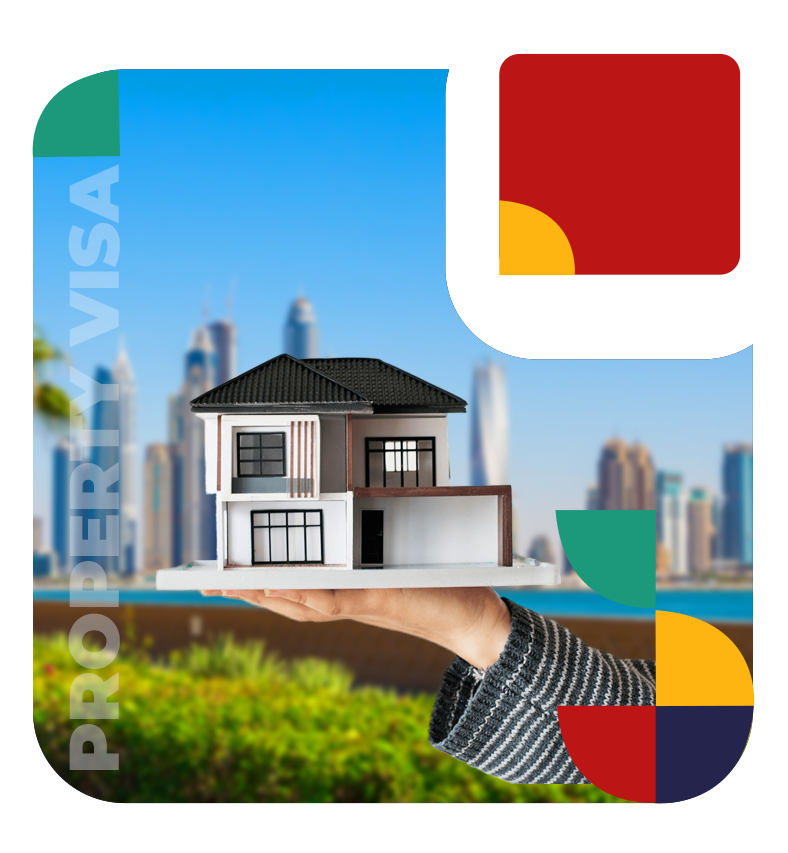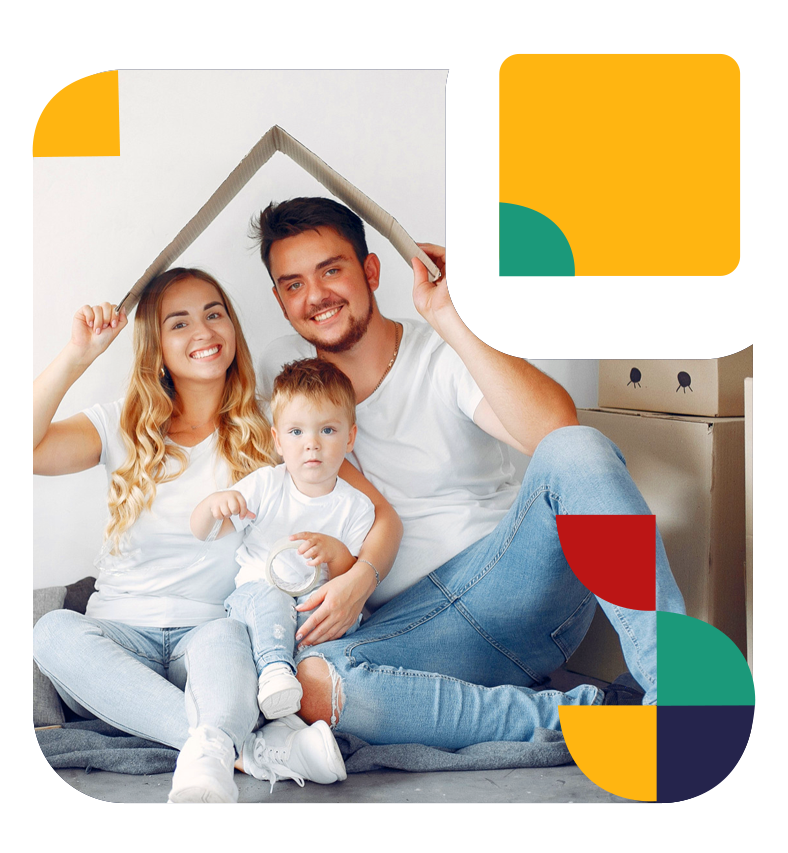 Why Choose Connect Resources

Connect Resources is your best option for getting the Dubai residence visa for property owners. With our team of specialists, we can advise you on the best UAE property visa for you. We have years of experience helping investors get their documents and apply for a property visa UAE so they can fulfill their dream of living in this prosperous economy.
Whether you want to apply for a 3 year investor visa in Dubai or a 5-year visa, we got you covered. Leave this process in our hands and we will provide the best solution for you.