Do you need assistance with your international expansion? We can help you by offering you a global mobility solution so you don't have to worry about the process.
Moving your human capital has never been easier thanks to our comprehensive range of services. Trust in our consultants to help you find a perfect solution based on your requirements.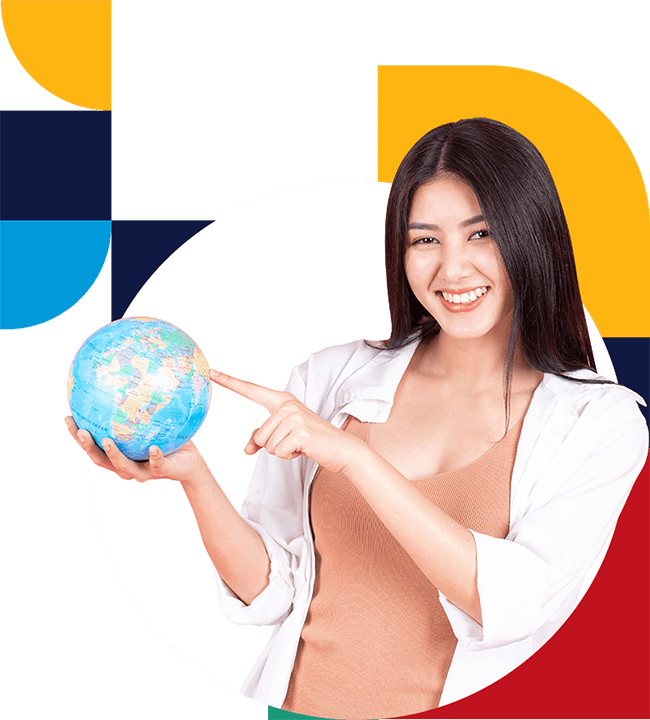 Consultancy And Advice
When it comes to Global Mobility Abu Dhabi you must have the best consultants by your side so you can understand the process and everything that is involved.
We have helped a variety of organizations across industry sectors and for this reason we can offer you valuable insight and advisory services to help you execute your international expansion strategy.
With our help, you'll be able to maximize your returns by having an efficient management of your global mobility investments.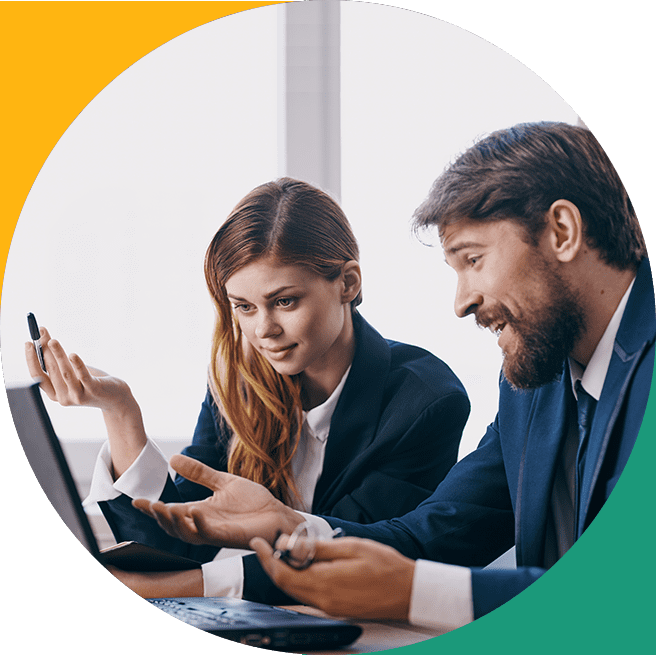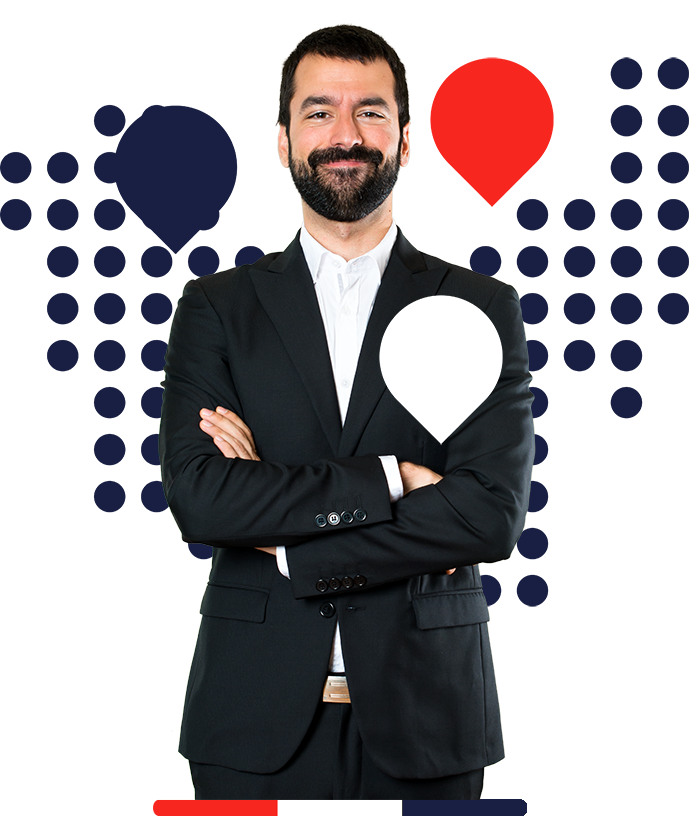 Our Global Mobility Solutions
Our Global Mobility United Arab Emirates services will provide excellent benefits for your organization since we ensure continuity for your business as well as support with your transition.
●Mobility specialists to offer you a vast range of administrative services
●Immigration experts to help you have legal compliance with your business and employees
●Assistance with the immigration process from end-to-end
●Complete covering of the mobility of your international employees
●Recruiting and hiring for your abroad locations
●Assistance with the transferring of head office employees
●Help with international expansion without needing to establish an entity
●Risk-free solutions in terms of security and tax compliance
Why Choose Us For Your International Expansion?
Our global mobility programs are backed by our extensive experience assisting a large number of organizations to accomplish their international expansion goals.
We want to help you overcome all the challenges you may face when moving your workforce as well as avoiding the risks associated with this process.
We offer a customizable solution to ensure a smooth transfer to your desired destination, so you can start your international operations immediately.