Staff Outsourcing Contract Staffing – Dubai, UAE
We guarantee professional staff outsourcing services for our clients. Take advantage of the services we have to offer and make the most out of your experience. Do not think it twice; get in touch with us and let us know how we can assist you.
.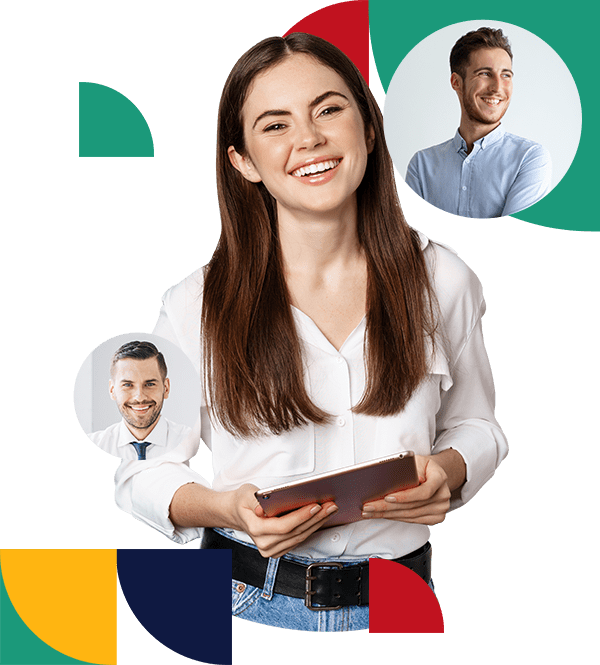 Schedule a Consultation Call with Our Expert
Let Our Experts help you find the Best Solution in Middle East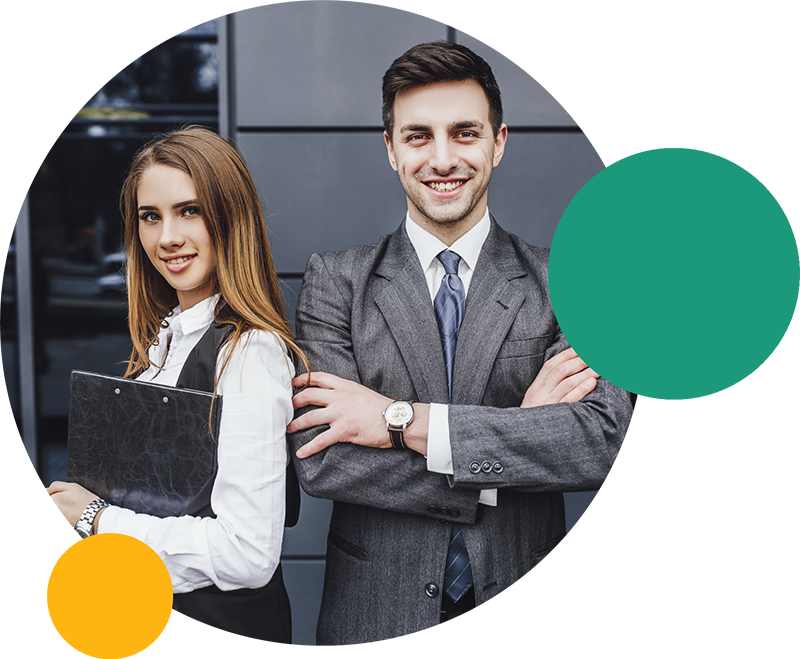 Employer Of Record – UAE
Professional Employer Organization – UAE
Staff Outsourcing Contract Staffing – Dubai, UAE
Connect Resources is authorized by the Ministry of Labor (MOHRE) to operate in Dubai and in the 7 Emirates in United Arab Emirates. Connect Resources is legally authorized to provide visas, work permit and run payrolls of your employees.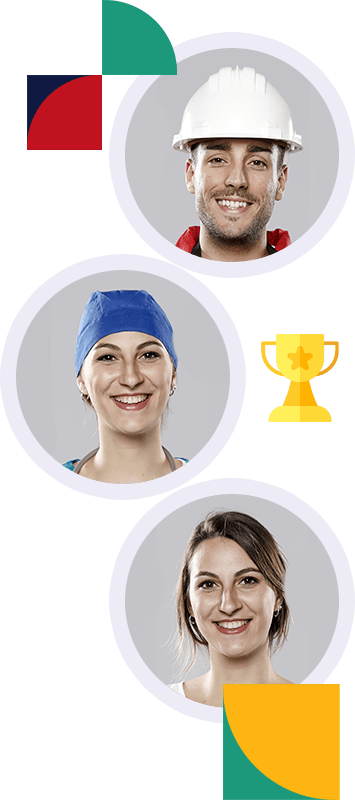 Staff Outsourcing Dubai, UAE
Delivering specialized staff outsourcing services to all types of organizations, from startups to globally established brands.
Our principal solution is to provide skilled professional staffs outsourced to companies in the UAE to meet short, medium or long term hiring needs. Should you have your employees or you need us to source them, we will be able to provide visas to your employees for them to be working legally.
We play an essential part in ensuring that your workforce succeeds and provides to its full potential throughout the complete employment journey.
You'll learn everything you need to know regarding staff outsourcing. Let's observe:
Staff Outsourcing Dubai, UAE
What is staff outsourcing?
What we offer?
Why is it important to choose qualified staff?
What is the staff outsourcing process?
Do You Want To Boost Your Business?
How can staff outsourcing help your business?
Why Staff Outsource with us?


Employer Of Record – Professional Employer Organisation UAE
What is staff outsourcing?
When a company needs employees for a specific area there are two options: the employees can be hired to work in-house, or the organization can consider outsourcing, so it's an important decision and it's necessary to know everything that involves the latter.
Likewise, companies can opt to have their employees under their payroll or to outsource the visa and/or payroll to Connect Resources
Staff outsourcing is when the company decides to hand over a determinate responsibility to a third party, this way the organization wouldn't have to invest time and effort in hiring the specialized staff that is required.
Connect Resources is one of the few legalized contract staffing companies in Dubai and UAE for more than two decades, and we provide the best solution to companies that would like to maximize the efficiency of their business.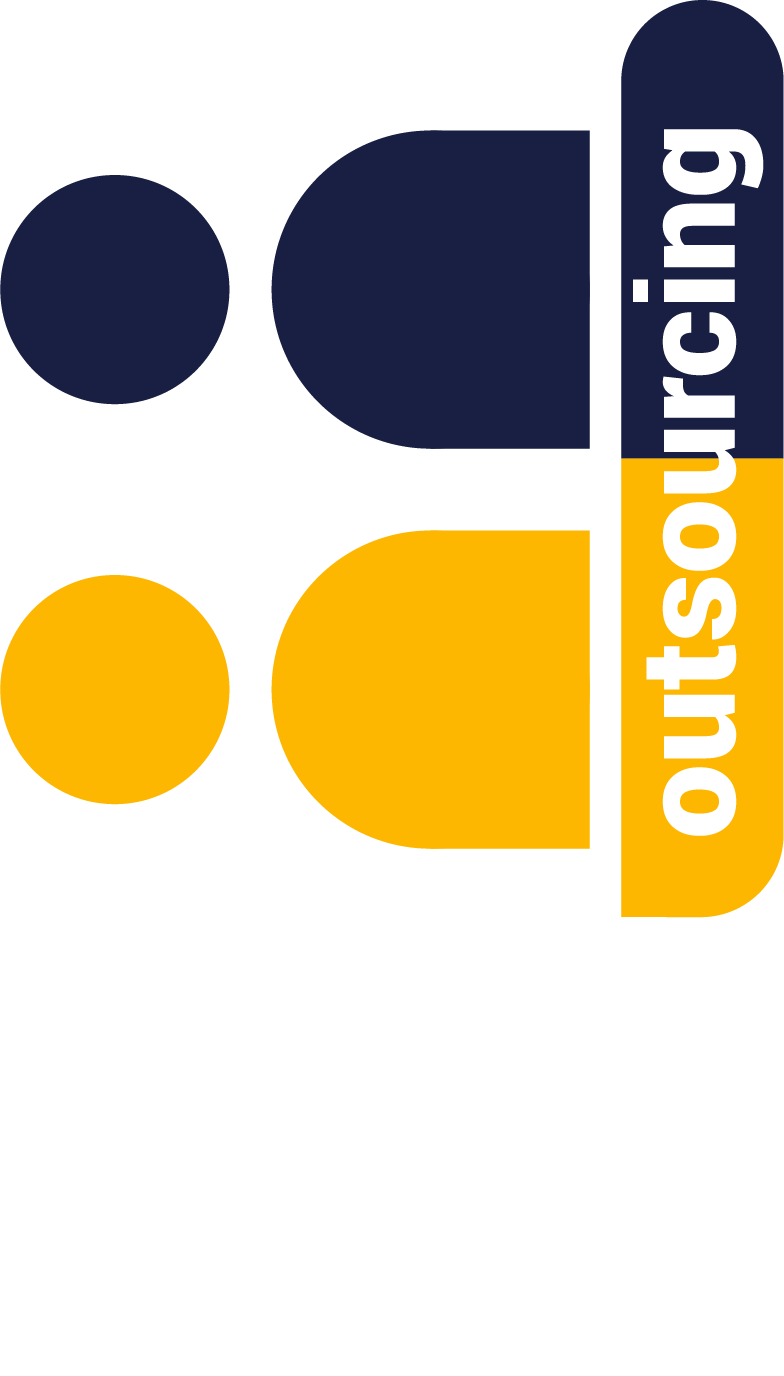 Why is needed?
As the technology progresses and the world changes, companies need to adapt to all the new adopted processes so they can continue growing and don't get left behind their competitors. Sometimes, making a decision could mean a great improvement in the organization.
If a company doesn't have enough resources for hiring specialized staff to help them develop a specific process, then contacting a staff outsourcing company could be the solution to achieving greater organizational effectiveness.
This allows the company to focus on its area of competency, increasing the likelihood of achieving strategic goals since it won't have to focus on the hiring and training process for in-house staff.
What does the outsourcing company do?
Outsourcing companies like Connect Resources focus on finding, selecting, and providing the best candidates for the organization to ease the burden and decrease the risk associated with hiring staff.
When a company contacts manpower outsourcing companies in dubai , UAE it's gaining a powerful tool that it's going to take its business to a whole new level thanks to receiving specialized talent and improving productivity.
What we offer?
Connect Resources' staff outsourcing has enlarged its services in UAE where visa process is also involved in hiring an individual. This service helps you to focus on your business instead of being caught up with the ordinary procedures that are both time consuming and can get complicated at times.
Services we provide:
Recruitment services – if you need us to find the candidates for you, we have a huge database of internal candidates all ready to be hired.
Initiating visa/work permits for candidates.
Payroll – for staff under our visa.
Managing all Employee services including benefits, leaves, overtime etc.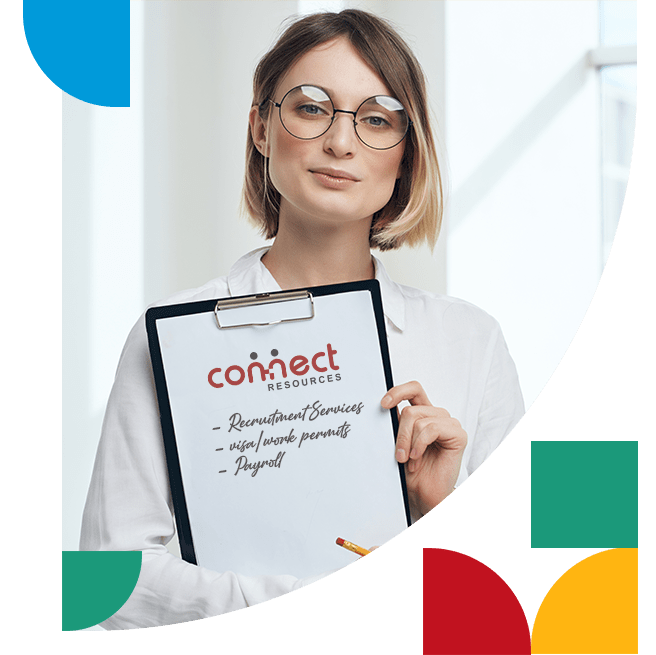 Why is it important to choose qualified staff?
The staff is critical for the success of any business. If a company doesn't have the best workers then it's likely to not be as effective in its processes, and this could mean that the organization probably won't reach its goals.
Why should a company focus on its workforce? Because it's crucial for having a great team that will do their best for the organization. Unfortunately, many companies believe that the recruiting and hiring process should be done in-house so they can select the best candidates, but this isn't necessarily true.
If a company doesn't have enough resources and technology for having specialized staff working in-house, it could be worse for them, so this is when the staff outsourcing options becomes a solution.


Choosing high-quality candidates
One way to ensure that you're hiring the right people to do a job for your company is by contacting a staff outsourcing company because they have all the means and resources required for locating the top professionals that can take the organization to the road of success.
What can a qualified staff do for your company? Counting on with the expertise and experience of professionals that provide a service for you can provide you the following benefits:
Improve your current workforce's efficiency
Your company will fill positions quickly
Reduce the cost of staff training
Your company will save on administrative and overhead costs
Contacting contract staffing companies in Dubai could make a great difference between selecting average workers that are probably going to fail, or specialized workers that are going to do the best job for your company.
Staff outsourcing process
With the help of manpower outsourcing companies UAE like Connect Resources, you'll follow a very easy process to locate the staff that your company needs and the best is that you'll get faster hiring so you'll fill quickly the positions you have open.
What is the process followed by the staff outsourcing company? With Connect Resources you'll have assistance in each step and you'll get the required staff in no time.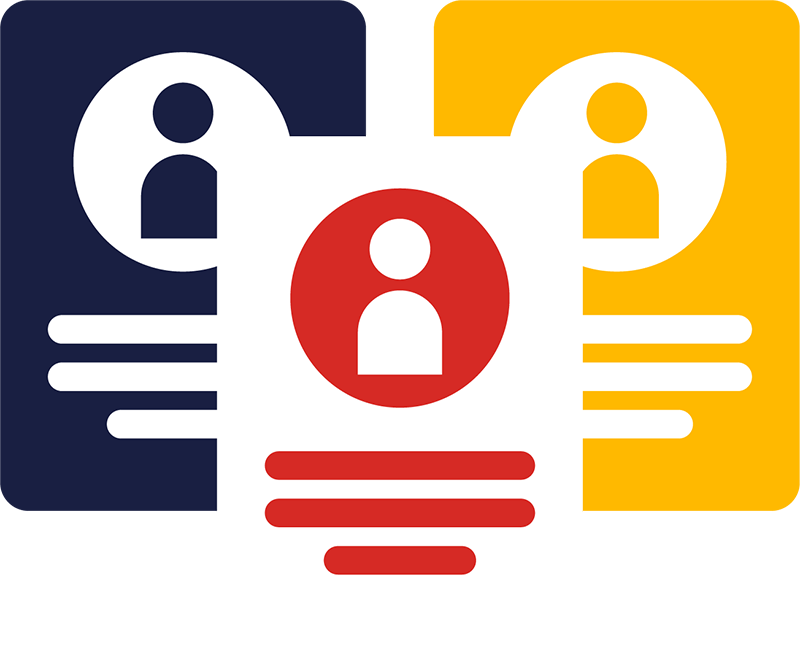 Define search requirements
The company needs to define the skills and qualifications that it's looking for, as well as the job position it's pretending to fill. It's also important to define the corporate culture, so this way Connect Resources can find the best match for the job.
Qualified candidates
Connect Resources takes care of developing a list of qualified candidates, by doing a comprehensive search using all the technology and methods they have available, so they can match their client's requirements.
They focus on providing a list of candidates that are not only suited for the position, but also the company as a whole. This is done faster thanks to their wide pool of candidates and talent that they have available.
Screen and present candidates
Once the list is done, Connect Resources makes the screening process to determine if they have compatibility with the company and with the open position. The main goal is to get the staff that starts working immediately for the company.
After the screening process is done, they'll present the qualified candidates to you, so you can select the best fit.
Interview process
With Connect Resources you can have assistance in the interviewing process, and they'll facilitate the communication between the company and the candidates that will provide the service.
Deciding to contract staffing companies in Dubai could make a big difference in your business, not only regarding cost savings but also it can help you promote innovation and have access to a new set of skills that otherwise will be very difficult to get with an in-house solution.
How to get the most from outsourcing? That's the common question that many companies ask before deciding to involve in this process, and the answer is by knowing how this can help your business.
Lower costs
Hiring in-house staff can mean a high expense for the company, and it could be a problem if it wants to relocate. With staff outsourcing, you won't need to invest in office space and equipment, so you'll reduce expenses in hiring search, healthcare, payroll taxes, and onboarding.
Focus on core business
If your company is expanding, you'll need to focus on your core activities so you can start reaching success, and with the help of a staff outsourcing company like Connect Resources you won't have to waste time in processes, but you'll have people offering a high-quality service and handling responsibilities for you.
Great managed areas
When the company's departments are evolving, things might get out of control and may become in uncontrolled and poorly managed areas. You can solve this problem with staff outsourcing.For example, if you're having trouble with your IT department, you can choose to do an outsourcing agreement that provides you with the best IT solutions.
Additional resources
With the help of specialized staff, you can start improving some processes done by your company, and this will also provide additional resources that you might need in a determinate area. Having experienced staff will provide the expertise that your company needs.
Continuity to the company
If your company has an open position and you can't find a person to fill it, this might compromise your operational continuity, but with Connect Resources you can have help to fill the position quickly so you can have a high level of operation.
Why Staff Outsource with us?
Free from quota restrictions – Since the UAE has a quota restriction where there is a fixed amount of employees that a company can hire based on factors such as size of office, license types etc. With staff outsourcing, you will have no limits to how many employees you can obtain from us.
Timeline Flexibility – If you hire someone, complete all visa procedures and then terminate them, it will be difficult for the company financially. The hiring process takes time, loss of money with the visa and other benefits when you are not going to use them for the full duration of the visa period. That's why you can have an employee from us for a short or long term, depending on your business requirements. All you have to do is sign a short/long term contract, and you get the required staff without any hassle or loss.
No third parties involved. It will all be sourced from us!
Flexibility of your staff – If you have to move your staff around to other branches or sister companies, you can easily do so with the staff outsourcing by signing a contract. There is no need to transfer visas all over again.
HR Management & Payroll – We will handle all the HR functions of the staffs whilst you focus on your business. This saves you having an internal HR team in your company.
Less Stressful – Our professional team takes complete care of all staff issues as the point of contact, meaning less stressful for you so you can focus on your business.