We are offering temporary corporate accommodation for relocated employees and teams
Booking Service
We offer the best temporary corporate accommodation options available for relocated employees and teams. Enjoy a smooth and efficient solution by getting access to our vast real estate portfolio. You can choose among more than 120,000 apartments equipped with all the services your employee needs to succeed in the UAE.


Ensure a great experience for your relocated employees and teams thanks to our great standards and convenient locations. Our connection with property managers and real estate owners allows us to offer the best of the market to your staff in the UAE.
We provide options that suit you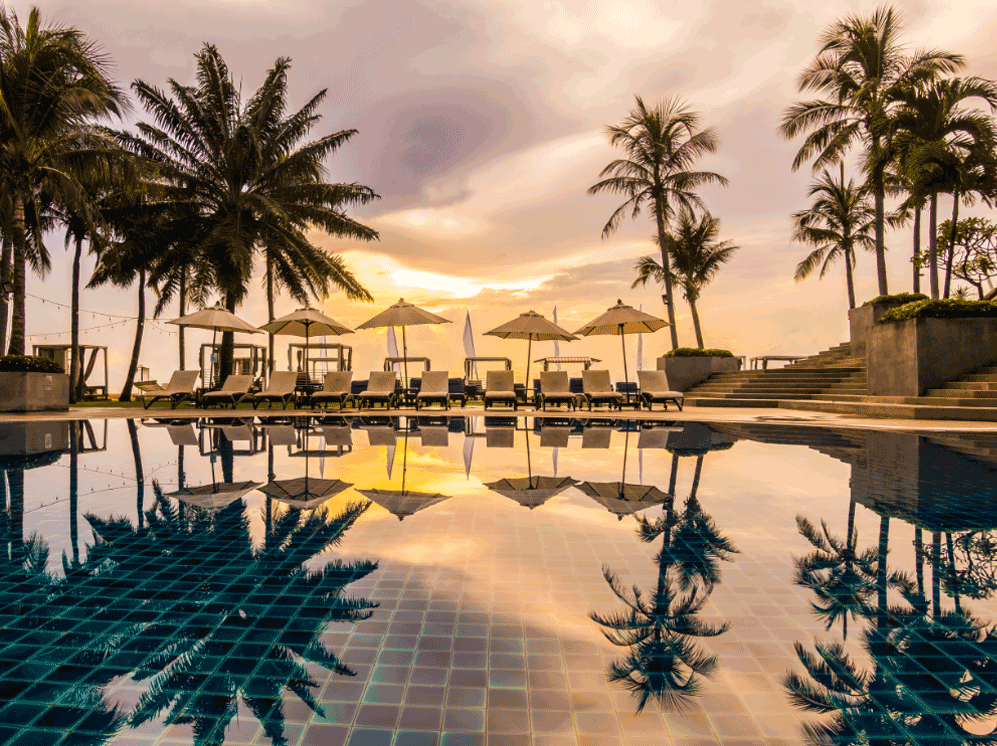 How We Will Assist You
Connect Resources is here to assist you in getting your team settled in quickly. We are specialists in temporary accommodation since we can help you handle your relocation requirements whether for small or big projects.
We can find temporary accommodation for 200+ employees effectively and simultaneously. Our experienced and qualified team will analyze your requirements so we can deliver between one and five options. You make the last choice according to what best suits your needs. It is as simple as that.  
How It Works
Booking accommodation for your relocated team has never been easier. Reach us out and state your request. We will evaluate your requirements and give you options for your consideration. Once you have chosen the appropriate one, we will arrange everything for your employee.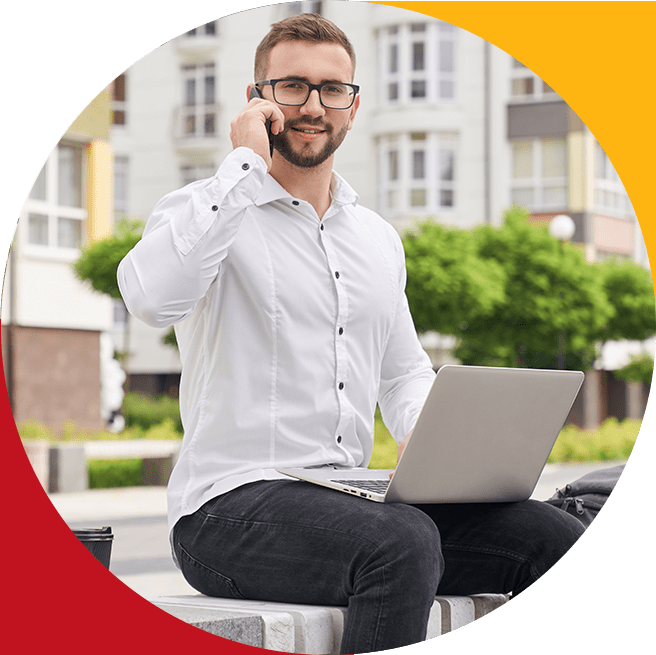 Why Choose Us
Here at Connect Resources, we aim to set new standards in temporary accommodation by offering the utmost comfort and convenience for your relocated staff in the UAE. Solve your temporary accommodation needs in a single place by letting us take care of everything for your relocated team.