Running your business involves having to manage several aspects, but one of the most challenging ones is the website and online marketing. For this reason, several companies choose IT outsourcing, So they don't have to make a big effort in achieving a great site for the company.
SO it could be the best solution if you're having a tough time handling your website management. Although it may seem like keeping the website development in-house could be easier, actually you could get even more benefits with IT services.
In this article, you're going to learn more about the work carried out by IT outsourcing companies in Dubai and why you should consider this option for your business. In addition, you're going to gain more understanding about how a third party can provide the best solution. Let's observe:
Top reasons why you should consider IT outsourcing Services
What is IT outsourcing?
What is the difference between outsourcing vs. in-house team?
Why should you outsource web development?
What are the benefits of outsourcing website management?
What is the IT outsourcing process?
How can you choose the best outsourcing agency?
Why is Connect Resources your best option for IT outsourcing?
Speak to our IT Outsourcing Consultants today
What are the Advantages of IT outsourcing Companies in Dubai?
Most companies have heard about IT outsourcing. However, they may have decided not to involve in this kind of partnership since it could be a challenging decision. It's a kind of cooperation that overwhelms many business owners because they think they will lose control from their business.
But, opting for outsourcing is a strategic decision that can boost your operations. If you're not sure about how this model works, it's best to learn more about it so you can understand the benefits you can get with outsourcing.
You could contact one of the IT outsourcing companies in Dubai to help you with website development so you can stop worrying about it.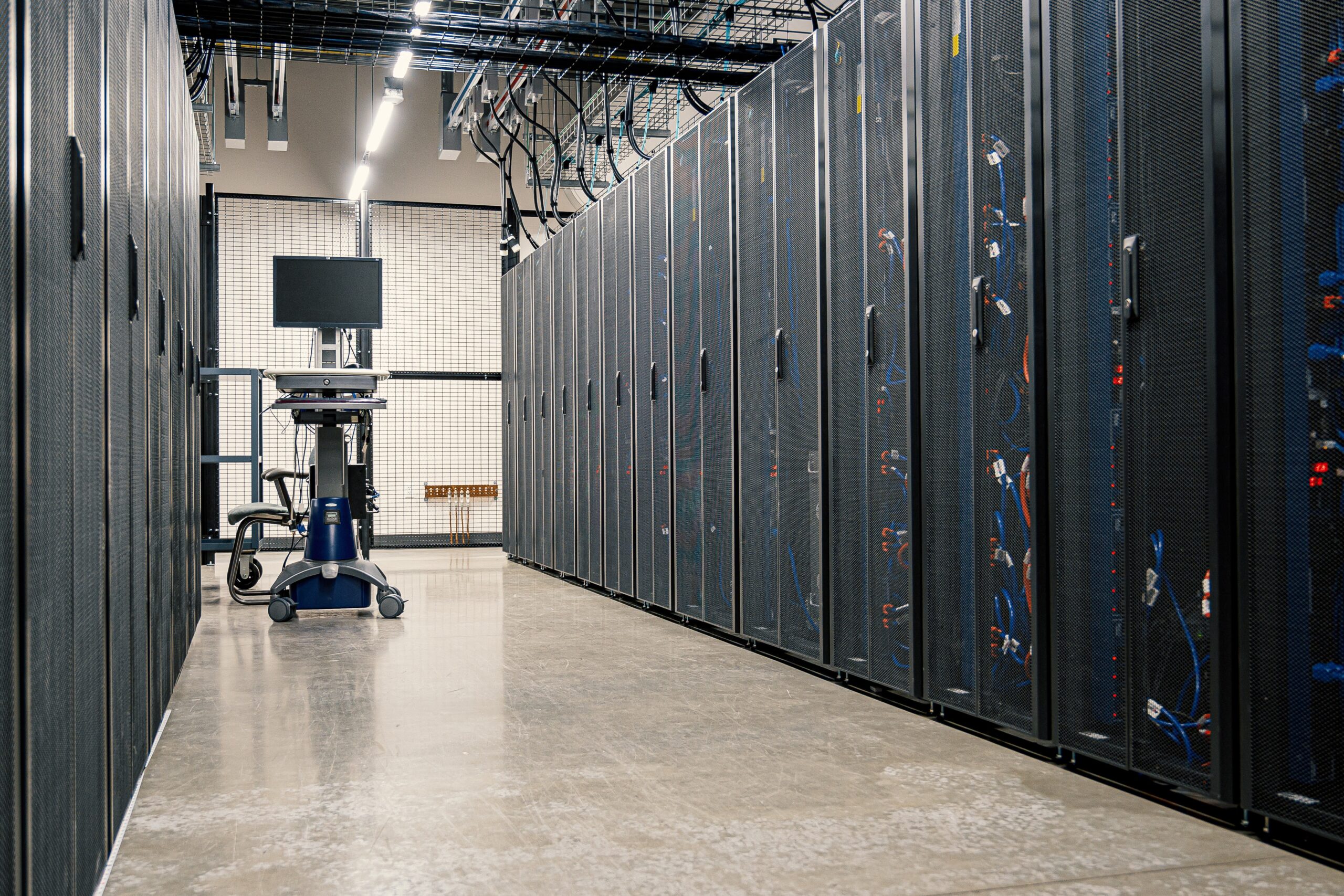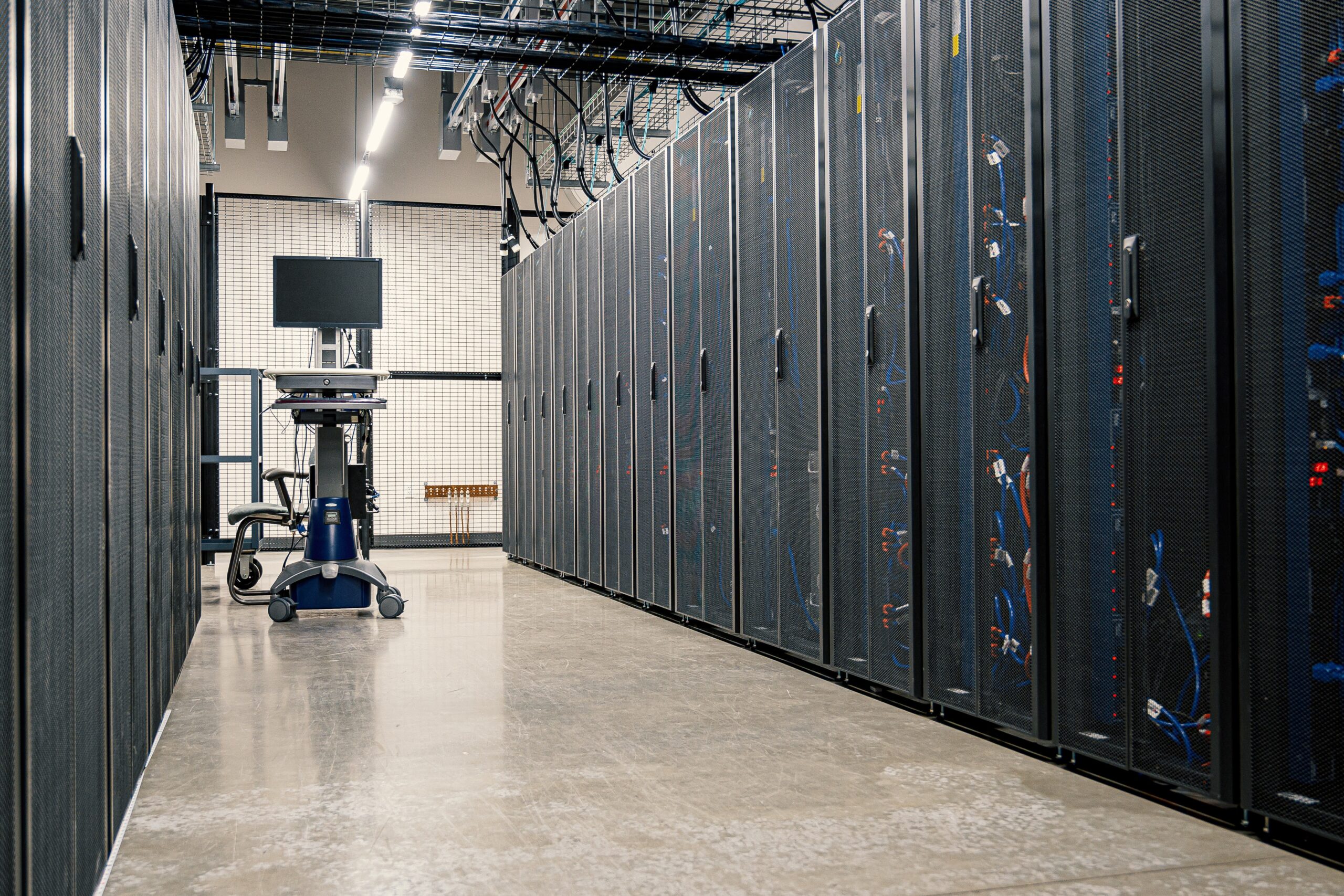 Why should you opt for outsourcing IT Services?
Perhaps you doubt if you should outsource your web development or if you rather do it in-house. Both options have benefits but one of them could be the perfect for you depending on your current situation.
Some areas of your business may be difficult to handle with an in-house team. In this case, outsourcing becomes the best solution. You must learn more about outsourcing so you can make the best decision.
Maybe having an in-house team handling your website management could seem like something easy and cost-effective. However, having an outsourcing website management could give you many benefits.
Let's observe the reasons why you should consider outsourcing as follows:
It helps you relieve the workload of your IT department
Allows you to have a great online marketing
Provides you the chance to focus on your core strategic activities
You get access to a high-quality team of developers
The service provider ensures you get a great service and solves any issue that may arise
Connect Resources is one of the top agencies that can help you have an excellent website. You can contact us to receive a solution adapted to your requirements.
Learn more about the working hour's rules in the UAE employment law.
What is IT outsourcing?
Before opting for IT outsourcing, you must learn what it is. It's the practice of delegating your IT functions to an external service provider, so they can carry out the tasks and give the expected result.
When you choose to enter into the business relationship of IT Solutions, you do it because you have a business goal that you want to achieve and the third party can give you the service and infrastructure you need so you can get the solution.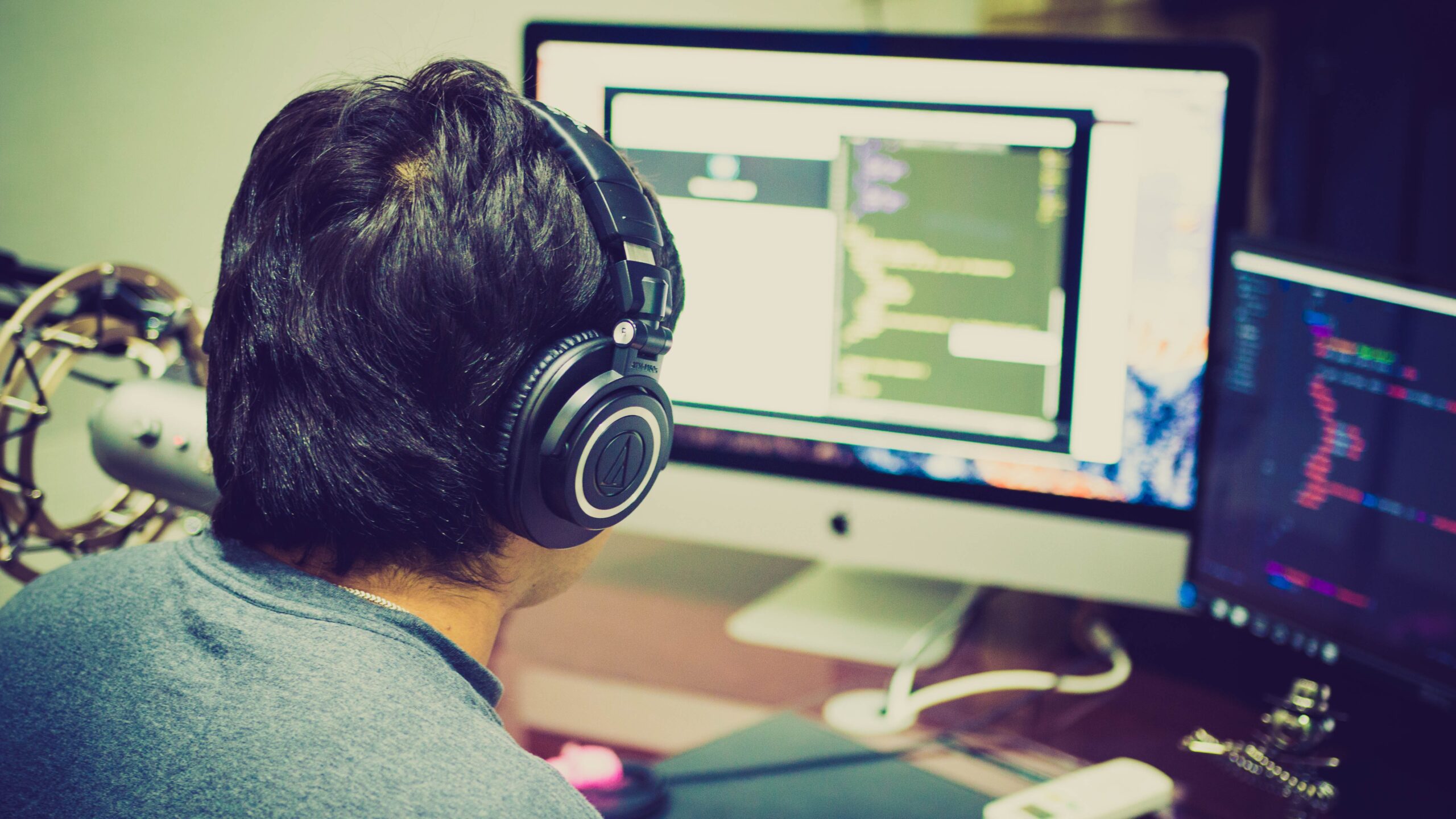 How can IT outsource help you with your Company?
Perhaps you've never considered outsourcing your website management, but it could be a great way of obtaining an effective digital presence for your business. If your in-house team doesn't know how to create an outstanding website for your corporation, you definitely have to trust in experts.
An IT outsourcing agency can help you with the following aspects of your website:
Deliver technical tasks with excellence
Develop additional features for your company like web apps
Create a website that is a key component of your business strategy
Implement the best technology for your site
Contact outsourcing specialists in Connect Resources.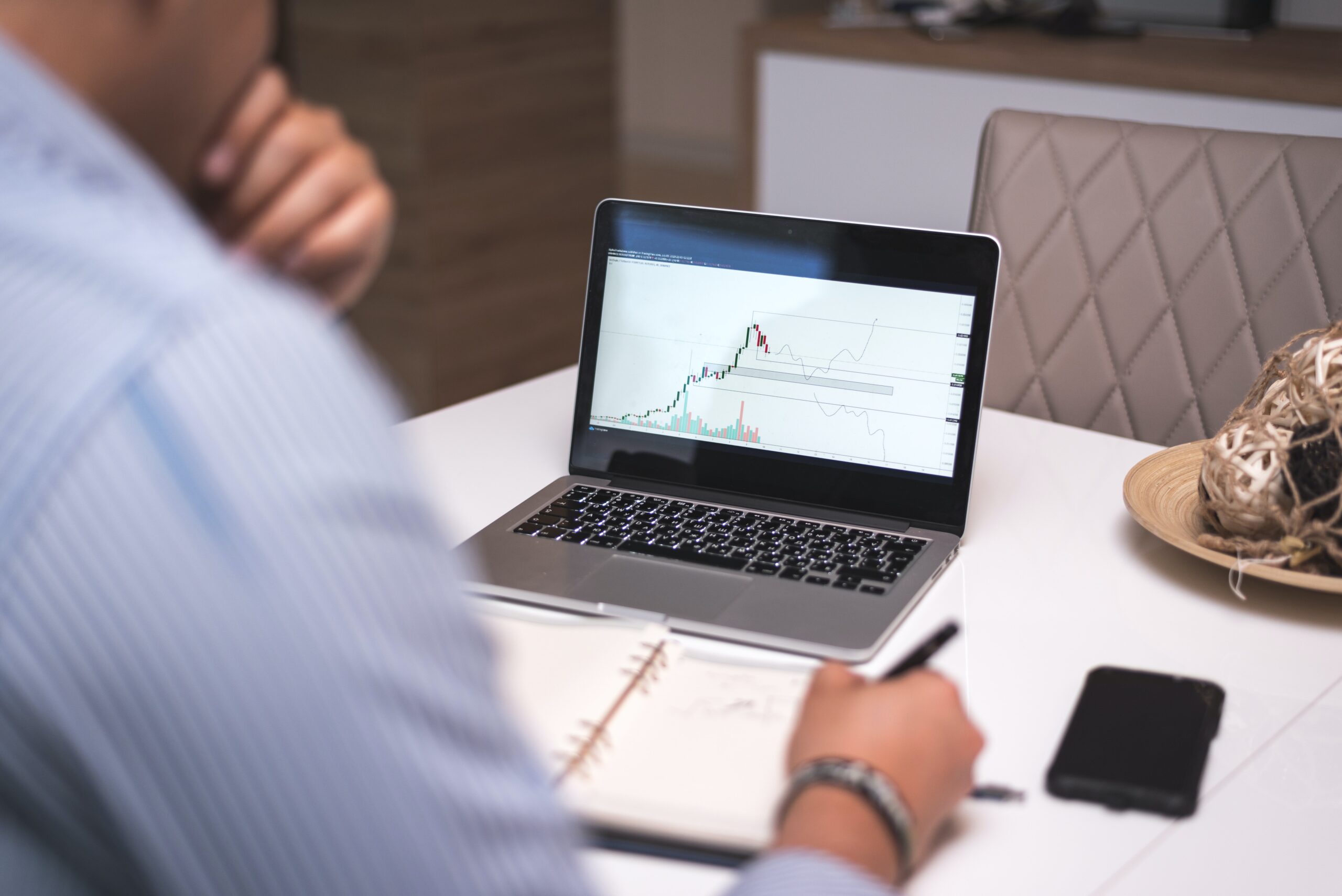 What is the difference between outsourcing vs. in-house team?
As you may know, there are two ways in which you can develop your website. You could opt for IT Services, or you could have your team of in-house developers.
It's important to note that there are crucial differences between these two models. You must choose the one that suits best your requirements. Let's observe the differences and main advantages as follows:
In-house team
An in-house team of developers is when a business has a team that works together on the project. In this scenario, the business must hire specialists and experts to handle the project. In this case, the IT outsourcing Services is not implemented.
Let's observe the pros and cons of this model as follows:
Pros: it ensures high-security, a great management of confidential information, great communication between the team and the business owner, and full control over the process.
Cons: it's expensive, involves a laborious hiring process, it could take a long time to start the project, and it's not effective for a short-term project.
Find out how to change your job with success in the UAE.
Outsourcing
When a company chooses IT outsourcing services, it's opting for a solution where it delegates the project. Therefore, an outsourcing company handles the entire web development process. The third party provides any specialist needed to complete the project.
Let's observe the following pros and cons of this approach:
Pros: it's a cheaper solution, you get access to an entire team of specialists and experts, the project can start immediately, great for short-term projects.
Cons: there may be challenges with remote collaboration.
Gain knowledge of part-time work and how to implement it in the UAE.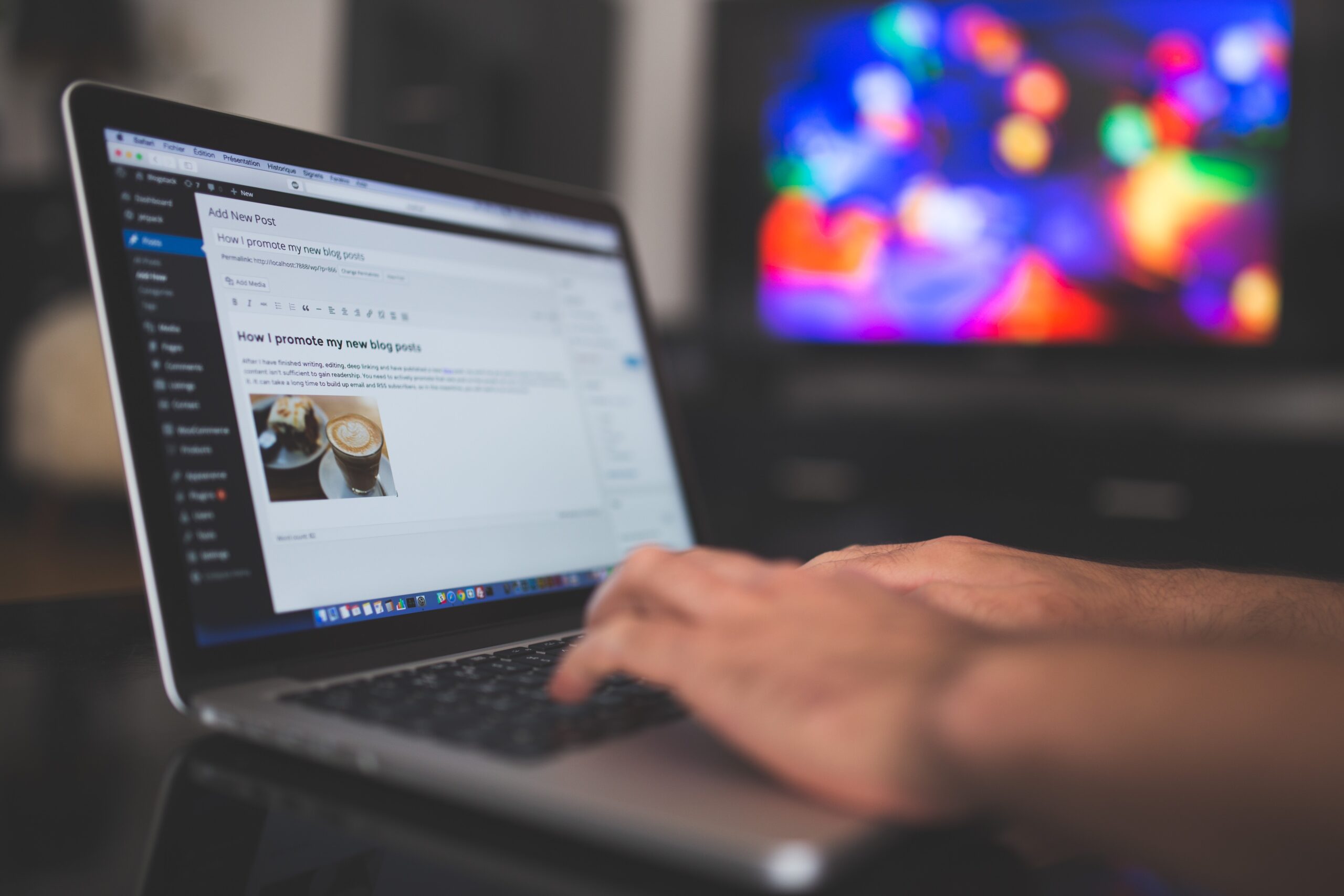 Why should you outsource web development?
Once you know how IT outsourcing works and the difference between an in-house team, you may be considering this option. If you're still unsure, it may be helpful to learn the best reasons to choose web development services.
Reduce costs
One of the best reasons to partner with one of the IT outsourcing companies in Dubai is to wisely use your resources.
The main aspect here is to reduce costs. Let's observe how a service provider helps you reduce costs as follows:
You don't have to carry out hiring processes to recruit each specialist you need
No need to pay for office space
It's not necessary to purchase equipment or software
Access to skilled developers
Since you need top-notch web developers to have an outstanding website, it could be difficult to hire them if you don't have a great job offer. For this reason, if you lack skilled developers, you must contact a service provider.
An agency like Connect Resources has trustworthy specialists that are competitive and qualified. Therefore, we ensure total satisfaction.
Scaling your web project
If your business is growing, and you want to have a great website that reflects your growth, you should opt for IT outsourcing services.
Perhaps you have a simple website, but now that your corporation is scaling, you need to scale up your website too. With a service provider, you ensure a hassle-free scale.
Focus on your business
Having a website is a crucial part of your business, but you can invest a lot of time and resources in this task since you're going to neglect your core activities.
If you notice that you've been focusing excessively on your website to the point where you lack time to invest in your core processes, it's necessary to delegate the website management with IT outsourcing services.
You'll be relieved since you won't have to worry about the project because an experienced service provider will take care of it. You'll have more time to focus on what really matters to your business.
Discover the top strategies to find outstanding candidates for your business.
What are the benefits of outsourcing IT services?
Opting for IT outsourcing can provide outstanding benefits to your business. Whether you're a small, mid or large-sized corporation, you can receive all the advantages of delegating your website management.
Less expenses
With the IT outsourcing companies in Dubai approach you won't have to spend in additional tasks such as the following:
Managing the website
Hiring new specialists to carry out the project
Think about additional expenses for your team of experts (salary, taxes, etc.)
Purchasing software for your team to work
Consider overhead costs related with hiring
Consider costs associated with office space
Have more time
As a business, you have to manage several tasks and multiple deadlines. So, by investing too much time on website development, you're limiting yourself and your core processes won't get as much attention as you'd like.
In this regard, IT outsourcing services can help you manage your website and related activities, so you can keep your in-house team focused on other tasks.
Get all the resources you need
To create an amazing website and manage it you need several things: specialists, equipment, technology, and knowledge. With the help of a service provider of IT outsourcing services you can gain the following:
Expert developers that are updated with the best practices
Access to emerging technology
An excellent execution and management of every small detail
Access to several specialists in different disciplines
With Connect Resources you can get access to all the resources need such as experts, software, and more.
Create strategies
An additional benefit you can get with an outsourcing model is that you get a fresh perspective on your website. The service provider will provide a site that is aligned with your business goals.
Whether you need to create a conversion optimization strategy or any other, your website will be valuable to develop a strategy that boosts your operations.
Get the best HR Consultancy service by Connect Resources.
Quick implementation
By delegating your website management, you're going to be able to start with rocket speed. You won't waste time in hiring processes, setting up an office and any other activity that will be time-consuming.
The service provider will give you the possibility to make a quick implementation of your project. In addition, you can fix bugs and improve your website once it's running, and it will be faster than doing it with an in-house team.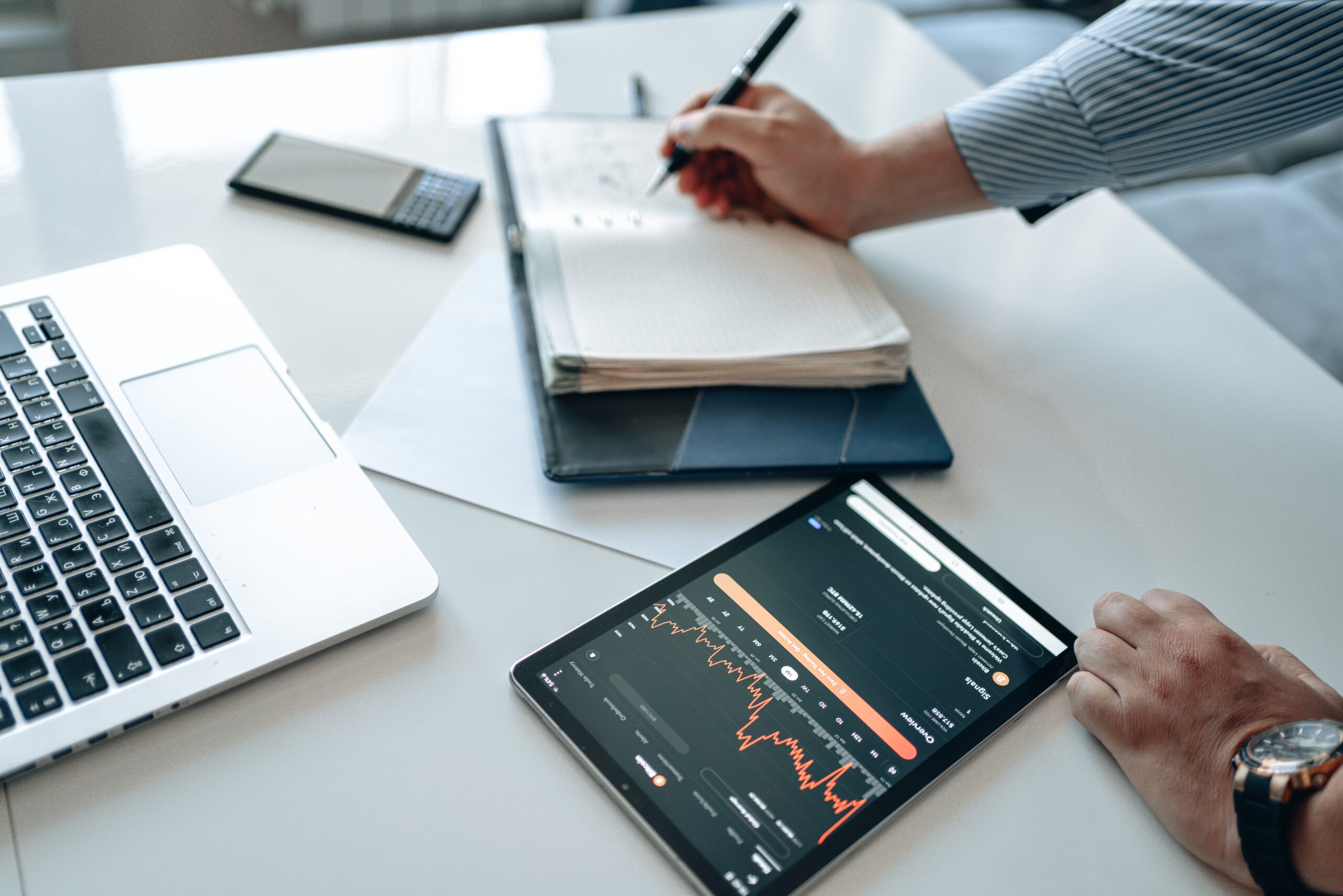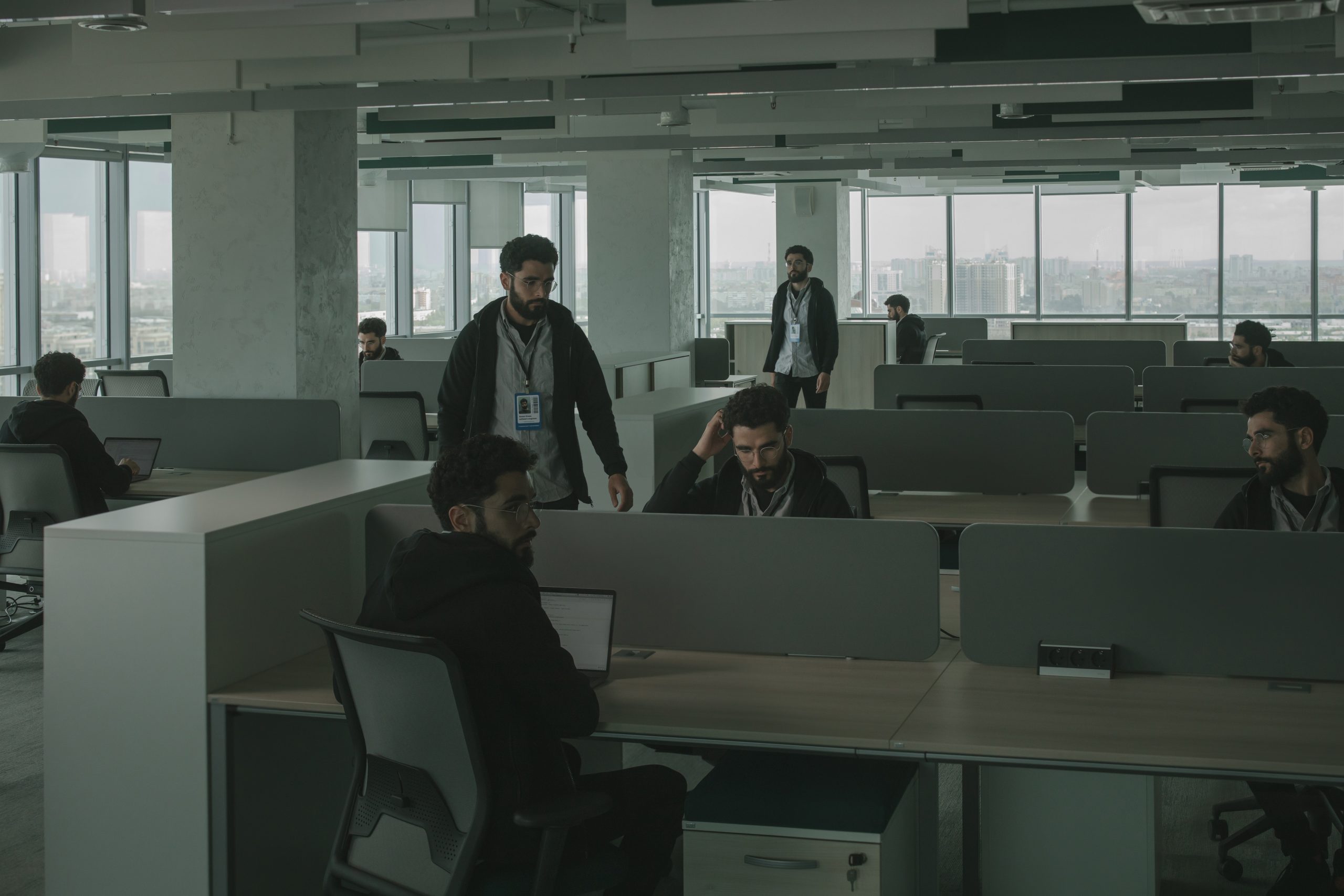 What is the IT outsourcing process?
Before choosing one of the best IT outsourcing companies in Dubai, it's important to understand the process. This will allow you to create a strategy s you can find the best partner based on your requirements.
The IT outsourcing process is basically divided into three steps, which are the following:
Define your business goals and requirements: the main thing you should do is consider what you want to achieve with your web project. In this step you have to define your target user, the kind of website you need, and any other requirement.
Choose the outsourcing company: once you know what you need, you must find a partner that provides it. You could begin by selecting some providers to evaluate them. Consider those that have enough expertise in your industry and experience with web projects.
Control the website project remotely: after having selected your partner and once the collaboration has started, you must have a continuous communication with the provider to ensure a successful collaboration. Make sure to set deadlines and having a comfortable schedule for meetings.
Get to know how to carry out manpower planning to boost your business.
How can you choose the best it outsourcing services company?
Having a trustworthy partner will ensure you get a great result with your web project. Therefore, it's crucial to know how to select the best IT outsourcing company.
Let's observe the following considerations you must have when selecting a reliable service provider:
Reputation
A solid reputation means that the partner is trustworthy. If you're looking for an IT outsourcing partner, it must obviously have a top website. However, you need to dig deeper.
Consider researching about the provider's reputation on Google and any other website where you can find former clients of that outsourcing agency. Check the social media, corporate blogs and any other helpful insight.
Experience in your niche
Having a partner that can understand your requirements and your needs, a business, can help you obtain an excellent result. Look for a service provider that has worked with companies similar to yours and specialize in your niche.
For example, if you're a medical company, look for an outsourcing agency that has proven expertise developing websites and web apps in that area. By doing this, you ensure your Information technology outsourcing  gives great outcomes.
Communication
Ask all the necessary questions to the partner, so you can learn everything you need to know about the service. It's important to learn as much as you can so when the negotiation process begin you can feel comfortable.
If the service provider isn't willing to answer your inquiries, then it's best to stay away since it won't ensure a great communication.
Contract
This should be evident, but when you partner with an agency for Information technology outsourcing, you should sign a contract. It will legalize the cooperation, and it will cover the scope of the service.
If possible, request a Service Level Agreement, so each party knows what to expect. Make sure to include the terms, preliminary budget, rights, responsibilities, warranties and any other necessary aspect.
You could also request a non-disclosure agreement (NDA) to protect your confidential information.
See how on-demand staffing works in the UAE.
Why is Connect Resources your best option for IT outsourcing?
Here at Connect Resources, we want to help you with your website management. We understand the importance of having an excellent internet presence where your clients can learn and understand more about you.
For this reason, we offer our Information technology outsourcing service where we ensure to provide outstanding results. Our successful collaboration will help you take your project to the top.
As one of the best IT outsourcing companies in Dubai, we will focus on delivering the result you expect. You can focus on your strategic goal while we ensure your website will be up and running without any issues.
Would you like to contact Connect Resources for IT Outsourcing Services? You can call at +971 433 166 88 or send an email to contact@connectresources.ae, and you'll talk to one of their representatives that will gladly answer all of your questions.