Recruitment Leading Company In Dubai, UAE
Recruitment Agency in Dubai, UAE
Connect Resources is the Best Recruitment Agency in Dubai we help companies in finding the right candidates as it can be difficult, which is why you need a recruitment firm like us to help you recruit the right staff.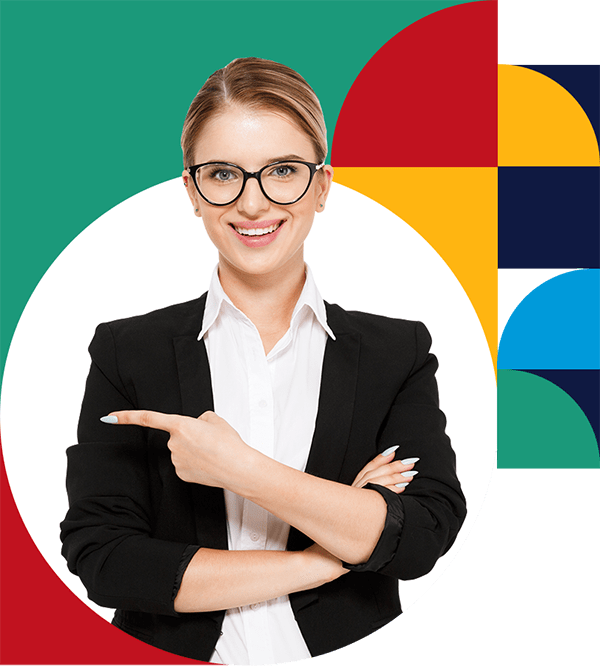 Schedule a Consultation Call with Our Expert
Let Our Experts help you find the Best Solution in Middle East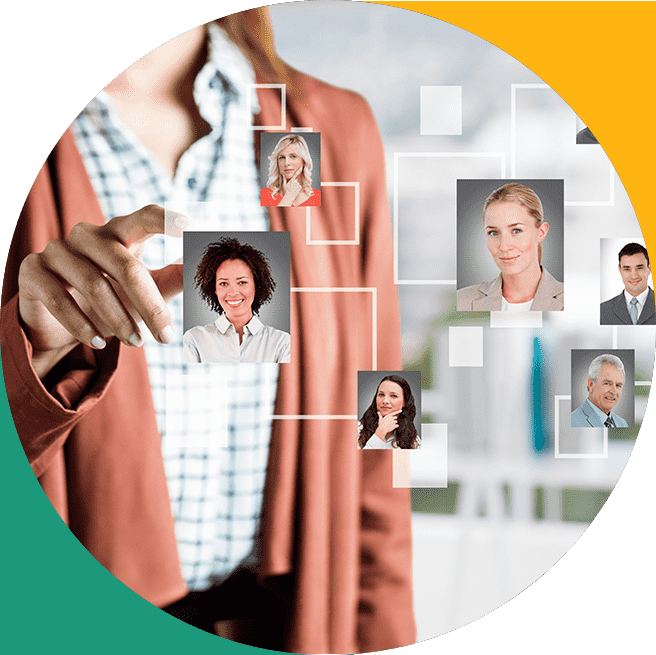 Our Recruitment Services
Our recruitment service helps companies find top professionals within their industry. Connect Resources maintain a leading position in the UAE as  Recruitment Agency Dubai with a large internal database of screened candidates which we have been able to develop a highly specialized recruitment service, centered around our clients' needs that's not only able to provide the most qualified candidates, but also those who are the best fit for the company and job title.
We specialize in providing:
Recruitment for one or more hiring
Executive Search – headhunting for senior, executive, or above roles
Emiratisation
Contract Staffing
Temporary Staffing
How are our recruitment services?
Connect Resources is a Recruitment Agency Dubai and will allocated an experienced And dedicated Recruitment Consultant, they will act as your account manager and will make every effort to not only understand your business but also your requirements. This means they will support You through every step of the recruitment journey with us from client contracts, understanding Job Requirements, talent sourcing, shortlisting and assessment, client interview, and selection.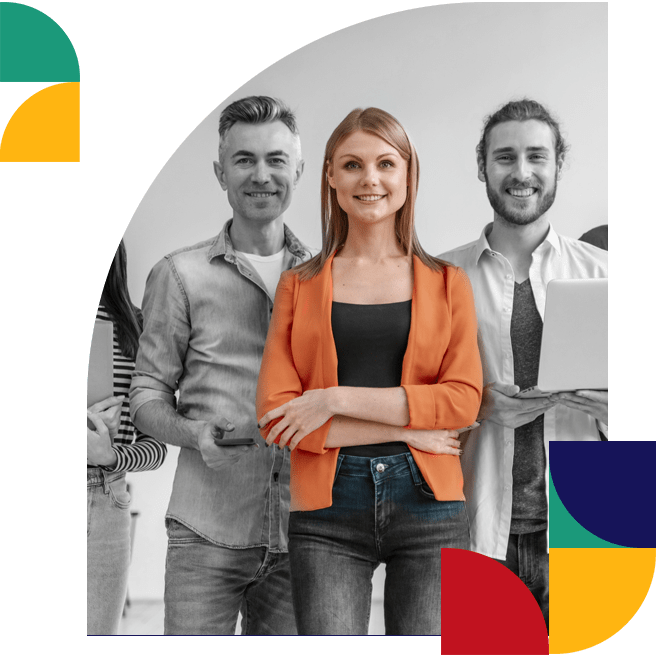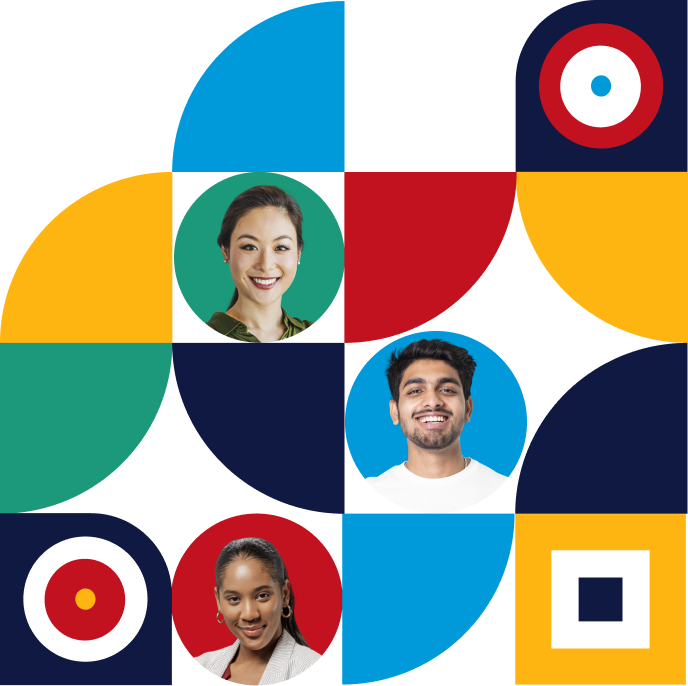 Benefits of Recruitment Agency in Dubai
With recruitment services Dubai assistance, managers are able to save money and time when delegating recruitment processes. A recruitment agency will be able to handle the sourcing, screening, and selecting candidates. Likewise, these firms provide managers with a wider variety of candidates to choose from. In this way, no matter the industry you are in, you will always be able to find the right talent for your open positions.
With our assistance, you will be able to close the gap between you and candidates. We will make sure that, as an employer, you have the best candidates to your disposition. Our team can give you every tool and resources you need to hire staff according to the UAE Employment Laws.
What is the process of Recruitment Agency?
With recruitment services UAE, you will be able to find qualifying candidates for your workforce. Recruiting in the region can be difficult, however, with the support of a recruitment agency, you can ease this process and find the skills you need to increase your productivity. When you hire our solutions, we will:
Make sure to understand your requirements.
Establish a recruitment plan and create job descriptions for your vacant roles.
Give you access to a wide UAE talent pool.
Find, interview, run background checks, and select the right candidates according to your industry.
Help you with the onboarding process and even give you extra business services.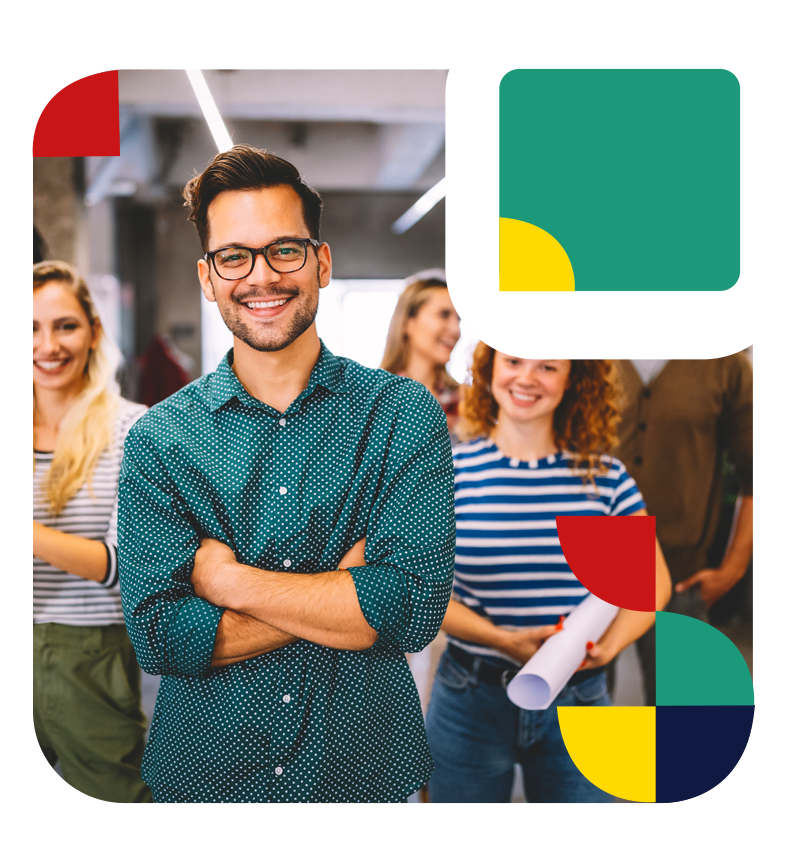 Why Choose Us for Recruitment Service
Our team has the knowledge and expertise to give you top recruitment services UAE support.
With our recruitment agency in Dubai, you can obtain cost-effective solutions for their business needs.
We can give you the assistance you require to find local candidates to abide by Emiratization rules.

With recruitment services Dubai support, we will help you find candidates no matter what industry you are in.
Thanks to our recruitment services UAE, you will be able to increase your workforce's productivity and have access to new skills for your business.
We streamline our processes and help you implement strategies that help you attract and retain employees.
With us, all you have to do is take the final decisions and keep up with your core responsibilities.