A NEW WAY TO MANAGE YOUR PAYROLL
Payroll Outsourcing Services Dubai, UAE
Are you looking for a third party to take care of your payroll responsibilities, we are your best option. With our experience and professionalism, we will be able to provide a premium payroll outsourcing service to all of our customers. Therefore, if you want to provide your employees with an efficient payroll experience, contact us now.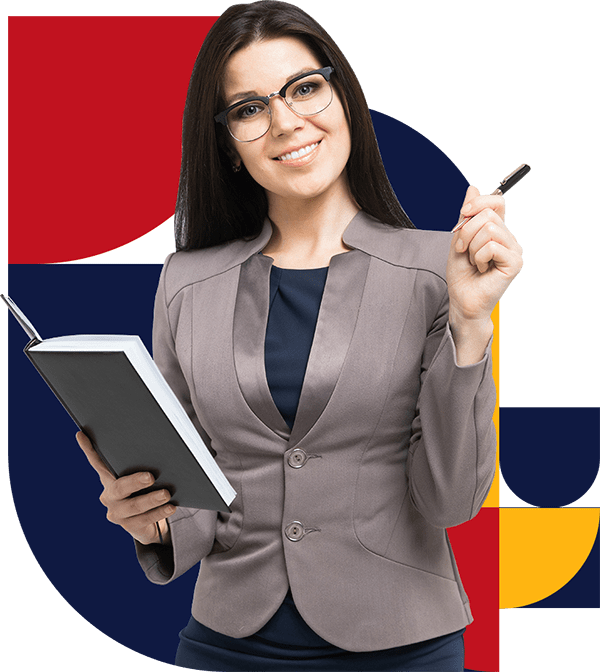 Schedule a Consultation Call with Our Expert
Let Our Experts help you find the Best Solution in Middle East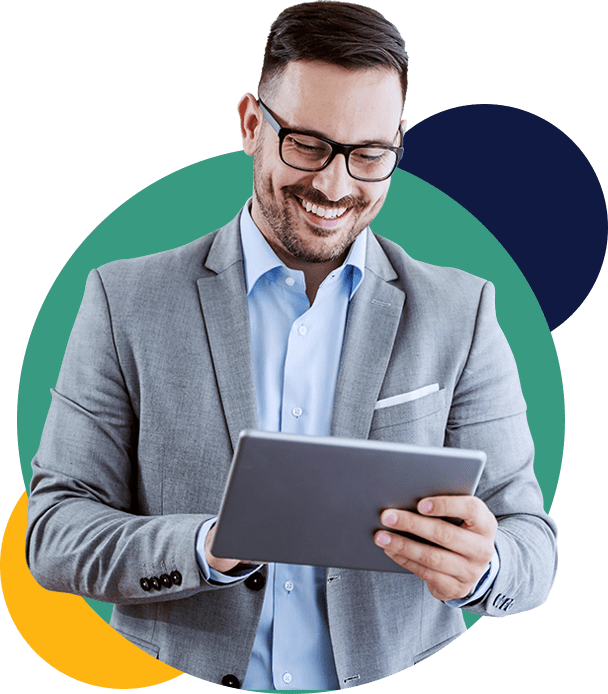 Payroll Outsourcing Services Dubai
Connect Resources provides a platform for you to see/check/verify the payrolls of the employees auto-managed by one of our Accounts Managers. We will take care of the full WPS and transfer salary process.
Hiring a payroll outsourcing dubai services for your company in Dubai, UAE will give you the assurance that your payroll and accounting responsibilities and errors will be lessened. You can potentially focus on Payroll Outsourcing in Dubai and the resources, time and energy on making business strategies, implementing them and expanding your business whilst we handle your payroll department.
Dubai is one of the most important commercial hubs, and we observe as organizations from Asia, Russia, Saudi Arabia and Africa are interested in local markets. Therefore, Payroll process and the figures of payroll outsourcing companies in UAE are more than needed. They are almost "mandatory" for any foreign company to legally operate in the United Arab Emirates.
PAYROLL TO SOLVE YOUR NEEDS
Payroll for your safety
It is globally ranking up because of their efforts to strongly drive towards social reforms and their anchoring initiatives to enhance competitiveness with the rest of the world. For instance, we observe it as the world's leading power in terms of the Oil Industry.
If you are interested in starting up a business with the Emirates, then we would suggest you reading the following information. It is related to all services, requirements and important details to take into consideration before start operating:
Payroll outsourcing definition and meaning

Payroll Outsourcing Services offered

Payroll examples in Dubai

Frequently asked questions
What kind of services are offered by Payroll outsourcing companies in UAE ?
Connect Resouces is a licensed company that operates in the Middle East. We work in the United Arab Emirates, Kuwait, Qatar, Saudi Arabia, Oman and Bahrain.
It is common to observe Payroll outsourcing companies in UAE who only work overseas, but our offices are located in Dubai or vice'versa and we will grant on-site solutions. We'll make sure that both independent contractors and full-time or seasonal employees receive their salaries/money in a timely manner.
That is to say, you have to give us the end dates for payments. Any third-party involved company will receive the money according to your necessities.
Examples of tasks completed by payroll outsourcing companies in Dubai
Our team of experts have successfully managed business accounts from worldwide organizations, which are already operating thanks to our help in the UAE.
Above all, these Payroll process companies need a local organization that helps them with their legal status within the country. Whether you are interested in operating in Dubai, Abu Dhabi (UAE) or any country within the Middle East, please contact us. We will be your connection in the Arab Emirates.
In addition, their Payroll process are expertise on the field will assist you with:
Tasks related with Payroll disbursements.
We master in offering competitive Payroll Outsourcing services & solutions at custom rates. That's why we will help you to determine Payroll process each year periods' bonuses, as well as calculating the amount that employees will receive because of overtime pay to include in payroll.
Similarly to what happens with other payroll outsourcing companies in Dubai, we do not only operate in the national currency, but we also offer services in American Dollars USD or Euro €, for example.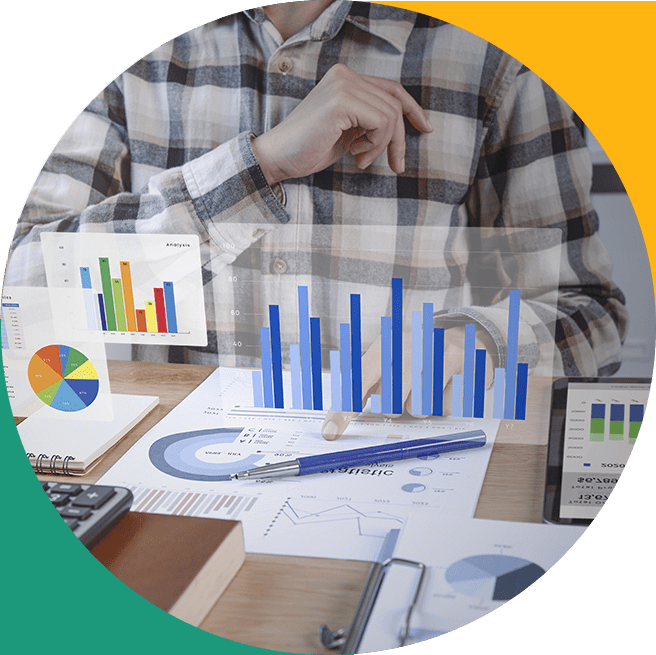 Reporting errors
If you decided to self-manage the payroll accounts, we could still support you. Connect Resources will help you with the legal system in Dubai or Abu Dhabi. Foreign investors may misunderstand official details and receive negative replies from local authorities.

What is involved in payroll outsourcing services?
Connect Resources being one of the experience HR & Payroll outsourcing companies in UAE, provides outstanding payroll outsourcing services that caters every business' needs.
● Payroll processing – online payslips, dedicated payment window
● Employee benefits administration
● WPS payments counseling and guidance
● Management of Employee's remuneration reimbursement and travel expenses
● Leave management including regular updates on accrued/consumed leave
● Bonus, overtime and incentives management
● Automated alerts for expiry of passport/visa and other essential documents.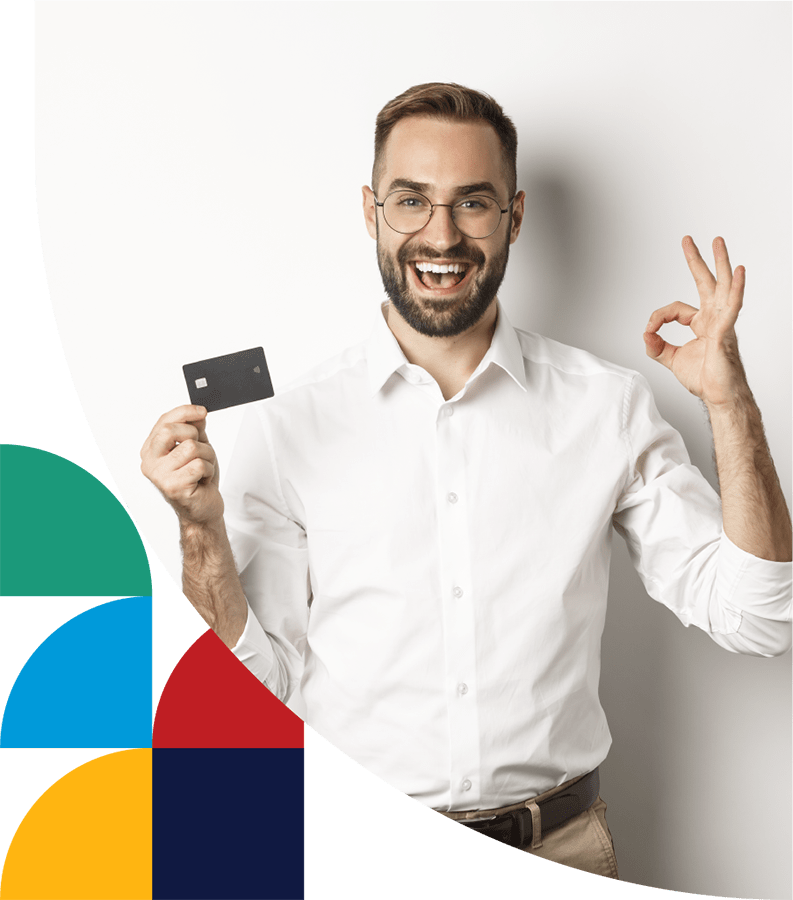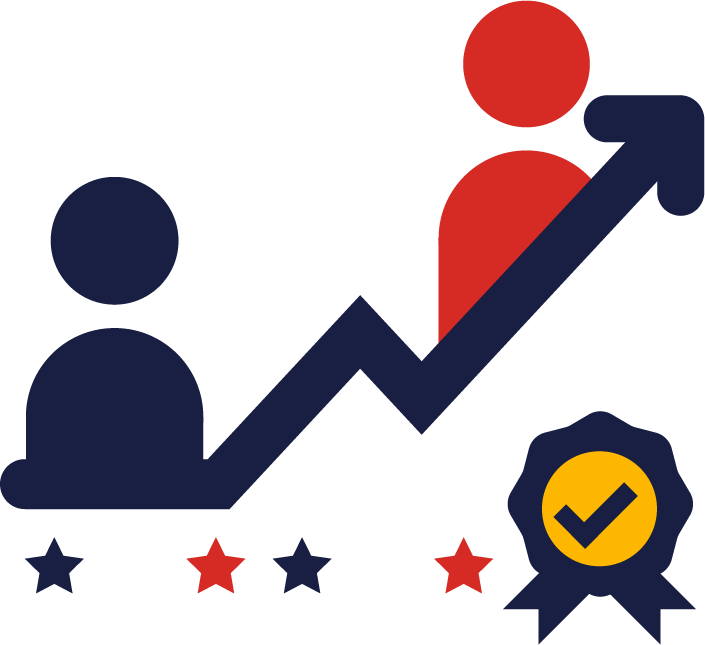 Payroll outsourcing services allow business owners to focus on more important activities instead of using valuable time to ensure that workers have an accurate and on-time salary payment. Apart from configuring payment systems, the one that provides Payroll Outsourcing in Dubai to add the following for UAE services:
Supervise the attendance of the workers.
Set up and adjust deposit accounts.
Calculation of payroll taxes.
Guarantee exact deductions.
Include benefit planning.
Enforce the laws that govern payroll.
Provide electronic payroll records to both employers and employees.
What are the advantages of hiring a payroll service in the UAE?
One of the most relevant advantages in hiring a payroll service for your company is that it will ensure that your accounting duties are reduced and also your mistakes.
Equally, you may not make as many mistakes, but it can still cost you when you make the payroll. Both the resources, the time and the energy that could have been consumed in designing business strategies, executing them and expanding the panorama of your company are being stolen by the payroll activities that it requires to complete.
Processing the payroll can be very difficult, which is why it takes time for all payroll, deductions, hourly or monthly salary, vacation records, sick leave, overtime hours, End of Service, etc., which you must have under control.
Since payroll is a key part of a company's finances, it should not be played down. Keep in mind that there are laws that regulate and are associated with payroll, and that is why the records must be accurate.
A NEW WAY TO MANAGE YOUR PAYROLL
If the UAE is found, this may be one of the reasons why you outsource the payroll in Dubai, as this will allow you to have a well-organized and faultless payroll. With our services you can be sure that both payroll and all other responsibilities will be managed with a high level of quality and a minimum of risks.
Outsourcing payroll can bring you triple the benefits of payroll experience, robust software, and reliable hosting to make outsourcing a strategic and profitable move.
According to some research conducted, a company with 50 workers would spend an average of $ 2,700 per month on payroll-related labor expenses, not to mention the technological expenses of hosting, hardware and software licensing fees. On the other hand, outsourcing can decrease this expense to approximately 35% or perhaps less.
Why is it important to choose qualified staff?
The staff is critical for the success of any business. If a company doesn't have the best workers then it's likely to not be as effective in its processes, and this could mean that the organization probably won't reach its goals.
Why should a company focus on its workforce? Because it's crucial for having a great team that will do their best for the organization. Unfortunately, many companies believe that the recruiting and hiring process should be done in-house so they can select the best candidates, but this isn't necessarily true.
If a company doesn't have enough resources and technology for having specialized staff working in-house, it could be worse for them, so this is when the staff outsourcing options becomes a solution.

Choosing high-quality candidates
One way to ensure that you're hiring the right people to do a job for your company is by contacting a staff outsourcing company because they have all the means and resources required for locating the top professionals that can take the organization to the road of success.
What can a qualified staff do for your company? Counting on with the expertise and experience of professionals that provide a service for you can provide you the following benefits:
Improve your current workforce's efficiency
Your company will fill positions quickly
Reduce the cost of staff training
Your company will save on administrative and overhead costs
Contacting contract staffing companies in Dubai could make a great difference between selecting average workers that are probably going to fail, or specialized workers that are going to do the best job for your company.
What does the Salary Protection System consist of? (WPS)
It is an electronic salary transfer system that enables companies to pay salaries to employees through banks, bureaux de change, and approved financial institutions with permission to provide services.
The system is developed by the UAE central bank, and gives the Ministry of Labor the opportunity to create a database that records salary payments in the private sectors to ensure timely and total payment of agreed wages. .
The WPS covers all institutions enrolled in the ministry in all sectors and industries and will be a benefit for different kinds of work.
It is very important that the company is registered with the ministry, you must have a bank account with any bank that operates in the UAE.
The company must sign a contract with any approved bank, bureau de change or financial institution and with permission from the UAE central bank to provide service. Both must agree to the rates and service charges.
A bit more…
Workers' salaries are transferred through WPS in the time frames established by ministerial resolution No. 788 of 2009.
Connect Resources, as a duly registered and licensed company in Dubai, transfer the salaries through WPS, as required by UAE regulations.
What do customers think about Payroll Outsourcing in Dubai?
The best part of the outsourcing payroll is that you don't have to worry about bank transfers and legal liabilities. Paying in different currencies to banks around the world is an unpleasant experience, and therefore wages are delayed. Now with outsourcing, wages are deposited in the bank accounts of the workers on the agreed dates, and there is no need to deal with other banks.
In summary, the responsibilities of the human resources department require not only time but also effort to devise strategies, recruit, induce, and conserve manpower in a company. This is not an easy task to perform and can be difficult to handle by one person.
This is why human resources outsourcing services make themselves felt, as they ensure that a company's demands for human resource responsibilities are met or exceeded.
It can be said that having a human resources company in the UAE is a great blessing since it can provide various solutions to the department. This in turn will allow you to maintain the quality of your business at the highest level.
It is even advisable to monitor the growth of the business, while assisting you in this work that does not report income. We will take care of the roles that may be scarce in your company, meeting your objectives and demands.