Obtain Abu Dhabi GREEN VISA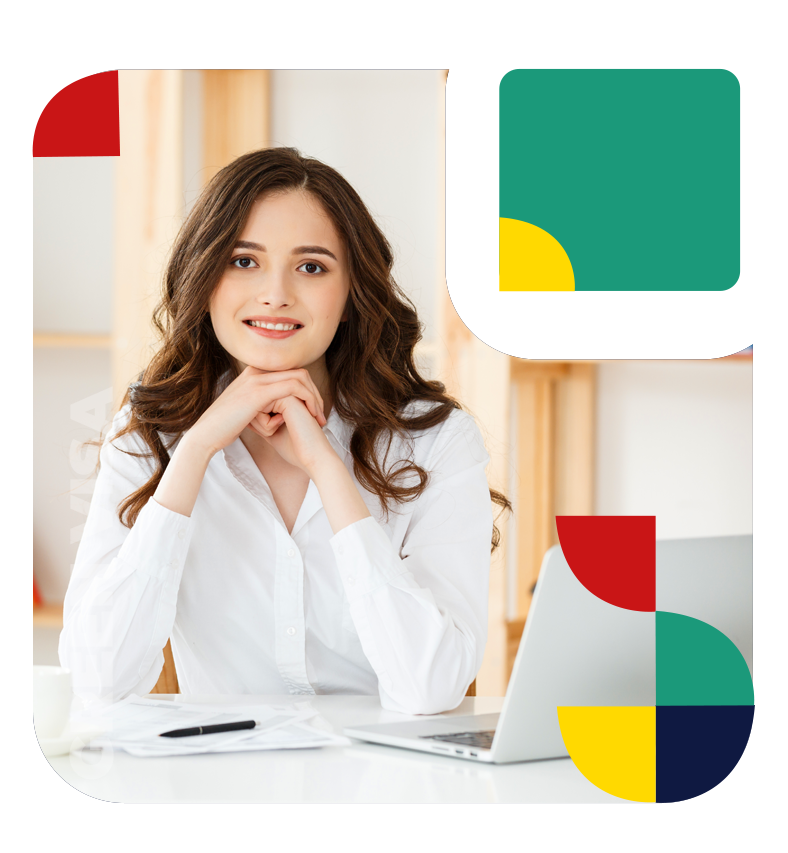 Schedule a Consultation Call with Our Expert
Let Our Experts help you find the Best Solution in Middle East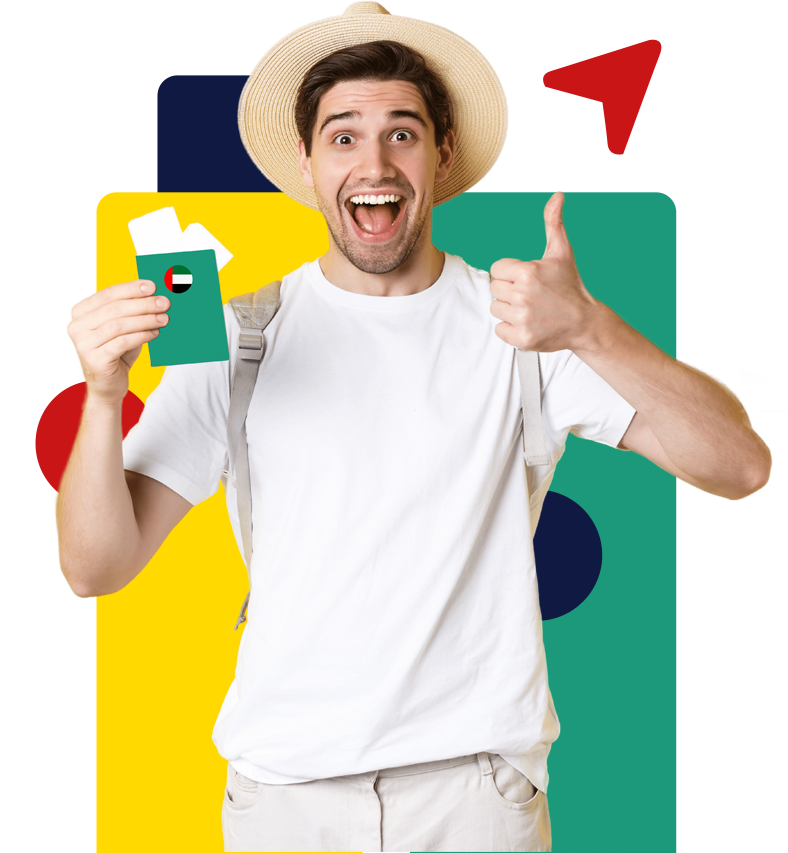 Abu Dhabi Green Visa Criteria
To qualify for the Abu Dhabi Green Visa, you must meet the following criteria:
Skilled professionals
Valid employment contract with a reputable Abu Dhabi-based employer.
Bachelor degree or equivalent (fully attested)
Your salary must be at least AED 15,000 per month
Your occupation should fall within the first, second, or third level by MOHRE

Do you want to apply for a Abu Dhabi Green Visa?
The Abu Dhabi Green Visa is a groundbreaking initiative that welcomes skilled professionals from all walks of life to become a part of Abu Dhabi's exciting journey. This 5-year residence visa is designed to provide stability and security, allowing you to build a successful career and a fulfilling life in this flourishing emirate.
At Connect Resources, we will assess your eligibility for the Abu Dhabi Green Visa and determine if this is the right path for you. We will oversee the entire process, ensuring a swift and efficient experience from start to finish.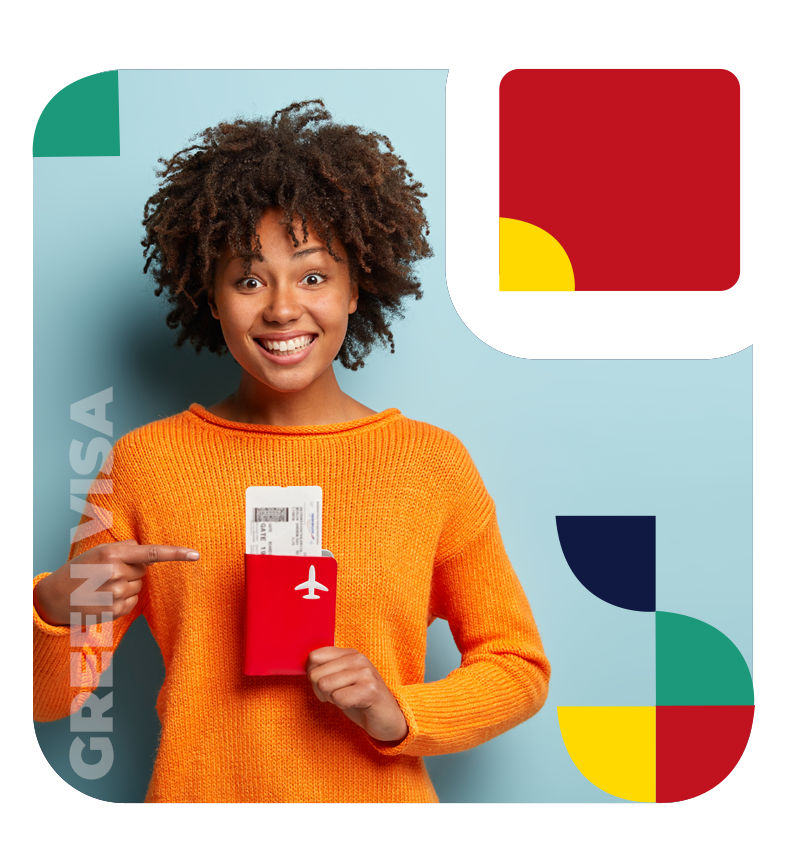 Advantages of the Abu Dhabi Green Visa
The Abu Dhabi Green Visa offers you the opportunity to secure long-term residency and a host of exclusive benefits. In addition to obtaining residency in Abu Dhabi, you can relish the following perks:

The Abu Dhabi Green Visa Application Process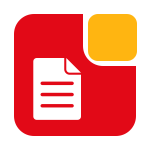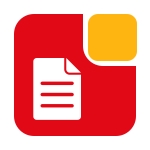 Begin by submitting your documents to our team for an initial eligibility assessment.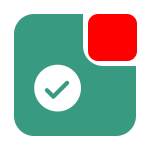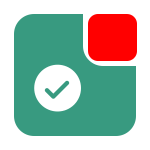 Once your eligibility is confirmed, we will submit your documents to the relevant authorities for official approval.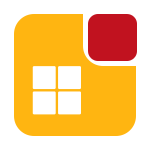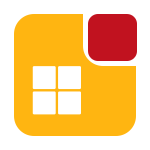 Follow-up and Additional Document Submission, if Necessary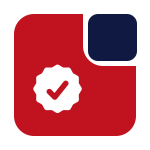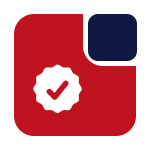 Visa Processing After Approval
Requirements for obtaining the Green Visa


 Valid employment contract


Passport Copy


Visa Copy


Emirates ID Copy


Educational certificate


6 Months bank statement


Approvals from Authorities


NOC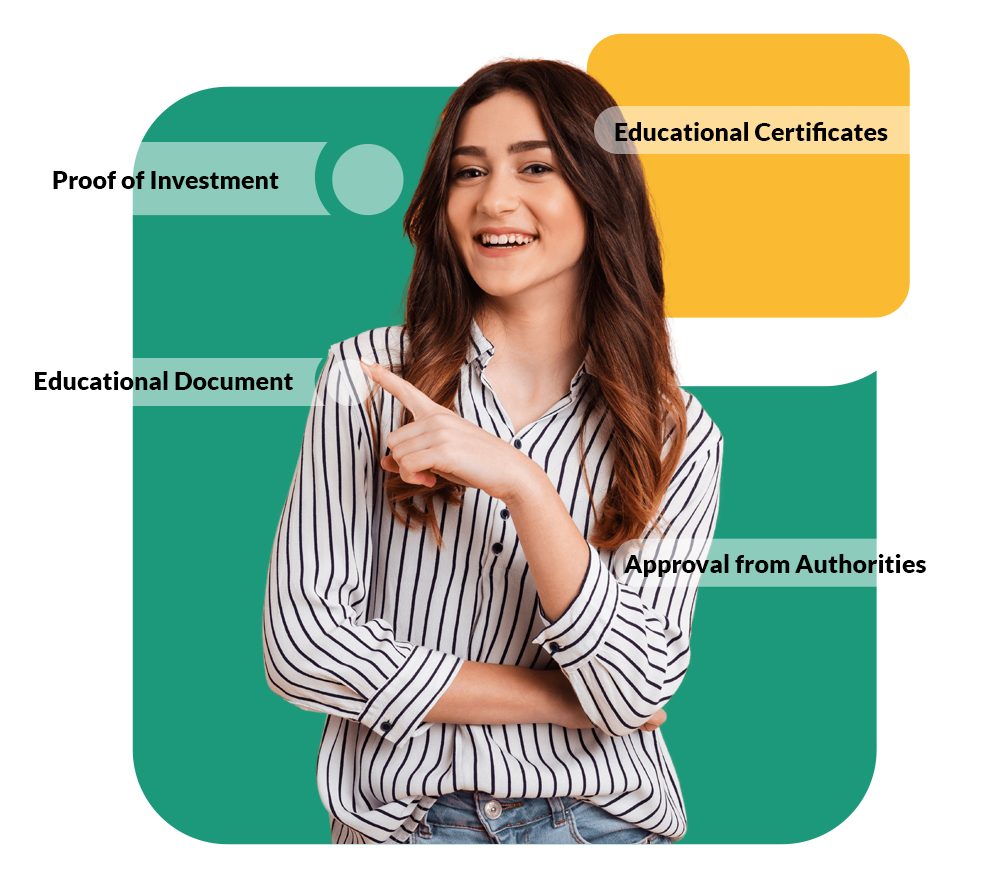 Great Achievements Facts
100+ activities to choose from​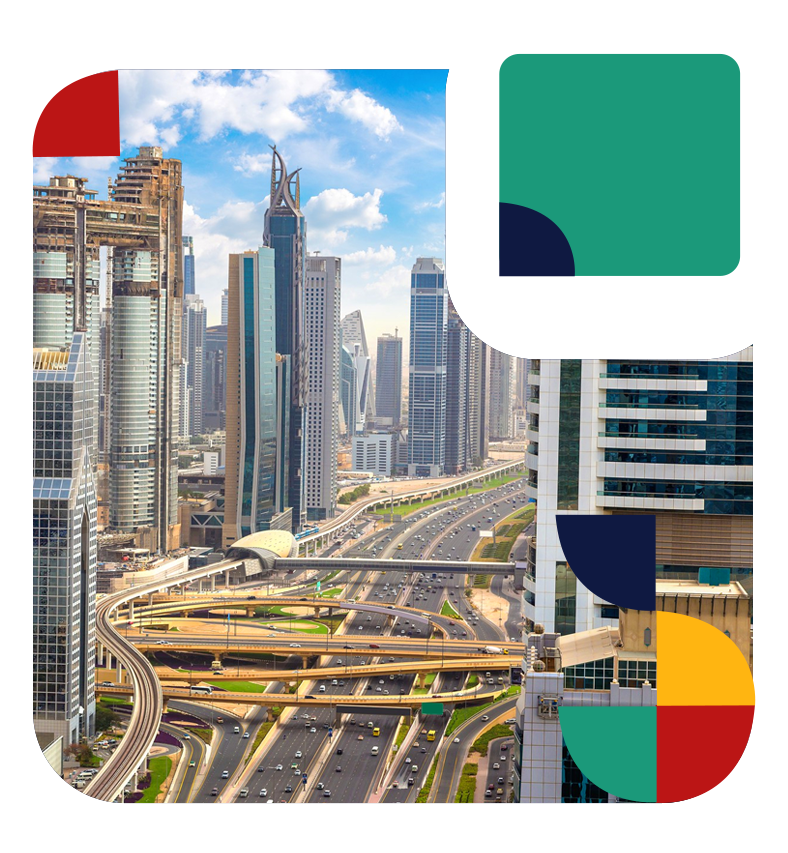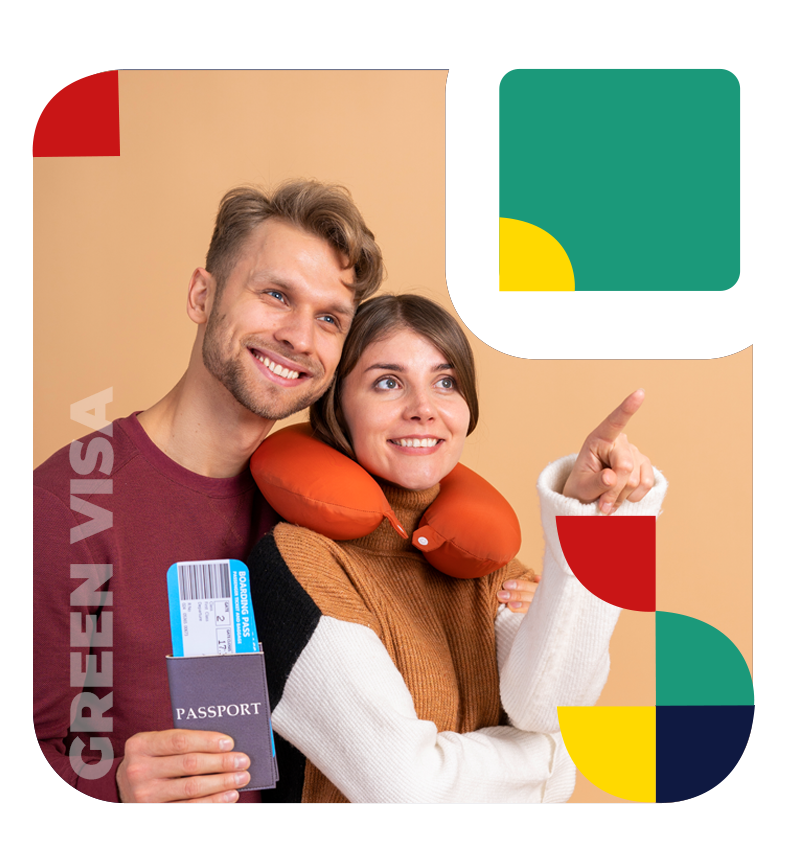 Why Choose Connect Resources

Choose Connect Resources for your Abu Dhabi Green Visa because we bring expertise, customization, efficiency, and a proven track record to your application process. With years of experience and a customer-centric approach, we offer end-to-end services that are transparent, trustworthy, and designed to provide you with peace of mind. Your journey to Abu Dhabi is made smoother and more reliable with Connect Resources by your side.
Take the first step toward an exciting future in this vibrant city. Embrace new opportunities, enhance your career, and enjoy a higher quality of life in Abu Dhabi.