Hr Outsourcing companies Services Dubai, UAE
HR outsourcing has been on the rise since it's a service that offers outstanding benefits for businesses. Companies can have relief of their administrative burden thanks to the expertise and assistance from HR outsourcing companies.
Here in Connect Resources, our goal is to add value to your corporation by offering HR outsourcing services adapted to your requirements.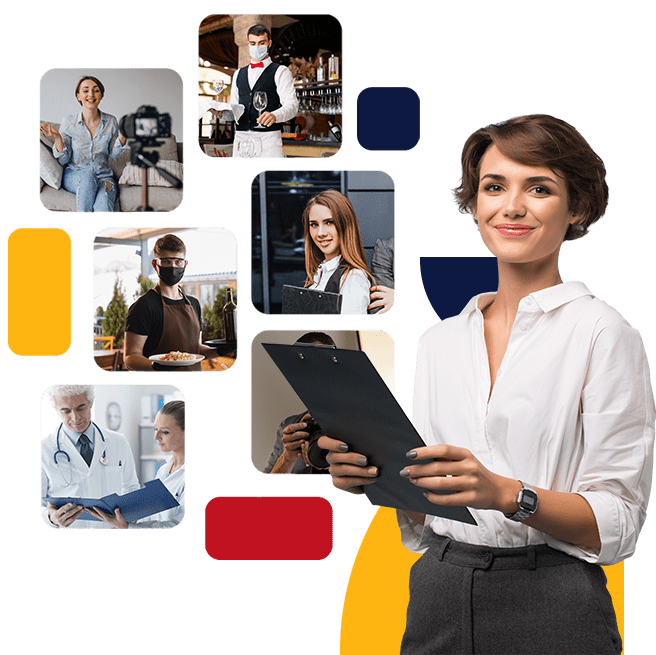 Schedule a Consultation Call with Our Expert
Let Our Experts help you find the Best Solution in Middle East
HR Outsourcing Companies in Dubai, UAE
Taking care of human resources responsibilities is our specialty. Therefore, you can count on the leading HR outsourcing agency in the United Arab Emirates to delegate your HR tasks to us. Do not think about it anymore and get in touch with our agents now. Subsequently, they will give you the advice you need about handling any HR challenges you may have.

Connect Resources will give you access to top-notch technology and resources to manage your HR duties efficiently. As a result, you will be saving time and money to dedicate to the core functions of your company. We strive to meet your expectations and cover any necessity you may have. Connect now with one of our professional team members and they will be clearing all of your doubts!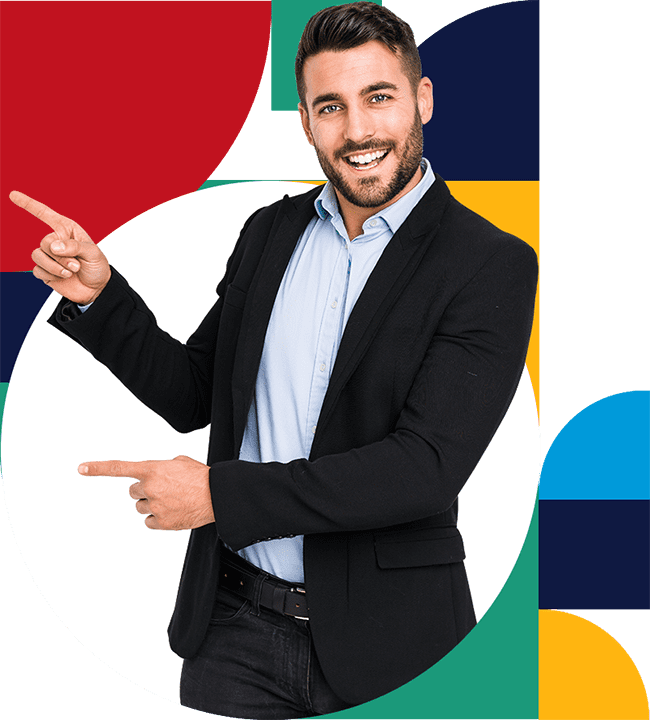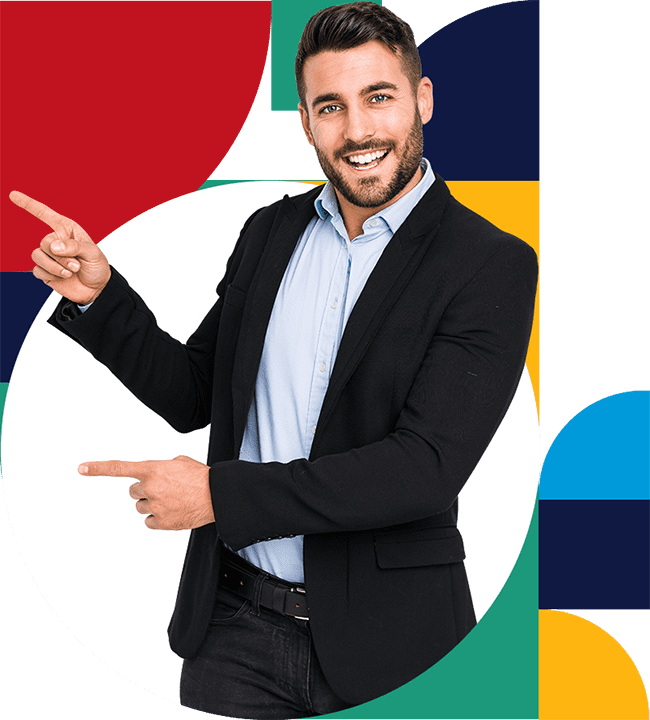 Human Resources Outsourcing, UAE
Your workforce is the most valuable asset of your business. Therefore, you must know how to manage it efficiently if you want to have smooth operations.
In this regard, companies tend to lo look for HR outsourcing companies near me that can offer customized service. This way, they can solve any issues and prevent risks with their employees.
Human Resources outsourcing, also referred to as HR outsourcing, is a service provided by firms that have a team of specialists ready to take the responsibilities and HR tasks of their clients.
Nowadays, more and more companies are opting for HR outsourcing services, whether partially or wholly. This means that corporations are welcoming the practice of delegating some or all of their HR functions.
HR Outsourcing – Outsource your HR Operations
Why are Businesses opting for HR outsourcing?
Handling a workforce may be challenging and complex due to several reasons. One of them is having to develop core HR policies that suit both the company's and employees' needs.
In addition, HR staff has to manage many tasks such as talent acquisition, training, employee engagement, reward systems, benefits management, and more.
Since there are several key areas in the HR department that have to be handled efficiently, corporations opt for looking for assistance with experts so they can have better HR management.
What are the types of HR outsourcing?
HR outsourcing services are designed to solve a determinate issue or manage specific tasks regarding their workforce.
Basically, there are 3 broad types of HR outsourcing:
Hardware and software applications: some HR outsourcing companies focus on providing application services to support the HR tasks in a corporation, such as HR outsourcing software. In this case, the company only receives services regarding installation and support regarding the software or hardware received.
Partial HR outsourcing: in this solution, the client delegates some of its HR tasks that they consider they can't handle. However, they still remain some control regarding other HR functions.
Total HR outsourcing: with total HR outsourcing, the service provider is in charge of running the entire HR functions. In this case, the client may not even have an HR department, instead, they have senior HR professionals who work as HR strategists.
Many corporations may think that these services are aimed to large corporations. But, small and mid-sized companies can also opt for delegating their HR department. In fact, Small business HR outsourcing can provide tremendous benefits for their corporation.
Which services can you get with HR outsourcing companies?
When a corporation decides to contact one of the companies they can receive a service adapted to their requirements.
It means that the company can choose which kind of service fits their needs. When a corporation chooses to delegate their entire HR department to a service provider, they may get a comprehensive service that helps them boost their operations.
Therefore, although the service may vary depending on the approach regarding the client, HR outsourcing firms generally offer core functions to their clients.
Here we have some of the most common:
Payroll outsourcing
Benefits and compensation management
Recruitment (temporary, contracted, permanent staffing)
Training and development
Counseling
Hiring tasks: receive applications, background checks, interviews, etc.
Performance appraisal system
What are the benefits of HR outsourcing for your business?
Corporations may wonder if opting for HR outsourcing services could be beneficial or detrimental for their business operations.
The truth is that by delegating some or all of your business functions, you can have a more productive business. This is because your HR employees won't have to deal with all the administrative stress and your other employees will receive their payments and compensations on time.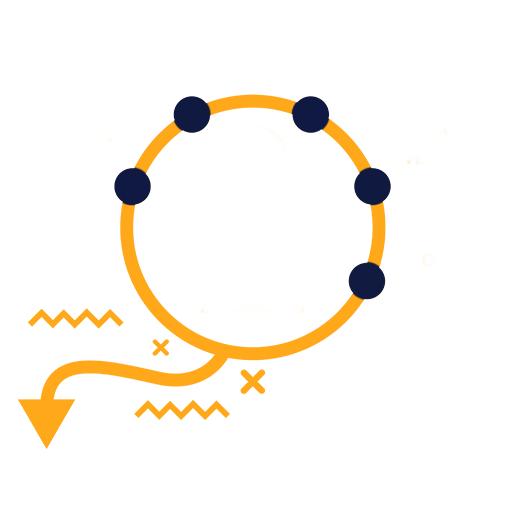 There are several reasons for choosing HR outsourcing services. Here we have the most a few

How can you choose the best HR outsourcing company?
Considering all of the benefits you can get with outsourcing companies near me helps you make a well-informed decision.
However, you still have to know which factors are important regarding the choice of a trustworthy service provider, You should develop criteria regarding how you're going to evaluate the service provider so you can pick an outstanding partner.
Here we have some useful considerations for you:
Experience: the main aspect you should look for in a service provider is its years of experience in HR outsourcing. In addition, look for a partner that has a record that can be tracked in the field.
Rates: although price shouldn't be a factor that determines your choice, it's important to know that HR outsourcing is a highly competitive field, so you can find rate quotation that suit your budget. Nevertheless, stay away from very cheap prices because it can be a scam.
Flexibility: when you decide to work with a service provider, you must be sure they offer one of the types of HR outsourcing you're interested in. Therefore, look for a third party that has flexibility with contracting options, as well as the possibility to adjust the service as you go.
Shortlist the top companies that look best for you and then contact them so you can get to know how they work and what they can offer you.
Why does your business need HR outsourcing?
Every company needs to work efficiently if they want to grow and develop. For this reason, large and small corporations at some point will need to hire HR outsourcing services. Any organization may have issues with its workforce regardless of its size.
Large corporations generally have an internal HR team, but this doesn't mean that they have the expertise to deal with the challenges of managing a workforce. So, if you own a large company, consider entering a contract with an HR outsourcing firm to handle your administration, recruitment, training, onboarding, and more.
When it comes to Small business HR outsourcing some business owners may feel like delegating their business functions is not for them. A small corporation may face challenges with its HR functions, and in addition, it may not have enough resources to solve them or to implement effective processes.
So, if you're a small corporation you should know that HR outsourcing can help you save costs as well as enhance your HR operations. They do this by offering a customized package that suits your needs. Whether you need HR outsourcing software or any other service, they can give you an outstanding solution.
Which new trends in HR outsourcing can benefit your business?
HR outsourcing is a dynamic business. It means that HR outsourcing companies are constantly looking for ways to improve their services. For this reason, several trends arise in order to solve a particular matter.
Nevertheless, some trends may not be effective. For this reason, it's important to be well-informed regarding the effective trends that have a positive impact on your business.
In recent times, we have observed the following trends that give outstanding benefits for businesses: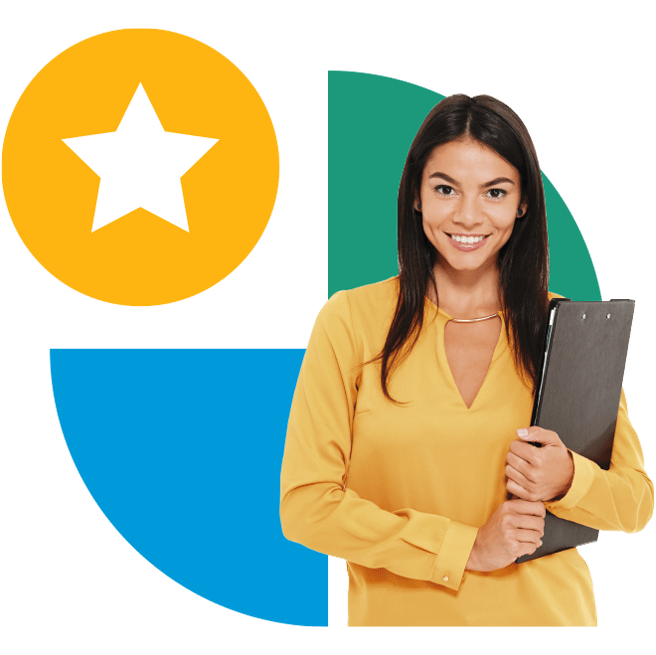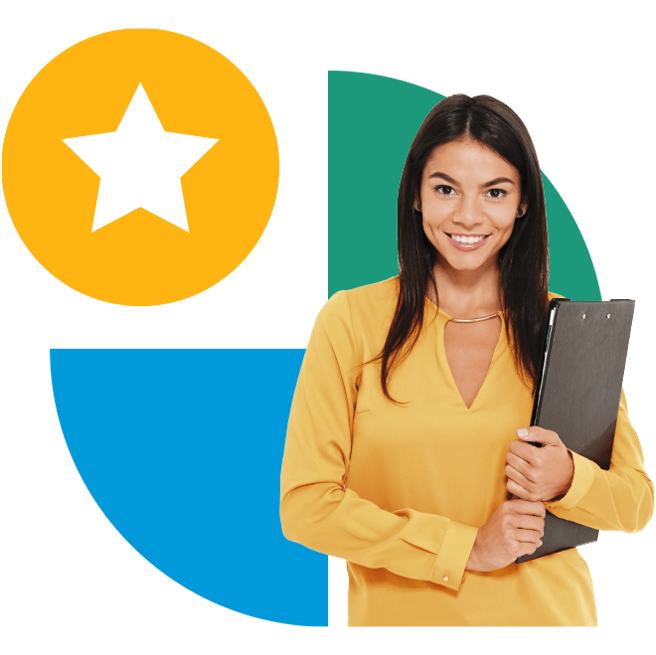 Cloud-based systems: cloud-based solutions are being implemented in outsourcing because they can provide amazing benefits such as accessibility on mobile phones. This trend has been taken particularly to offer payroll outsourcing systems that guarantee accuracy.
If you're looking for HR outsourcing companies near me, you have to make sure they stay up-to-date with the latest trends. Even smaller firms are including these trends in their services. So, as you can see, you can receive excellent benefits by working with them.
Employees' personalized accounts: Another trend that's picking up recently is giving personalized accounts to employees. This could be achieved by employee management systems that automate processes.
Taxation: taxes are a huge headache for business owners. HR and tax specialists have to do heavy calculations regarding tax administration. And, as if this wasn't enough they also have to keep up-to-date with the latest regulations in this matter. So, outsourcing firms offer taxation software that allows corporations to solve these two problems.
What are the common questions related to HR outsourcing services?
HR outsourcing can be complex to understand by those that are new in this topic. For this reason, it's important to clarify the frequently asked questions regarding this matter.
If the client request the service provider to include payroll outsourcing services, the third-party can handle this task too. You can even request how you want the firm to process your payroll, whether bi-weekly or monthly. With outsourcing you can ensure an error-free payroll and comply with the timelines with accuracy. This is because they use the latest HR outsourcing
Once you choose to delegate an HR task to a service provider, your HR staff won't have to focus on the outsourced functions.
When you opt for delegating your employee compensation and benefits administration, you don't have to worry anymore about this aspect. The HR outsourcing firm helps you develop policies and procedures that suit your needs so you can process them efficiently. In addition, with HR outsourcing services you get access to benefits that are otherwise reserved only to large corporations. Therefore, you can offer your employees health insurance benefits or maternity leave, and you'll see how this will improve their performance.
Small business HR outsourcing provides outstanding benefits to your corporation. Here we have the top three: 1. Your business goals are prioritized 2. Get more support through an external teams that gives valuable advise 3. No need to spend additional resources on the HR functions of your partner
HR outsourcing is the process when a company delegates its HR tasks and functions to a third-party. The service provider handles and manages the HR department so the client doesn't have to worry about it. Although there are several Types of HR outsourcing, this is basically the definition for this process.
HR outsourcing provides short and long-term benefits for corporations. It reduces the administrative load and it can also enhance the internal human resource team of the corporation. It also decreases the risks of non-compliance and improves several processes for the organization. So, it's a highly important service.
Businesses that have opted for HR outsourcing can see how their internal department also improves. This is because they can get assistance from the external team, and since they don't have to worry about some tasks, they can focus on other ones and they can work with more efficiency.