Hire our Employee Relocation Consultation solutions to obtain the advice you need before making this huge decision With Connect Resources, you can have an expert's opinion that can alleviate your doubts and help you deal with any process. If you want to know more about our Employee Relocation Consultation UAE process, get in touch with us!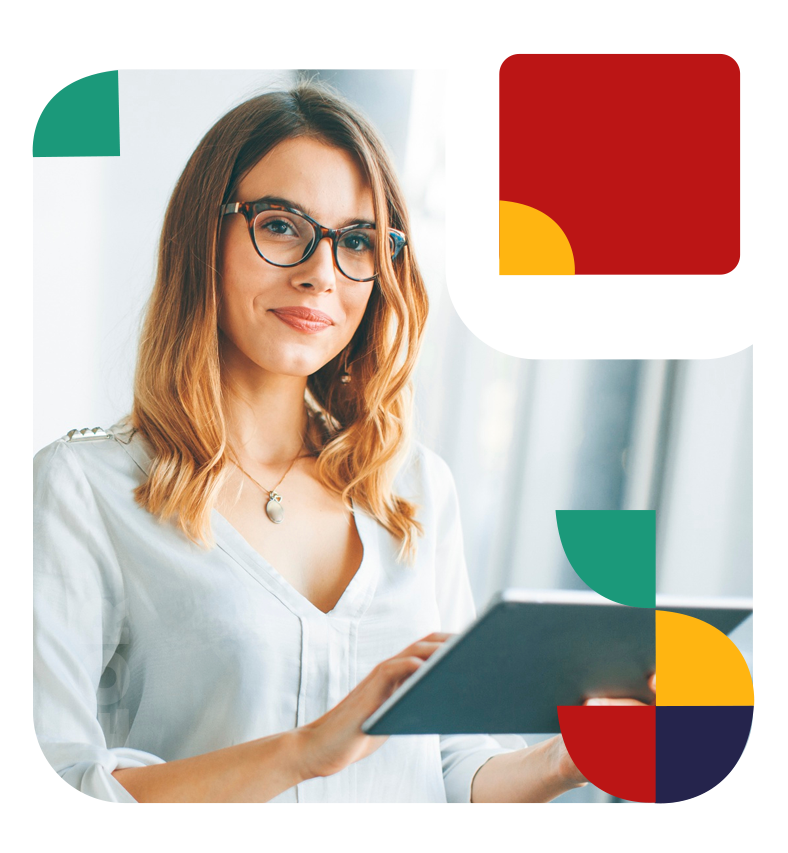 Schedule a Consultation Call with Our Expert
Let Our Experts help you find the Best Solution in Middle East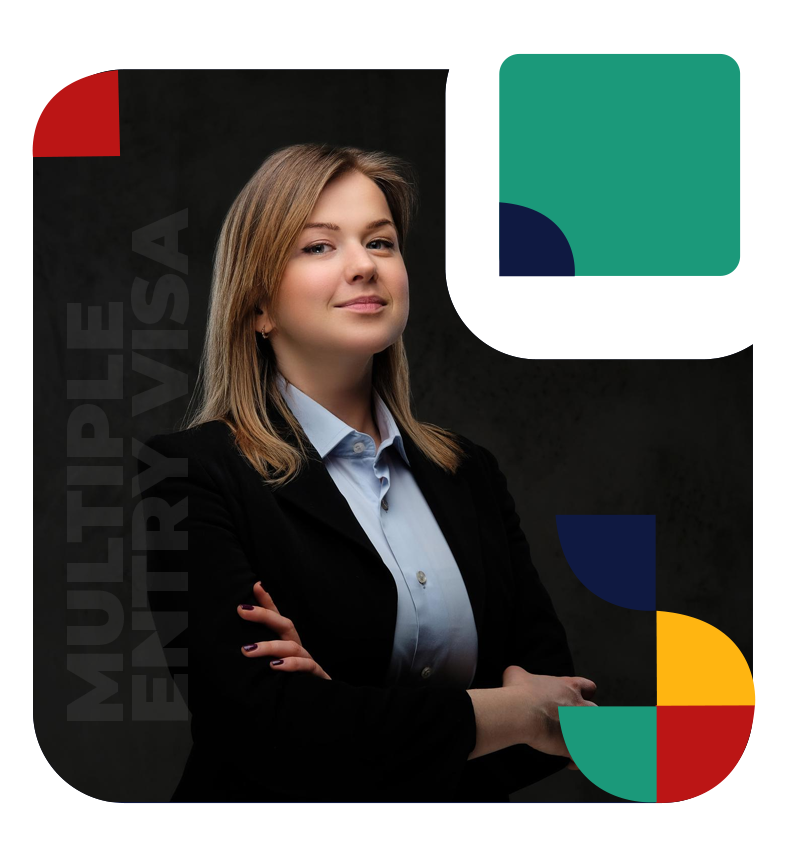 What is Employee Relocation Consultation?
UAE Employee Relocation Consultation is a service that experts provide. Consequently, they assist staff members with the planning and administration of corporate relocations. The focus of relocation should be keeping key employees on board and maintaining a good and productive staff during the process.
This calls for a strategy that respects the relocation rights of employees and is sympathetic to and sensitive to any worries or resistance you might encounter from the impacted employees. Therefore, this is where an Employee Relocation Consultation Service comes into place. With us as your relocation partner, we can help you come up with a plan that benefits all parties involved.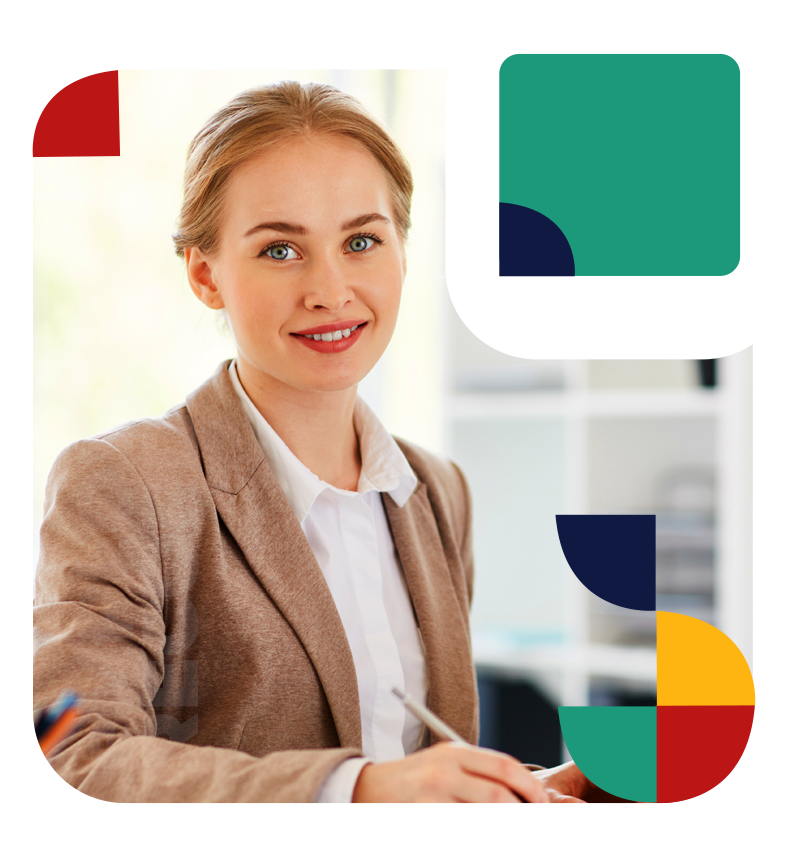 How it Works
Naturally, relocation consultants interact with the people they support a lot of the time. During a UAE relocation, they usually work one-on-one with certain employees. Typically, they perform the following tasks throughout the process:
Assisting employees in understanding and making the most of their unique relocation perks.
Training employees on relocation practices, including move planning, scheduling, and organization.
Introducing workers to verified vendors; such as movers and realtors, and, in some situations, assisting staff with making their reservations.
Educating employees about the new tools and resources available to them.
Generally providing answers to inquiries, debugging issues, and resolving unusual circumstances.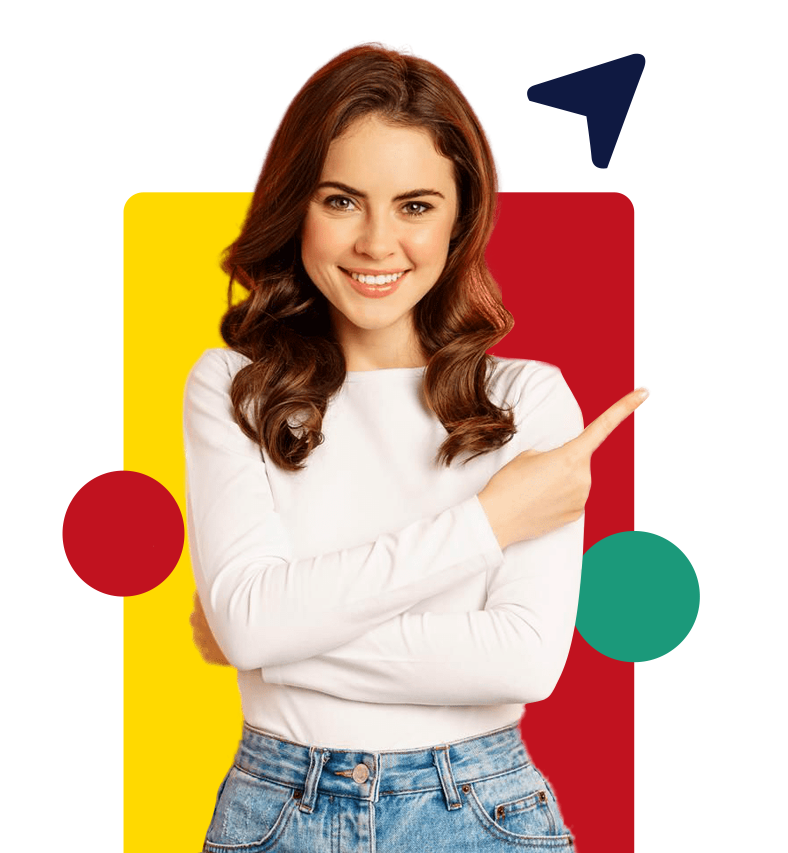 Process of Employee Relocation Consultation
Going through the Employee Relocation UAE process is a big challenge. Therefore, it is important that you provide your employees with a great Employee Relocation Consultation provider company that can help them navigate any situation. These are the steps to successfully go through this process:
Obtain the employee's work visa and permits.
Establish their temporary accommodations and make sure they are ok.
Provide them with their necessary benefits and remunerations.
Deliver them allowances so they can sponsor their relatives.
Finally, provide them with end-of-service benefits.
Benefits
Hiring Employee Relocation Consultation services can be very beneficial, for example:
You can ensure your employee's well-being.
Hiring these services can free you from dealing with unnecessary paperwork.
Take responsibilities off your shoulders and help you focus on key procedures.
Provide your worker with the necessary information about the region they are relocating to.
Help your employee deal with any challenge there may be when going through the process.

Why Choose Us
Offering relocation packages to your team members can be very gratifying, but staff migration is frequently challenging and riddled with compliance challenges. Fortunately, Connect Resources can guide you through an efficient and legal staff relocation.
Our business specializes in assisting clients with staff relocation by providing them with the appropriate kind of counsel. We have built a sizable clientele over the years thanks to our wide payroll services in Dubai, which include Payroll Outsourcing, HR Outsourcing, and PRO services. With impeccable consulting, we strive to give our clients with valuable answers while leaving no space for uncertainty.