Schedule a Consultation Call with Our Expert
Let Our Experts help you find the Best Solution in Middle East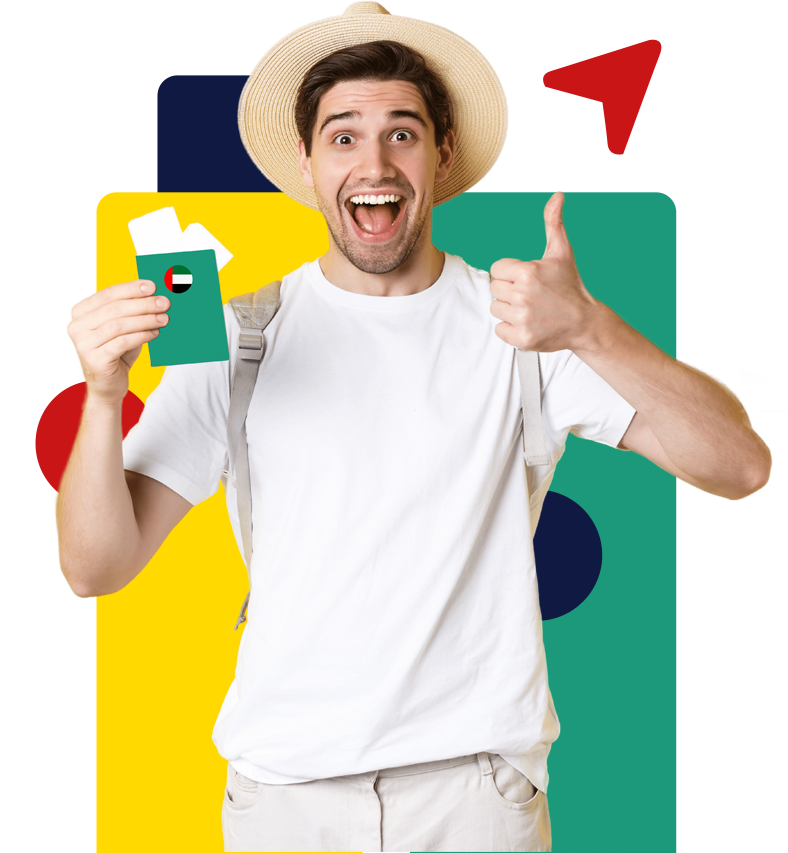 5 year residency visa
Bachelor degree or equivalent (fully attested)
Annual income of no less than AED 125,000 in the past 2 years
Proof of financial solvency throughout the stay in the UAE
Investors or partners
Proof of participation in commercial activities
Proof of investment in UAE
Approval issued by competent local authorities
Skilled professionals
Valid employment contract
Bachelor degree or equivalent (fully attested)
Salary no less than AED 15,000
Classified in the first, second or third occupational level by MOHRE

Do you want to apply for a UAE Green Visa?
What is the UAE Green Visa and how do you apply for it? The Green Visa is a new option in the UAE for skilled professionals looking for long-term residency. If you are a freelancer, employee or any skilled professional you could be eligible for this 5 year residence visa which has a flexible grace period.
At Connect Resources we will check your UAE Green Visa eligibility and determine if this is the correct path for you. We will manage the entire process to ensure everything goes quick and efficiently.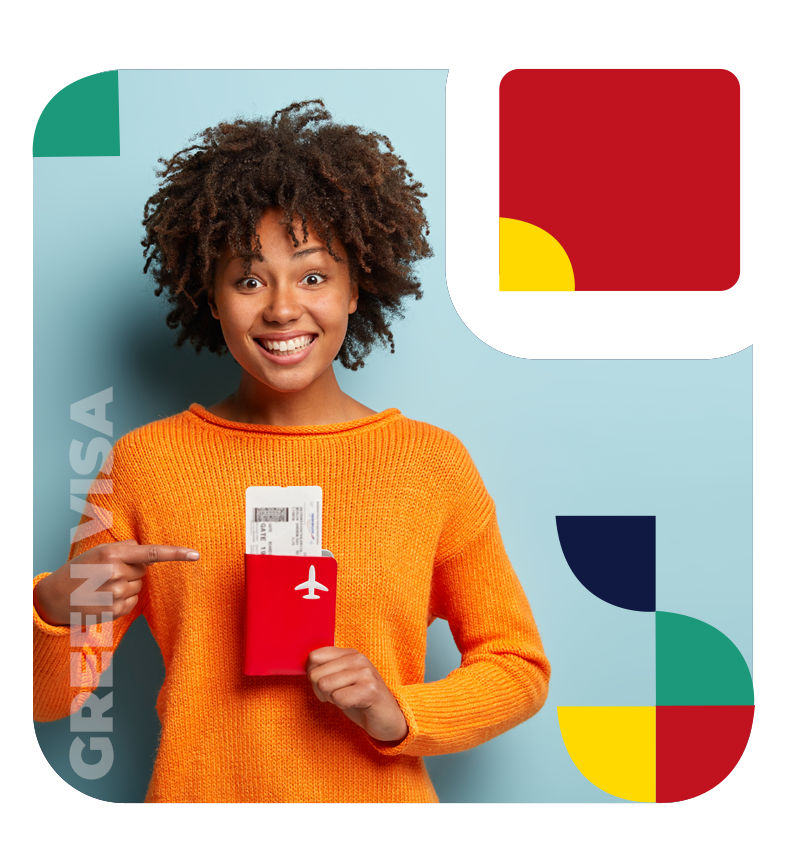 Benefits of UAE Green Visa
The UAE green visa means you can obtain a long-term residency and many more exclusive benefits. Besides obtaining the UAE residence, you can enjoy the following:

Process of UAE Green Visa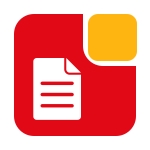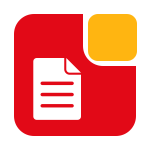 Submit your Documents to check eligibility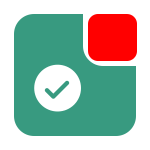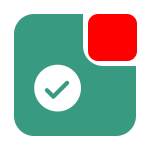 Submit Documents to Relevant Authories for approval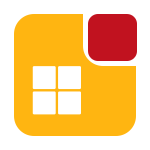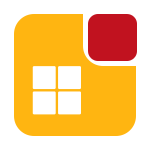 Follow up & submit additional documents, if required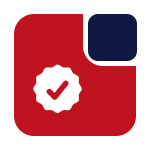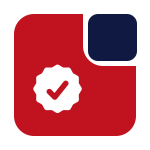 Visa Process after approval received
Requirements for obtaining the Green Visa


 Valid employment contract


Proof of investment


Certificate of annual income


Self-employment/freelance permit


Educational certificate


Proof of financial solvency


Approvals from Authorities


Proof of commercial Establishment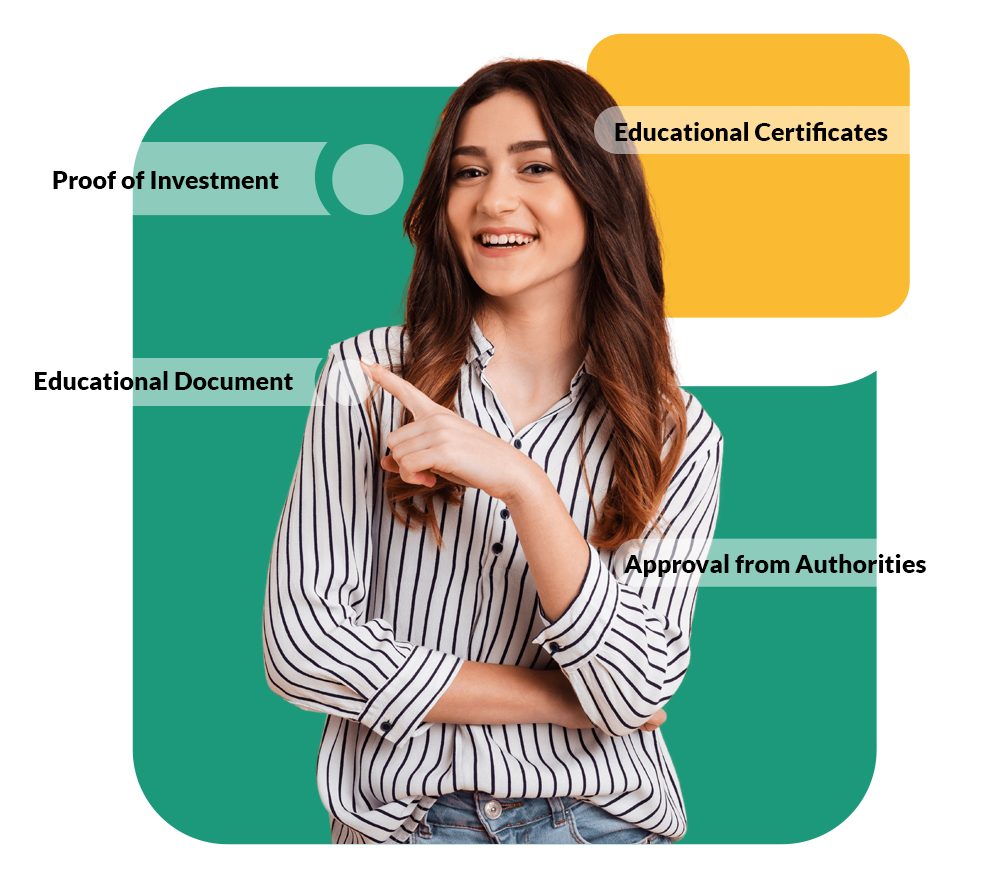 Great Achievements Facts
100+ activities to choose from​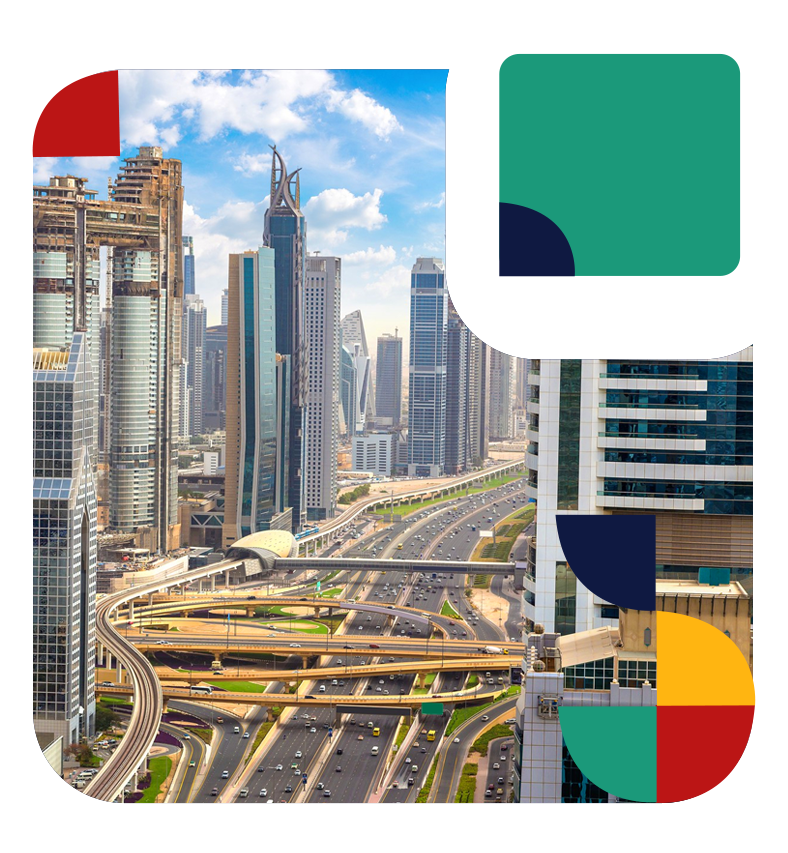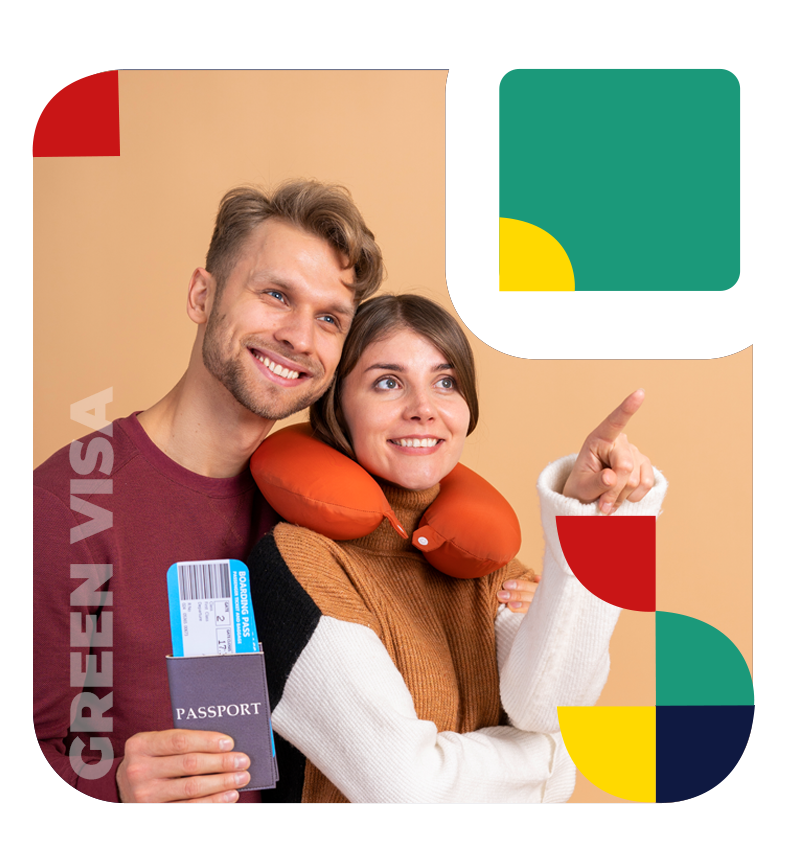 Why Choose Connect Resources

Choosing us as your agency to begin your Green visa UAE process is the correct step. The advantages of obtaining a Green visa UAE are numerous, and obtaining one means that you can legally work and live in the UAE without difficulty.
We have the lowest Green visa UAE cost, so you will not be going over budget when working with us. Also, we can make sure to provide you with your Green visa UAE insurance. Get in touch with our agents and request a quotation!