Due to its robust economy, the UAE is among the most popular travel places in the Middle East. It draws thousands of immigrants seeking better living and employment conditions as a result.
Many people are looking for information about the amnesty for illegal in UAE 2021 nowadays in order to remain in the nation.
In this article, we will give you further information on UAE amnesty 2021 update. The amnesty for illegal in UAE 2021 permitted non-nationals to gain legal status in the country.
Each Emirate had its own set of guidelines for the process, such as the amnesty in Abu Dhabi 2021. However, the majority of them were comparable, and the process was not difficult.
Many illegal immigrants are happy to hear the news because it allowed them to leave or stay properly without incurring any penalties.
What is amnesty UAE 2021?
Know how the amnesty UAE 2022 works
How did the UAE government's amnesty pardon operate in 2020?
How did the UAE government's amnesty pardon operate in 2021?
Connect Resources, your best support in the region
What is amnesty UAE 2021?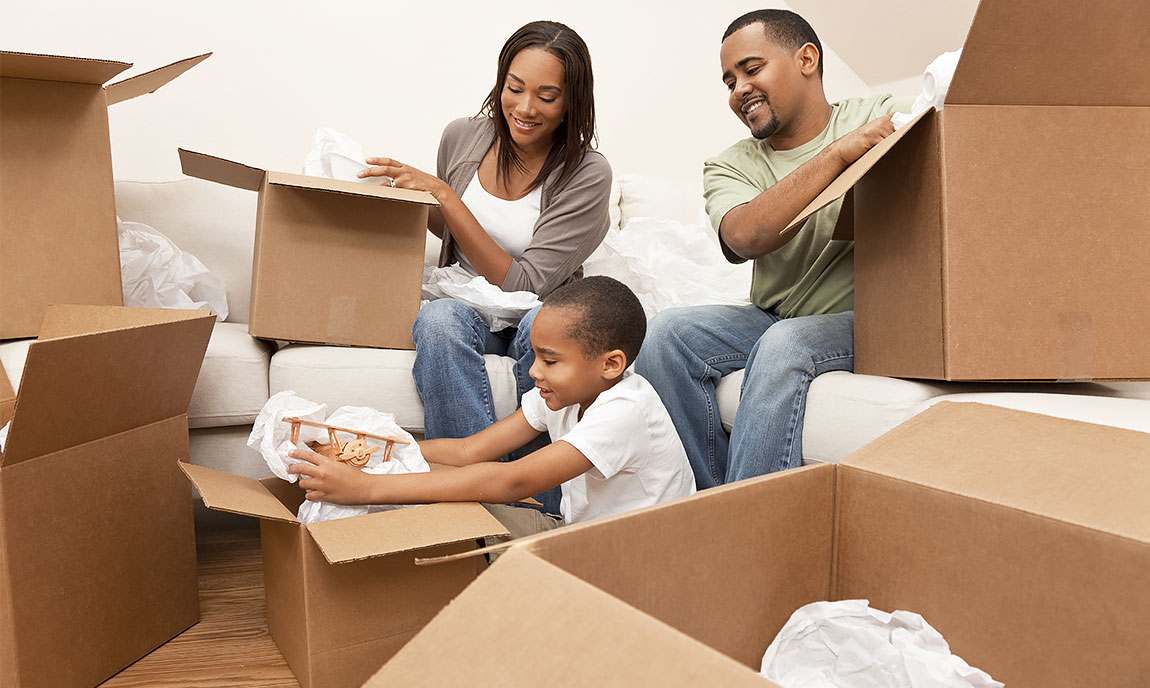 It is crucial to comprehend this idea before learning about the amnesty UAE 2022 latest news today. The UAE, as we previously noted, is a desirable location for expats due to its thriving economy and good standard of living.
As a result, a large number of people from all over the world are avidly seeking employment in the region.
But as you may already be aware, in order to remain in the UAE legally, you must have a resident visa that is currently active, which you may obtain by applying for employment and finding a sponsor.

However, because many expats enter the nation with their visas but do not all remain for the legal amount of time, this is the section when additional legal complications come up.
Among other similar circumstances, some of them might lose their jobs and others might not get any positions at all.
As a result, there are many expats residing illegally in the UAE, which presents a dilemma. This is detrimental to both the nation and those engaged.
For this reason, a lot of immigrants are looking out the most recent information about when is UAE amnesty coming up 2021 in an effort to apply and depart the region without further incident or paying a fee.
The administration proclaimed an amnesty period in recent years. Not everybody, however, was eligible to apply for the UAE amnesty 2021. As a result, a lot of people are anticipating the new UAE amnesty 2022 update.
An immigration attorney might be useful in this situation because they are always up to date on immigration-related news and know what to do.
Amnesty, to put it simply, is a lengthened term for foreigners who wish to depart the UAE or acquire a new visa without encountering further obstacles.
Know how the amnesty UAE 2022 works
It is important to understand how amnesty functions after you understand what it is. An immigrant is in violation of the law if they have a visa and do not depart the country by the deadline if their stay exceeds the permitted period.
Most of the time, the offender will have to pay a monetary fine, but in the most extreme situation, they could obtain a travel ban that would prevent them from visiting the nation for two years.
Thousands of people are anticipating the UAE amnesty 2021 latest news because many cannot afford to pay a large fine for leaving the region.
Anyone who is already overstaying in the UAE may choose to do any of the following after the anticipated revisions to the UAE Overstay Amnesty in 2022:
Leave the region: The offender is free to do so without incurring any penalties or legal implications.
Regularize their status: This can happen by requesting a six-month visa, which will allow them to remain lawfully in the nation while they search for a new employment and a new visa.
As you can see, granting the next amnesty in UAE 2021 to illegal immigrants is fantastic news. If this applies to you, you must stay current on amnesty for absconding 2021 in UAE in order to correctly apply to leave or remain in the region.
However, it is crucial to understand that the amnesty program differs from the grace period. Find an agency who can help you with this situation as a result, which is the best you can do in this situation.
What was included in the UAE government's 2018 amnesty pardon?
In 2018, when the amnesty program was put in place, the UAE government brought important adjustments for immigrants for the first time.
It was a significant move since it made it simple for illegal immigrants to depart or obtain legal status. No fines were in place and those who chose to depart had a 10-day exit pass.
On the other hand, anybody who desired to remain in the UAE may do so with a six-month visa. As a result, they had the permission to remain in the nation and keep hunting for a job and a supporter for a new visa.
Additionally, if they had already found employment, they might continue to live lawfully in the Emirates by presenting papers and proof of employment.
From August until October 31, 2018, this first plan was in effect. At that time, amnesty tents were in Abu Dhabi and Dubai, and applicants could also go to the immigration office.
All applicants, however, were not eligible. Ineligible and subject to a two-year suspension were those entering the nation unlawfully.
What conditions were necessary in 2018 in the UAE for amnesty?
To be eligible for amnesty, applicants had to provide specific documentation. Knowing which documents were necessary is crucial because the government might do so again during the upcoming amnesty:
Three passport-size pictures.
Valid passport.
Additional qualified applicants included:
Those who remained in the country illegally but obtained a new job and a new supporter.
Immigrants who desired to depart the nation without incurring any penalties.
Absconders who desired to remove the travel prohibition and receive an exit permission.
How did the UAE government's amnesty pardon operate in 2020?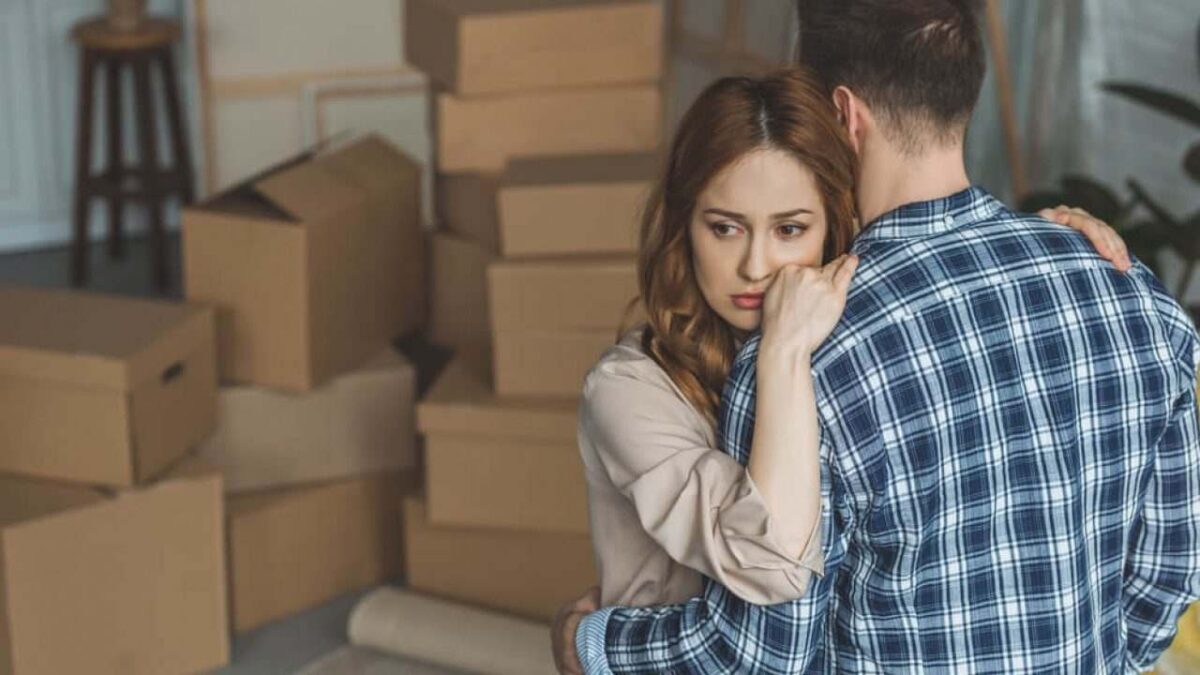 The amnesty scheme was also in place thanks to the UAE government in 2020. The deadline was until December of that and it was different. In this instance, all fees associated with non-compliance were waived in favor of the immigrants.
It was necessary that people apply if their visas were set to expire before March 1, 2021. If the amnesty term was over, the individual had to pay AED 315 each week in addition to a fine of AED 250 once they left the nation. Then, people were wondering about is there any amnesty in UAE 2021.
What rules applied to the UAE's amnesty in 2020?
These were the necessary steps to opt for amnesty 2020 in the UAE:
The person should have an airline ticket before the deadline.
Bring their passport and the ticket with you to the airport.
Travelers from Abu Dhabi, Sharjah, or Ras Al Khaimah who were using visit visas that were not valid had to arrive at the airport six hours prior to their flight. However, passengers departing from Dubai had to arrive at the airport 48 hours in advance. For residency permits, applicants had to arrive at the airport four hours in advance.
Once there, their restrictions were not in place and they did not need to pay any fines. However, they too had their visas revoked.
For visa violators in the investor and business associate categories, it was not much simpler. They had to dissolve their firms, which is why. Additionally, everyone who was sponsoring dependents did need to depart the country at the same time.
People should anticipate the amnesty UAE 2021 latest news today because the program was also put into effect in 2020. For everyone who missed their chance to regulate their status during past periods, this will be a fantastic opportunity.

How did the UAE government's amnesty pardon operate in 2021?
Many people are curious about when is next amnesty in UAE because 2018 and 2020 were 2 years of success for the amnesty.
People who want to begin living there legally and without running afoul of the law, expect today's amnesty uae 2021 latest news. However, to answer the questions will there be amnesty in UAE 2021 and does UAE 2021 have amnesty? No, it does not.
How to submit an amnesty application in the UAE in 2022?
Last year people were questioning when is amnesty in UAE 2021 and will there be amnesty in UAE in 2021; however, there were no answers. Since the UAE's 2021 visa amnesty for illegal in UAE 2021 amnesty were not put into effect, it is crucial to stay ready for any news so that you can be set with all the necessary paperwork to apply swiftly and simply.
If the government declares an amnesty period, the following immigrants would be eligible:
Unlawful occupants.
Job searchers who chose to extend their stay.
People who emigrated from disaster- and war-torn countries.
It is crucial to remember that any immigrant who is prepared to accept responsibility for their error would be eligible for amnesty in the UAE. If someone has overstayed their visa, they must admit it in order to petition for amnesty.
Furthermore, you will probably need to fly from Abu Dhabi, Dubai, Sharjah, or Ras Al Khaimah if you wish to apply. Nevertheless, we do not know yet when is the next amnesty in UAE 2022.
Is it possible to overstay a visa in the UAE?
Since amnesty for immigrants is widely anticipated, many might overstay their visas. In other words, the individual remains longer in the nation than is permitted under the resident visa.
It is not wise to do this, even though someone might do it if they are hoping for amnesty or if they do not wish to move out of the country.
If you choose to overstay, you will need to make a very compelling case to the authorities before they will agree to let you stay. It is essential to have legal counsel in this regard from a group of professionals with expertise in UAE labor law and immigration issues.
It is always advisable to avoid putting your standing at danger by engaging in criminal activity. When announced, you may submit one amnesty application. However, the best way to prevent such consequences is to have specialists support your legal decisions.
Connect Resources, your best support in the region
When it comes to search for information about when is the next amnesty in UAE 2021 or when is amnesty in UAE 2022, it is best to look for real information. It is critical to consistently keep up with news about amnesty for illegal in UAE 2021.
Expats have traditionally provided enormous benefits to the United Arab Emirates. Due to this, it is reasonable to anticipate that new policies will assist individuals in obtaining legal status.
Connect Resources is here to give you the insight you need about this topic and more. We are an organization that helps immigrants with their processes, therefore, with us, you can obtain the best consultancy. In addition, we offer the following HR services for companies in the region:

Do you want to know more about amnesty for illegal in UAE 2021? Contact us! Send us an email at contact@connectresources.ae or call us at +971 43 316 688. Also, for more information about different topics, we invite you to see our Connectpedia section. Or if you want to see what our clients have to say about us, see our testimonials.
On the other hand, if you are looking for a job in the UAE, do not hesitate and go on thetalentpoint.com.
In thetalentpoint.com you can register and upload your CV, consequently, you will be able to see a wide variety of open vacancies that you can apply to. If you want to clear your doubts about it, send us an email at contact@thetalentpoint.com.