OUR SERVICES – BETTER WAY HOW TO MANAGE THE HR PROCESS
HR Services in Dubai, UAE
You can rely on us if you face an unexpected challenge, are planning a specific initiative, or require ongoing HR administration assistance. Tracking employee hours, administering benefits and open enrollment, supervising orientation and training, processing payroll and filing taxes, and managing retirement plans are all responsibilities of human resources.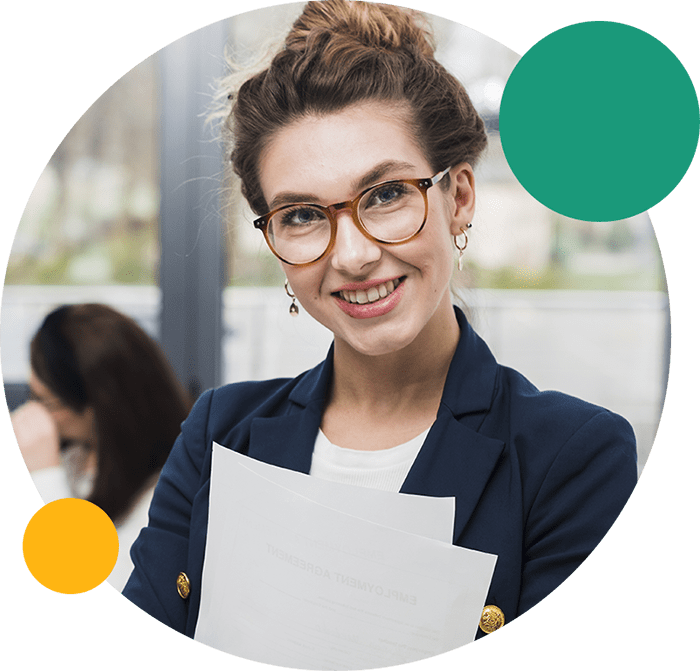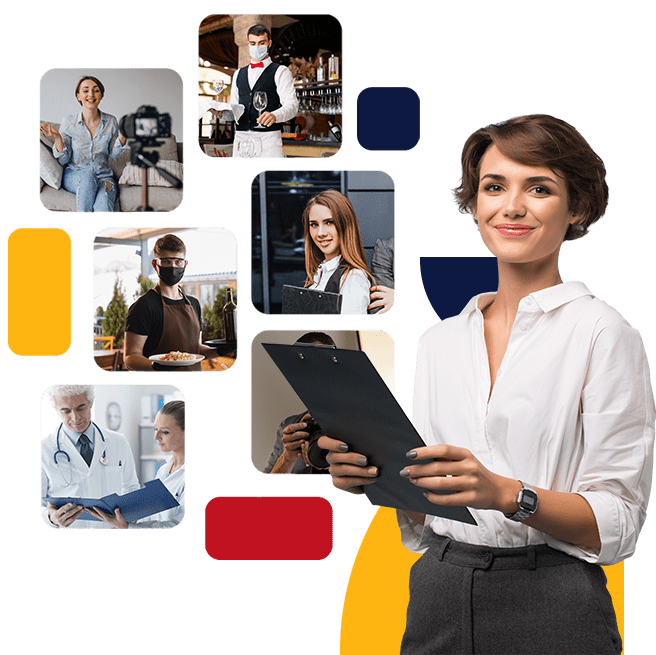 Staff Outsourcing
Our principal solution is to provide unskilled and skilled professional staffs outsourced to companies in the UAE to meet short, medium or long term hiring needs. We play an essential part in ensuring that your workforce succeeds and provides to its full potential throughout the complete employment journey.
Executive Search
Connect Resources is the executive search firm in Dubai that delivers at its highest standards, focused on top management and functional key positions based on valuable client dedication.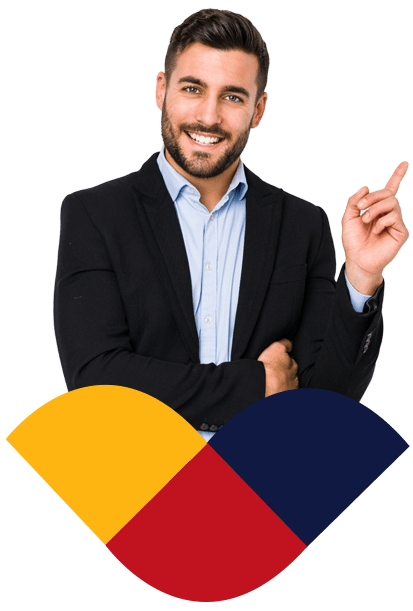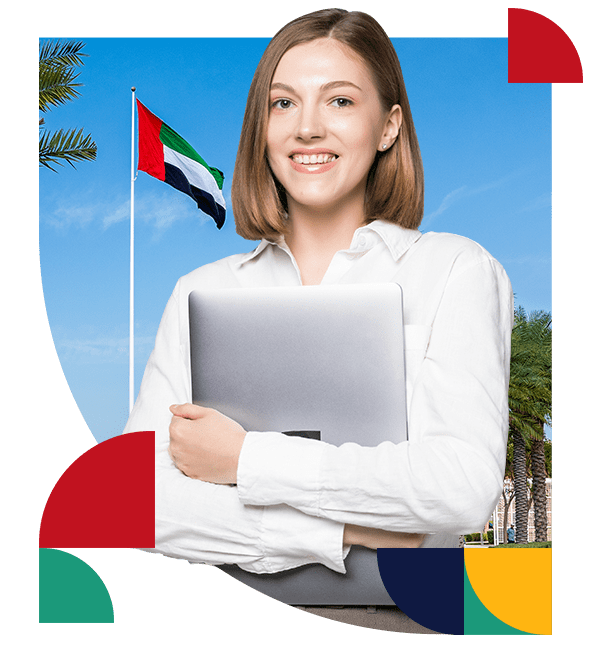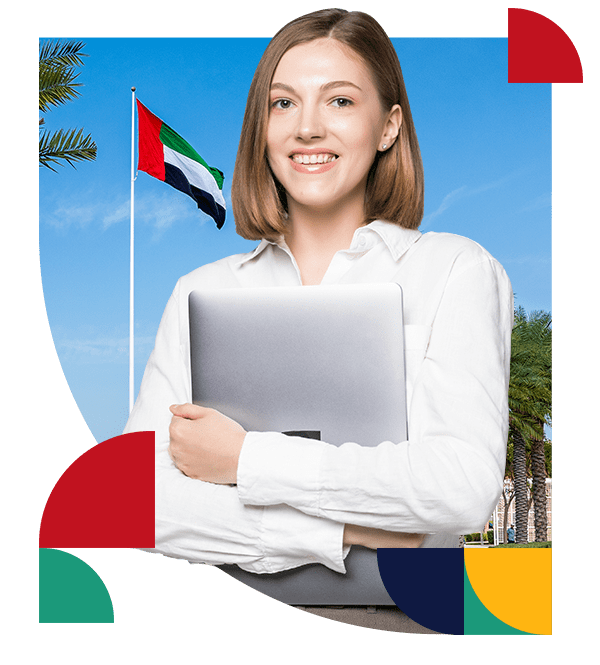 Visas – Work Permit
Some employers' (subject to each company) can initiate the process to take place prior to the employee entering the UAE, while others can be taken after arrival. Once the visa is all set, a work permit is usually valid for 2 years.