Get UAE Multiple entry visa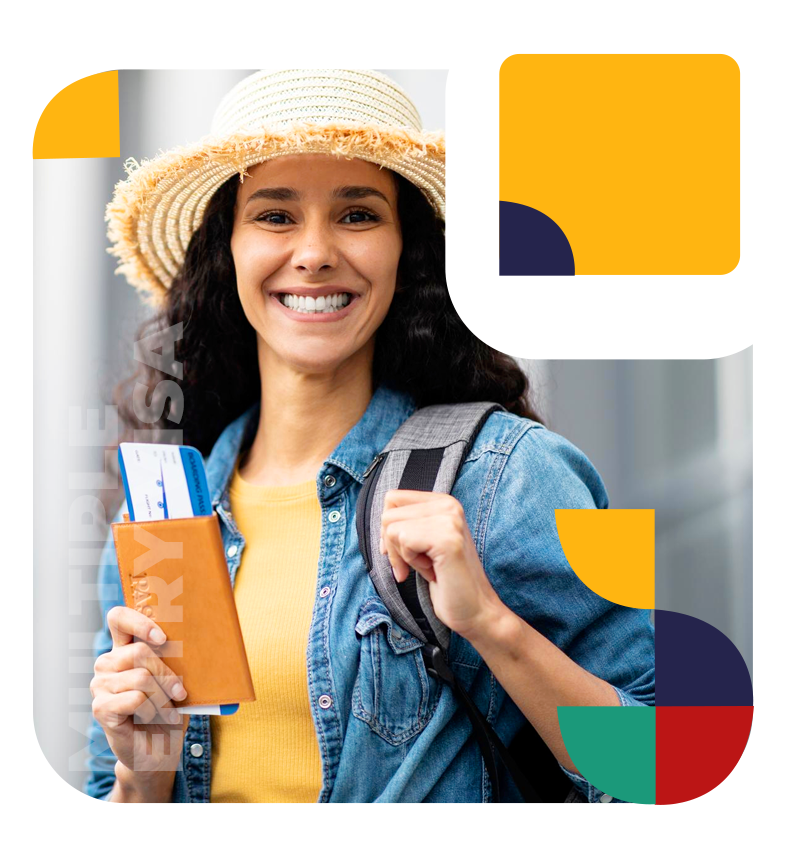 Schedule a Consultation Call with Our Expert
Let Our Experts help you find the Best Solution in Middle East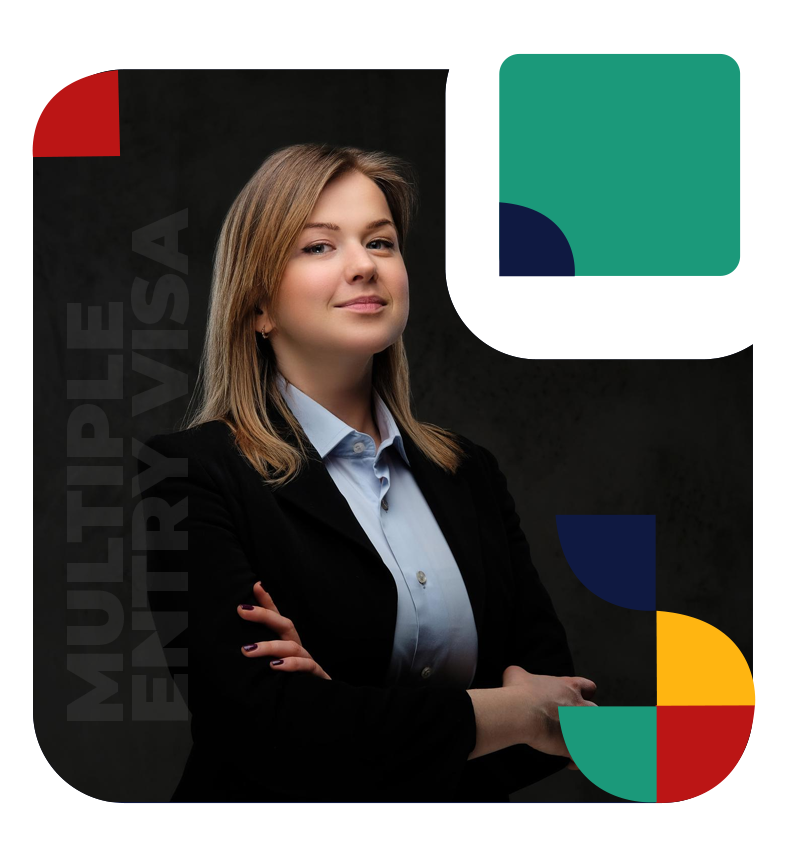 What is multiple entry visa UAE
The multiple-entry visa allows individuals to visit the UAE multiple times, and they can stay in the UAE for 90 days during each visit. Moreover, you can extend your stay for 90 more days without leaving the country. This way, you can spend more time enjoying the high quality of life in this stunning location.
It is excellent for tourists that want to travel regularly to the UAE and the best part is that it is under self-sponsorship. Our team can help you process everything you need so you can obtain your visa effortlessly and you can stay in the UAE for more extended periods and visit the country frequently.
The process to obtain your multiple-entry visa is pretty straightforward and with our help, we can make it easier. We can help you apply online at the ICP, GDRFA website, or a typing centre. You have nothing to worry about since we will gather the required documentation and ensure everything is correct.
With Connect Resources you can obtain your multiple-entry visa within 7 days so you can start visiting the UAE for vacations, doing business, or visiting your loved ones that are residing here.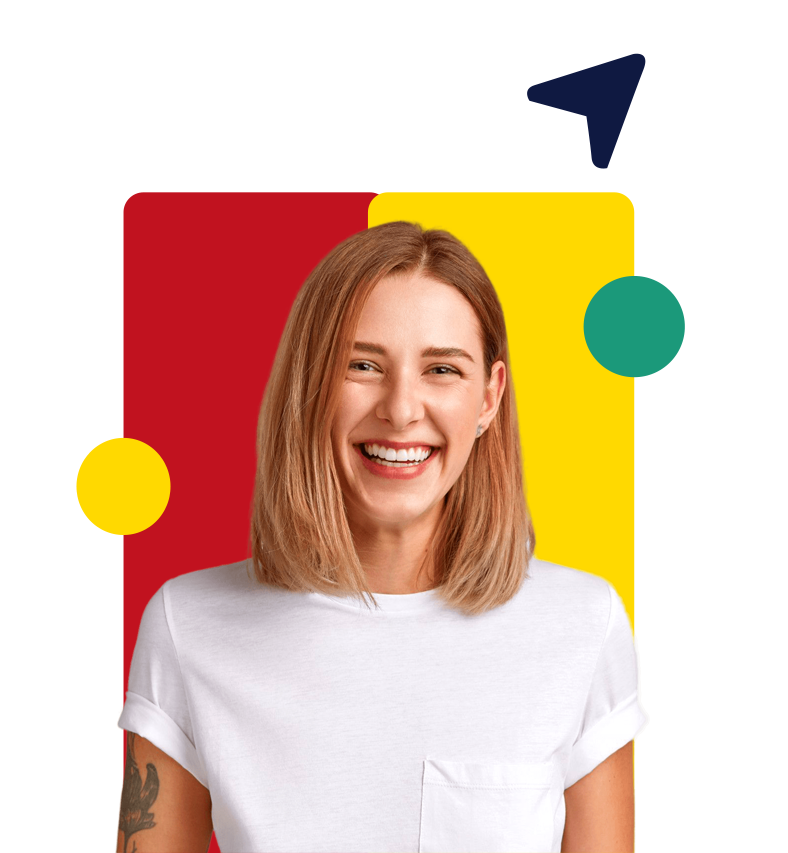 UAE Multiple Entry Visa
Criteria
Individuals interested in the multiple-entry visa should meet the criteria  to apply:
Having a bank balance of 4000 USD or its equivalent in a foreign currency for six months before applying
A valid passport
Applicants should have health insurance
If the bank balance is fake there is no fee return
Pay the required cost of AED 1300
No criminal background for fraud or misconduct

Benefits of Multiple Entry Visa UAE
Enjoy the best benefits of having a multiple-entry visa with Connect Resources

Process of UAE Multiple Entry Visa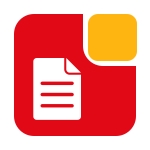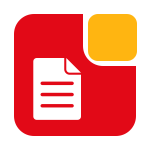 Contact us to receive a tailored solution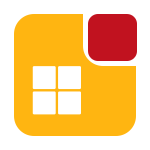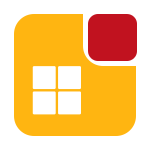 We will help you with registration and application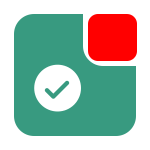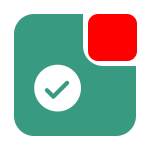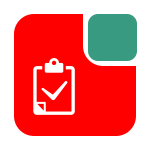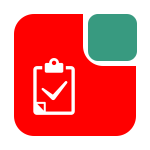 Obtain your multiple-entry visa
Requirements for obtaining the Multiple Entry Visa


 Bank statement for the past 6 months


Passport-sized photograph


Copy of flight ticket


Hotel booking


UAE Health Insurance


Passport copy


Invitation letter


Service Fee payment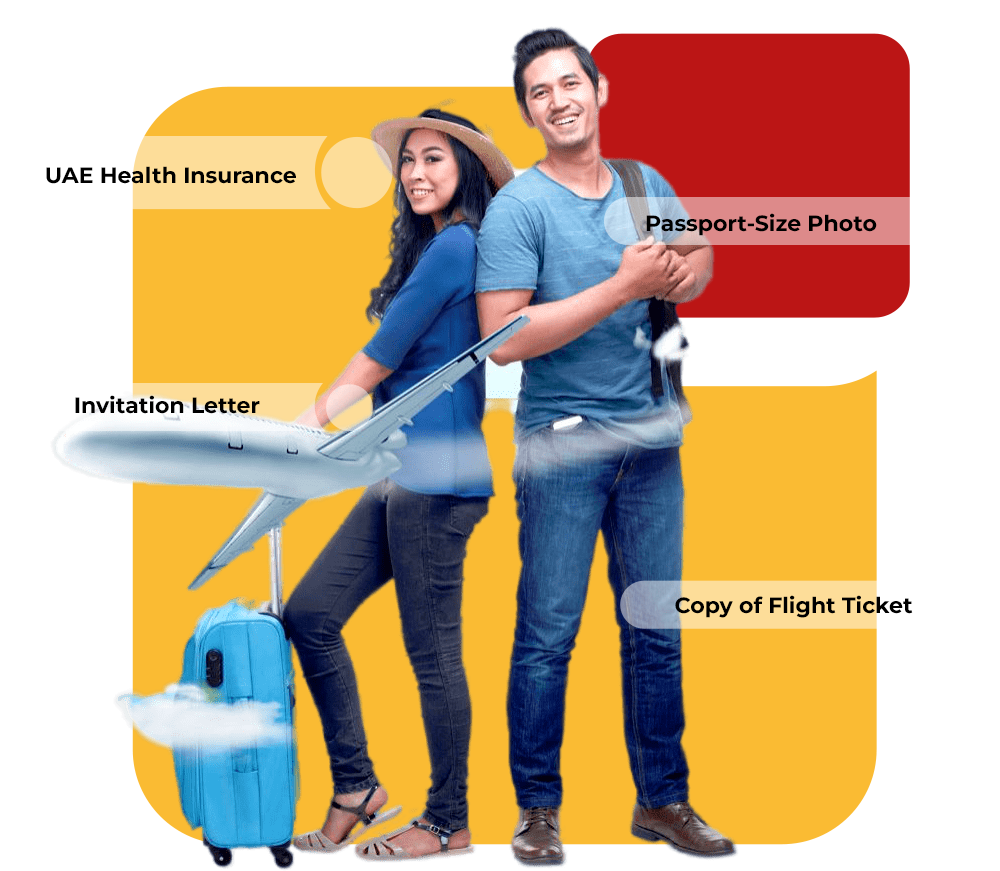 Great Achievements Facts
100+ activities to choose from​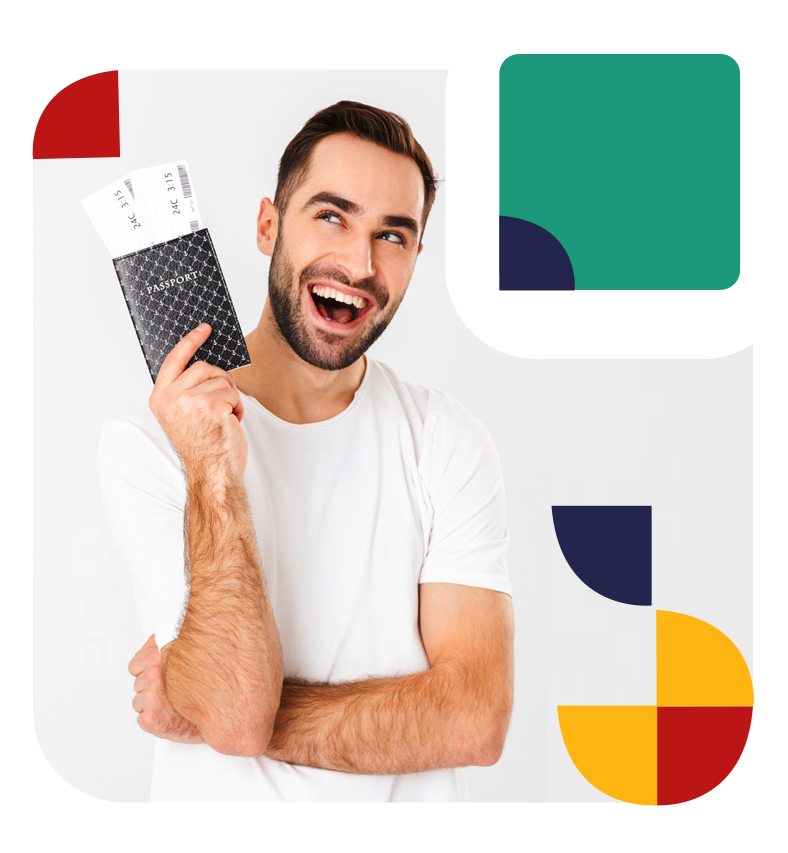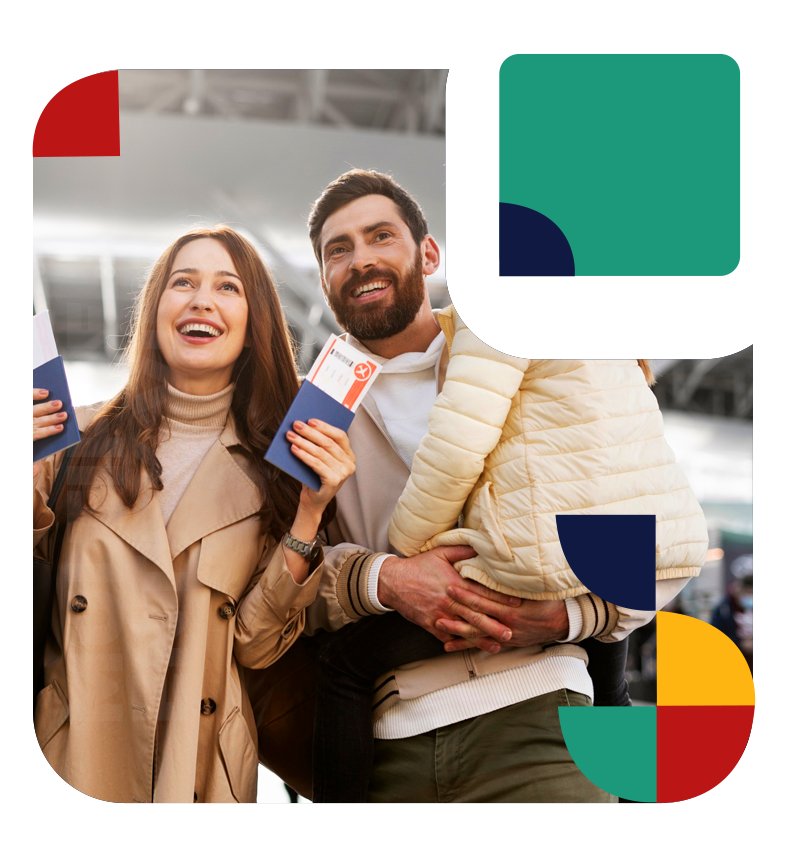 Why Choose Connect Resources

Connect Resources is your best option for obtaining the UAE multiple-entry visa. With this visa, you can regularly travel to the UAE and stay for longer periods, and even apply for an extension without leaving the country.
Our goal is to help you overcome the challenges you may face so you can get this document and start visiting the UAE any time you want, without having to worry about anything. Trust us to receive customized service and get your visa fast.