Bahrain Payroll Outsourcing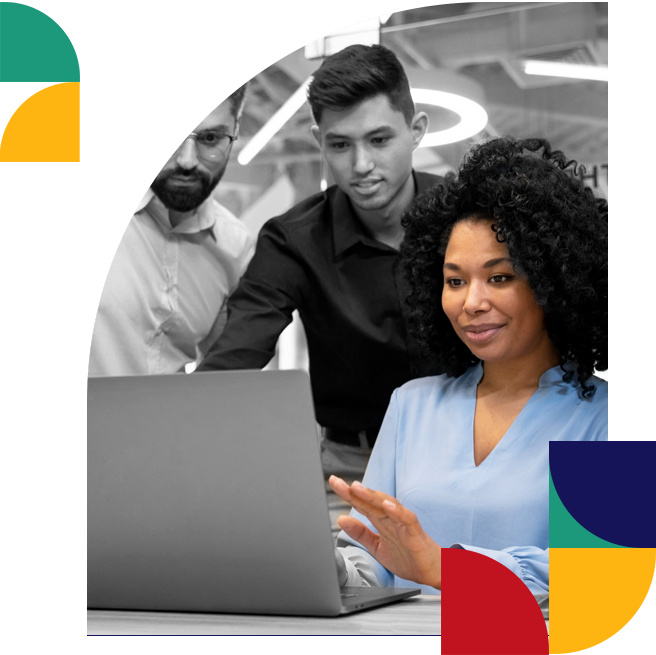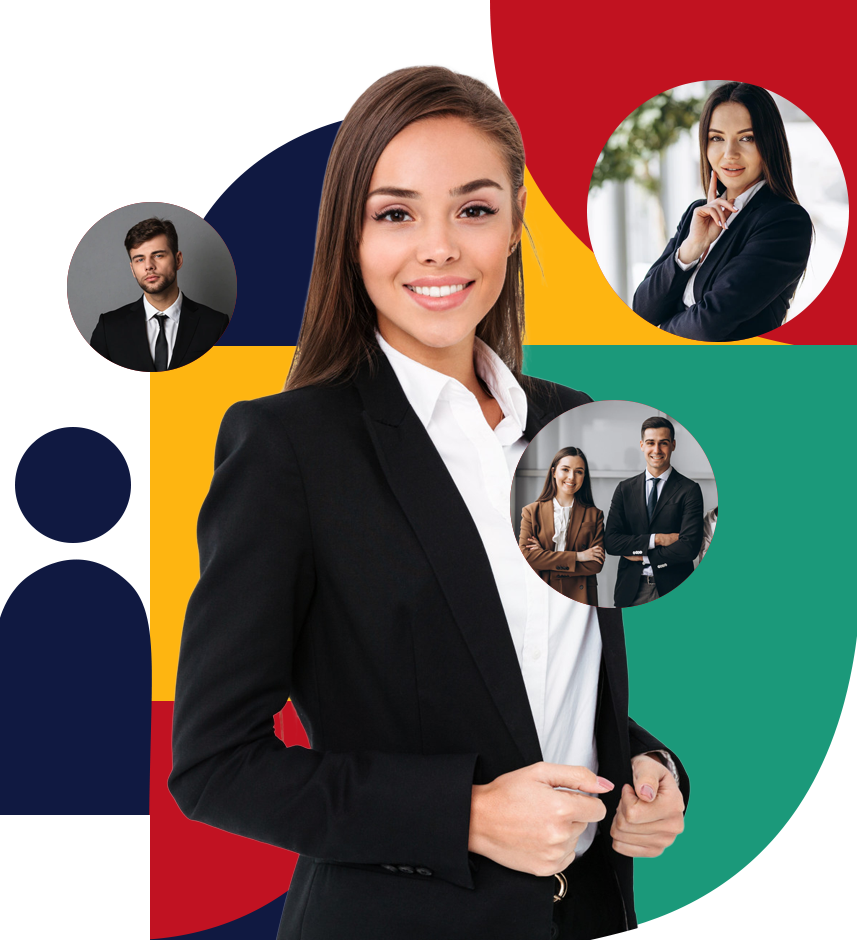 Comprehensive payroll solution in Bahrain
If you are looking for payroll outsourcing companies in Bahrain, we can provide an unmatched solution. In Connect Resources we can help you solve your issues related to your payroll. Whether you have a small workforce or you have several teams across Bahrain, we can offer our support.
With payroll outsourcing in Bahrain, you can decrease the mistakes in your payments and improve your compliance with local regulations. Therefore, Bahrain payroll outsourcing can be your best option if you have been facing troubles. We can help you run your local payroll efficiently.
Ongoing support with your processes
After you have incorporated your company in Bahrain, you need to run the payroll successfully if you want to stay in compliance. This involves getting to know the local regulations and standards your business must meet. But, with payroll outsourcing services in Bahrain, you can relieve this burden from your team.
As one of the best payroll outsourcing companies, here in Connect Resources we focus on ensuring total compliance. Furthermore, with our payroll outsourcing service, you can streamline your processes and improve your current procedures. This will help you achieve a seamless payroll.
With payroll outsourcing solutions you can ensure timely payments to your workers and be free of mistakes. Keep in mind that if you do not know how to calculate wages, overtime, severance pay, taxes, and more, you will risk your business facing a complaint from your workforce. Thus, with our support, you can avoid it.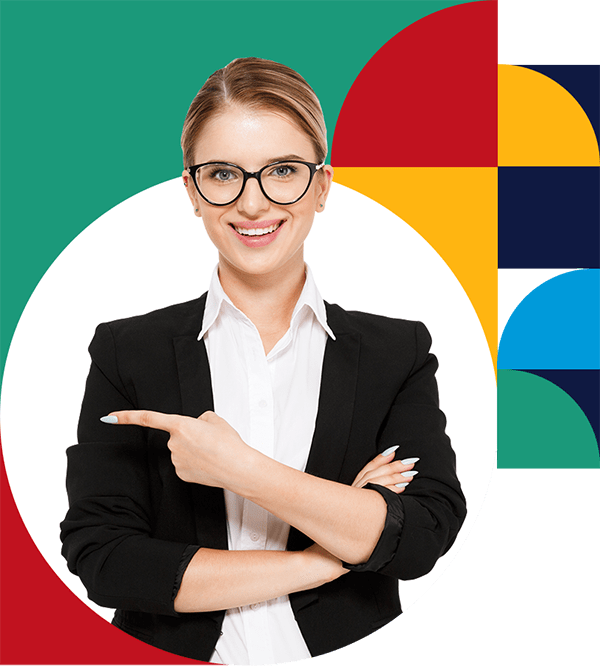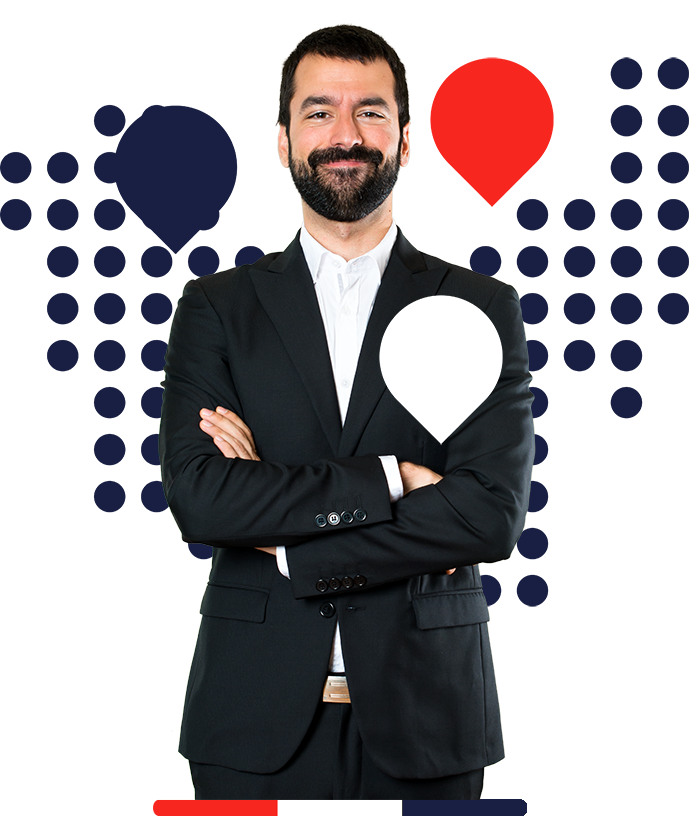 Meet local payroll regulations
One of the hardest aspects of running a local payroll is ensuring compliance. The Bahrain Labor Law is very clear regarding the processes you have to follow and the entitlements of your workers. Therefore, you need to receive payroll outsourcing services if you want to avoid issues with this matter.
If you are an international company looking to expand your business to Bahrain, or you are a local company that is struggling with compliance, we can help you. The best part is that our payroll outsourcing cost is highly competitive. Thus, you can receive a top payroll outsourcing Bahrain while saving money and boosting your results
Achieve a seamless payroll in Bahrain
If you want to take your business further, you need to ensure an effective payroll. With the best payroll outsourcing in Bahrain, you can delegate the challenging tasks and focus on your more important ones. This way, you can no longer worry about making payments and reports, thanks to the best payroll outsourcing Bahrain in Bahrain.
Connect Resources, as your legal payroll outsourcing in Bahrain can help you overcome the challenges you may face. Consequently, we can help you navigate the complexities of local regulations so you can thrive in the country. As your trusted partner, we can back your operations.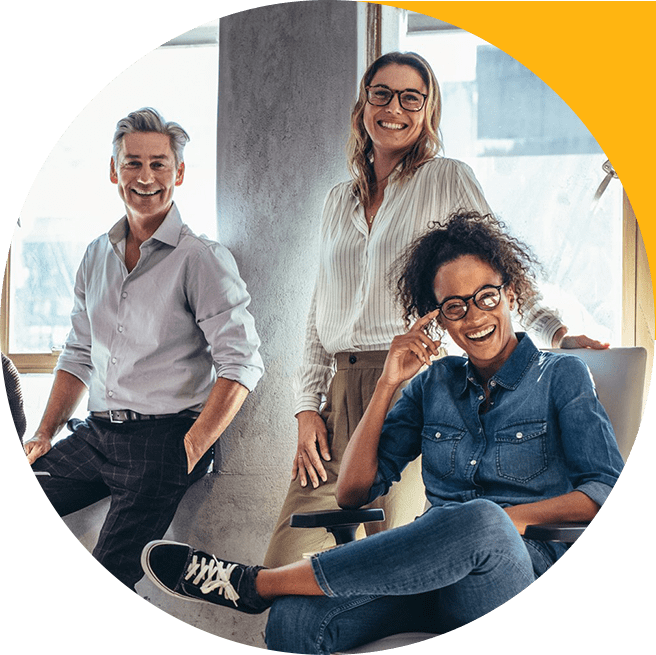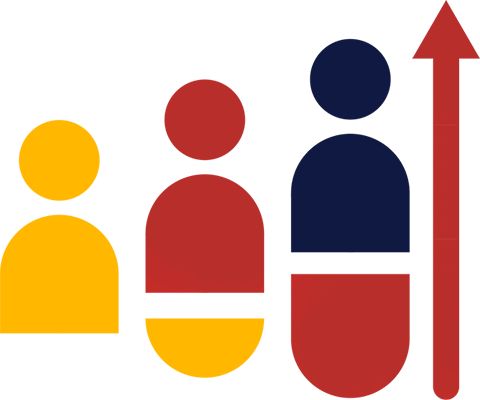 Relieve the burden of processing your payroll
Running your payroll in Bahrain does not have to be challenging. With our professional payroll outsourcing Bahrain services you can delegate this complex task to our team while you focus on your core functions. This will help you save time and resources that you can invest in activities that generate revenue for your business.
Consequently, with top payroll outsourcing Bahrain services you can boost your expansion results. This is because we can help you achieve full compliance with local regulations. Thus, by partnering with a payroll outsourcing Bahrain agency you can instruct your HR team to focus on other tasks.
Benefits of Payroll Services with Connect Resources
With Connect Resources as your payroll outsourcing company you can obtain these benefits:
Save costs since you will not have to purchase software, equipment and hire payroll specialists because we provide a comprehensive service
Meet with the Wage Protection System and ensure an optimal process
Learn about the different entitlements your employees have regarding leaves, termination, and more.
Error-free payroll since we will ensure an accurate data and carry out calculations on your behalf
Decrease the risk of complaints from your workforce
Ensure your workforce receives their payments on time

Connect Resources is the best payroll processing company 
In Connect Resources we can be your reliable payroll outsourcing Bahrain services provider. Our goal is to help you with your Bahrain payroll so you can provide error-free and on-time payments to your employees.
With our payroll outsourcing team, you can be sure that your payments are going to be optimal and that your data is going to be safe. Learn more about how we can help you and how to customize our service.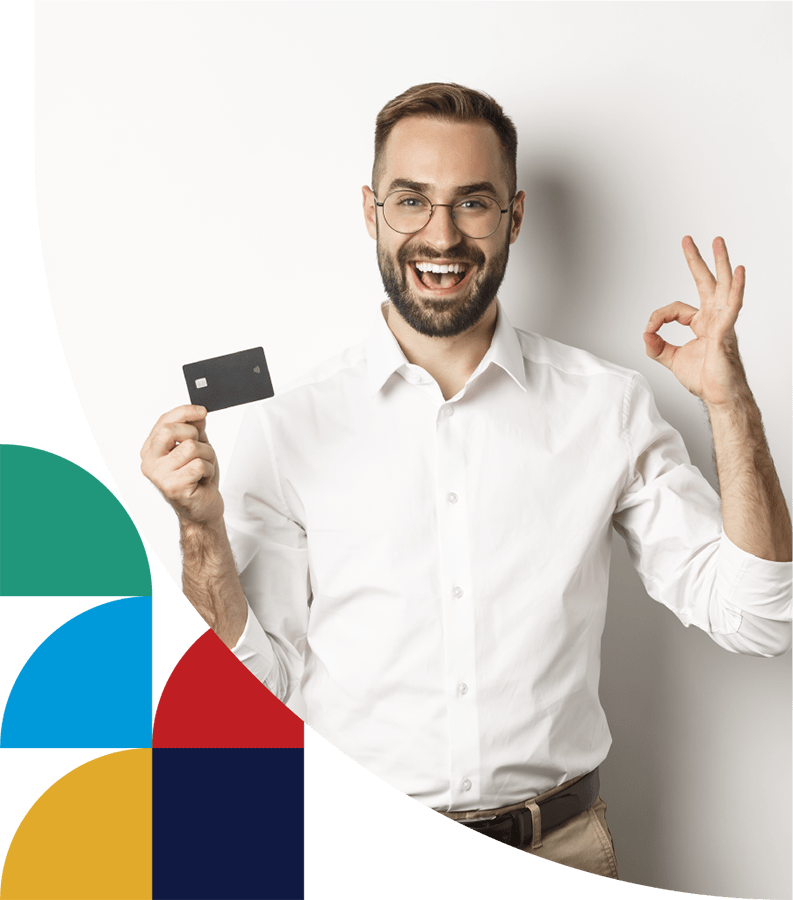 We have achieved great Funfacts.