Bahrain Professional Employer Organization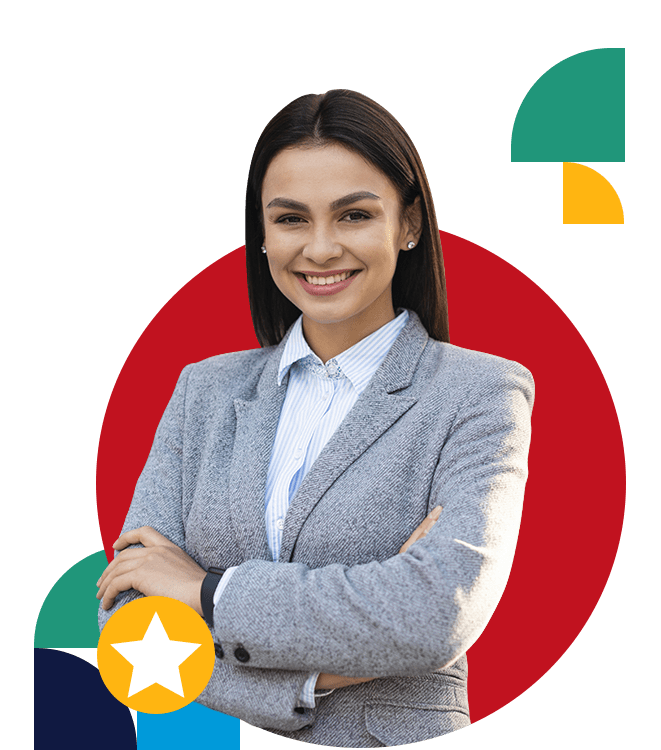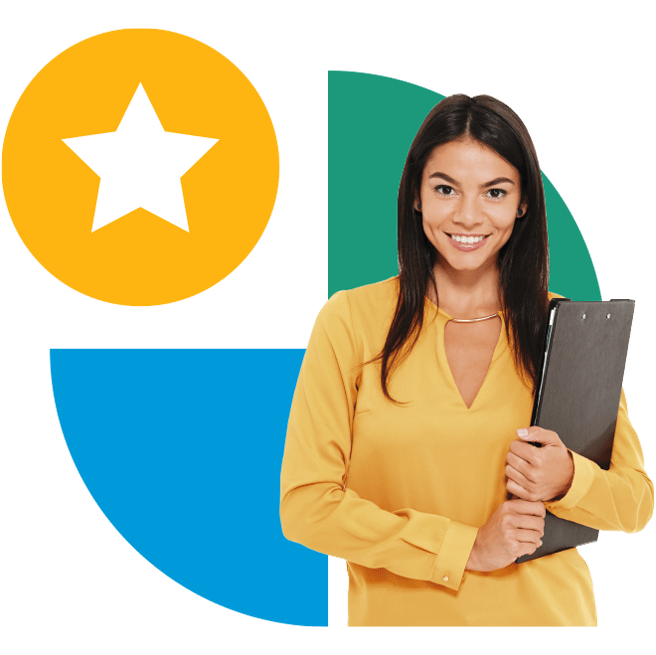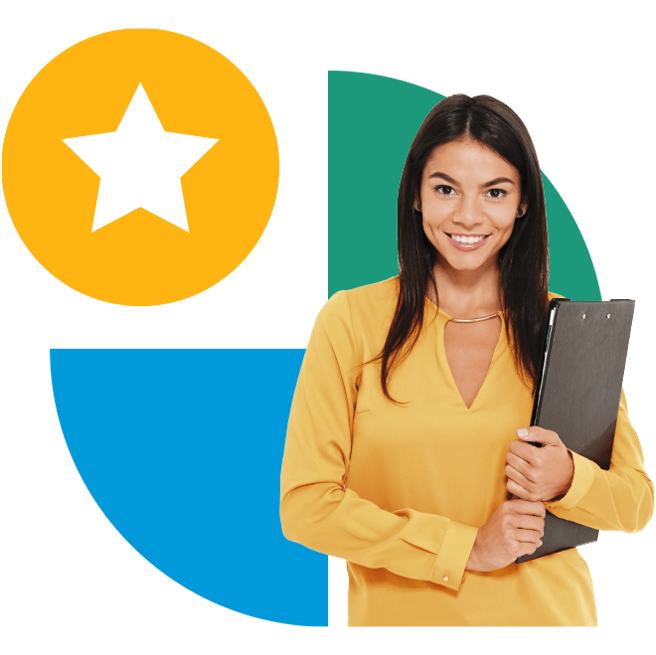 What is a Professional Employment Organization in Bahrain?
A Professional employment organization in Bahrain like Connect Resources is a third party that can enhance your business. Even if you are just entering the market or if you have been operating in the country for a while, you can benefit from our services.
As your Bahrain professional employment organization, we will take care of all the crucial administrative tasks that can be time-consuming. Furthermore, you can delegate recruitment, payroll, taxation, and more areas to us. This is because as a Bahrain professional employment organization we can offer a solution to your needs.
Fulfill in-country requirements
With Connect Resources as your PEO in Bahrain, you can start improving your current operations in the country. Whether you are a recently incorporated organization or you have been working in Bahrain for a while, you need to ensure you meet the local rules and stay in compliance. In this regard, PEO Bahrain services can be your best option.
Having great management of your workforce does not have to be a challenge because with a professional employment organization solution you can streamline your processes and receive support in several areas of your business.
By selecting us as your trustworthy partner you can start taking your business on the road to success. Thus, you will not have to worry about risks of non-compliance since our team of experts is well-versed in Bahrain Labor Law. Moreover, we are always up-to-date with the recent modifications.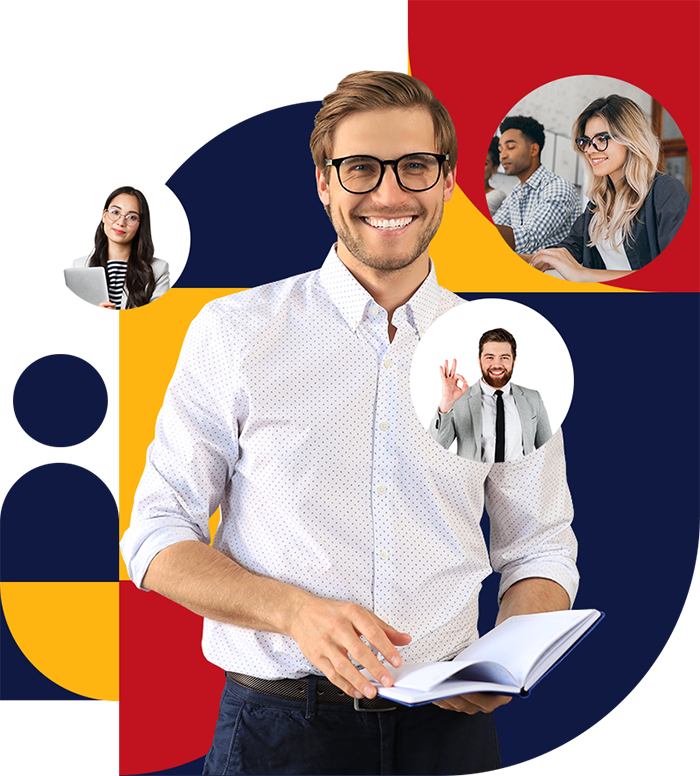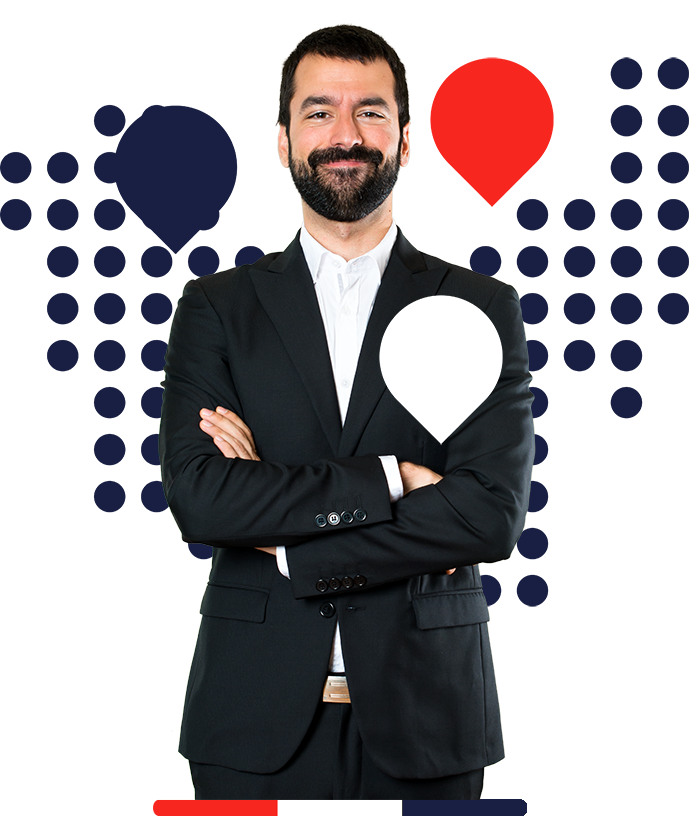 Ensure compliance with the law
As your top professional employment organization, we will focus on ensuring your business meets the local standards. The Labor Law in Bahrain requires great attention from employers since there are some strict regulations that you must follow. But, with our best professional employment organization services you have nothing to worry about.
Connect Resources is the best professional employment organization in Bahrain. Since we have a team of legal specialists with ample knowledge about regulations you can ensure compliance with employment contracts, wages and salaries, taxes, and more. Trust in us to boost your business.
Receive support with employment in Bahrain
Hiring employees in Bahrain can be easier with the help of the best professional employment organization. It is not easy to find a reliable partner, but you can trust us to help you solve your needs. We will provide ongoing support and ensure you receive exactly what you require to enhance your workforce.
As the best professional employment organization, we ensure our clients are satisfied with the results. We can help you hire effectively, achieve a seamless onboarding, draft compliant contracts, ensure timely payments, and much more. Whether you are a small business or a large corporation, with the best professional employment organization in Bahrain you will thrive in the country.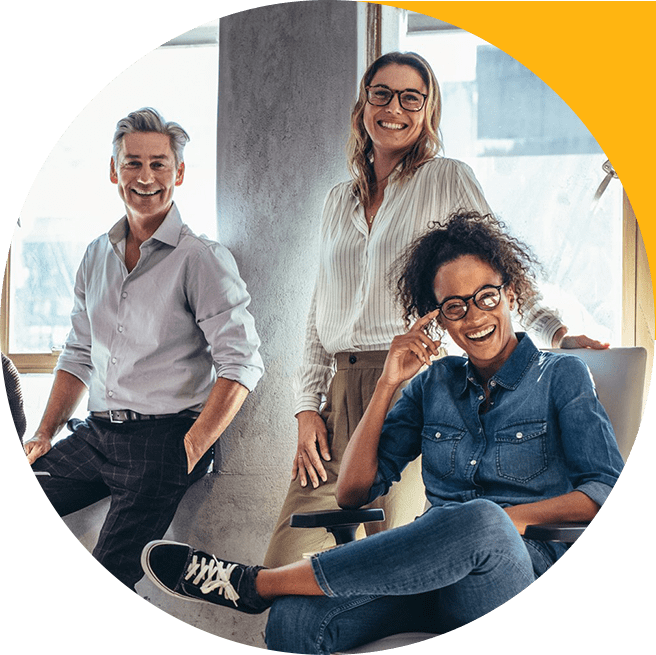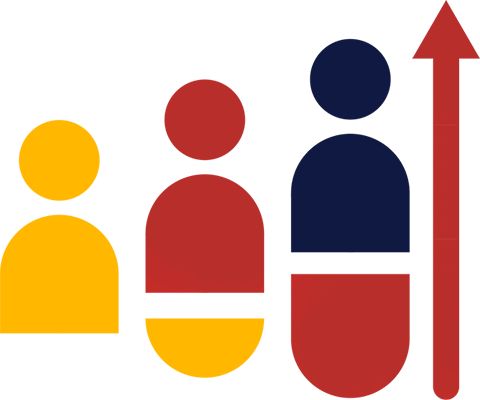 Manage your team efficiently
Running your business can be complex if you do not know how to handle your workforce. Moreover, if your HR team is not aware of the local regulations, you can put your business in danger of facing a fine or a penalty. Furthermore, your workforce can start complaining. In this regard. The legal professional employment organization services can solve your issues.
With professional professional employment organization services provided by Connect Resources, you can enhance your business. We will take care of analyzing and determining the needs of your business in terms of HR, workforce, management, and more, and we will provide a customized solution.
Benefits of PEO Services with Connect Resources
With a professional employment organization agency you can receive the following benefits:
Forget about time-consuming administrative tasks since we will handle them on your behalf
Hire high-quality employees and ensure a seamless onboarding
Improve your current processes to ensure ongoing operations
Delegate complex and challenging tasks to a team of experts
Receive support with payroll, taxes, and more
Fill your open positions quickly with the support of our experts
Receive guidance and consultancy in several HR topics that are essential for your business
Have outstanding management of your workforce and ensure total compliance with local regulations

Outstanding PEO Solution with Connect Resources
In Connect Resources we can be your trustworthy professional employment organization services provider. As your local partner, we can provide valuable knowledge and unmatched expertise on how to run your business in Bahrain.
Our mission is to support you in your operations to ensure you thrive in the country. Thus, with the help of your team, you can enhance your current processes and boost your results.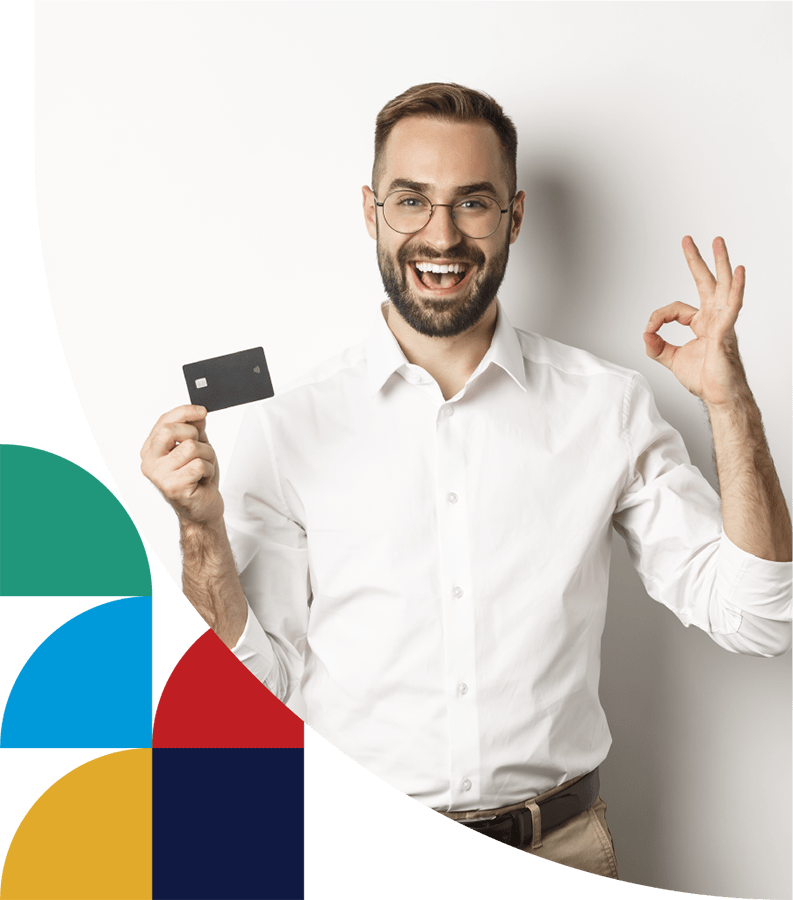 We have achieved great Funfacts.