Schedule a Consultation Call with Our Expert
Let Our Experts help you find the Best Solution in Middle East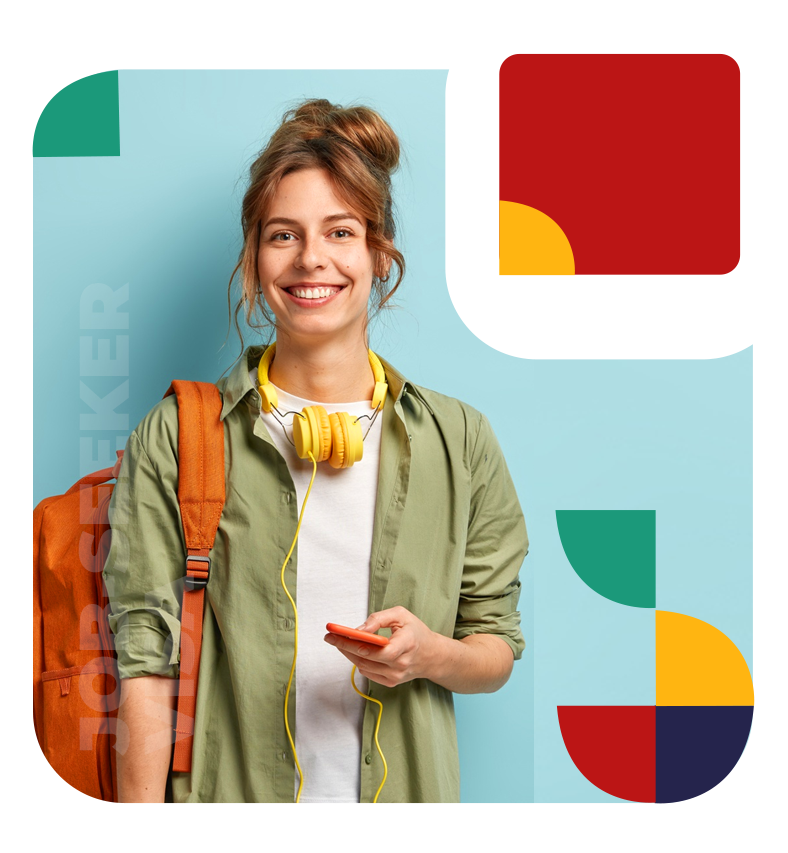 Are wondering to apply  job seeker visa UAE
The Job seeker visa UAE is a document that allows foreign individuals to enter the UAE and stay for 60 to 90 days to do the job search in the country. Once you have found a job, your employer will apply for an employment visa and you are allowed to stay in the UAE working.
Connect Resources can provide assistance throughout the entire process so you can get this single-entry visa and start applying for jobs easily and legally in the Emirates. Contact us to receive a tailored solution for your job seeker visa.
The process to obtain your Job seeker visa Dubai is much easier with the support of Connect Resources. Our team provides comprehensive assistance from filling out the application up to its submission.
After applying, you will have to pay the required fees. For a 60-day validity job seeker visa, the cost is AED 1,495, for a 90-day option is AED 1,655 and for a 120-day visa is AED 1,815. The cost includes the security deposit and insurance, which is AED 1,025.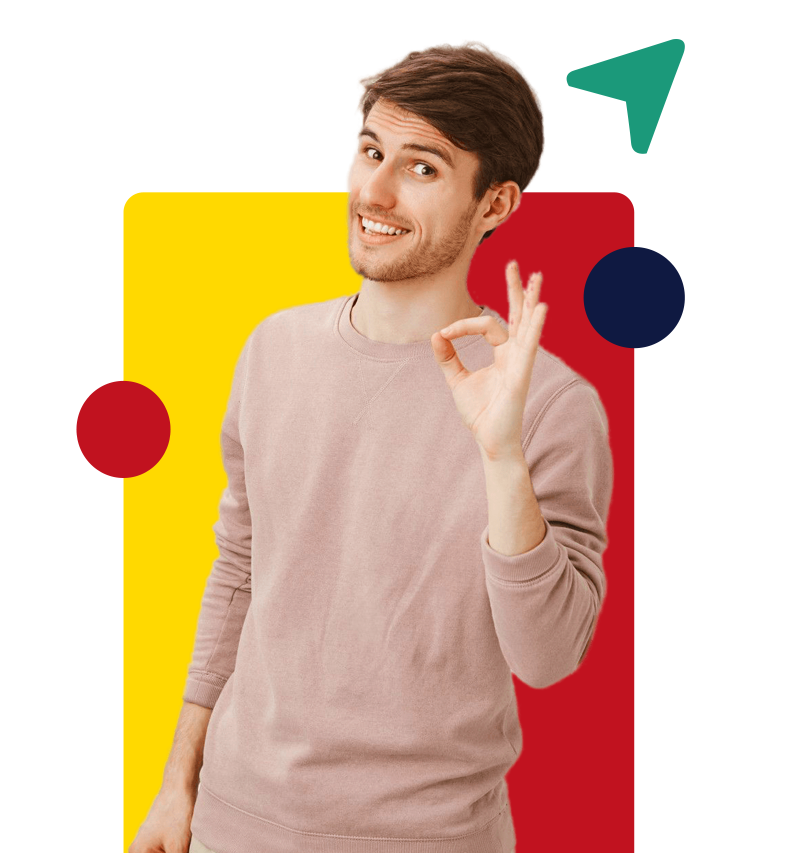 UAE Job Seeker Visa
Criteria
Eligibility
Individuals classified under the first, second, and third level skills as per the MoHRE
Recent graduates from the best 500 universities in the world
Minimum educational level is a bachelor's degree or its equivalent
Requirements
Passport copy (with a 6-month validity at least)
Passport size photo
Attested qualification certificates

Benefits of Job Seeker Visa UAE
With the job seeker visa Dubai you can start your journey for searching the best vacancy for you and also enjoy the following benefits:

Process of UAE Job Seeker Visa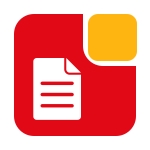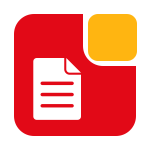 Contact us to receive guidance about the Dubai job seeker visa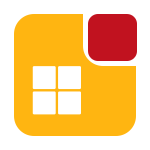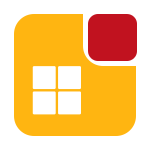 We help you gather the documents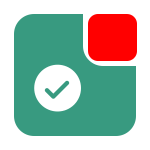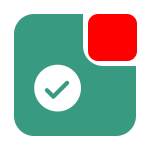 Our team applies for the visa and pays the fees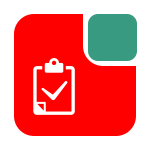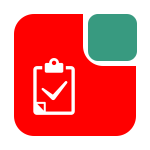 You get your job seeker visa UAE
Great Achievements Facts
100+ activities to choose from​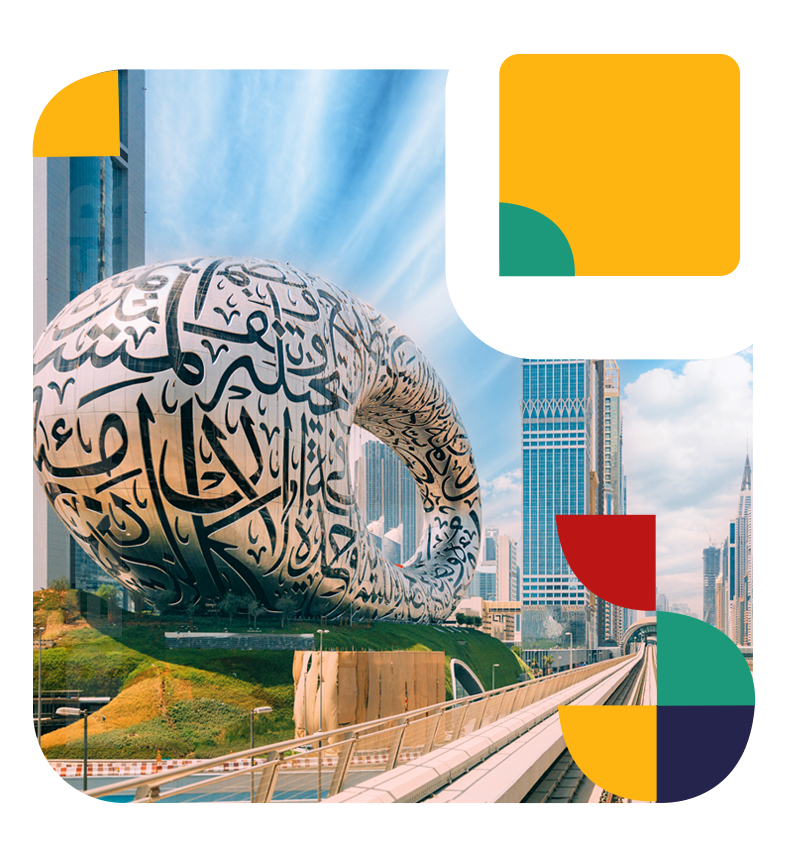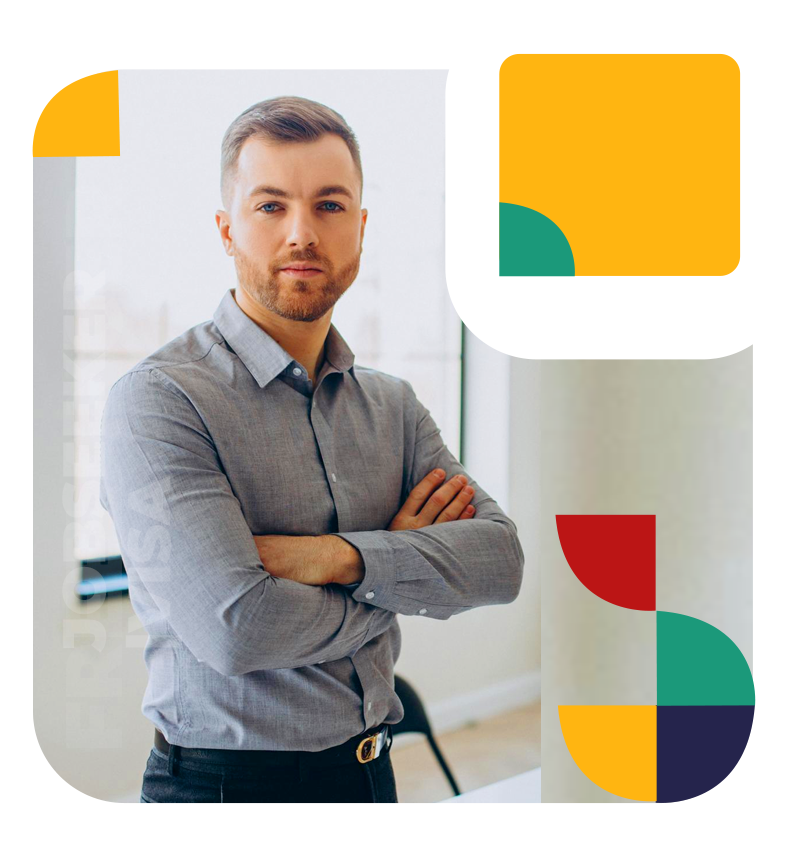 Why Choose Connect Resources

Connect Resources can be the best ally in your job hunting in the UAE. With our support, you can obtain your UAE job seeker visa in no time and travel to the Emirates to being your search. We help you proceed with your application, handle the paperwork, and ensure a hassle-free process.
Now it is the time to expand your career and grow professionally by seeking for the perfect job in one of the most prosperous economies in the Middle East. Get your job seeker visa in just a few simple steps with our assistance.