Dubai is establishing itself as a major outsourcing center in the global economy. Consequently, competing head-to-head with other industrial powerhouses like India and Pakistan. Dubai is a compelling choice for companies contemplating outsourcing. This, because of its varying talent pool, affordable costs, and quickly developing digital infrastructure. Therefore, hiring staff outsourcing company in Dubai is beneficial for businesses in different industries.
In this article, we will be helping you understand the regulatory and legal landscape for hiring staff outsourcing company in Dubai. Every company's most precious asset is its workforce. They are in charge of carrying out all organizational functions, whether they are employed full- or part-time or as contractors. In a similar vein, hiring a staff outsourcing business streamlines the procedure.
The Rise of Staff Outsourcing Companies in Dubai: A Game-Changer for Businesses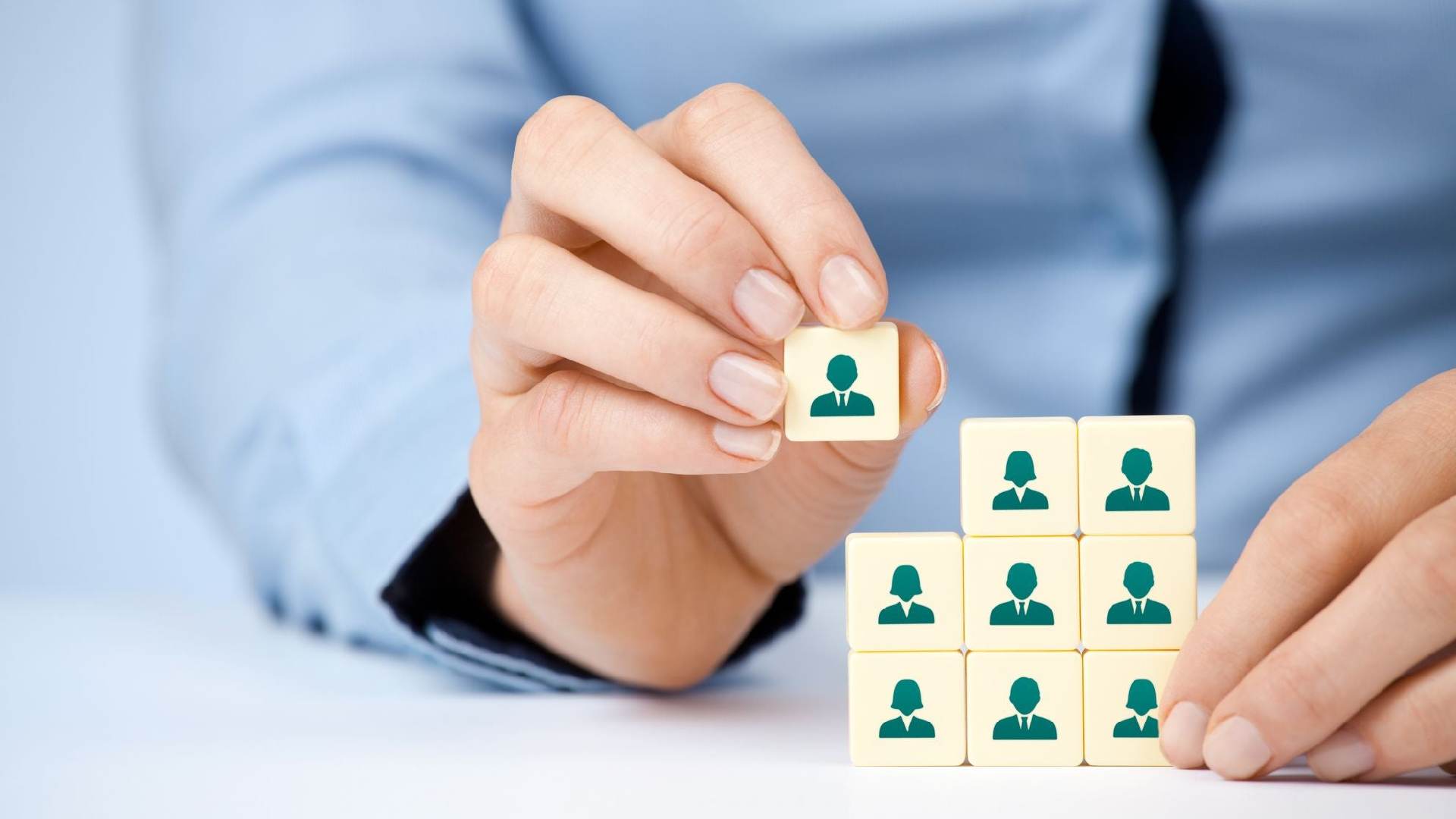 Many businesses and agencies in Dubai regularly outsource their workforce in order to accomplish projects or improve their services. Companies are beginning to use agencies or freelancers to provide their services as remote working becomes more popular. The goal of outsourcing is to quickly accomplish business goals while minimizing loss and maximizing profits.
Employee outsourcing is the practice of contracting out worker services to outside vendors. Many businesses are now outsourcing worker services in order to decrease their HR strain, achieve flexibility, and cut costs. The staff outsourcing method was established to meet the needs of businesses. It is a novel and distinct concept for presenting a modern solution for labor outsourcing to businesses.
A staff outsourcing company in Dubai functions as a third-party supplier that recruits, hires, and trains employees in accordance with client specifications within weeks. It also controls employee files, benefits, raises, promotions, and salaries, as well as other performance management difficulties.
Temporary staffing agencies in Dubai are on the rise and are changing the game for businesses because they can help with:
Employee hiring, outplacement, and recruitment.
Completion of background checks, verifications, and membership requirements.
Keeping up with personal records.
Processing of pay packets and salaries.
Employee income tax management.
Management of medical benefits and insurance.
Management of terminal benefits.
Coordination of performance evaluation results.
Analysis of training needs and facilitation.
Processing loans, hiring staff, and cleaning services.
Employee motivational research and surveys.
Complying with social security requirements and other workplace laws.
Releasing the company from any liabilities.
Overall, PEO functions as an outside HR firm that employs staff to carry out your duties. These employees are frequently professionals or subject-matter experts who work swiftly and effectively. Your time and money are thus saved, which you may then use to other resources.
Finding the Perfect Fit: Choosing the Right Staff Outsourcing Company in Dubai
Dubai's thriving job market has drawn candidates from all over the world throughout the years, and businesses increasingly outsource their HR functions to attract top talent to their workforces. However, choosing the business providing top-notch HR services in Dubai is a process in and of itself that calls for careful planning. Here is how to choose the right fit for your temporary staffing solutions in Dubai:
You must carefully consider whether the provider is knowledgeable of the regulatory standards and applicable labor laws in the nation before using the services of a staff outsourcing company in Dubai. To reduce business risk, your provider must be knowledgeable about local laws and regulations. At the same time, it is crucial to make sure your outsourcing partner stays current on legislative changes and advises you accordingly. Additionally, confirm that the partner you choose has a current operating license from reputable organizations like Dubai Economic Department and JAFZA.
Make sure the best managed staffing solutions Dubai have cutting-edge technology to support their services when choosing them. Technology competence can be the difference between achievement and failure in a market that is competitive. To put it another way, the service provider you choose should be able to scale up activities and easily meet your needs thanks to access to all current tools and technologies.
When hiring a citizen from another nation, you must carefully assess if the candidate has the skills to work there legally and in accordance with local laws. Since this is a laborious task, you must make sure that your staff outsourcing company in Dubai offers complete visa and payroll management services. Where each application is properly examined beginning with verification and other requirements. Giving attention to these tasks provides the necessary peace of mind.
Benefits of Staff Outsourcing: Why Companies in Dubai Choose Outsourcing Solutions
You need to make sure you have the correct people on your team if you think that unique talents are essential for your company. Additionally, staffing services can enable you to tap into a talent pool you never considered.
The main benefit of using staff outsourcing solutions in the UAE is that you work with seasoned recruitment consultants who have access to a wide range of resources and can find talent for roles that are unusual or that many businesses find extremely challenging to fill. Other benefits of staff outsourcing include:
Working with a recruiting agency may be advantageous because of the access to a more extensive and varied talent pool. Staff outsourcing businesses are dedicated to identifying talent and have accumulated years of expertise and resources that many HR teams do not have entry to or the time to tap into. As a result, they have the capacity and ability to find the best people for your company. In addition to meeting the requirements for the position you desire, they will be looking for applicants that possess particular qualities that will help your business succeed.
One of the reasons business owners and entrepreneurs use staff service outsourcing is to cut expenses and improve their employees' capacity to adapt to changing business needs. In essence, they are able to pay less than what it would cost to employ full-time workers. If you run a startup, you can benefit from this because it will save you money and combine the costs of background checks, talent assessments, and interviews into one manageable fee.
The biggest business mistake you can make is hiring the wrong candidate. It might lower your productivity and raise costs for the business. By outsourcing your personnel needs, you can briefly evaluate prospective recruits before offering them full-time positions.
How to Choose the Right Staff Outsourcing Company in Dubai: Key Factors to Consider
Strategic perspective: A strategic viewpoint is one of the most crucial qualities to look for when selecting an outsourcing partner. In order to gain a clear picture of where you are as well as where you want to be, an outsourcing company with a strategic approach will first try to grasp your business goals. Plus, conduct appropriate diagnostics by presenting the correct questions. The likelihood of success increases the closer your outsourcing supplier is to your main goal.
Project management capabilities: The success of your business depends on the outsourcing company you choose. Therefore, you need an outsourcing partner with project management skills; otherwise, resources would be wasted and quality will suffer.
Supplier's quality: The effectiveness of an organization as a whole depends on its employees. You should investigate the performance of an outsourcing partner's internal staff before considering hiring them. There is a very good probability that the caliber of the outsourced services provided to you will mirror the outstanding performance of the people employed by the outsourcing services provider.
Hiring quality: An organization can gain a lot from an effective recruitment process, including high-quality people, lower costs, and a lower employee turnover rate. In order to make sure that a service provider is using the best hiring practices to locate, recognize, and choose top talent, it is critical to evaluate how stringent the hiring procedure is.
Technological advance: When selecting a provider for your outsourcing needs, technology is a key factor. The corporate landscape is evolving quickly as a result of recent technological breakthroughs. As a result, any company that wishes to maintain a competitive edge must make investments in pertinent technology to enhance corporate operations. Inquire with the supplier about the technology and tools they plan to use to complete your recruitment project.
Industries Served by Staff Outsourcing Companies in Dubai: A Wide Range of Expertise
Certain industries lend themselves well to outsourcing. Although practically every sector can outsource tasks, the ones here below make the most use of it.
Healthcare: Healthcare operations are challenging to manage. Every patient brings a ton of papers with them. Healthcare providers and hospitals are discovering that outsourcing is a time and cost-effective answer they have been looking for when it comes to maintaining compliance, verifying insurance documentation, and going over other procedures.
While providing patient care, hospitals and clinics also need to run like businesses. Employing outsourcing helps healthcare organizations cut costs by lowering administrative expenses, locate a worldwide labor pool, improve efficiency and quality with new technologies, and more.
Mailing and shipping: Mailing and transportation businesses must run at full capacity in order to stay afloat. It takes a lot of time to juggle the daily responsibilities of sending goods to customers. By outsourcing, these companies can save time every day. These are some of the tasks that shipping companies outsource:
Bills of lading.
Customer invoices.
Customs forms.
Customer service.
Retail: Many significant retail businesses produce and market products directly to consumers. Outsourcing will assist them handle the everyday tasks of managing both product production and marketing, as well as customer interactions. Businesses frequently get overburdened in their attempts to meet demand. Customer satisfaction declines when companies take their time to reply to requests from customers. These businesses can concentrate on manufacturing and selling products by outsourcing.
Insurance: Insurance businesses are obvious candidates for outsourcing because of governmental laws, dealing with pharmaceutical firms, and working with healthcare providers. Even just their consumer data systems entail enormous, ongoing tasks. The following are some tasks that insurers subcontract:
Mailroom management.
Content management.
Data capture.
Customer service.
Various administrative duties.
Navigating the UAE Job Market: Staff Outsourcing Companies in Dubai as a Strategic Solution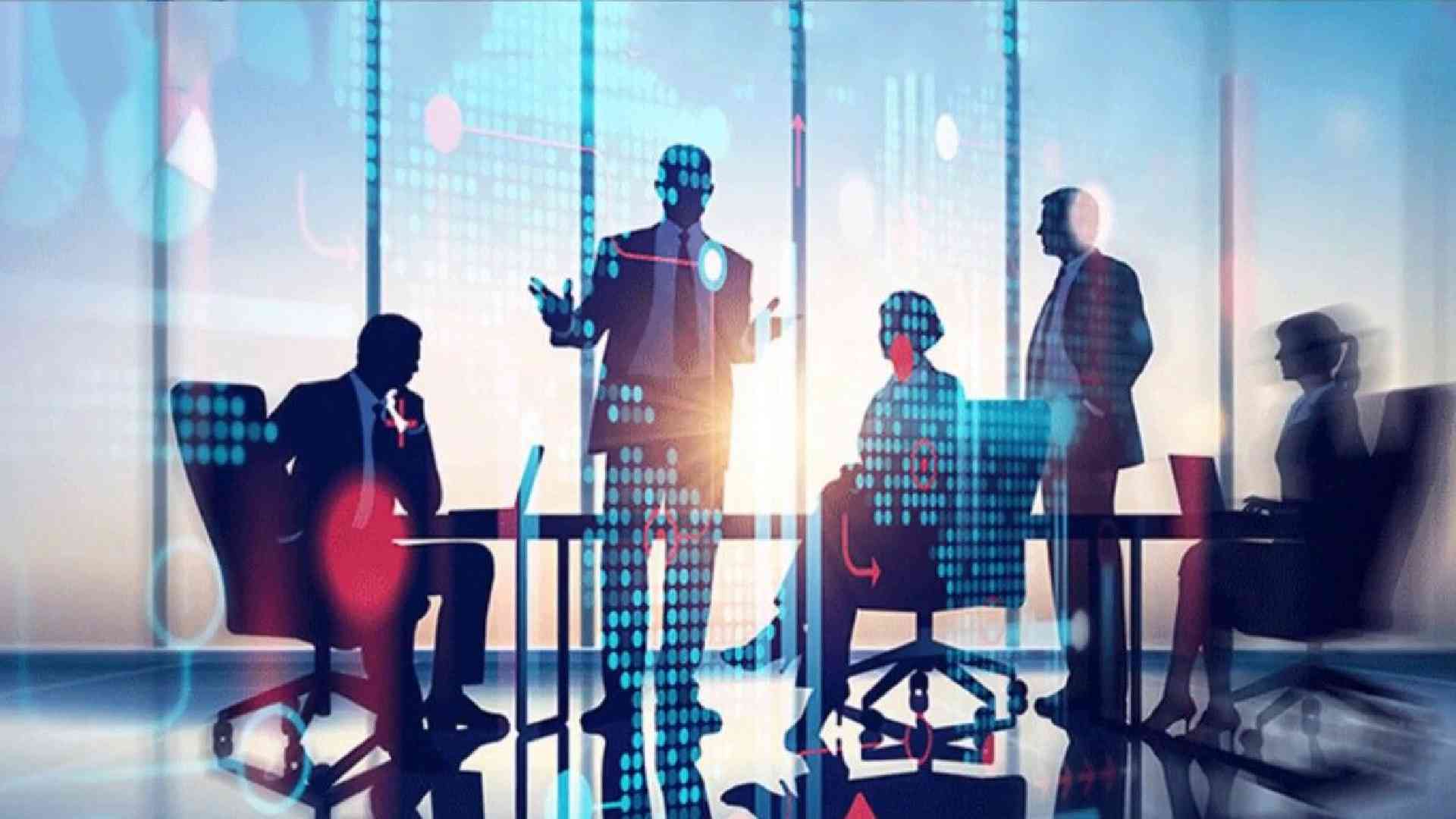 More companies are outsourcing their HR operations, especially those without the resources or expertise to carry out these tasks internally. By outsourcing, businesses can obtain specialized services, save costs, and increase overall productivity. But how does this work exactly? Let's look more closely at Dubai HR outsourcing companies.
The hiring landscape may shift as a result of outsourcing. Third-party firms that focus on hiring and recruiting can provide the necessary expertise, materials, and networks. Every work, including placing job ads, screening applications, holding interviews, and overseeing the onboarding process, may be completed by them.
Similar to this, outsourcing can greatly enhance staff retention strategies. The development and application of retention tactics that are specific to your company's particular needs and culture can be helped by HR outsourcing businesses in Dubai. This may cover everything from creating employee engagement programs and wellness initiatives to routinely surveying the personnel and providing possibilities for career growth.
When it comes to employing employees, outsourcing can provide a full solution. Companies in Dubai that specialize in talent acquisition have expert teams that can handle every step of the hiring process, from finding candidates to onboarding them. This expedites the employment process and ensures that only the finest and most suitable applicants are hired.
Companies may keep an edge over others with top talent by using outsourcing. This is done while incurring the full financial burden of administration and ensuing hiring, training, certification, and onboarding expenses.
By employing the expertise and solutions of outside suppliers, businesses may enhance their methods for finding top personnel, raise the costs associated with employee retention, and eventually fuel their success and development. Furthermore, given the advantages and growing trend of outsourcing, it is clear that this strategy is a long-term strategy that is here to stay.
Future Trends in Staff Outsourcing in Dubai: What to Expect in the Coming Years
Since new trends are continually revolutionizing the industry, recruitment is constantly changing. Focusing on diversity, equity, and inclusion is one of the contract staffing services in Dubai trends because of this.
This method, likewise referred to as DEI, is beginning to be used by HR departments in all industries. This is why hiring diverse teams and developing inclusive policies are made easier by outsourcing HR services.
These three areas can help you develop your workforce in the following ways:
Ensure higher employee satisfaction.
fewer instances of harassment should occur.
Bias and discrimination in hiring can be cut out.
As a company, you can enhance your reputation as you avoid paying employees unfairly.
By keeping an eye on every factor that can have an impact on the working environment, outsourcing staff services guarantee that your crew enjoys the greatest experience possible.
Maintaining a healthy percentage of cross-cultural workers will show your staff that you take this issue seriously, which may even help you outperform your rivals.
We are aware of how challenging it can be to confront prejudice, discrimination, and other issues. Because they can assist you in solving these problems, staff services are the best.
You may develop assistance systems for your hiring teams, which is another significant benefit that outsourcing HR activities brings to your company.
Each team has its own objectives even though your employees adhere to your company's vision and mission. In order for them to feel encouraged in achieving their goals, it is crucial to do regular check-ins.
Your hiring team may also gain from using marketing strategies to attract top prospects.

If you want proper assistance to outsource certain functions, you can trust our staff outsourcing company in Dubai. Get in touch with us and start enjoying what we have to offer you!