If you want to start a business in Dubai, you should first look at the DED activity list for trade licensing. Furthermore, you will be ready to determine whether the business you wish to establish is legal. It is crucial to note that when establishing your firm, you must examine all of the following points. As a result, carefully and thoroughly study our instructive advice.
In this article, we will provide you with the DED activity list. We will also go through the duties of this department. You will also find a list of frequently asked questions about these activities. Let us consider the following details:
What is the Dubai Economic Department?
What is the DED activity list for 2022?
How can people obtain a Dubai trade license?
How can Connect Resources help you?
1. What is the Dubai Economic Department?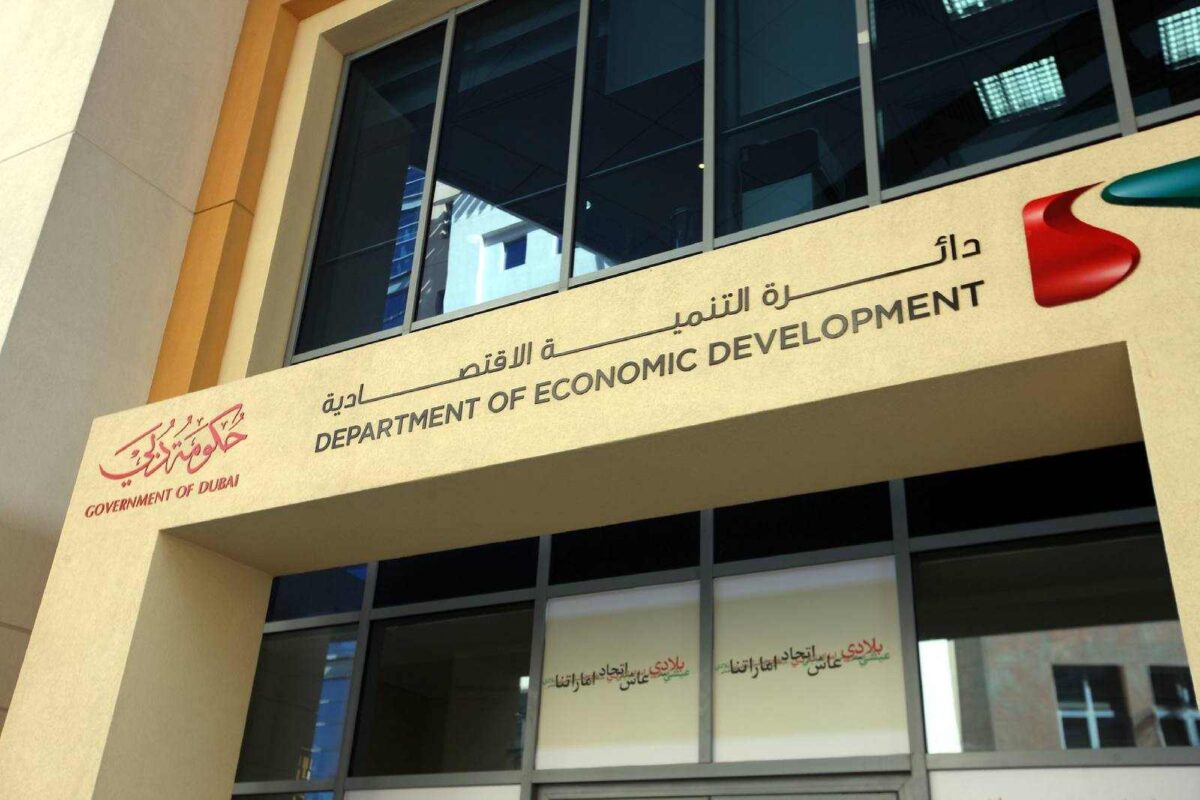 The Dubai Economic Department is a regulatory organization that oversees and regulates Dubai's economic agenda. Thus, through tactical strategies and policies, its goal is to enhance and expedite Dubai's economic growth.
Making Dubai a hub of the global economy is DED Dubai's ultimate objective. As a result, this objective is being accomplished through six main thrusts, each of which aims to create the infrastructure, technology, and regulatory environment required to entice small and medium-sized enterprises (SMEs), as well as local and foreign investors and businesses, to conduct business in Dubai.

Thus, keep in mind that DED has six key pillars. Firstly, economic growth; then, economic competitiveness; subsequently, business community joy; and lastly, economic planning and foresight. The advancement of DED should come next, and then financial long-term viability.
1.1 DED Divisions in the UAE
Likewise, each of the four divisions that make up the DED helps a distinct area of the Dubai industry. Therefore, in the UAE's export business, buyers and suppliers are helped by Dubai Exports, a DED agency.
Dubai FDI, a program that supports international companies looking to invest in the Uae economy, is another option. Thirdly, Dubai SME was created by the DED in 2002 to assist Dubai's small and medium-sized business community.
Last but not least, Dubai Economy was established to make sure that companies work with regional, national, international, and local organizations.
1.2 DED Services
In addition to overseeing the expansion of Dubai's commercial sector, the Department of Economic Development is in charge of offering services related to the issuance, renewal, and maintenance of business licenses in Dubai.
Hence, DED Dubai may currently grant a business permit for 2,100 company operations. As a result, economic, industrial, technical, and tourism are the four divisions of these business operations. Thus, when you go to the official site, you can use the e-services portal to access five different sorts of services.
2. What is the DED activity list for 2022?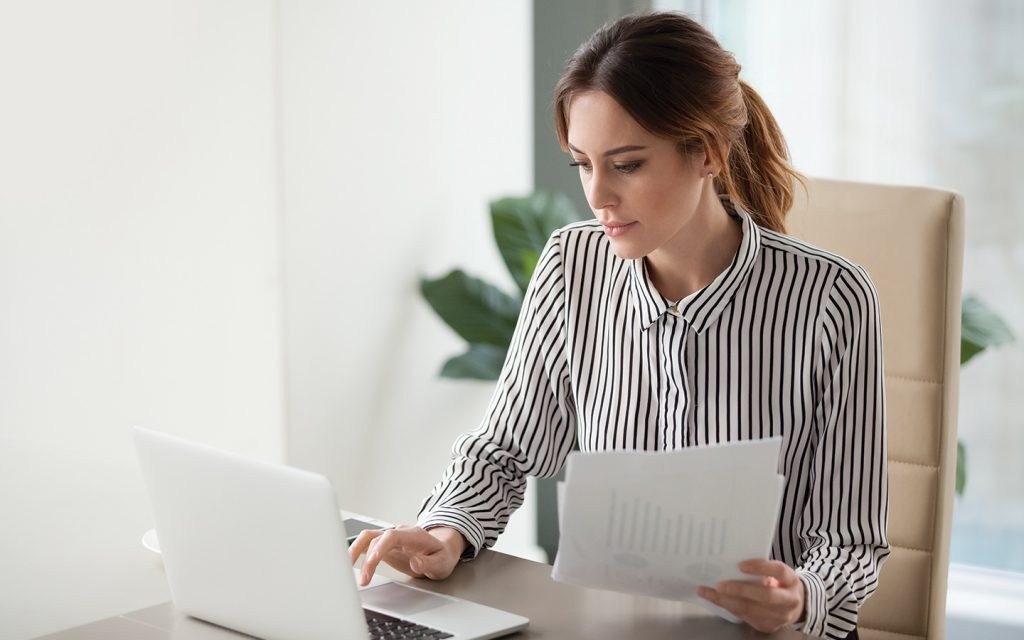 The following is the DED activity list 2022
2.1 Commercial DED Activities
Firstly, from the Dubai economic department activity book:
Aerial trading and train spare parts.
Creation of trading art made from animal skins.
Trafficking in paper, bags, and packaging supplies in addition to vehicle parts.
Banking, finance, and credit collectively.
Necessities for infant care and beauty.
Broadcasting and communication.
Upkeep of the building and the exchange of building supplies.
Transportation of people and car rental.
Exchange of chemicals.
Cinemas and theaters.
Trading cleaning products.
Commercial brokerage.
Consumer goods retailers collectively with contracting and building.
Societies that work together.
In-home gas distribution
Electricity trading.
Section for electronics.
Financial exchanges and services.
Facility management.
Station for refueling.
Selling fish.
Flour mills.
Flowers and plants.
Trading in animal feed and fodder.
Food provision.
Also, transferring food.
Trading in petroleum products as well as fuel.
Availability of fuel.
Trading in both furniture and household appliances.
Likewise, insurance.
Investment.
Trading in leather and jewelry both.
Purchasing and promoting livestock
Equipment and machinery rental.
Trading in engineering and mechanical equipment as well as services for eye exams and medical eyewear.
Trade in pharmaceuticals as well as metals and byproducts of metals.
Office and technological equipment rentals.
Additional private and business services.
Leasing services.
Further commercial pursuits.
Assistance with packing.
Perfumery too.
Nursery; pet trade as well.
The mail system.
Selling poultry.
A collection of ready-made clothes.
Investing in real estate
Different commercial endeavors.
Trading in boats and ships.
Renting sporting goods.
Trading in sporting goods.
Trading in books and office supplies.
Also, supermarket.
Cleaning and security services.
Tents and tarps were traded.
Tobacco and smoking accessories.
Trading in motor vehicles and motorcycles.
Transport and storage are also included.
Trading in second-hand goods, as well as in second-hand car parts, furniture, and electronics.
Trading in secondhand vending machines and heavy machinery.
Recordings, both audio and video.

2.2 Industrial DED Activity List
Subsequently, this is the Dubai Economic Department trade license activity list for the industrial sector:
Investing in real estate
Different commercial endeavors.
Trading in boats and ships.
Renting sporting goods.
Trading in sporting goods.
Trading in books and office supplies.
Also, supermarketi.
Cleaning and security services.
Tents and tarps were traded.
Tobacco and smoking accessories.
Trading in motor vehicles and motorcycles.
Transport and storage are also included.
Trading in second-hand goods, as well as in second-hand car parts, furniture, and electronics.
Trading in secondhand vending machines and heavy machinery.
Recordings, both audio and video.
Production and upkeep of light aircraft.
Production of lighting apparatus and battery production.
Similarly, manufacture of eyewear.
Manufacturing for cutting precious stones and gold.
Production of rugs and mats.
Producing pharmaceuticals.
The creation of vehicles.
Motorcycles and the parts they need
Production of petroleum-based goods is another.
Production of leather goods like shoes and bags.
Also, chemical production.
Production of rugs and clothes.
Tobacco production, cigarette manufacture, and the production of paper and paper goods.
Making furniture is another form of woodworking.
Meat processing.
Production of metal boxes and containers.
Metal home appliance production.
Different metal industries
Production of both stoves and ovens.
Manufacturing personal necessities as well as paper household appliances.
Metal and petroleum extraction.
Similarly, the production of wires and pipes.
Production of household appliances made of plastic.
Production of plastics too.
Electricity production and transmission.
Separating industrial operations is a good idea.
Building and maintenance of ships.
Producing stationery goods.
Manufacturing of steel tools.
Fabrication of steel.
Structural steel production.
Production of goods and textiles.
Collection and disposal of waste.
Production and packaging of water.
2.3 Professional DED License
Lastly, this is the Dubai DED activity list for this field:
Accounts.
Agricultural.
Animal welfare organization.
Applied study.
Organizations for professionals and businesses.
Also, business aviation association
Council for advice to a business.
Group of businesspeople.
Vehicle registering and transfer services.
Market charitable causes.
A nonprofit organization too.
Cleaning solutions.
Vacuuming and combing.
Business library too.
Soil and agriculture consulting.
Engineering advisory.
Water and oil consulting.
Management advisory.
Information and marketing.
Storage and destruction of documents.
Education.
Occasion planners.
Exhibitors who plan shows.
Organization that manages facilities.
Financial consultants.
Fishing and fish farming.
Production of nets and cages for fishing.
Male-only salon as well.
Design and tailoring for gentlemen.
Government liaison office
Halls and exhibits.
Workshops for handiwork.
Hospitals and rehabilitation centers.
Institutions and education.
Consultants for insurance.
Key duplicators and stamp production.
Salon for young people.
Laboratories.
Agency for employment and labor supply.
A female salon.
Ladies' tailoring and design laundry.
Legal support.
Also, raising animals for food.
Medical facility
Facilities for conducting medical research
Motorcycles and driving schools for cars.
Repairing vehicles.
Nursery.
Person has to be fixed.
Services for publishing and printing.
Recreation centers
Office of regional liaison.
Repairing electrical and electronic equipment.
Repairs to machinery.
Office of a representative.
Places to eat and get coffee.
Keep your work and personal lives apart.
Services for cleaning and sewage.
The social club and social work activities.
Firm with a clear objective.
License for a professional studio.
Trade authorization – studio
Workshops for professionals and technicians.
Congregate to translate.
Typing and translation.
A veterinary facility and women's clubs.
Lastly, a sports team.
3. How can people obtain a Dubai trade license?
Have you checked the DED business activity list for your activity? If the answer is yes, therefore, it is now appropriate to proceed to the following action. Before submitting your application for a DED business license, you must do the following. Consequently, here are some things to consider:
3.1 Selecting a location
You must first decide where your business will be located. Subsequently, business owners in Dubai must choose whether they wish to run their operations in a Free Trade Zone or on the mainland before submitting an application for a Dubai economy trade license.
Therefore, it is important to know that with Connect Resources, you can easily know the distinctions between the Mainland and the Free Zones. For instance, a business only needs to register with DED Dubai if it wishes to open a store in mainland Dubai.
3.2 Defining the business' legal form
Accordingly, the legal form is the second thing you need to consider. Choosing the company's legal method, or the legal entity it is going to use, is another crucial consideration. Lastly, depending on the type of economic activity, the quantity and nationality of shareholders, and the ownership options, a corporation can adopt one of several legal forms.
In summary, it is significant to remember that a firm can select from 16 various legal forms, according to the DED website.
Firstly, single-person business.
One-Man Business (LLC).
Corporate Civil.
With limited liability.
Also, holding company for private equity.
Corporation that is traded publicly.
Limited Liability Company in Simple Form.
Subsequently, organization in Partnership.
A branch of a foreign company.
Representation Office too.
A branch of a business with headquarters in Dubai and a branch of one with headquarters in the United Arab Emirates.
Two branches: one from a free zone business and one from a GCC-based business.
Inteliq (Home-based company for UAE Nationals) (Home-based companies for UAE locals).
Likewise, SME License.
3.3 Compiling the necessary paperwork for the DED trade license
Subsequently, the next step is to gather all the paperwork required to start the Dubai company registration application process after choosing the legal form. As a result, the list of paperwork needed for the DED license is shown below.
Accordingly, you will first require a legitimate trade name certificate. After that, you must provide a genuine Certificate of Initial Approval.
Consequently, you will then require a Memorandum of Association. Likewise, it applies to Civil Companies, Person Companies, LLCs, Private Shareholding Companies (Private Joint Stock Companies), Partnership Companies, Simple Limited Partnership, and Public Shareholding Companies that have been approved by the Dubai Municipality and certified by RERA (Ejari).
5. How can Connect Resources help you?
Connect Resources is the greatest ally for anyone looking to obtain a trade license Dubai. Thus, we have decades in the business, supporting organizations in the UAE. Therefore, we have the necessary knowledge on different topics; such as manufacturing license Dubai, Dubai trade license check, and more.
Similarly, our company counts on the most wonderful team to help you go through the Abu Dhabi trade license activities list and find the type of DED activity that you want. Also, once you have your business in place, you can enjoy the following HR services:
In addition, we provide our solutions to different regions, including but not limited to:

Do you want to know more about the Dubai trade license activities list? Subsequently, if you want to learn everything there is to know about the DED activity, you can contact us. Write us via email at contact@connectresources.ae. Also, you can give us a call at +971 43 316 688. On the other hand, if you want to know more about what we do, you can read our testimonials and see our case studies.
Moreover, if you are in a desperate search for a job in the United Arab Emirates, The Talent Point is here for you. As a result, all you have to do is register on thetalentpoint.com and see the open vacancies that employers post there every day. Lastly, you can also send us your CV at contact@thetalentpoint.com and we will do the most to find a perfect job opportunity for you!