Staff Outsourcing Contract Staffing – UAE
We guarantee professional staff outsourcing services for our clients. Take advantage of the services we offer. Do not hesitate to contact us and let us know how we can help you.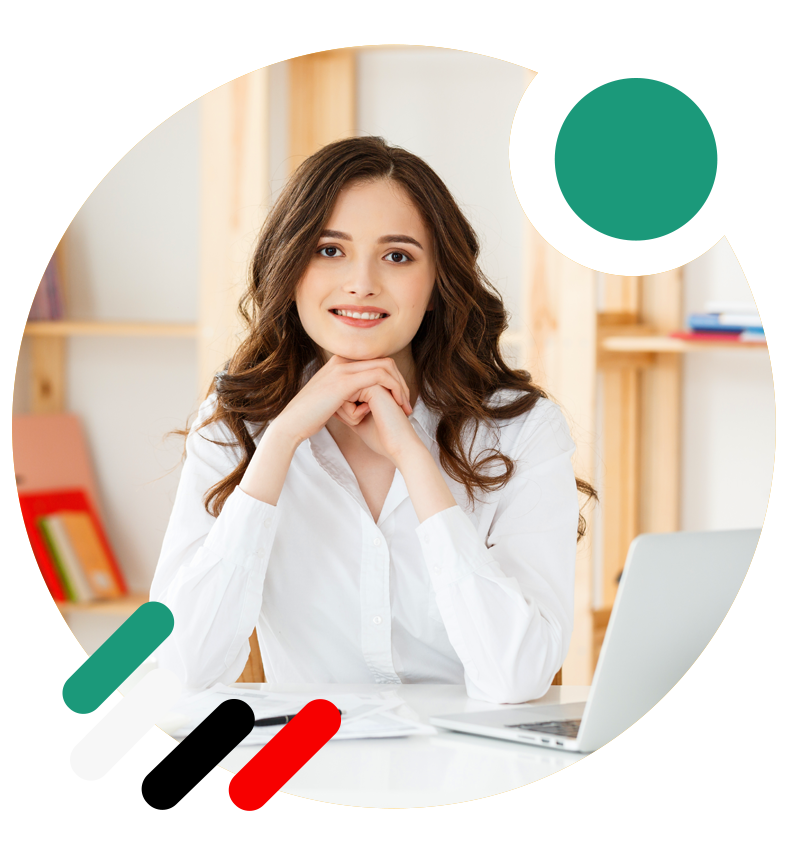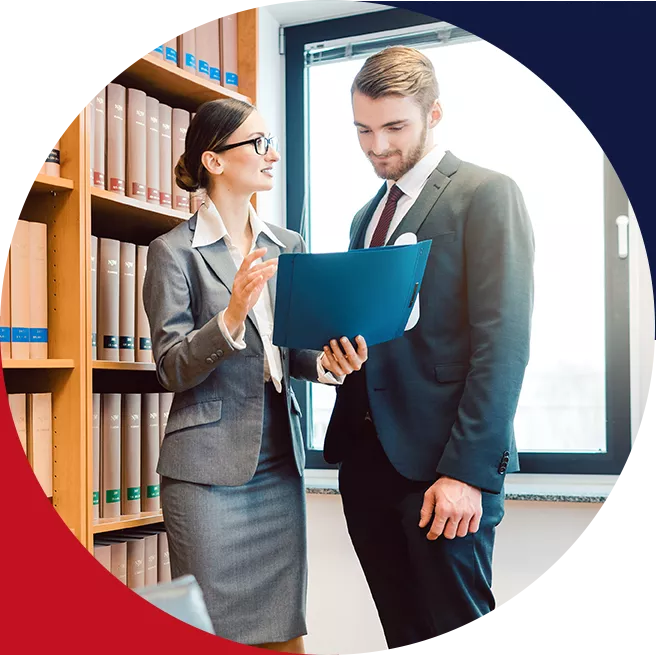 Staff Outsourcing Dubai, UAE
Providing specialized staff outsourcing services to organizations of all sizes, from startups to global brands. Our primary solution is to provide skilled professional staffs to companies in the UAE to meet their short, medium, or long-term hiring requirements.
We play an essential part in ensuring that your workforce succeeds and provides to its full potential throughout the complete employment journey.






Visa & Government
Services
Why Staff Outsource with us?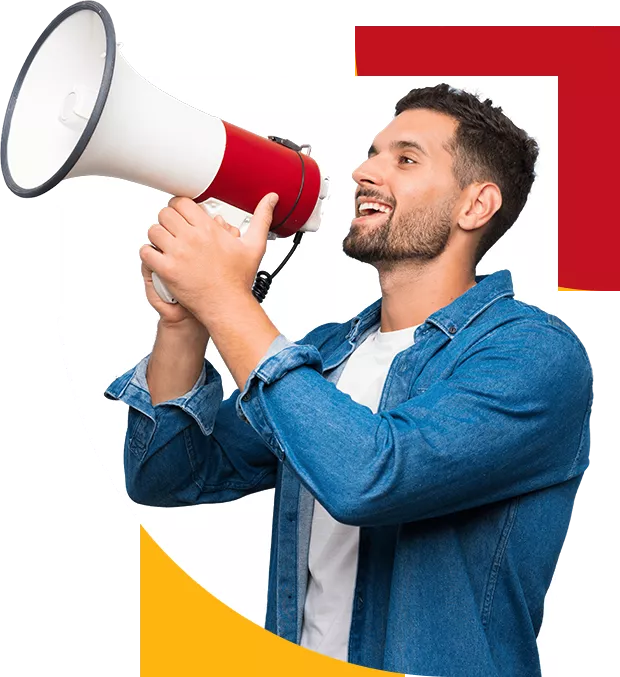 Free from quota restrictions


Flexibility of your staff


Less Stressful


Emirates ID


Timeline Flexibility procedures


HR Management & Payroll


No third parties involved


UAE Medical Insurance
How it can help you?
As the technology progresses and the world changes, companies need to adapt to all the new adopted processes so they can continue growing and don't get left behind their competitors. Sometimes, making a decision could mean a great improvement in the organization.
If a company doesn't have enough resources for hiring specialized staff to help them develop a specific process, then contacting a staff outsourcing company could be the solution to achieving greater organizational effectiveness.
This allows the company to focus on its area of competency, increasing the likelihood of achieving strategic goals since it won't have to focus on the hiring and training process for in-house staff.
What does the outsourcing company do?
Outsourcing companies like Connect Resources focus on finding, selecting, and providing the best candidates for the organization to ease the burden and decrease the risk associated with hiring staff.
With us gaining a powerful tool that it's going to take its business to a whole new level thanks to receiving specialized talent and improving productivity.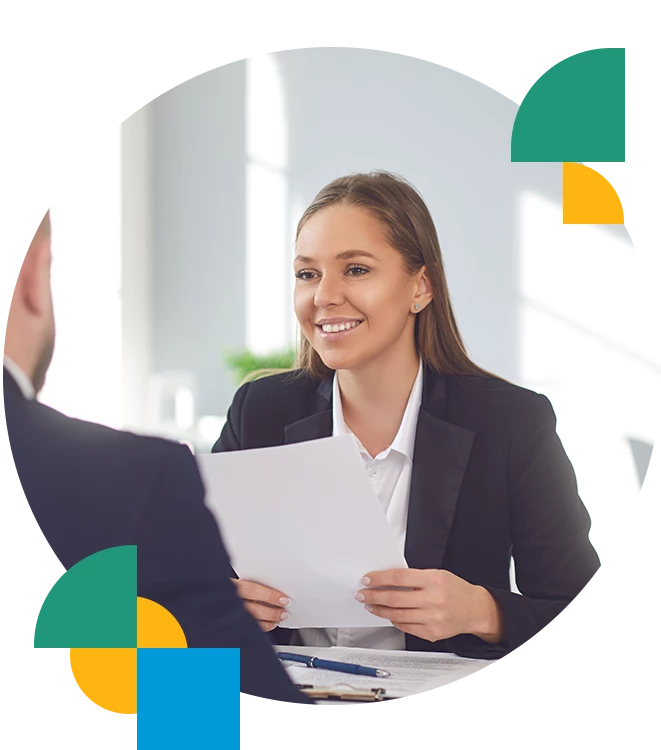 What we offer?
Connect Resources' staff outsourcing has enlarged its services in UAE where visa process is also involved in hiring an individual. This service helps you to focus on your business instead of being caught up with the ordinary procedures that are both time consuming and can get complicated at times.
Services we provide:
Recruitment services – if you need us to find the candidates for you, we have a huge database of internal candidates all ready to be hired.
Initiating visa/work permits for candidates.
Payroll – for staff under our visa.
Managing all Employee services including benefits, leaves, overtime etc.
Connect Resources Facts
100+ activities to choose from​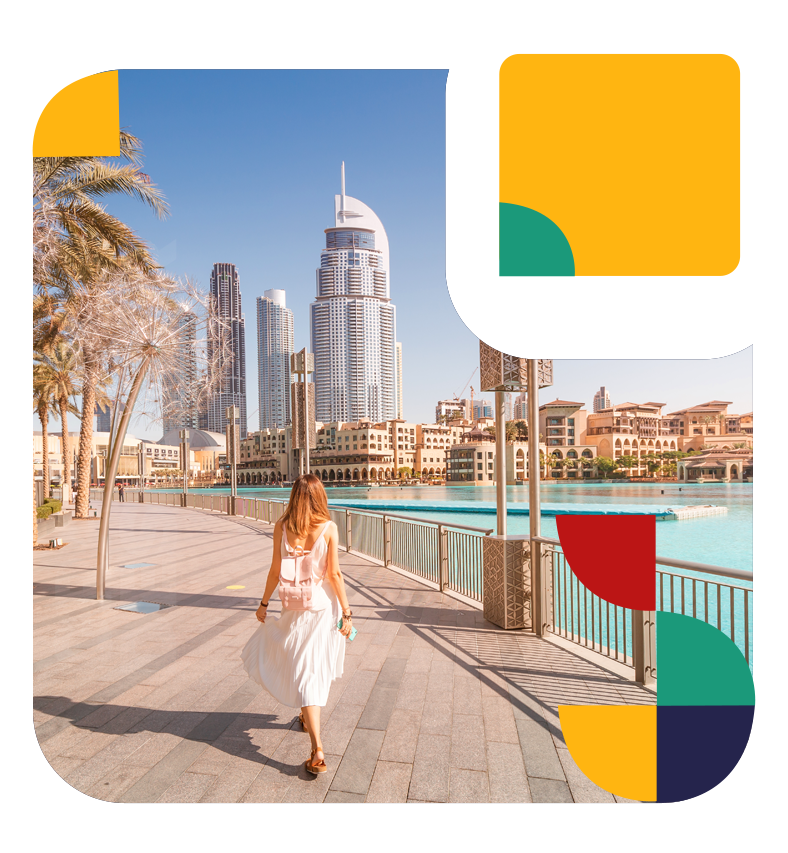 C O R P O R A T E   I N Q U I R I E S