When applying for a visa, it is mandatory to provide a medical fitness certificate. Therefore, all foreign nationals applying for work permits or residence visas in the UAE must provide documentation attesting to their physical fitness and lack of infectious diseases. Foreign nationals must present documentation in the form of medical certificates from UAE-based medical examination facilities to prove this. It is vital for them to learn about the medical certificate UAE process.
In this article, we will be talking about the UAE medical certificate process. Also this process is necessary if you are going to take a sick leave for work, so learning about the sick leave medical certificate is vital. Let us observe:
What is a medical fitness test?
Where you can take the medical fitness test?
How is the process for medical certificate attestation?
How can Connect Resources help you?
1. What is a medical fitness test?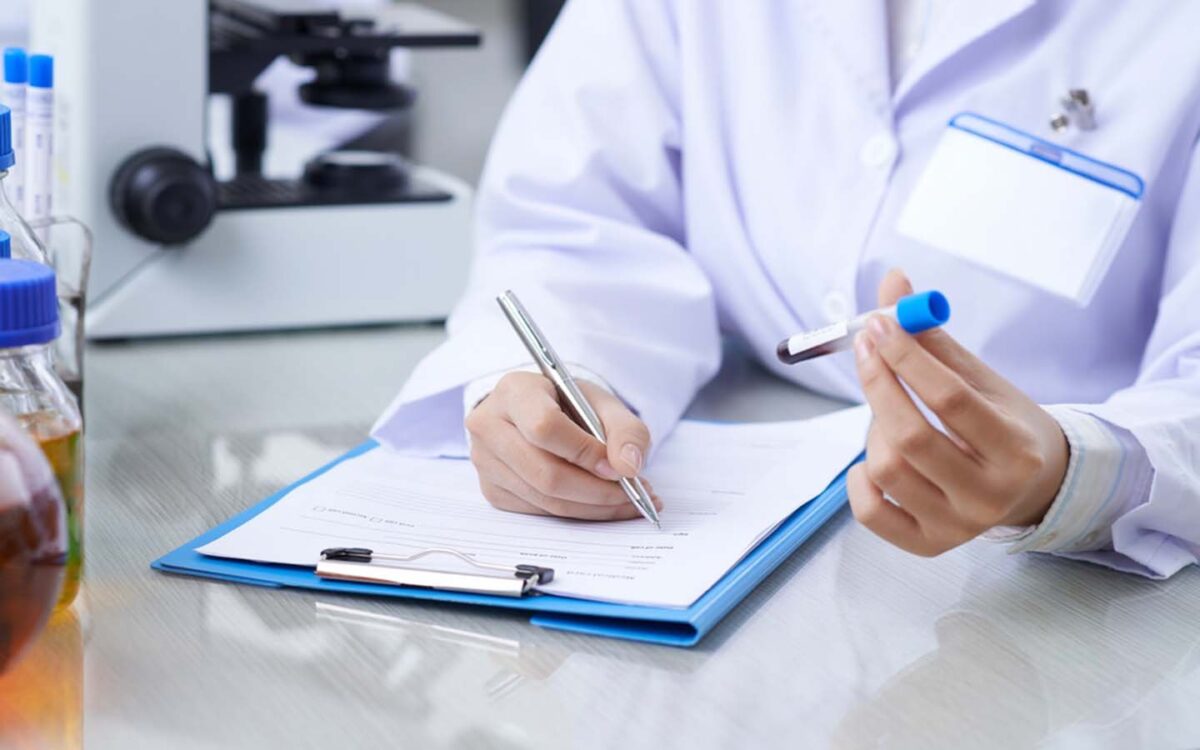 In order to proceed with your Dubai visa application, you must submit a medical fitness test and provide documentation of compliant health insurance. The medical examination consists of a chest X-ray and a blood test. Consequently, these examinations check you for a number of illnesses, including hepatitis B, tuberculosis, syphilis, and HIV/AIDS. Also, remember that every resident expat must get tested for tuberculosis when their visas are renewed.

1.1 What is the price of a medical fitness test?
In Dubai, a standard medical fitness examination costs AED 320. Remember that it may take some time before these tests are released. Therefore, the cost varies according to how quickly you need to obtain the results of your test. If you must pay more to make your visa application deadline, do so.
An overview of the costs for medical fitness tests from the Dubai Health Authority is provided below:
Regular: AED 320 (test results arrive in 5 business days).
AED 430 for urgent (within 48 hours).
AED 530 for urgent (within 24 hours).
VIP: AED 700 (within 4 hours).
As soon as the test results are available, they will be sent to you via email and SMS.
2. Where you can take the medical fitness test?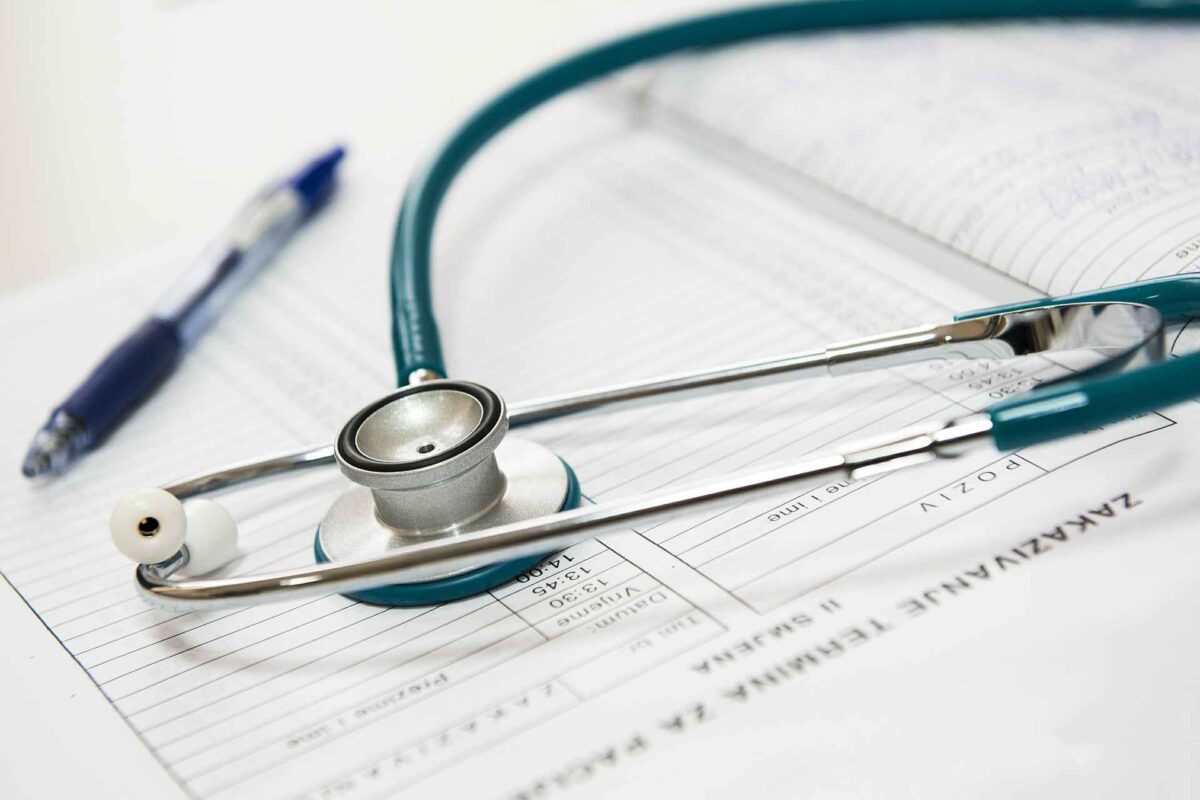 Any recognized medical fitness center can conduct the test. Remember that some centers are still partially open while others are temporarily closed as a result of the new restrictions. Interested in having your medical testing completed soon? During this time, do not forget to take note of the new business hours.
Schedule a Consultation Call with our expert
Let our experts help you find the Best Solution in Middle East
You might have to see one of the UAE's health organizations listed below, according on the Emirate that gave you your visa:
Abu Dhabi Health Services Company's Disease Prevention and Screening Center (SEHA)
Dubai Health Authority and Medical Fitness Centers (DHA)
Medical Examination Centers in Sharjah, Ajman, Ras Al Khaimah, Fujairah, and Umm Al Quwain, Ministry of Health and Prevention (MOHAP)
You must do your medical fitness test after applying for your visa at an immigration customer happiness center (Federal Authority for Identity and Citizenship or ICP in the other Emirates, or Amer in Dubai).
2.1 Necessary documents for medical fitness test
Take the following documentation with you when you go for your medical fitness test:
A copy of the resident visa or the entry permission (for a new visa) (for visa renewal).
A genuine passport.
An authentic Emirates ID (for visa renewal).
A crisp photo.
An email and a mobile number.
2.2 Medical fitness test in Abu Dhabi
In order to make it simpler for applicants to make a reservation at any of the 12 Illness Prevention and Testing Centres dispersed throughout Abu Dhabi, Seha earlier this year introduced the SEHA Visa Screening app. This is how to make an appointment using the app:
Get the "Seha Visa Screening" app, which is compatible with Apple and Android smartphones.
Launch the application and register with your email account, Emirates ID, and mobile number. A name and password must be chosen as well.
You will receive an SMS and email with a one-time password.
Type in these two passwords.
Following that, you will be prompted to upload a photocopy of your passport and visa page.
Sign up and log in with your password and username after registering.
Press the 'Request appointment' button.
Decide if the area of the emirate where you currently reside is Abu Dhabi, Al Ain, or Al Dhafra.
Specify which registration location you prefer.
After that, enter your UID.
After that, pick the appointment's date and time from the choices.
You will receive an SMS and an app confirmation of the appointment once you have finally made a booking.
You must make sure that your Green Pass is current on the Al Hosn app at the date of the appointment once you have scheduled one because you will need it to enter the building. This implies that if you are fully immunized (including having gotten the booster dosage if you are qualified for it), you must obtain a PCR test in 15 days of your visit. If you are not fully immunized, you must get one within 2 days of your appointment.
2.3 Medical fitness test in Dubai
2.3.1 Fill out the application for the medical fitness test
You must first visit a medical fitness testing facility in Dubai that has been approved by the DHA in order to submit an application. By using the techniques below, you can locate a DHA-approved health screening typing center nearby:
Firstly, go to dha.gov.ae
Then, select "DHA Facilities" from the menu on the right side.
Consequently, select "Medical Fitness and Occupational Health Screening" from the menu.
After, to discover one near you, click on "DHA Approved Medical Fitness Typing Centers" in the dropdown menu.
Lastly, complete the application form in person at the typing center with the necessary documentation.

2.3.2 Pay the invoice
The test would be paid for when you submit your request. Subsequently, you can subscribe for a premium service if you want your test results sooner.
Prices:
Standard – Dh250
Regular domestic worker testing (24 working hours): Dh300
2.3.3 Obtain a medical fitness assessment
Once the application is finished, you need to choose a nearby medical fitness testing institution. To achieve that, simply search for "medical fitness centers" on the same website where you found the typing centers.
It is necessary that, you would need to attend the center with the following paperwork:
An application.
Valid copy of your passport, the original, or an identification card (obligatory).
A copy of the identification card.
An email address and a mobile number.
A crisp photo.
A change status document must be introduced in the event of a visa change.
Within 24 hours of finishing the test, you will get the results. If after five working days you have not obtained your medical fitness certificate, DHA advises that you go back to the medical fitness center.
3. How is the process for medical certificate attestation?
In order to receive approval from the appropriate authorities, it is crucial to authenticate medical certificates or sick leave. In many cases, it is a requirement to apply for medical insurance or a leave extension in your city. The UAE Health Ministry attesting your medical certificate in Dubai is a simple and efficient process.
A certificate in Dubai must, in some cases, be validated by a certificate authority (CA) after it has been issued by a governmental or private health facility. The Dubai sick leave attestation process runs smoothly with the help of the UAE Ministry of Health and Prevention (MOHAP).
Before submitting an application for a medical certificate UAE attestation process, there are a number of requirements you must meet and papers you must provide.
The process for obtaining a certificate from a medical facility in Dubai with a UAE address differs differently from that of hospitals with international affiliations.
3.1 UAE medical institutes in Dubai issuing certificates
For more information on the specifics of the verification process for certifications given by UAE medical institutes in Dubai, see the list of prerequisites and required documentation.
Attestation of Medical Certificates in Dubai: Conditions and Requirements
The following requirements must be met in order to obtain a formal medical certificate in Dubai:
Leave duration
The amount of days you have been on leave determines whether your medical certificate is valid:
You can have a medical document certified by a medical committee without verification if the length of your leave is 5 days or less.
If your sick leave in Dubai lasts longer than five days, you will need the medical sub-consent.
If the dates of your Dubai sick leave stretch more than a month, you must obtain confirmation from the MOHAP's Higher Medical Committee.
The time between issue of a leave of absence and attestation
After a licensed medical facility issues you a leave of absence, you have one month to seek for a certificate from the validating authority.
The Health Authority's approval
Sick leave requests must first receive Dubai's Health Authority's approval before being submitted online via the MOHAP website.
Documents necessary to obtain an attestation of the medical certificate UAE
In order to get your medical certificate confirmed in Dubai, you must provide the following paperwork:
Original certificate for sick leave.
An Emirates ID card transcript.
Original certificate for sick leave.
A confirmation of the attestation fee.
3.2 How to attest your medical certificate for sick leave?
There are laws in the region that talk about the medical certificate UAE for sick leave (UAE Labour Law sick leave medical certificate). Therefore, this is the process for Dubai's medical facilities to certify your medical leave in UAE:
Firstly, sign up for the MOHAP e-system.
Then, a username and a password should be setup.
Subsequently, register with the system.
Therefore, describe your license and health report in detail.
After, include the necessary documentation.
Send in your application.
After approved, pay the charge.
Lastly, to keep a record, print the approved report.
Medical certificates issue by overseas medical institutions
While the entire process is comparable to that of UAE healthcare institutions, there is one requirement that sets attested documents from foreign medical institutions apart. In other words, you need to have the UAE Ministry of Foreign Affairs and International Cooperation (MOFA) certify them.
Attestation fee for sick leave in Dubai
The medical certificate attestation cost is currently AED 50.
3.3 Where can you do you medical certificate UAE attestation?
Look for assistance from the following places to have a real medical certificate attestation and not a fake medical certificate with stamp:
Service Centers for MOHAP.
Centers for primary healthcare.
Government hospitals MOHAP.
3.4 Does the MOHAP attestation stamp need to be applied to certificates issued by private medical facilities?
The private medical facility uses the MOHAP sick leaves system to issue certificates; thus, it already has certification and does not require additional attestation.
4. How can Connect Resources help you?
The greatest site for anyone trying to get help to do your medical certificate UAE attestation for your medical report Abu Dhabi is Connect Resources. As a result, we have long provided assistance to individuals and organizations throughout the UAE. Consequently, we have a wide range of information, including the green visa Dubai, the UAE property visa, and other topics. Therefore, our organization is able to perform more than just a passport number-based UAE visa check.
We can help if you are seeking for more than just a Tamm medical result, SEHA medical result, or DHA medical report certificate. We have been assisting businesses in the United Arab Emirates in growing and achieving their goals for decades. As a result, we offer a wide range of services that might aid in a company's expansion and advancement. Consequently, you can rely on the following if you want to improve your business processes:

Do you want us to help you obtain your medical certificate UAE attestation? Contact us! You can send us an email at contact@connectresources.ae or call us at +971 43 316 688. In addition, if you want to know more about our impact and what we do you can check our testimonials and our case studies.
You can also use the Talent Point if you need to find work in the United Arab Emirates right away. Therefore, all you have to do to browse the open positions that businesses post on thetalentpoint.com every day is register. Last but not least, you can send us an email with your CV at contact@thetalentpoint.com, and we will try our best to match you with the ideal position!