The UAE to Qatar visa is for foreign residents of the UAE who wish to enter the country. However, the application process is very simple, as long as you meet the requirements demanded by the authorities. Also, there is a list of countries of origin of residents who can opt for stays of one and up to three months.
In this article, we will answer the question can UAE resident travel to Qatar? In addition, you will be able to see what an arrival visa means, its duration, the electronic visa, and the fees that correspond to it. Therefore, all this will help you when it comes to finding out which visa is best for you if you are a resident of the Emirates.
Qatar visa on arrival for UAE residents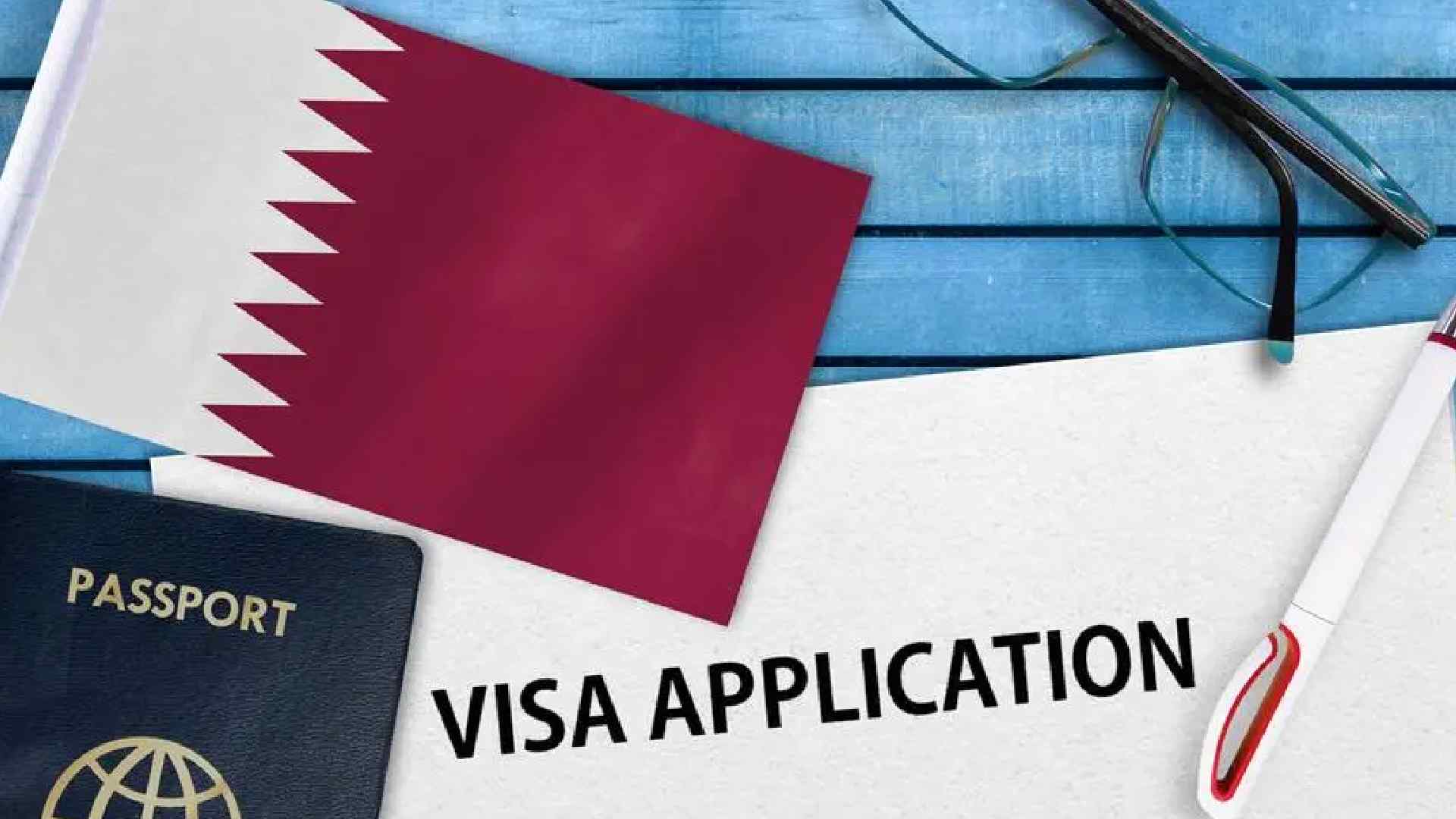 The visa to Qatar for UAE residents is a document that allows citizens of various countries to acquire a visa exception. This is upon arrival in Qatar and for this, they must present a legal passport with a validity of at least 6 months. In addition, the foreign citizen must present a verifiable exit or return ticket.
Likewise, citizens belonging to these countries will not need to carry out any pre-procedure for a visit visa for Qatar from UAE to enter. Also, if the intention is to remain in the country, you must have proof of accommodation that covers your stay.
However, there are 2 categories for those who are eligible for a Qatar visit visa from Dubai. In this case, it depends on how long the person wants or needs to stay in the country. Thus, the periods of stay are the following:
90 days of stay
Emirati residents with passports from eligible countries will be able to enter the country without prior visa arrangements. In addition, they may obtain an exemption of their UAE to Qatar visa upon arrival. Likewise, the exemption will have a validity period of 180 days that will begin at the time of its issuance.
Additionally, it entitles you to 90 days to remain in Qatar. In this sense, this period can be during a single trip or multiple entries into the country. Thus, below you can see the list of countries of origin of eligible citizens:
Antigua and Barbuda
Argentina
Austria
Bahamas
Belgium
Bulgaria
Croatia
Cyprus
Czech Republic
Denmark
Dominican Republic
Estonia
Finland
France
Germany
Greece
Holland
Hungary
Iceland
Italy
Latvia
Liechtenstein
Lithuania
Luxembourg
Malaysia
Malta
Netherlands
Norway
Poland
Portugal
Romania
Serbia
Seychelles
Slovakia
Slovenia
Spain
Sweden
Swiss
Turkey
Ukraine
A 30-day period of stay
As in the previous case, you can get a UAE to Qatar visa if you are from a specific country. Also, you will not have to make any kind of prior arrangements for a visa when visiting Qatar. However, the exemption, in this case, is only for 30 days from the date the authorities issue the document.
In the same way, the holder can spend a month in the country both on a single trip and on several. In this case, citizens of the following countries are eligible for this type of visa:
Andorra
Australia
Azerbaijan
Belarus
Bolivia
Brazil
Brunei
Canada
Chile
China
Colombia
Costa Rica
Cuba
Ecuador
Falkland Islands
French Guiana
Georgia
Guiana
Hong Kong
India
Indonesia
Iran
Ireland
Japan
Kazakhstan
Lebanon
Macau
Macedonia
Maldives
Mauricio
Mexico
Moldova
Monaco
Montenegro
New Zealand
Pakistan
Panama
Paraguayan
Peru
Russia
Rwanda
San Marino
Singapore
South Africa
South Korea
Surinam
Thailand
United Kingdom
United States
Uruguay
Vatican City
Venezuela
Therefore, foreign citizens can get a visa to Qatar from Dubai as long as they are residents of the UAE.
Qatar e-Visa for UAE Residents
UAE residents can have an e-Visa which is a document for tourism purposes or visits by family and friends. Likewise, you can apply for this UAE to Qatar visa 100% online. Therefore, you will not have to go to a Qatari embassy or consulate to obtain the said document. Also, this process is very simple and will not take you too much time to complete it.
In addition, the Qatar visit visa for UAE residents can be presented in print or digitally to the immigration authorities. Likewise, this visa grants the traveler the opportunity to visit Qatar for a specific time according to the motives.
Therefore, it is important to comply with the conditions stipulated by law for the time of stay in the country. Likewise, you may ask how to get Qatar visa from UAE online. In this case, the persons that wants this visayou must meet the next requirements:
Proof of accommodation in Qatar (for example, hotel reservation or address of your host)
The details of your return (or subsequent) journey
Copy of your passport that must be valid for at least six months
Copy of the residence permit or visa to any of the eligible countries with a minimum validity of 90 days
Also, Health insurance that covers completely the owner
The trip must be made from your country of residence (in this case the UAE)
Although it is a digital procedure, you must enter all the requirements so that you can obtain an electronic UAE to Qatar visa.
Qatar visa fee for UAE residents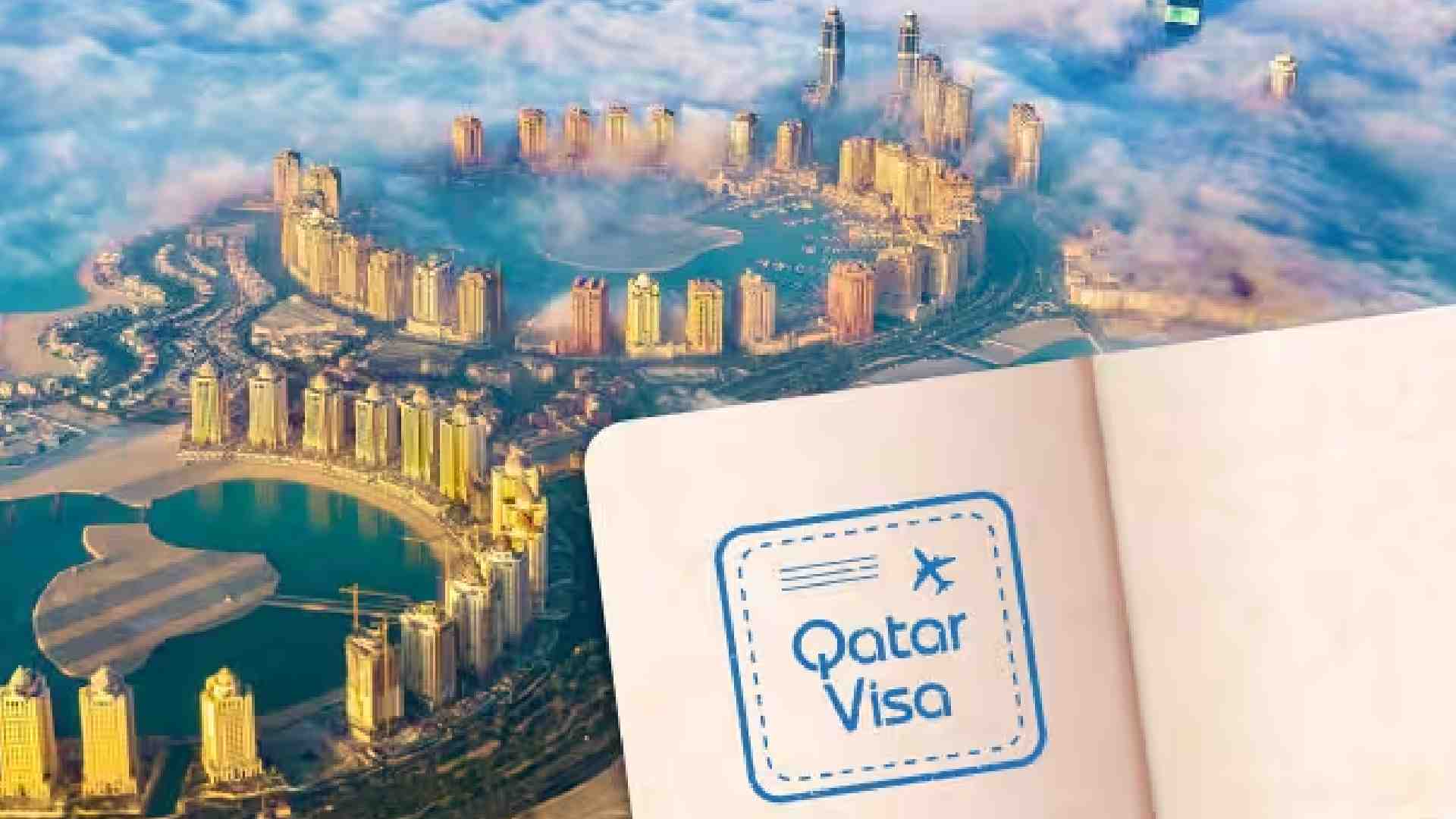 As a citizen, you do not need a Qatar visit visa for UAE residents. In this sense, citizens can enter the country for free; in addition, the exemption does not have any cost. Likewise, citizens residing in eligible countries will also have the opportunity to visit the country without paying any taxes.
However, foreign residents of the UAE who are required to apply for a Qatar visa for UAE residents electronically will pay QAR 100.
Hence, there are different conditions for the UAE to Qatar visa which will depend on whether you are a foreign or local resident. In the same way, the said circumstances determine the duration period and if you will have to pay any fee. Therefore, if you wish to have more information on this subject, you can contact us and we will gladly clarify any doubts you may have.