Navigating the complexities of visa processes, especially for international employees, is paramount. Therefore, we will discuss how Qatar's visa verification system operates, emphasizing the benefits, challenges, and why choosing a reliable service provider, like Connect Resources, is crucial. So, how does the MOI Qatar visa check by passport number work?
In this article, we delve into the world of Qatar visa checking online through passport numbers, exploring the advantages, intricacies, and international employment dynamics.
Qatar Visa Check Online by Passport Number
Visit the official website of the Ministry of Interior of Qatar to find out the status of your work visa. Enter your passport number, visa application number, and birthdate in the visa services area. To view your current visa status, click "Check Status". If you require assistance, get in touch with the Interior Ministry.
How To Check Your Qatar Visa Online Passport Number?
Through MoI, request for and printing of visas:
To follow the status of your visa application or check the status of your Qatar e-visa, you can either enter your passport number or visa number. To be safe, please prepare either both documents or just one.
To check the status of your Qatar visa application through the Ministry of Interior (MOI) website, follow the steps given below:
1) Visit the Ministry of Interior's website.
2) Choose 'Visa Services' option.
3) 'Visa Inquiry & Printing' should be chosen.
4) You can decide whether to check using your passport number or visa number.
5) Choose your country of citizenship and enter the verification code.
6) You will be able to monitor the status of your visa once you click "Submit."
To print a copy of the visa status, select "Print."
If your visa is determined to be invalid, you might wish to look into:
1) Verify that your visa has been issued and that it is genuine.
2) Ensure the genuine of your visa

3) Check to see whether you received any duplicate visas.
4) Make sure your travel company completed your Qatar visa correctly.
Status of obtaining a visa for Qatar:
Following these procedures will allow you to check the status of your Qatar visa approval on the MOI website:
1) Check out the MOI website.
2) Click 'Visa Services'.

3) 'Visa Approval Tracking' should be selected.
4) enter the number on your visa application
5) Your application date or the sponsor's QID (Qatar Identification Document) should be entered.
6) Type the verification code in.
7) You can check the status of your visa approval by clicking "submit" after completing the form.
Visa validity extension for Qatar
Passengers with valid business, tourist, or other type of visas for Qatar can extend their visas online via the Ministry of Interior website. Alternatively, the extension may be issued on the traveler's behalf by embassies and other authorized individuals.
In order to extend your visitation visa for Qatar online, kindly adhere to these steps:
1) Use your smartcard to access MOI's e-services portal.
2) Select "Visit Visa Extension" after selecting "Visa Services."

3) Complete the necessary fields (passport or visa number).
4) Decide on a nationality.
5) After entering the proper captcha code, select "Extend."
6) Decide on the necessary extension time.
7) Make the necessary fee payments.
Benefits of Qatar Visa Check Online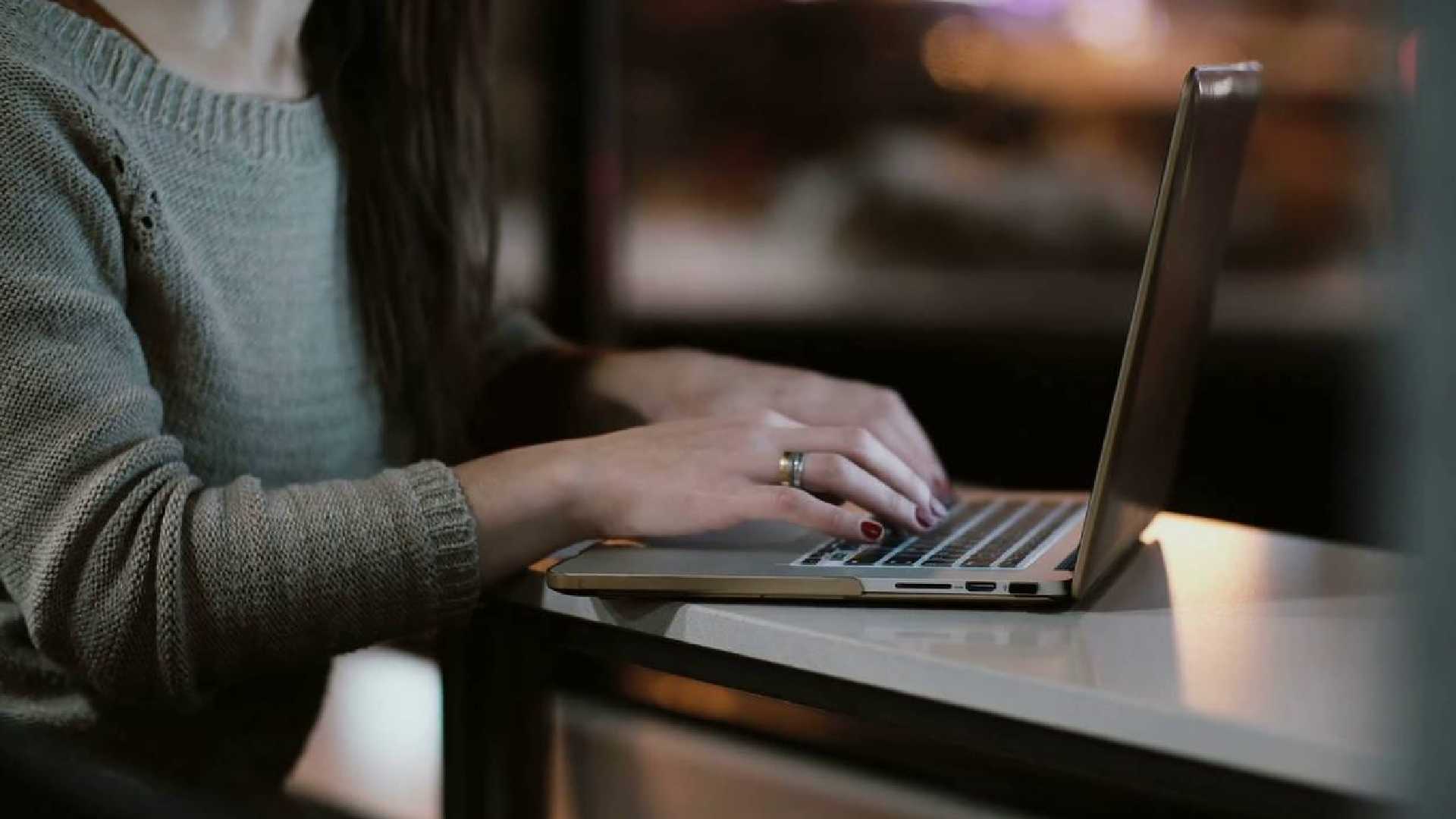 Firstly, how does the MOI Qatar visa check by passport number work? Here are the main benefits.
Efficiency and Time-Saving
MOI Qatar's online visa verification system streamlines the often convoluted visa checking process. By enabling individuals and businesses to verify visa statuses through passport numbers, precious time and resources are saved. Therefore, swift access to this information eliminates the need for time-consuming visits to government offices, allowing for faster decision-making.
Real-Time Updates
The Ministry of Interior (MOI) Qatar's online platform provides real-time updates on visa statuses. Therefore, this immediacy is invaluable for individuals and businesses, ensuring they are always up-to-date with the latest information. For this reason, real-time updates facilitate informed decisions, especially in situations where timely action is crucial, such as travel plans or employment arrangements.
Global Accessibility and Convenience
MOI Qatar's online visa checking system transcends geographical boundaries. Anyone, anywhere in the world, can access the MOI's platform to check visa statuses using passport numbers. That is to say, this level of accessibility is particularly beneficial for international businesses, expatriates, and travelers, offering unparalleled convenience. Certainly, it fosters a global environment where people can manage their affairs seamlessly, regardless of their location.
Enhanced Transparency
The online visa verification process promotes transparency between individuals, businesses, and the government. Therefore, access to accurate and reliable information builds trust and confidence in Qatar's immigration system. Transparency is especially crucial for businesses, ensuring that they comply with regulations and employ individuals with valid visa statuses. In other words, it promotes a robust, ethical business environment where legality is upheld.
MOI Qatar Visa Check by Passport Number for Compliance
For businesses employing international staff, ensuring compliance with Qatar's visa regulations is paramount. Online visa checks via passport numbers simplify this process. Employers can swiftly verify the visa statuses of their employees, ensuring everyone is legally authorized to work in the country. Therefore, this proactive approach to compliance management mitigates risks associated with legal violations and penalties, safeguarding the reputation and operations of businesses.
Immediate Issue Resolution
In situations where discrepancies or issues arise regarding visa statuses, immediate online verification can facilitate swift issue resolution. Whether it is correcting errors in the system or addressing concerns about visa expirations, the online platform acts as a direct channel for issue resolution. Timely problem-solving prevents unnecessary delays, reducing potential disruptions in travel plans or work arrangements.
Cost-Efficiency with MOI Qatar Visa Check
Online visa checks are not only time-efficient but also cost-effective. Businesses and individuals can save on transportation costs and valuable working hours by utilizing the online platform. The digital nature of the process reduces paperwork, administrative overheads, and the need for physical visits, leading to financial savings for both individuals and organizations.
Enhanced Security Measures
MOI Qatar's online visa verification system incorporates robust security measures to protect sensitive data. This digital infrastructure ensures the confidentiality of personal and visa-related information, providing individuals and businesses with a secure means of conducting visa checks. Therefore, the confidence in the security of online transactions encourages more people to utilize this efficient method, contributing to the system's effectiveness.
User-Friendly Interface for Qatar Visa Check
The Ministry of Interior's online visa checking platform is designed with user convenience in mind. Its intuitive interface makes the process accessible to individuals with varying levels of technological proficiency. User-friendly features guide users through the steps, enhancing the overall experience. Therefore, this simplicity encourages more people to utilize the platform, maximizing its benefits for society.
Promotion of Legal Immigration Practices
By providing a reliable and accessible means to verify visa statuses, MOI Qatar's online system encourages legal immigration practices. Individuals and businesses are more likely to adhere to legal procedures when a straightforward verification process is available. Legal immigration not only ensures compliance with regulations but also fosters a harmonious multicultural society where everyone operates within the bounds of the law.
Challenges in Qatar Visa Verification
Visa verification, while streamlined, is not without its challenges. Understanding and mitigating these issues are crucial for ensuring a smooth process in Qatar's visa verification system. Here are the primary challenges faced in Qatar visa verification:
Complex Documentation Requirements
Qatar's visa verification process demands comprehensive documentation. Navigating the intricate web of paperwork can be daunting, especially for first-time applicants. Therefore, MOI Qatar visa check by passport number simplifies the verification, yet ensuring all necessary documents are in order remains a challenge.
Data Accuracy and Updates
Visa databases require constant updating. Outdated or inaccurate information can lead to misunderstandings and complications. Regular updates are essential to maintain the integrity of the visa verification system. Qatar visa status check by passport number aids in real-time verification but relies heavily on accurate database entries.
Language Barriers
Qatar is a multicultural hub, with people from diverse linguistic backgrounds. Communication challenges can arise due to language differences, leading to misunderstandings in the visa verification process. Clear instructions and multilingual support can help bridge this gap, enhancing user experience with MOI Qatar visa status check by passport number.
Stringent Security Measures
While necessary for protecting sensitive data, stringent security protocols can sometimes lead to delays in the verification process. Therefore, MOI Qatar visa check by passport number must strike a balance between robust security and timely access to information.
Technical Issues
Online systems occasionally face technical glitches, disrupting the verification process. Users might encounter issues accessing the MOI Qatar visa check by passport number portal due to server problems or maintenance activities. Prompt resolution of technical problems is crucial to ensure uninterrupted access for users.
User Education and Awareness
Some individuals might not be aware of the online visa verification options available to them. Educating users about the advantages of MOI Qatar visa status check by passport number is vital. Therefore, creating awareness campaigns can enhance understanding and encourage more people to utilize the online verification platform.
Why Choose Connect Resources for Qatar Visa Check Online?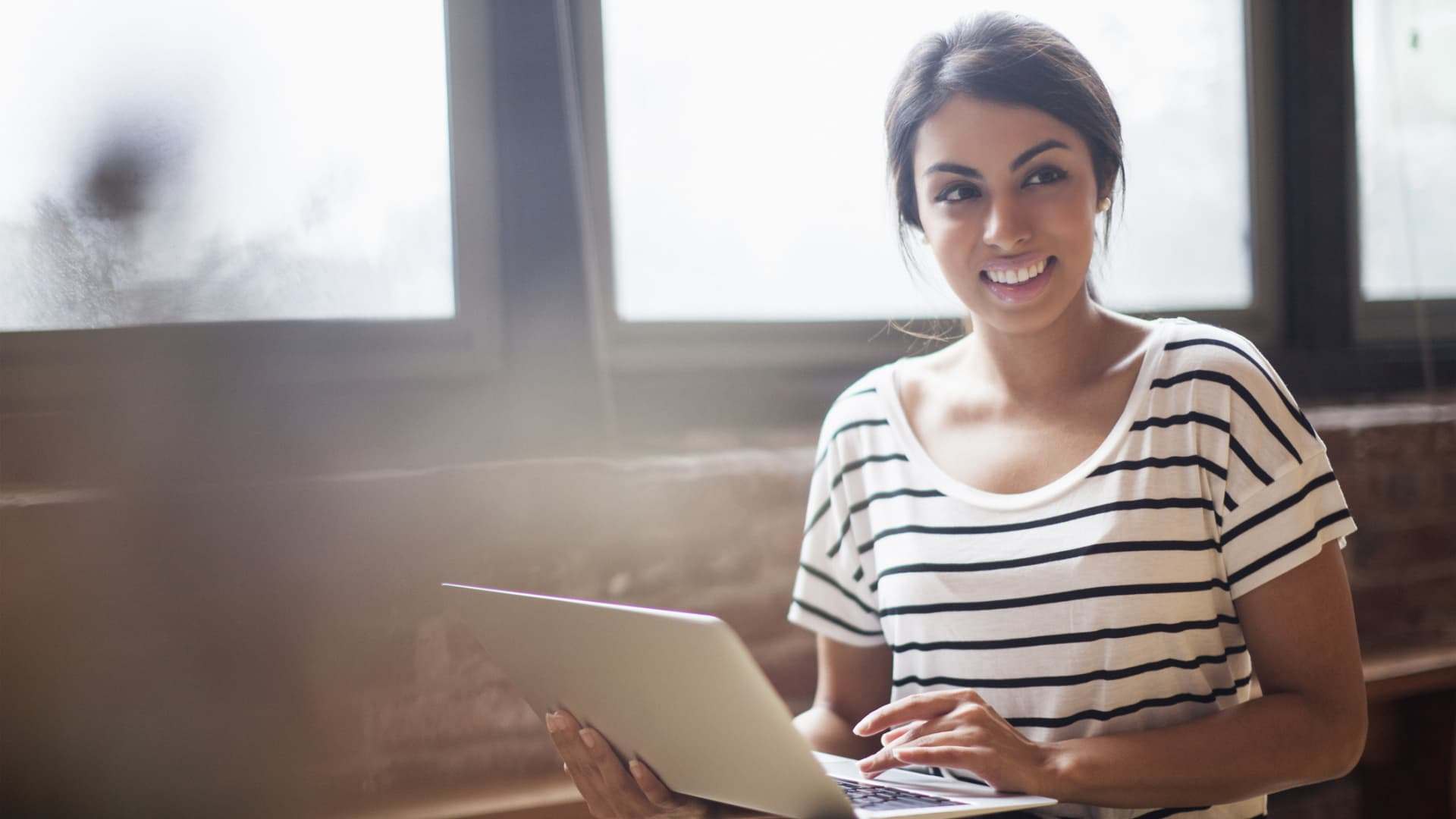 When it comes to Qatar visa verification, Connect Resources stands out as a reliable partner offering seamless services. Here is why choosing Connect Resources for MOI Qatar visa check by passport number is a decision that ensures convenience, accuracy, and peace of mind.
Expertise and Experience
Connect Resources boasts years of expertise in Qatar's visa procedures. Our team understands the nuances of the verification process, ensuring efficient and error-free MOI Qatar visa status check by passport number services.
Comprehensive Support
Navigating the visa verification process can be overwhelming. Connect Resources provides comprehensive support, guiding you through every step of MOI Qatar visa check by passport number. For example, our experts address queries, clarifying doubts, and ensuring a hassle-free experience.
User-Friendly Interface
Our online platform for MOI Qatar visa check by passport number is designed with user convenience in mind. The interface is intuitive and straightforward, allowing users to effortlessly verify their visa status. Whether you need check visa status with passport number qatar, our platform delivers swift results.
Real-Time Updates
The world of visas is dynamic, requiring real-time updates. With Connect Resources, you can expect instant results for visa status check Qatar or MOI Qatar visa check online. Consequently, stay informed about your visa status, ensuring compliance with Qatari regulations.
Multifaceted Verification Options
We offer various verification methods, including check Qatar visa status with passport number and visa check by passport number Qatar. Therefore, this flexibility ensures that you can choose the method that suits your preferences and requirements.
Transparent Processes
Connect Resources believes in transparent processes. When you opt for visa status check Qatar or MOI Qatar visa check on the web, you can trust our services' transparency. We provide accurate information, enabling you to make informed decisions.
Customized Solutions
Every individual and business has unique visa verification needs. Connect Resources offers tailored solutions, catering to specific requirements. Whether you are conducting a ministry of Qatar visa inquiry or a visa check by passport number Qatar, our services are customized to meet your demands.
Compliance and Reliability
Qatar's visa regulations are stringent, emphasizing compliance. Connect Resources ensures that every MOI Qatar visa status check by passport number adheres to these regulations. Our reliable services guarantee accurate results, fostering trust among our clients.
Efficiency and Timeliness
Time is of the essence in visa verification. Connect Resources prioritizes efficiency, delivering prompt results for visa status check Qatar and MOI Qatar visa check online. Therefore, timely responses empower you to plan your stay or business activities effectively.
Dedicated Customer Support
At Connect Resources, our commitment extends beyond services. We provide dedicated customer support, addressing your concerns promptly. Whether you have questions about check Qatar visa status with passport number or need assistance with visa status check Qatar, our support team is here to help.
In conclusion, choosing Connect Resources for MOI Qatar visa check by passport number ensures a smooth and reliable experience. Our expertise, user-friendly interface, real-time updates, and dedicated support make us the preferred partner for all your Qatar visa verification needs. Experience the convenience of accurate and efficient Qatar visa check online services with Connect Resources today. Contact us for more information!