You may occasionally find yourself in an uncomfortable situation when an employer is entirely depriving you of the rights you have as a worker. In other cases, you can be having a negative interaction with a worker and want it to end. Fortunately, you can resolve all of these problems with the aid of the Labour Court Dubai.
In this article, will go over how the Dubai Labor Court operates and everything you need to understand to lodge a case. If it is necessary, either the employer or the employee may file a complaint.
However, they need to be aware of the prerequisites for documentation, justification, and legal window of opportunity. Let us observe.
How does the Labour Court Dubai functions?
When should a labor law case be brought forward?
What should I do if I believe I should register a complaint?
How do I make a complaint against a worker?
How can Connect Resources help?

How does the Labour Court Dubai functions?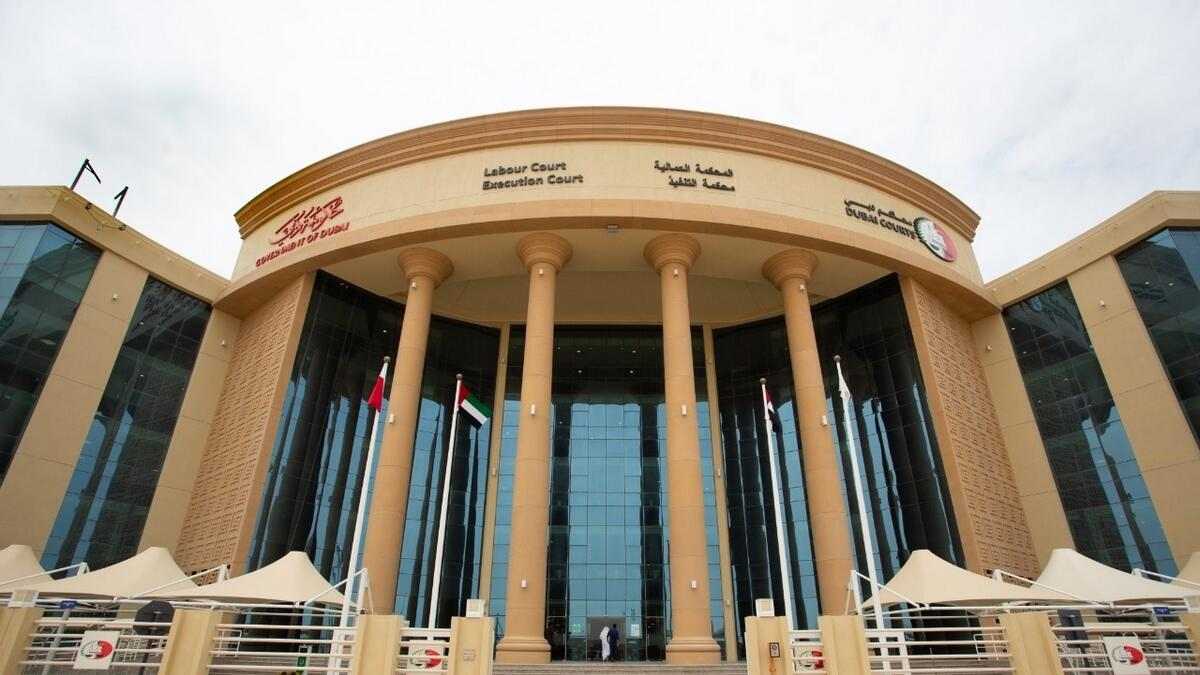 The Labour Court Dubai, a division of Dubai Courts, has jurisdiction over all disputes relating to employment in Dubai and all free zones, with the exception of the DIFC (Dubai International Financial Centre).
Labor dispute legal proceedings are expensive, time-consuming, and stressful for all sides. If, however, a mutually agreeable resolution is not possible, one party may initiate legal proceedings against the other party.
These issues are dealt with in the UAE in the Labor Court Dubai, which is under the UAE MOHRE's (Ministry of Human Resources and Emiratization) supervision.
Within two weeks of receiving the request, the Center will draft a statement of complaints and electronically submit it, along with the required paperwork, to the Labour Court Dubai if a peaceful resolution cannot be reached.
This will include a summary of the disagreement, supporting documentation from each party, and remarks from the Department.
After obtaining the labor case, Dubai Court will arrange a hearing and notify all parties within three days. The Court may also ask the Department to provide clarification on the summary's contents prior to the start of proceedings.
Labour Court Dubai Fees:
Regardless of the outcome of the case, if an employer files a lawsuit, they are responsible for covering the court costs. The typical court fee is 5% of the total amount you are seeking.
If an employee files a case, they are not responsible for any court costs. They must also pay an additional 5% of the total amount in dispute if it exceeds the standard amount.
People must pay all court fees when a verdict is over. These costs must be disclosed at the conclusion of the case and will be stated in the judgment statement.
The Labour Court Dubai may be expensive for both parties to file and defend claims. It is wise to think about this aspect before filing a lawsuit.
Labour Court Dubai Rules:
All actions at the Dubai Labour Court are directed in Arabic.
There is only a witness presentation in extraordinary circumstances.
The Department of Labor Dubai routinely hears cases without requesting any testimony from the parties. Instead, each party needs to provide pleadings in writing that include supporting documents including job contracts, correspondence between the parties, and bank statements.
All documents submitted to the court must be written in Arabic or translated into Arabic by a professional writer who has been approved by the Emirates Ministry of Justice.
Labour Court Dubai Length and Judgement:
The length of the UAE Labour court process can change because of a number of variables. Including the complexity of the case, the reachability of all parties, and the heavy workload of the court.
With a reduced claim amount, the Dubai Labour Court's Remote Litigation Service enables quicker settlement of labor disputes.
Both sides can attend hearings conducted by a judicial officer utilizing internet connection, and decisions are typically ready within 24 hours.
Labour Court Dubai Lawyer Representation:
Even though it is not necessary to file a lawsuit before The Court of First Instance, most litigants do so if they are not native Arabic speakers or are not conversant with Arabic legal jargon.
In order to acquire and evaluate all paperwork evidence and to change or modify arguments as the claim develops, consulting a law professional is also beneficial.
When it comes to law companies, it is crucial to rely on the best representation in Dubai. Ensure that the law firm you choose has success representing clients in situations like the one you would be facing.
The courtroom is only accessible to Emirati attorneys and competent experts from other Arab nations.
When should a labor law case be brought forward?
A case can only be filed and litigated legally for a year at a time. Employees have a year to make a claim against their bosses if they choose to do so. Their case will be dismissed after a year, leaving them with nothing.
It is first their obligation if someone has an indefinite contract with an organization and feels that not all of their rights were provided.
This is due to the fact that before leaving the company, employees should study all of the compensation they will be entitled to after departing.
Employees need to be aware of what was stated in their final contract and what benefits they would receive after leaving their position.
Before leaving the office, they should verify those again. Additionally, before concluding the written contract that guarantees they get what they deserve.
Employees should let their employers know if they think the benefits listed in the contract are inaccurate. The MOHRE may receive a complaint from the employer if they disagree with the awards mentioned. They might eventually end themselves in Dubai's labor court as a result of this.
Schedule a Consultation Call with our expert
Let our experts help you find the Best Solution in Middle East
What should I do if I believe I should register a complaint?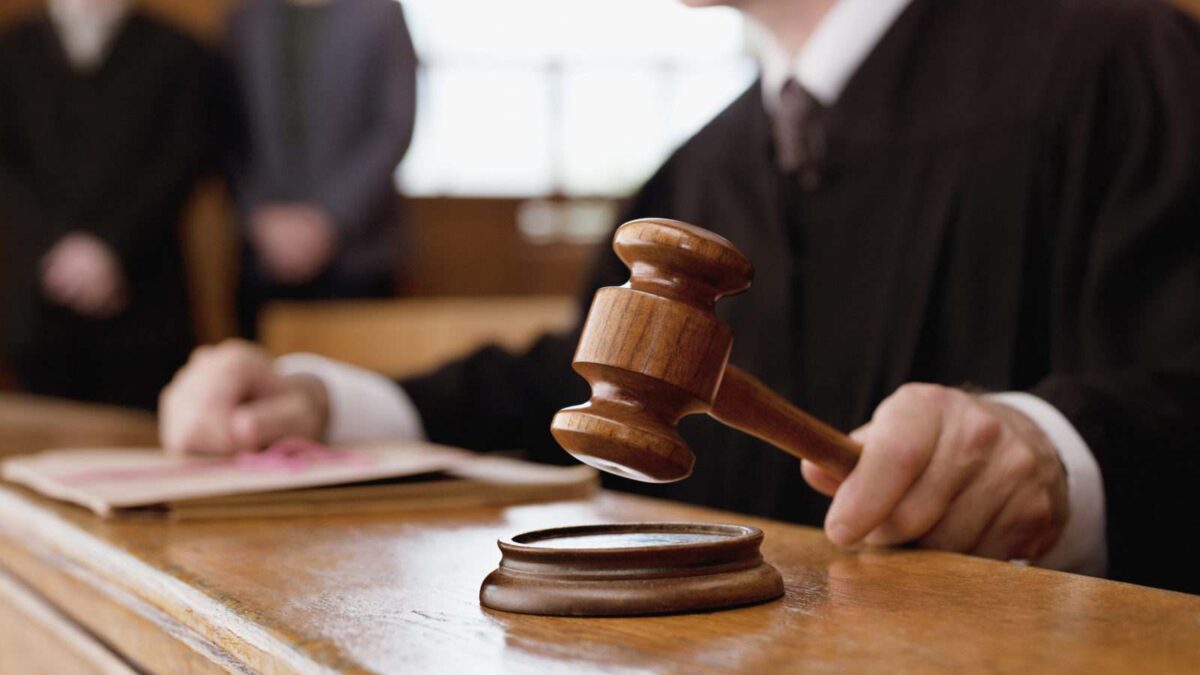 It is important for expats to understand when to file a complaint. It is not always necessary to report unfair treatment outside of the workplace. The last resort in situations in which there is no resolution should be to go to Dubai's Labor Court.
Because of this, a part of the Emirates Labour Law specifies when an employee should start filing.
Payment Problems:
The most frequent reasons for conflict between workers and employers involve money. Paychecks can occasionally be perpetually late.
working more than nine hours per day without receiving overtime compensation. Or even if you fulfill all the requirements, such as officially cancelling the contract, you will not receive gratuity pay.
In each of those circumstances, the employee has the right to complain to their employers. The matters will be handled by Dubai's Labor Court because the employer is clearly infringing the law.
Beware of employers who demand payment for all costs associated with the working relationship, such as work visas or immigrant visas. These expenses are always covered by the employer, according to the Labor Law. Never can they demand payment from their employees.
Leave Problems:
It is illegal for some firms to forbid their employees from taking yearly absences or breaks on days off. To resolve this problem, employees might file a labor complaint in a Dubai court.
Another scenario is when employers refuse to give pregnant workers maternity leave. Both of those scenarios constitute legal violations.
The United Arab Emirates' new labor law has established numerous specified circumstances in which to request a valid leave of absence. Additionally, it explains how the leave compensation is determined. The new UAE legislation must be read, comprehended, and followed by every employer.
Safety Problems:
A worker has the right to register a complaint if the workplace is not safe or secure for them. The new policies prohibiting harassment and discrimination at work are spelled out in the statute very clearly. The labor law of the Emirate prohibits this kind of conduct.
On the other side, the Labour Court Dubai will also accept it if the employers cancel an employment contract without giving their employees a 30-day grace period.
How do I make a complaint against a worker?
Making a complaint is simple and quick in the UAE. You may be sure that the MoHRE will look into your complaint after submitting. To address the problem, you could also be necessary to speak with your employer. There are three ways you can submit the complaint.
Before filing a complaint, Connect Resources advises you to hire professionals. When it concerns to bringing a case, hiring an expert in the field will really benefit you. This is due to the expert's knowledge on how to win the lawsuit.
MoHRE's Call Alternative:
You can contact the authorities at their official MoHRE toll free number as a first step. A representative from the contact center will answer your queries and enquire about your problem.
Your issue will be forwarded to the Department of Complaint and Advise if the representative is unable to rapidly fix it. After the office has rectified the matter, your petition will be closed.
As a result, your case will be turned into a formal complaint if the department cannot fix it.
MoHRE's Online Alternative:
You have the option of filing an online complaint in Labour Court or through the MoHRE's contact center. The use of this service is open to both employees and employers. Here is what you need to do if you choose this choice.
Visit their website, select the Labor Complaints option, and then launch the service. You will receive a series of inquiries in response that you must answer with details about your case. You must wait at least ten days for a response after submitting everything.
The technology transformation we are all experiencing is represented by both of these alternatives. These days, we can complete the process without leaving our homes.
Nevertheless, you must remain aware of the rules and laws that apply to the internet. Online defamation is equally severe as traditional defamation when it comes to penalties. There is no need to fiddle with it.
Tasheel Service Center:
You can also travel directly to Tasheel Service Centers if you prefer to interact with people in person. You will file the lawsuit against your employer there. But if you go with this choice, there are a few things you need to keep in mind.
Bring all of your supporting documents, including your job contract, with you. In order for them to verify your status, you must also provide your work permit and visa.
Keep in mind that you must supply all of your contact information.After registering a complaint, you have two days to try to resolve the issue.

How can Connect Resources help?
As you can see from all we have explained so far, visiting a Labour Court Dubai center can be highly beneficial. It does not, however, eliminate the challenges that all legal concerns present.
Therefore, you must familiarize yourself with us. Connect Resources can be really helpful when looking to present a case and calling to the Dubai Labour Court toll free number.
Our company is here to provide you with the knowledge you need on this subject and more. Since we are a firm that assists businesses in the UAE, you can obtain the best advice from our professionals. For other companies in the area, we provide the following HR services:

Do you want to know more about Labour Court Dubai and how to file complaints? Contact us! Give us a call at +971 43 316 688 or send us an email at contact@connectresources.ae.
Additionally, if you want to know more about what we do here and our results, you can see our case studies and testimonials.
On the other hand, do not wait to visit thetalentpoint.com if you are seeking a job in the United Arab Emirates. You can join and upload your resume there, which will allow you to view a wide range of open positions for which you can submit an application.
Send an email at contact@thetalentpoint.com if you want to get any questions answered about it.