There are several types of visa for Jordan for UAE residents that you can apply for if you are an Emirati. Likewise, the application for it will depend on the objective you have for entering Jordan. In this case, foreign visitors who wish to visit or reside in the country may also request them.
In this guide, you will learn about the need for a visa depending on your purpose of visit, and your nationality. Moreover, you will see the requirements to obtain the Jordanian visa as well as the Jordanian visa processes from Dubai.
It is necessary a visa for UAE residents to visit Jordan?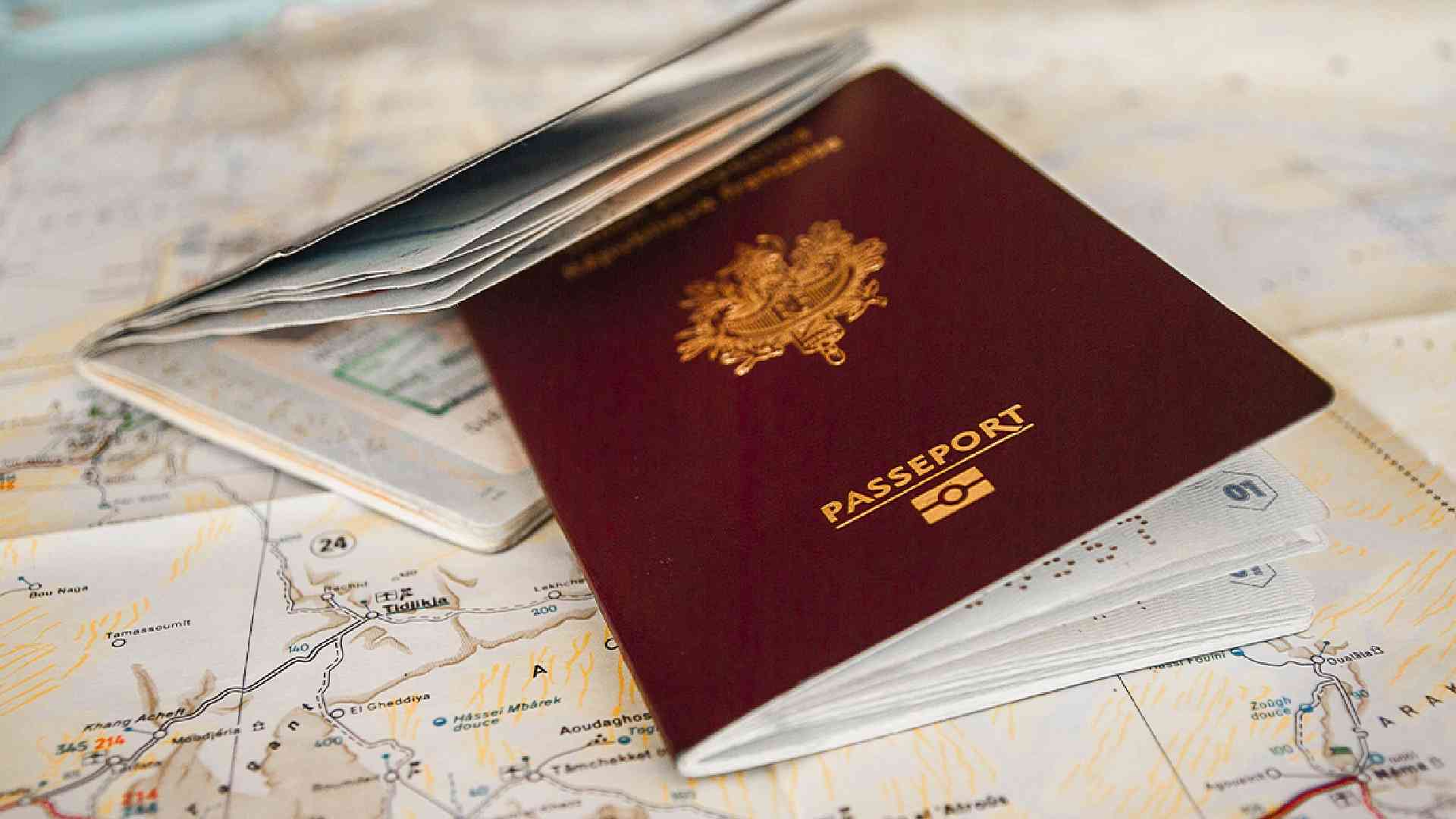 Citizens of the United Arab Emirates can enter Jordan without a visa and stay in the country for 30 days. On the other hand, foreign residents who are not eligible to enter Jordan without a visa must make a prior application. Therefore, before traveling to the country, foreigners must apply for a visa for Jordan for UAE residents.
Jordan Visa for UAE Residents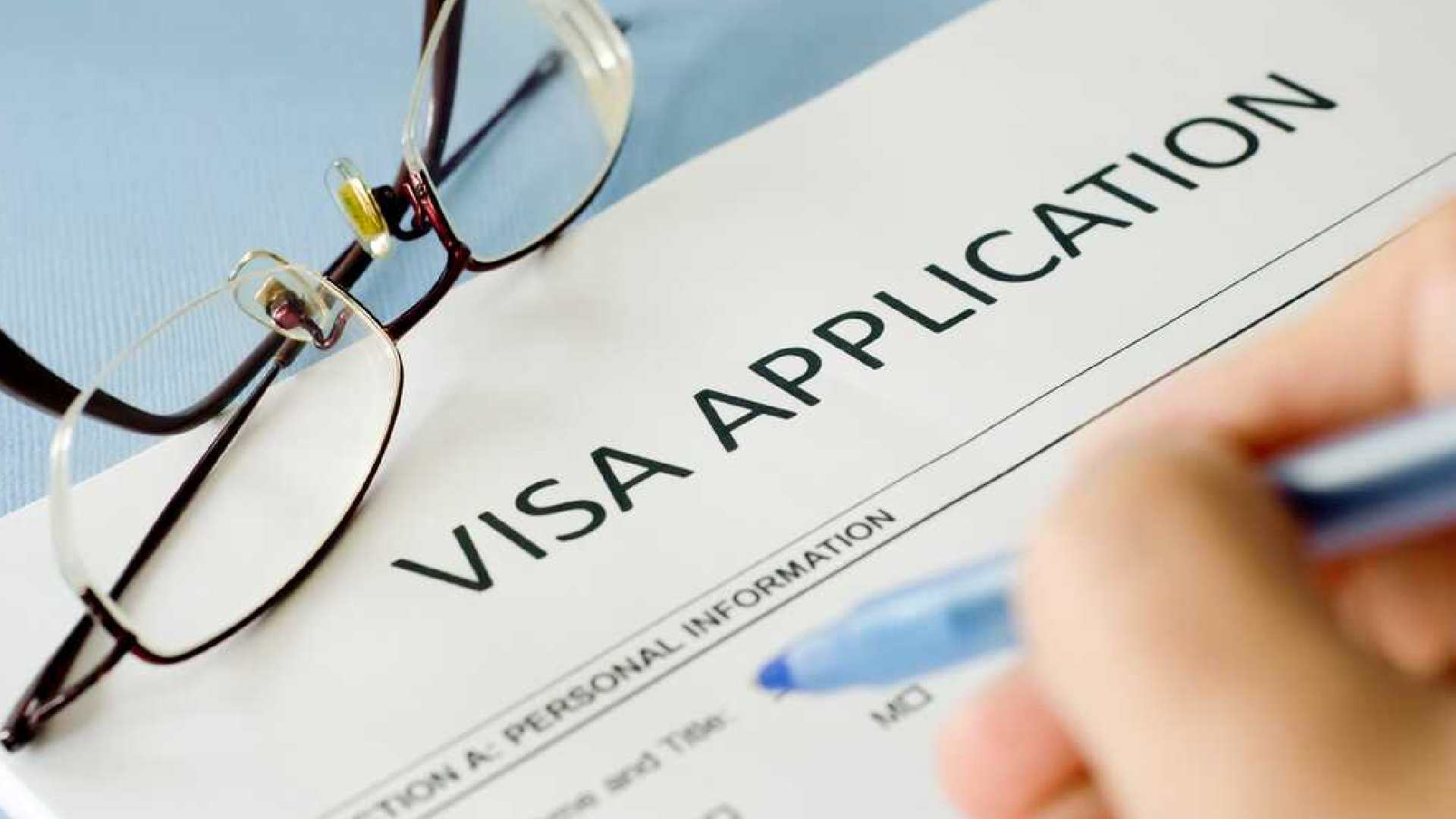 There are currently a few types of visa to Jordan for UAE residents available. Therefore, foreign citizens can request the following permits to enter the country:
Jordan visa on arrival
Generally, Jordan visa on arrival is only available for resident citizens of eligible countries. Additionally, travelers must have a passport valid for at least 6 months and a confirmed round-trip ticket. On the other hand, UAE residents can apply for a single visa on arrival that will allow them to stay within the country for 30 days.
Otherwise, travelers who wish to stay for longer periods must apply for a longer-term visa at a Jordanian embassy. Also, to enter the country, visitors must comply with some visa requirements Jordan to apply for it:
Passport valid for at least 6 months and must have at least 2 blank pages.
Proof of ticket for the return trip.
Proof that confirms a place of accommodation.
Test by confirming that there are sufficient financial means to stay for the duration of your stay.
Have sufficient funds to pay the visa fees.
Similarly, when applying at an embassy, travelers must have the documentation they need on hand. Likewise, the documents vary depending on the reason for the visit, for example:
Commercial letter, as it is a trip for business reasons.
Proof of work and academic experience to apply for a work visa.
Proof of university registration in Jordan as it is a student visa.
Application process
Applying for a visa for Jordan for UAE residents on arrival can be done from the Aqaba and Queen Alia airports. Additionally, you can request it directly at most border crossings, excluding the King Hussein/ Allenby Bridge. Also, it will not be necessary to carry out any prior procedure before arrival.
Additionally, upon completion of the process, the visitor can enter Jordan for the time allowed by the visa for UAE residents.
Jordan Standard Visa
Foreign residents of the UAE must apply for a visa in advance as they are not eligible for the visa on arrival. Likewise, visitors planning a long-term stay must generate the request before the trip. In both cases, applicants must contact a Jordanian embassy in Abu Dhabi to request a visa.
General requirements
Jordan visa requirements for UAE residents must be taken into account before applying. In this case, travelers must have an original passport and a copy of it as mandatory documentation. Likewise, you will need a residence permit and two personal photographs.
Also, the passport and residence permit presented must be valid for at least 6 months. Similarly, the requirements are similar to applying for the Jordan visa for GCC residents. In addition, citizens from the United States, Canada, and Western Europe, among other nations, must obtain a visa through an embassy in Jordan.
They can also obtain the permit directly through the Jordanian border centers. However, going to a border center entails adjusting the schedules for receiving and delivering documentation.
People who want to obtain a visa for Jordan for UAE residents must meet some pre-travel requirements. Thus, you must comply with the requirements to apply for a tourist, business, single, or multiple entry visa.
Original passport valid for 6 months at the time of travel.
Copy of Dubai residence permit.
One passport-size photo of any background color (background color may vary depending on embassy approval requirements).
Copy of UAE ID.
Original NOC from the sponsoring company in case of a work visa.
On the other hand, the Jordan visit visa from Dubai has a processing time of 5 working days.
The visa to visit Jordan from Dubai for foreign residents
The visa for Jordan for UAE residents from other countries depends on the country of origin of the applicant. The main characteristics are the following:
Lebanese citizens receive entry visas directly at border posts
Iraqi residents in the Emirates can apply for a visa at the embassy without having to approve it from the Ministry of the Interior. Likewise, this will depend on having a valid residence in the United Arab Emirates. Also, the passport is not in category S.
Companions who serve as domestic workers for Jordanians residing in the UAE will not need prior approval. Also, the domestic staff of people residing in the Emirates that are not restricted will enjoy this benefit. However, they must have an annual residence permit to return to the Emirates and make the trip with employees.
Residents of Romania and China may obtain a visa at the embassy depending on the delivery and receipt of the documents. Likewise, citizens of Nigeria, Bangladesh, Afghanistan, and Iran will require approval from the Ministry of the Interior. Likewise, Palestinian citizens will need this ministerial approval.
Application process
When applying for a visa for Jordan for UAE residents citizens must go to an Abu Dhabi embassy. Afterward, they must complete a form to generate the request. Additionally, applicants must submit all necessary documentation and pay the required fees.
Furthermore, by completing the mentioned steps the applicants can send the application and documents personally to the necessary embassy.
Consequently, applying for a visa to Jordan for UAE residents is simple as long as you follow the regulations imposed by law. This is because for each nation there are particular conditions to take into account.
Therefore, if after reading the information you have any concerns; do not hesitate to contact us so we can give you more information.