Do you know the status of your Emirates ID? Your Emirates ID is the secret to a simpler way of life in the UAE. It affects everything, including housing, travel, government services, and even paying traffic penalties. Here is a guide that will show you how to check emirates ID validity. Learn how to access the ICA Smart Services digital portal to verify the legitimacy and progress of your application.
Emirates ID importance
After you obtain the UAE resident visa, you will receive your ID number and status. It has the same duration of validity as your visa. Application processing is quick and simple when you submit details online with UAE Immigration. As a result, you can get your Visa more quickly. In order to achieve this, you might want to think about registering your departure and arrival details via the internet system known as ICA Smart Services.
The Emirates ID you have is a crucial proof of identity. There are various uses for it, most of which are essential in daily living. For different reasons than you could imagine, having an Emirates ID number is quite vital. Additionally, it is essential that you check the status of your Emirates ID.
An Emirates ID must be used for all personal and professional transactions in the United Arab Emirates, Abu Dhabi, and the free zones of:
Sharjah
Ajman
Umm Al Quwain
Ras Al Khaimah
Fujairah
These include:
Finding a place to live (such as renting a room or home.
Get your car registered.
When you submit an application for multiple government programs like DEWA etc.
Sponsor dependents.
Opening accounts at banks.
Paying your internet and utility bills.
When traveling (entering the e-gates for immigration at airports in the UAE).
Every person in the UAE needs to check the status of their Emirates ID card. This includes residents who are from the UAE, the GCC, and other countries.
How can I check my Emirates ID status?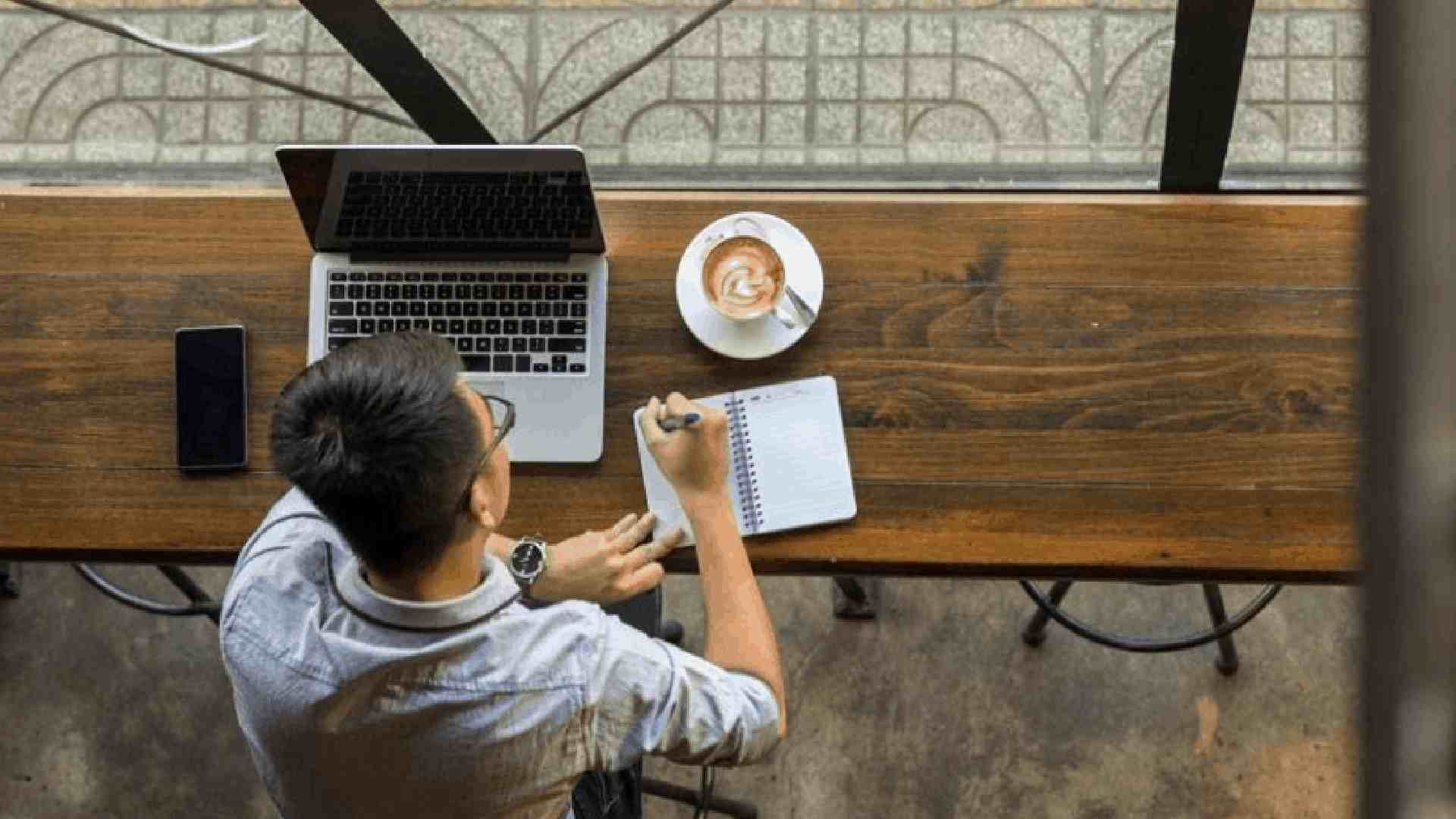 The process to check Emirates ID validity after applying for a new card or going through a renewal is easy. Therefore, here are the how to check Emirates ID details:
Go to ICP website.
There, select Emirates ID expiry check.
Enter ID number or applicant number.
See your emirates id validity check status.
Applicants can follow every step of check Emirates ID details on this website. To guarantee transparency, the EIDA notifies users of the application's current status. The Emirates Identity Authority, EIDA, will also send text messages to the mobile phone number supplied on the application form to periodically inform applicants about the progress of their Emirates ID card applications.
The information about the state of your Emirates ID request appears below:
Application in place: After completing the Emirates ID registration form, the status will be updated accordingly.
Application printing: The form will be sent out for printing.
Verification: The request will be examined to ensure the given documents are accurate.
Card printed: When the card is printed, this will update.
Card delivered: The Emirates ID will be delivered to your neighborhood's post office after it has been printed.
How to do the check Emirates ID validity?
Checking Emirates ID?
You are not alone if you do not know the expiration date on your Emirates ID/Visa. However, if you are unsure, it is wise to inquire. To do the checking Emirates ID status is easy. The very last thing you need is to be unable to return home because you are stuck abroad without a valid ID or visa. You must thus verify your Emirates ID validity and Emirates ID card.
The excellent news is that it is simple and just requires a few clicks to verify the status of your Emirates ID card.
Go to FAIC site.
Enter ID number.
Select nationatity.
Enter birth date.
Do CAPTCHA test.
Select "search."
That is how to check emirates ID online.
How to check my Emirates ID fine?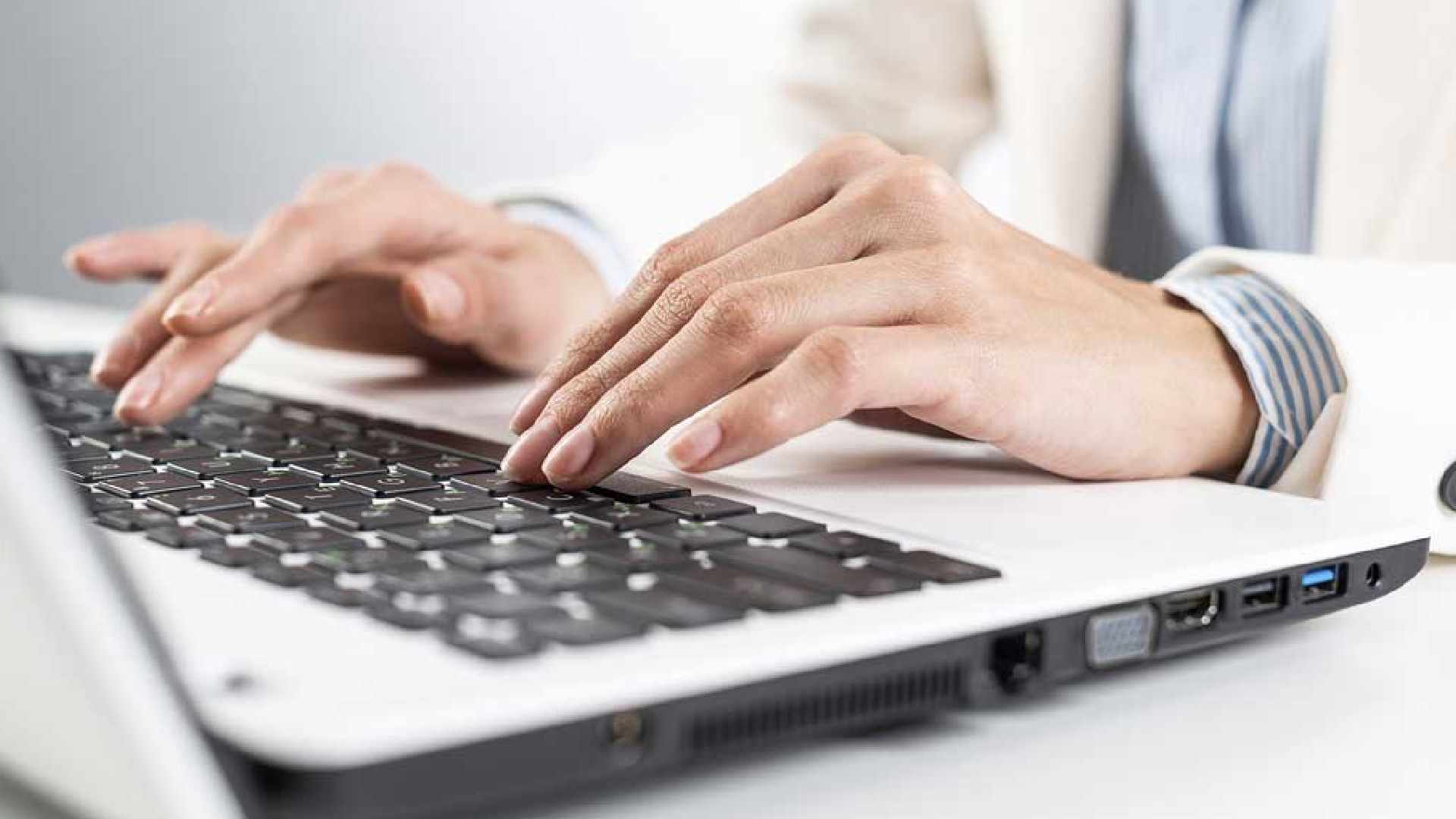 One of the most crucial things you should always have with you is your Emirates ID. If you have broken a law in any way, the police will ask you to pay a penalty. Your Emirates ID will also reflect that fine. Therefore, understanding how to perform the check emirates ID details is crucial. You can then swiftly pay the fine and be aware of it. Thus, you can resolve that issue by performing a simple emirates id fine check. Additionally, you can adhere to UAE laws and rules.
Go to Abu Dhabi Police site.
Click "public services."
Select traffic penalty inquiry.
Enter ID number.
Do CAPTCHA test.
See details.
If you break the law in the past, you must know how to check Emirates ID online. Paying your penalties will show that you are a responsible person who complies with local laws. But first, you need to understand what Emirates ID is in order to check it.
Your UAE residency permit is a crucial document if you're an expat, as you must be aware. But in the instance of the Emirates ID, both Emirati citizens and foreigners need to have one.
This is due to the fact that it is the UAE's official identity card. It includes all of a person's personal data. Additionally, you can modify some of the interlinking data, such as the phone number in your ID.
Additionally, having an Emirates ID permits you to use a number of services and complete identification verification procedures.
Because of this, when a citizen disobeys the law, they risk receiving a fine. The UAE authorities treat lawbreaking seriously, thus they deal harshly with offenders.
You should do check Emirates ID validity if you would rather not endure the worst outcomes. And as soon as you can, pay for it.
Renew your ID
The government provides a one-month grace period after your ID expires for renewal. Throughout this time, you will receive SMS reminders. Also, you will obtain late renewal fees of AED 20 a day after the first 30 days.
Simply fill out the ID Renew request and pay the necessary costs to reissue your Emirates ID. Know that no additional update of your biometric information is necessary. When you complete the application form, deliver it to the region where you obtained your visa.
Importantly, present your visa to the Customs Authority (GDRFA) if it was granted by a mainland corporation. Your ID will be generated and sent to a Dubai Post branch after renewal.