Saudi Arabia Staff Outsourcing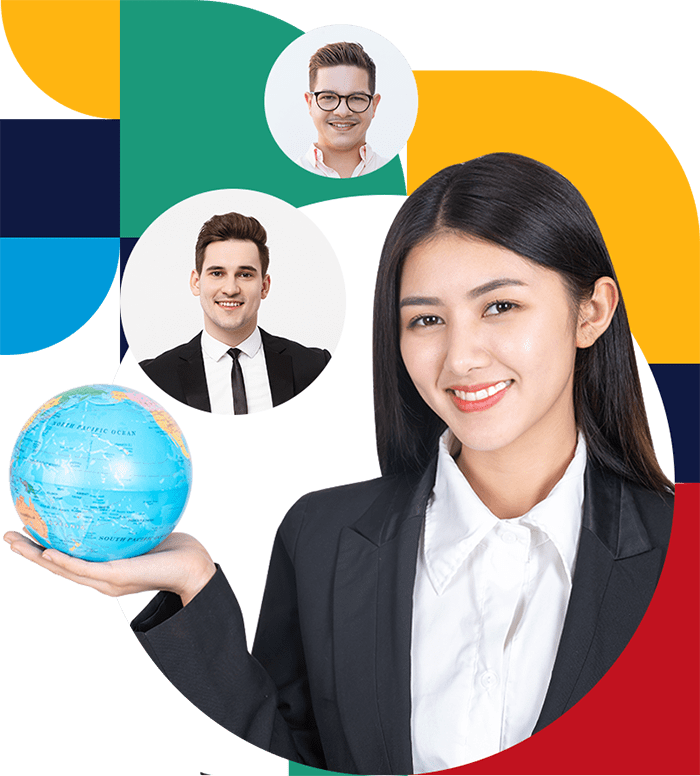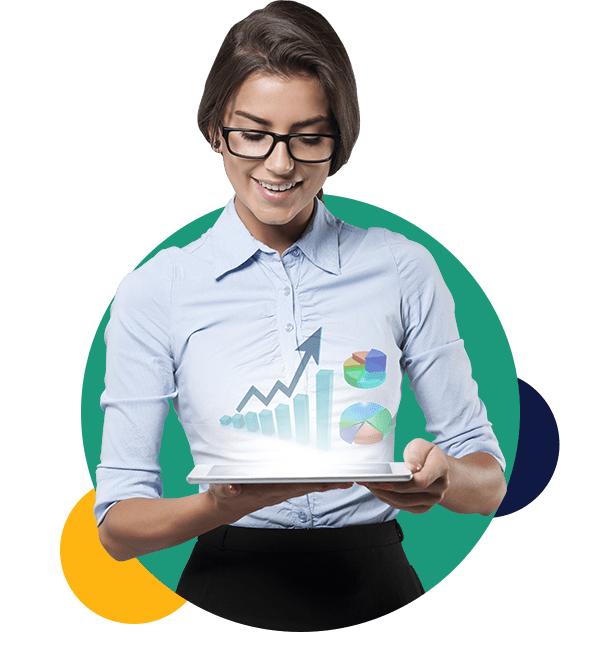 What is staff outsourcing in Saudi Arabia?
Employing workers in Saudi Arabia can be complex. But, we can make solve your hiring needs with our staff outsourcing in Saudi Arabia. On Connect Resources, we want to provide the best talent your business deserves. By choosing us as your staffing agency, you can be sure that you are never going to be short-staffed.
Whether you need permanent, temporary, temp-to-hire, or contracted workers, we can be your outsourcing company and offer the proper solution. Staff outsourcing Saudi Arabia consists in delegating hiring and recruitment to us, so we can find top employees for your business. We will consider your requirements, company's culture, skills, and many more factors to place the right workers in your business.
Manage your staff efficiently in Saudi Arabia
With our staff outsourcing Saudi Arabia, you will be able to build a solid workforce. Whether you are an international or local company, we can provide the staff you need. Our team of specialists will assess your current needs to determine the candidate profile that best adapts to the vacancies.
Moreover, you can specify what type of employment you want. You can choose between contract staff outsourcing Saudi Arabia or our temporary staffing services. Therefore, you can have a flexible workforce that suits your current needs. And, you can scale up or down your workforce as you desire.
Whenever you face a peak season or an unexpected absence, we can provide the right staff to fill the gaps and ensure operational continuity. So, your business will not get affected since our temporary staffing solutions are designed to solve your unexpected needs regarding employees. But, if you are looking for permanent employees, we can also provide an outstanding solution in this matter.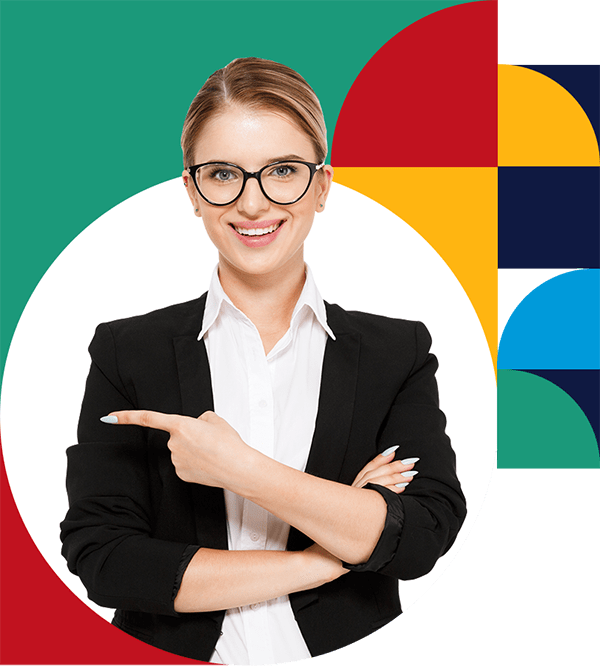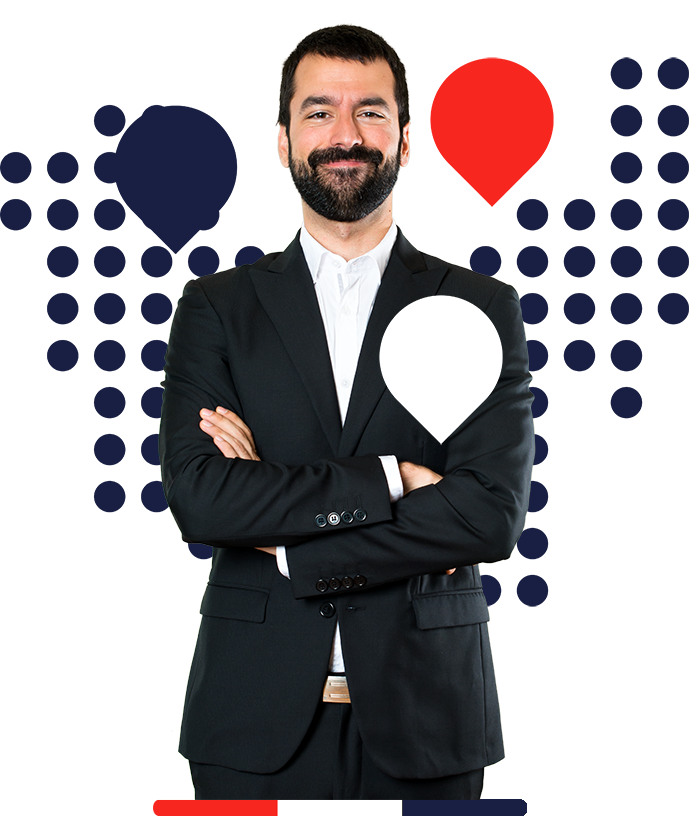 Exceptional staffing solutions in Saudi Arabia
As one of the top temporary staffing agencies Saudi Arabia, we have an in-depth knowledge of local laws and procedures. Thus, we can provide staff with total compliance. You have nothing to worry about because we will manage everything from start to end. Forget about having to deal with complex activities, since we will reduce this burden and manage everything on your behalf.
Whether you need a single employee or an entire team, you can have total confidence in our high-quality temporary employment services. Consequently, as an HR outsourcing company Saudi Arabia, we can also provide support in other administrative areas of your business and become your trusted provider.
High-quality employees for your organization
Start focusing on the critical areas of your business while we solve your hiring needs. By hiring our manpower outsourcing, you can get top-level employees. Our tailor-made staffing services in Saudi Arabia are aimed to solve your requirements to meet your specific demands. Without a doubt, our HR solutions can completely transform the way your business works by delivering outstanding workers.
With our extensive knowledge of HR outsourcing law, you reduce your administrative workload. Moreover, we eliminate your legal responsibility since we handle everything. We ensure high-quality employees with our contract staffing in Saudi Arabia, as we carry out background checks and performance evaluations to ensure the staff we deploy are the best in their sector.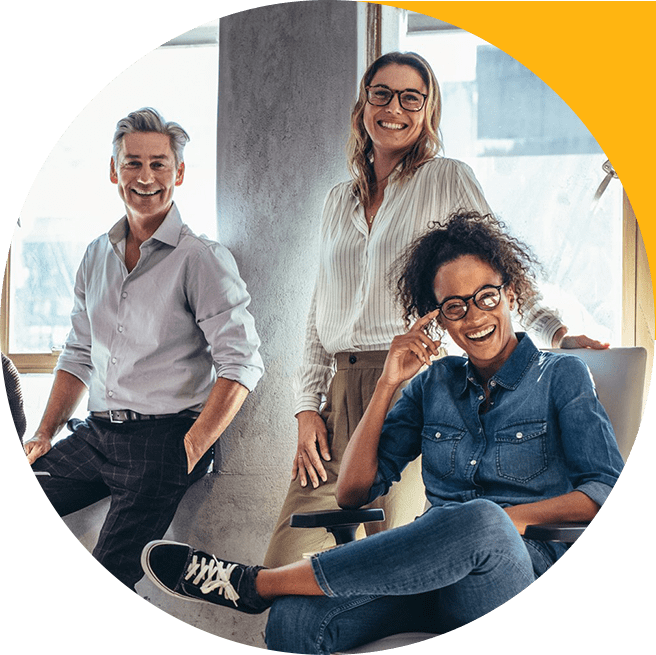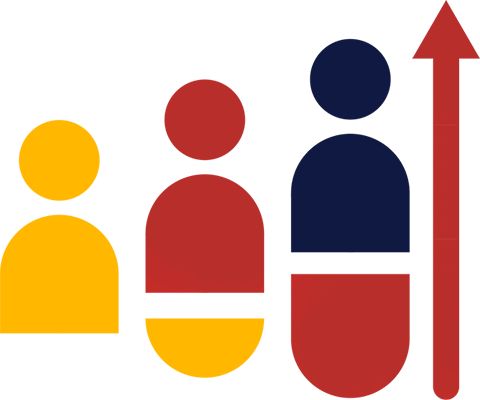 Benefits of staff outsourcing Saudi Arabia services with Connect Resources
With our Saudi Arabia outsourcing services recruitment, you will enjoy the following benefits:
Effective recruitment services to obtain the best workers in the industry.

We identify the best candidates for your company based on the skills and company's culture.

We help you become a better employer by offering better benefits to your employees

Our goal is to provide staff based on your requirement: contract, temporary, permanent, etc.

Automate your hiring and recruitment by receiving staff quickly and on time.

We carry out immigration clearance in case the candidate is an expat.

We assist you in dealing with termination, end of service, resignation, and more.
Employment solutions with our staff outsourcing services
On Connect Resources, we can become your trusted partner when it comes to your staff requirements. Thanks to our extensive knowledge of the Saudi Arabia staff outsourcing law, we work in total compliance with the regulations. For this reason, we provide staff with everything they need to work. Thus, we manage medical insurance, compensation, and annual leave.
Furthermore, we can adapt our service to your requirements. We offer all kinds of employment solutions. Contract staffing, temporary workers, permanent employees, and any other type you need. In addition, we solve your staffing demands by providing the right employees in no time.
Our team of experts will assess your current needs to develop a suitable profile candidate. After that, we will look for prospective candidates in our talent database and carry out the required checks to determine if they meet the criteria. We will help you draft offer letters, and compliant employment contracts, and negotiate the terms. Thus, we remove the hassle of hiring and provide you with the best employees. Eliminating the risk of a bad hire and decreasing turnover.

Build your workforce with our staff outsourcing services
Do you want to have a solid workforce in Saudi Arabia? On Connect Resources, we can provide the best staffing solution based on your particular requirements. Our goal is to improve quality, reduce your costs, and boost your business by getting the best employees.
As your trusted provider, we will ensure your employees stay in full compliance. Moreover, we will handle any employment issues. So, you can focus on your core activities thanks to the best employees you will receive without having to worry about anything.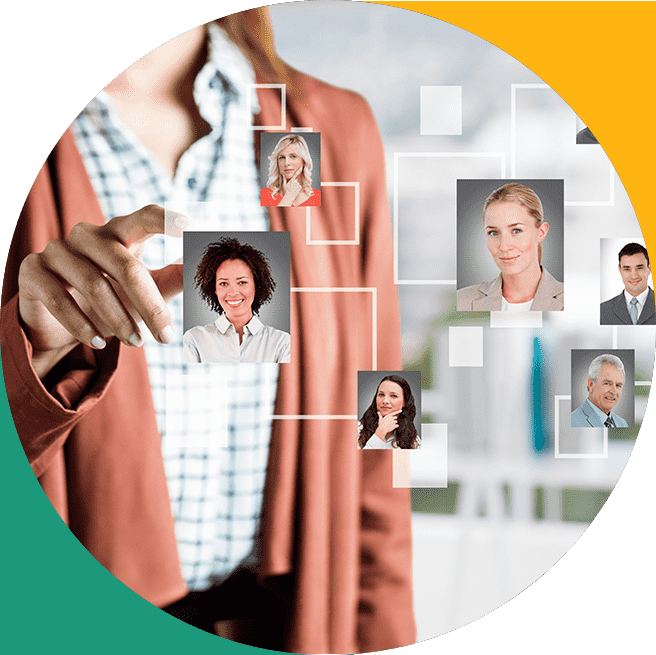 We have achieved great Funfacts.