Lebanon Staff Outsourcing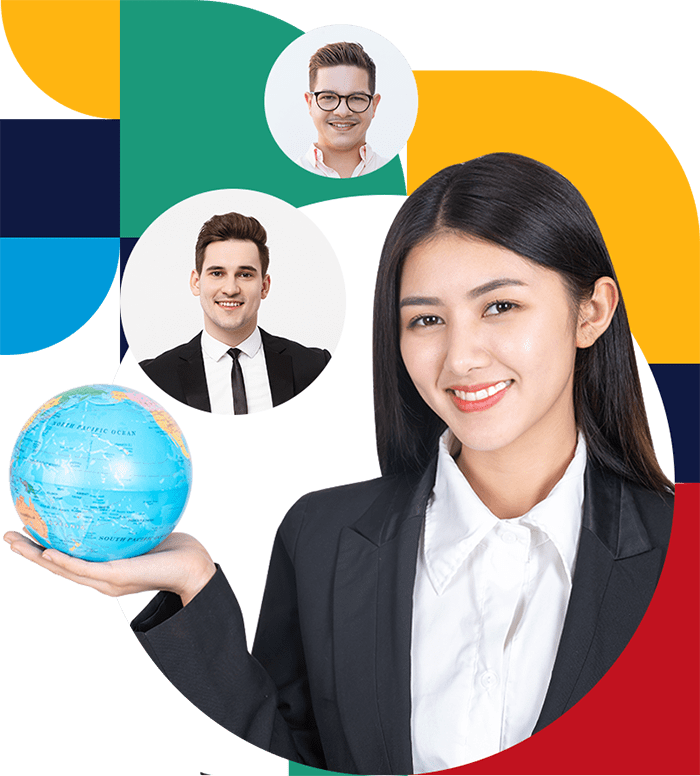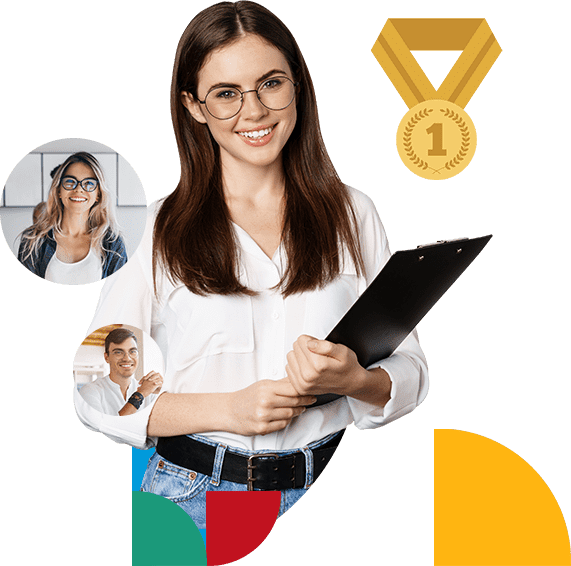 What is staff outsourcing in Lebanon?
Deciding how you will hire your employees is no longer a problem when you partner with a staffing agency in Lebanon. On Connect Resources, we will promote your expansion, as we will provide the required staff to fill your open positions.
By opting for staffing outsourcing in Lebanon, you can obtain qualified and skilled workers for your company. With an outsourcing company, you can delegate this task and ensure an outstanding result. We will help you navigate the competitive market in Lebanon, so you can attract and hire the best talent that your business deserves.
Talent acquisition in Lebanon
Achieve success with your hiring by choosing our contract staff outsourcing. Acquiring the proper talent for your business can be easier with our assistance. Since we will assess your current needs, we will ensure that you get the right workers based on your company's culture and requirements.
We offer several types of employment services. Among our solutions, you can find temporary staffing services style="font-weight: 400;"> to fill any positions quickly and ensure operational continuity. Moreover, we can find experienced people for your company. Providing services such as contract hire, permanent hire, executive search, talent consulting, and so much more, we are your best partners.
We help you at every stage of your recruitment and selection. With our outsourcing recruitment services, you can have total assurance that you are going to reduce your risk of a bad hire. Consequently, your turnover will also decrease, and you will become a top employer in Lebanon regardless of the complexity of the position.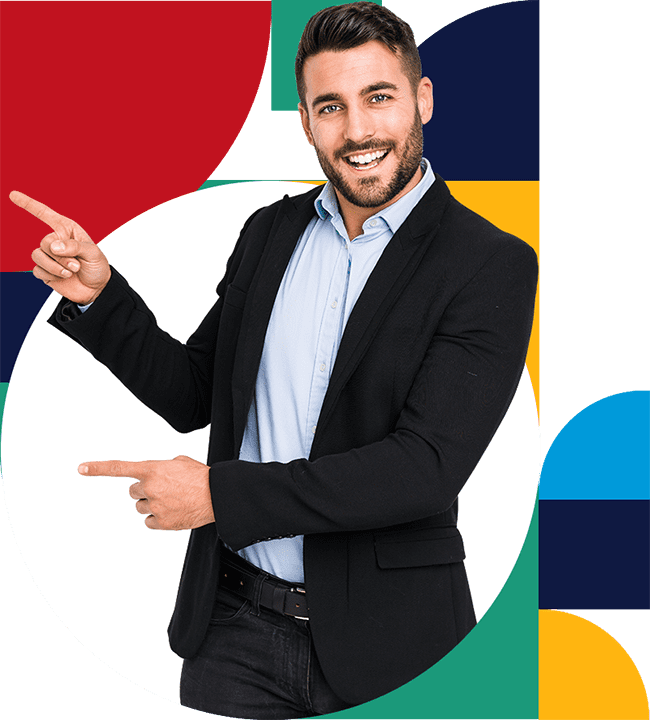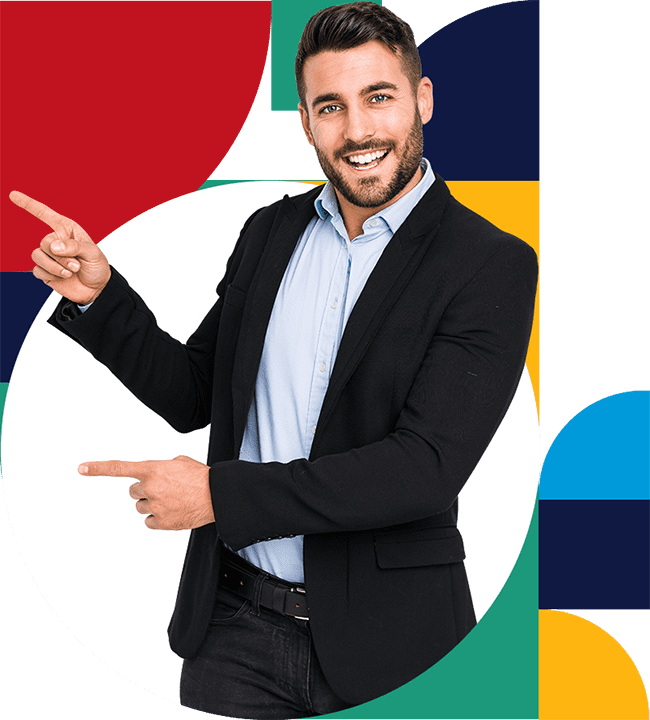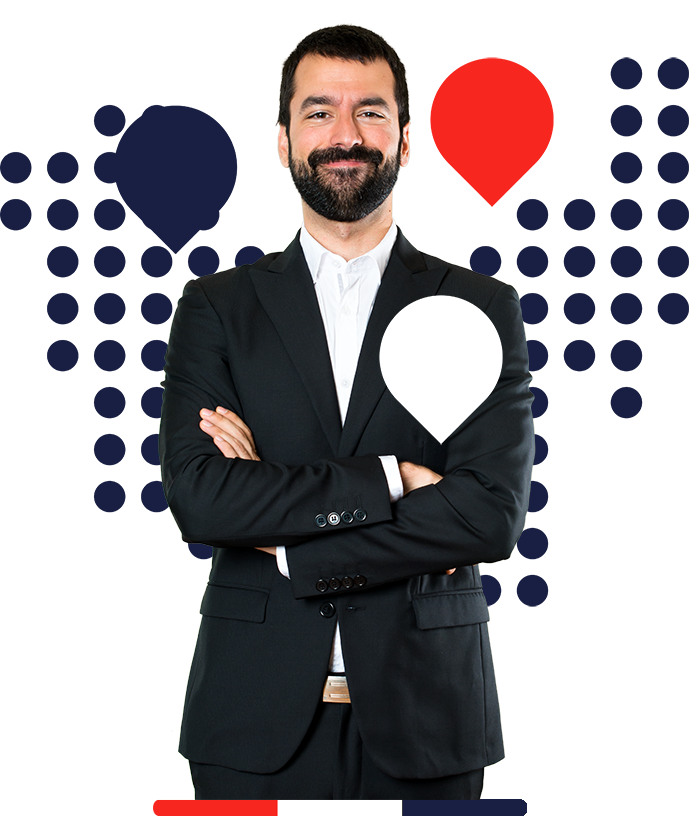 Bespoke staff solutions in Lebanon
With our staffing services in Lebanon, you will not have to worry about learning local labor laws. We can help you hire staff compliantly and quickly for you to start your operations in no time. Moreover, we save you time and resources, so you can devote your efforts and energy to your core processes.
We want to solve your staffing issues with our wide range of services. With our temporary staffing solutions, you can get employees quickly to fill gaps among your workforce due to leaves or absences. And, with our manpower outsourcing, you can delegate this time-consuming task and obtain the right workers for your business.
The best workforce for your business
Building a strong workforce is a must if you want to succeed in your expansion. For this reason, with our contract staffing in Lebanon, we help you find the best employees for your company. On Connect Resources, we are one of the best temporary staffing agencies in Lebanon. We understand your requirements to provide a customized solution.
In addition, with our HR outsourcing solution, you can achieve excellent management of your workforce. Thus, we will handle your administrative tasks, so you can focus on your core functions. With our solutions, you can hire contractors for your projects, permanent employees for your crucial tasks, and temporary workers for your seasonal demands.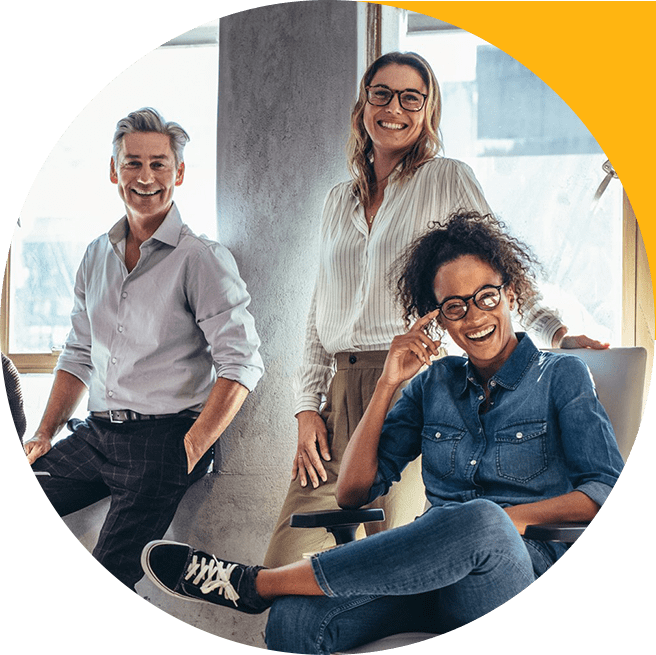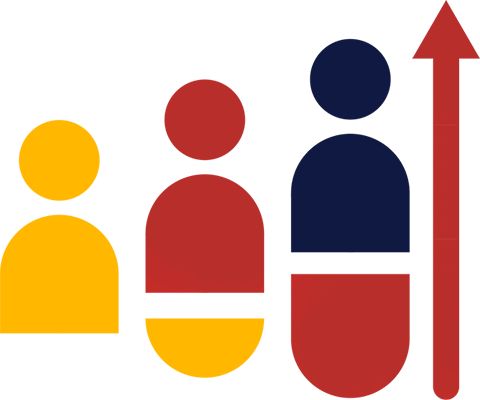 Simplify your staffing tasks with our staff outsourcing services
Finding employees for your business can be easier with our assistance. We have a team of experts well-versed in HR outsourcing law and local regulations. Thus, you can have total confidence that we will always operate compliantly. Our solutions are aimed to supply staff in the best possible way for your company.
Moreover, when it comes to the Lebanon staff outsourcing law, we have a long trajectory. With us, you can have a team of specialists by your side, allocating your resources and time to plan your growth strategy and, consequently, expand your business across Lebanon.
Anytime you require staff, we can provide top-level candidates for your business. When you hire our temporary employment services, you will not have to worry about holidays, vacations, maternity leaves, or any other absence-related matters with your employees. In this way, you can ensure ongoing operations by always having a team of workers at your service. Whether you need daily, weekly, or even temp-to-hire, we can provide a bespoke solution.
Benefits of staff outsourcing services with Connect Resources
With Connect Resources as your HR outsourcing company and staff outsourcing provider, you can get the following benefits:
Connect with talented and high-skilled candidates across Lebanon.

Receive the help of experts with extensive experience supplying staff to businesses from almost all types of industries. 

Hire local and international employees easily and in total compliance

Obtain all types of employees depending on your needs: temporary, permanent, temp-to-hire, contracted, and more.

Get assistance through each step of the hiring process

Find experienced candidates across all levels, from entry-level to executive positions.

Have a dedicated team of professionals ready to assist you and provide ongoing support.

Power your business with our staff outsourcing services
On Connect Resources, we want to help you alleviate your administrative burden. With our staff outsourcing services in Lebanon, you can build an outstanding team and streamline your processes.
Moreover, we can offer you our recruitment services and human resource outsourcing as a comprehensive solution for you to boost your business and succeed in your expansion to Lebanon.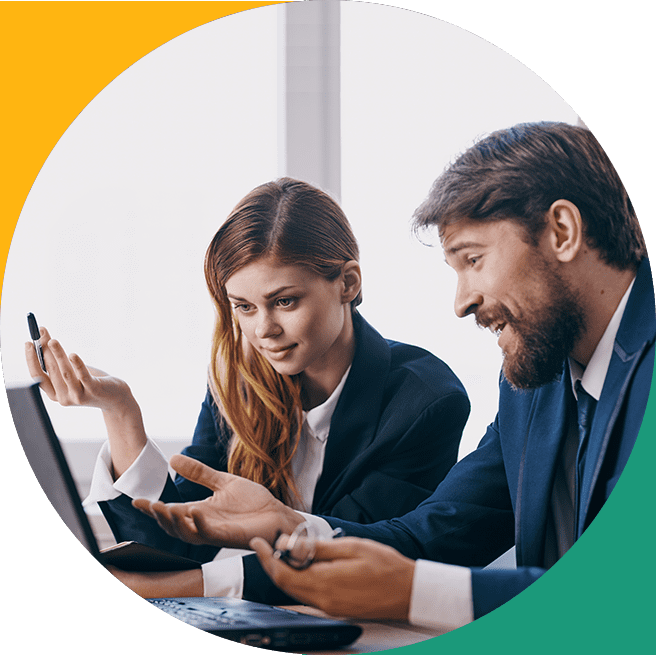 We have achieved great Funfacts.