Get Recruitment Services In Saudi Arabia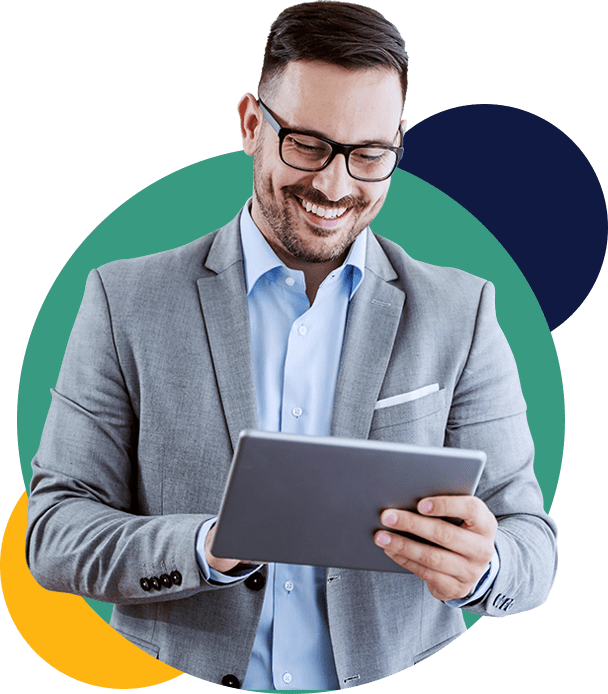 Hire top talent in Saudi Arabia
As one of the top leading economies in the Middle East, Saudi Arabia is the perfect place for establishing a company. On Connect Resources, we can offer you our recruitment services in Saudi Arabia, so you can get the right employees for ensuring successful operations in this country.
With the best recruitment services, you can receive an end-to-end workforce solution to match your requirements. We can help you become a top employer and attract high-quality talent, so you can boost your operations. Our professional recruitment services in Saudi Arabia are designed to help you attract and hire the workers your business deserves to obtain outstanding results.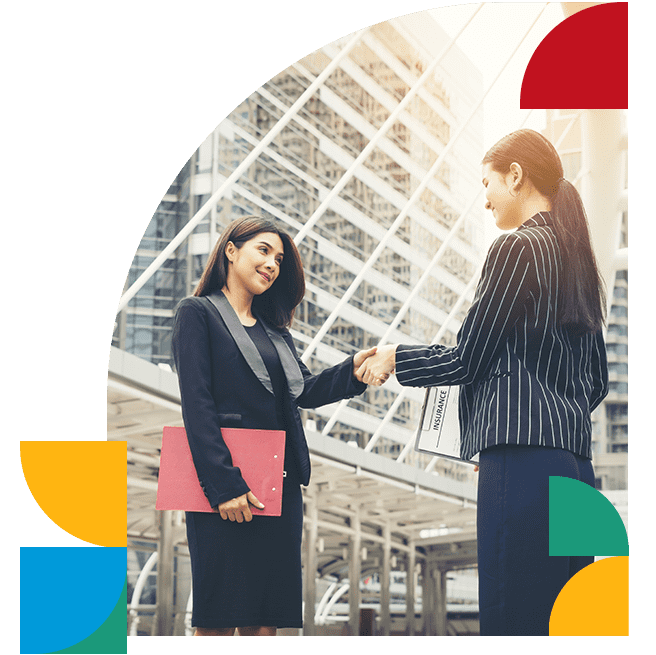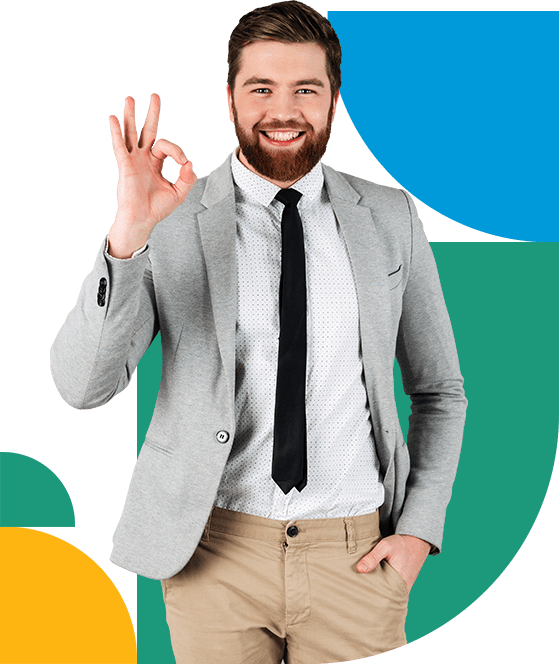 Why choose recruitment services in Saudi Arabia?
Carrying out the recruitment process for your business does not have to be difficult. We can simplify the entire process with our legal recruitment services in Saudi Arabia. Thus, we can be a key advantage for your company since we offer unique insight and in-depth knowledge about the local market.
Whether you are looking for recruitment agencies in Riyadh or any other location in KSA, we can offer you professional recruitment across the country. Our team is fully equipped with the resources and knowledge to deliver an excellent solution to your company. Therefore, we provide a comprehensive suite of services aimed to source top talent for you.
As one of the best recruitment agencies in Saudi Arabia, we are committed to providing great management of your workforce. Moreover, we can offer support in other areas, such as supporting logistics, compliance, destination services, and much more. With our talent acquisition experts, you will not incur bad hires and your turnover rate will decrease.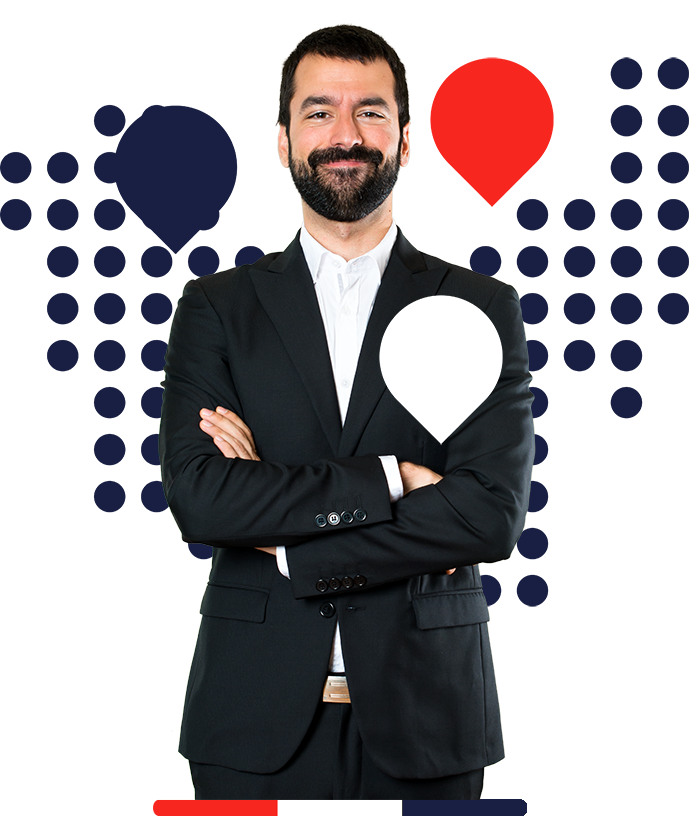 Recruitment experts in Saudi Arabia
Partnering with a recruitment company in Saudi Arabia like Connect Resources provides unparalleled access to a team of local specialists. You can get support in many areas of the recruitment process. From designing the perfect job description to onboarding, we got covered the entire recruitment process.
As your trusted provider in Saudi recruitment, we help you meet your company's goals. Whether you are looking for an international candidate or you need to meet Saudization targets, we can offer you the perfect solution. In this way, we can become your headhunter in Saudi Arabia to streamline your staffing system.
Tailor-made workforce solutions
Building your workforce with a Saudi recruitment group like Connect Resources gives you access to insight, expertise, and intelligence in the recruitment field. As a leading recruitment specialist, we focus solely on the needs of your company. Thus, we will assess your requirements and make sure you receive the right employee to fill your open positions.
We can provide all kinds of employees, whether you are looking for an entry-level worker or a senior executive. On Connect Resources, we understand how crucial it is to have a solid workforce, and for this reason, we want to help you achieve it. Regardless if you are looking for recruitment agencies in Jeddah, or across the KSA, we can offer you the result you are expecting.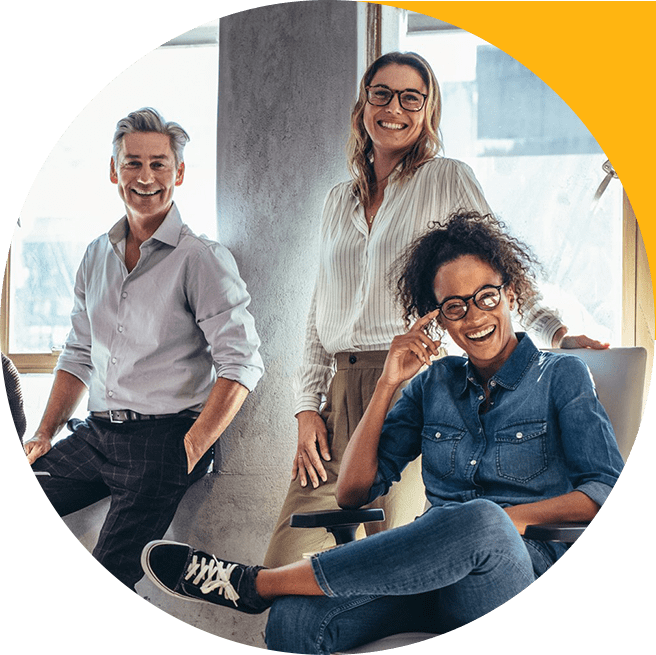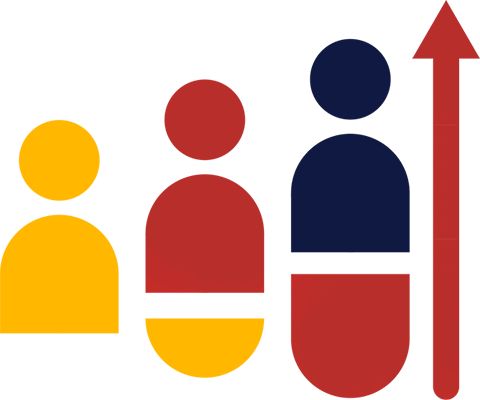 Effective talent acquisition in Saudi Arabia
Our experienced recruitment team in Saudi careers and the local job marketplace will help you gain insight on how to employ staff effectively. Our strong capabilities will help you find employees for those positions that are hard to fill. We can also help you attract passive candidates to boost your results.
Moreover, our talent database composed of high-quality candidates allows you to obtain staff in no time. Thus, you can fill your vacancies with key profiles within several main industries such as oil and gas, infrastructure, and more.
Besides, you do not have to worry about compliance. Our team of legal experts is well-versed in local regulations and Saudi Labor Law salary increments. Thus, your workforce will always remain in compliance. In addition, you will not have to face any employment issues because we will handle all the administrative tasks related to your employees. All of this while you retain operational control.
Benefits of recruitment services with Connect Resources
As your recruitment agency in Saudi Arabia, we can offer you the following benefits:
Get unmatched expertise in Saudi jobs, so you can receive the right employee for the vacancy.

Employ workers as per your requirements whenever you need them.

Recruit local workers effectively to meet national requirements.

Employ candidates from anywhere in the world with our assistance.

Fill your vacancies with the right employees that match the skills and requirements.

We can provide workers from all sectors to solve your particular needs.

Streamline your HR and recruitment processes to effectively manage your workforce.

Focus on your core activities while we handle your administrative tasks.

The best recruiting agency in Saudi Arabia
Connect Resources can be your perfect ally for your recruitment. Our goal is to support your business, so you can receive the employees you need to take your company on the road to success.
As one of the top recruitment companies in Saudi Arabia, we want to deliver the best employees according to your requirements. Whether you need to source internationally or locally, we can be your main provider.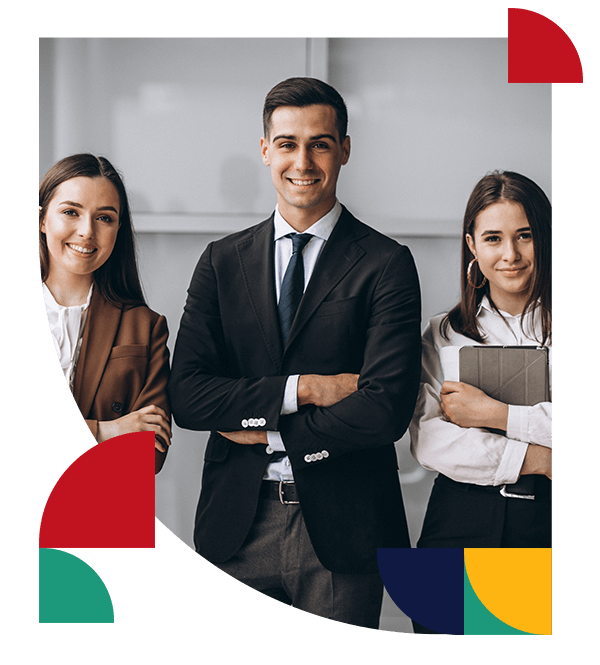 We have achieved great Funfacts.