Get Visa Outsourcing Services In Saudi Arabia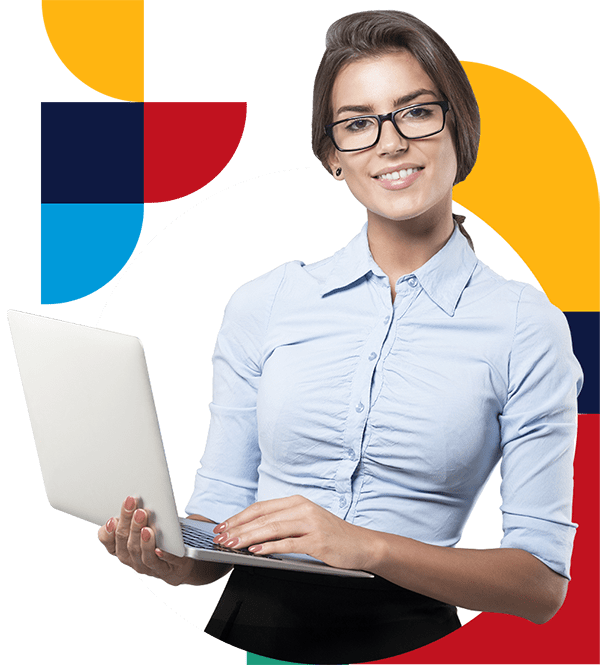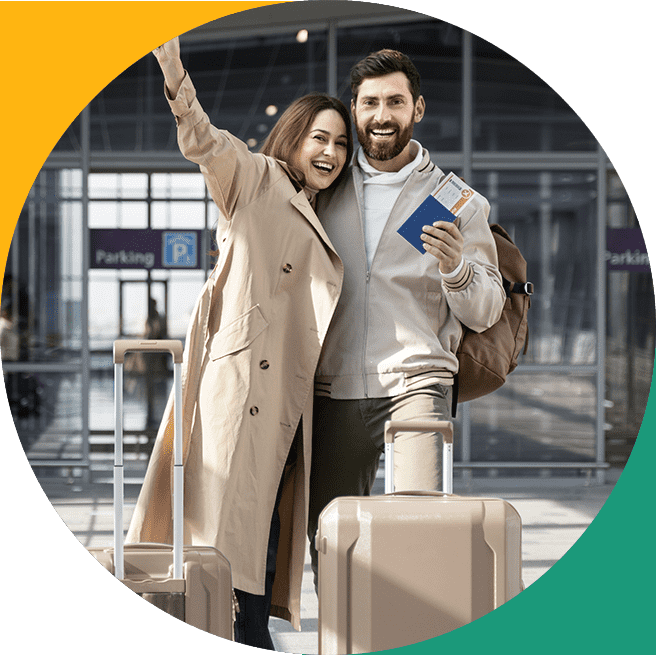 Legally employ staff in Saudi Arabia
Hire employees compliantly in Saudi Arabia with our assistance. As your Visa agency in Saudi Arabia, we will take care of everything you need to mobilise your employees to one of the outstanding locations across the country. In Connect Resources we have a team of experienced immigration specialists ready to solve your needs.
Your workforce can be in total compliance with local regulations, and you can ensure ongoing operations. With our in-depth knowledge of immigration procedures, we can help you get the necessary visas and legal documents for your expat employees. Thus, our goal is to assist you to set up your team in Saudi Arabia without trouble.
Hassle-free Visa Service in Saudi Arabia
Carrying out immigration procedures can be challenging and time-consuming. Thus, with an outsourcing Visa company, you can forget about having to deal with this process since we will take care of everything. Operating in Saudi Arabia has never been easier thanks to our comprehensive assistance.
We will take care of every step of the process for obtaining the visas for your employees. From gathering the required documentation to visiting government offices whenever it is necessary. Thus, you can bring your employees from anywhere to work in Saudi Arabia and become part of your team.
The best part is that you can focus on your core activities while we handle all your immigration needs. You can invest time and resources in planning your expansion to Saudi Arabia while we handle the visas for your staff. Thus, we can support you wherever you are in your plans to establish your workforce in KSA.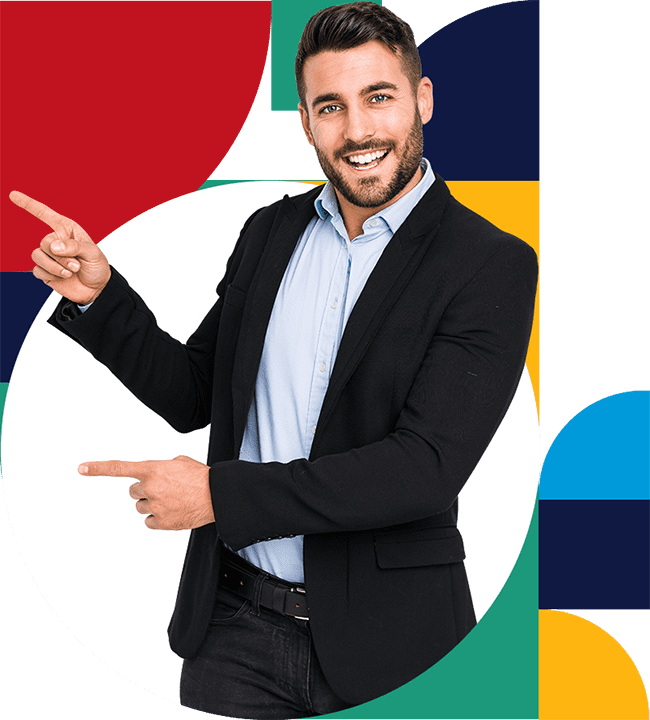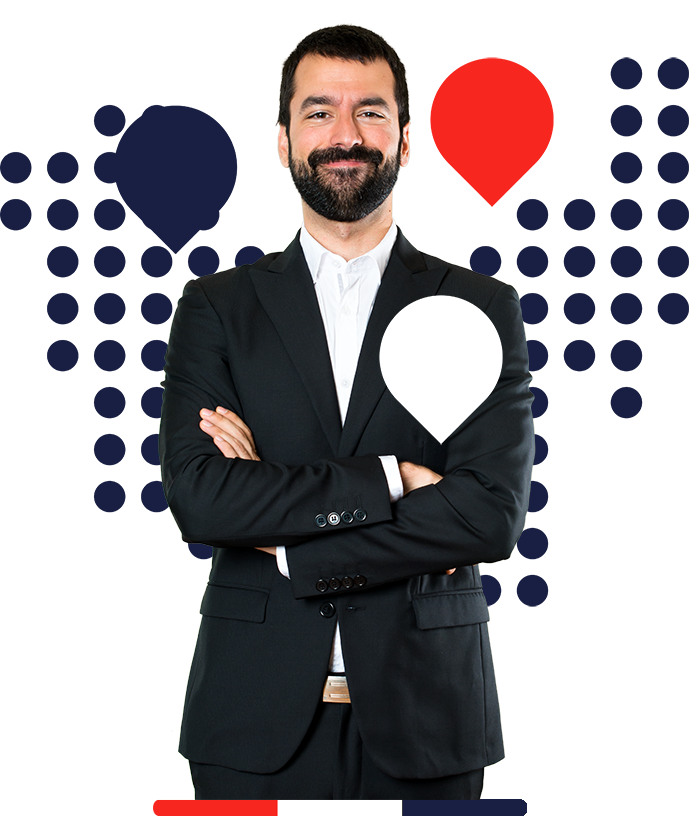 Workforce Mobilisation in Saudi Arabia
Whether you are planning your corporate relocation, or you are hiring foreign employees for your company, you need to carry out the required immigration procedures so they can work legally in Saudi Arabia.
In this regard, contract Visa outsourcing can be the perfect solution for your needs. Also known as visa outsourcing PEO, we can handle the immigration of your employees on your behalf. We can help you legally employ staff across Saudi Arabia so you can have the best talent for your company. Moreover, you do not have to worry about non-compliance since we will offer support in this matter.
Corporate immigration to Saudi Arabia
Planning your operations in Saudi Arabia can be a hassle-free process. We can provide HR support so you can get an employment visa for your workforce. Regardless if you need to mobilize a single employee or an entire team, we can do this work for you. Furthermore, you can overcome corporate headcount restrictions with our help.
Moreover, we also offer our visa outsourcing EOR, where we can become the legal employer of your workers. This way, you will not have to deal with incorporating an entity in Saudi Arabia. Thus, we can offer you a customized solution taking your company's best interest into account.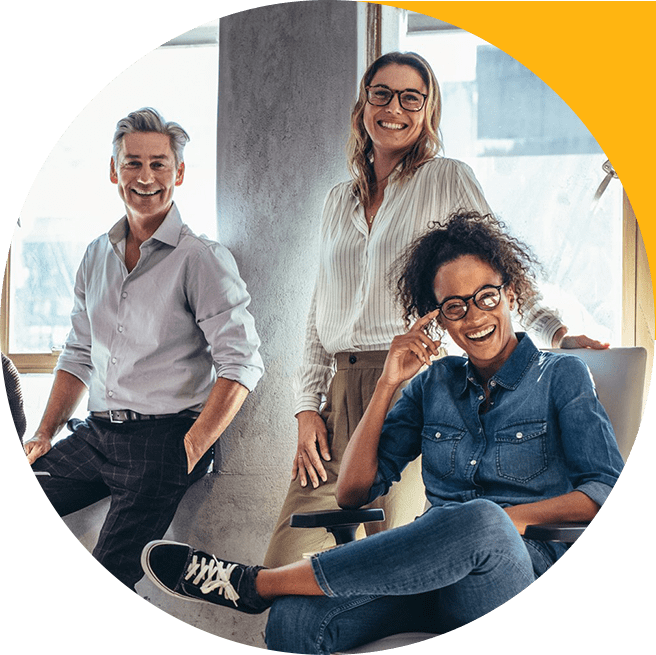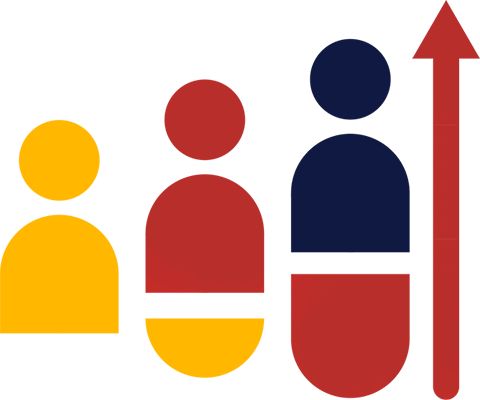 Solve your immigration needs in Saudi Arabia
Getting the right employees for your business is a complex task. And, in addition, you also have to deal with the immigration procedures to locate them where you need them to be. But, with our Visa outsourcing services in Saudi Arabia, we can relieve that burden. So, you will have more time to focus on your core activities.
Furthermore, we can help you overcome visa quota restrictions and ensure compliance with national requirements such as the Saudization program. You can have the perfect workforce in full compliance with the requirements of KSA for private companies.
We offer a dedicated account manager and a team of experienced and qualified experts. We will provide PRO and HR support to your employees. This way you can achieve a fast employee mobilization and enter the Saudi market in no time. Our government relations officers will carry out all the legal formalities quickly and efficiently.
Benefits of Visa Outsourcing Services with Connect Resources
With our Visa outsourcing in Saudi Arabia you will gain the next benefits:
You will not have to worry about visa quota since we will solve this issue
Get fast turnaround times for your immigration needs
Place your staff effectively on an outsourced visa
Employ staff in total compliance with local law and ensure operation continuity
Save time and reduce costs with your immigration procedures
Get fast processing times so you can mobilise your workforce
Relocate your entire team or a single individual in no time
Receive a tailor-made service designed to meet your requirements and solve your needs

Lower cost with our Visa Outsourcing Service
In Connect Resources we can become your all-in-one immigration service provider. Our local knowledge of immigration procedures makes us the top outsourcing agency in Saudi Arabia.
Get everything you need for your employees to start working for you with our Visa Outsourcing Service. Contact us to receive a customized service with a hands-on approach. Thus, our team will ensure you receive the solution you are expecting.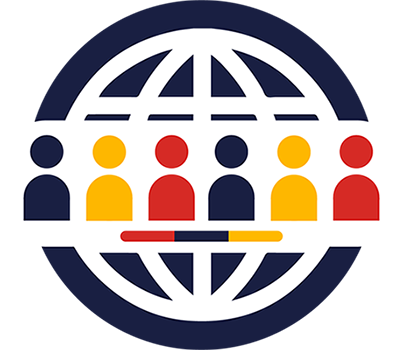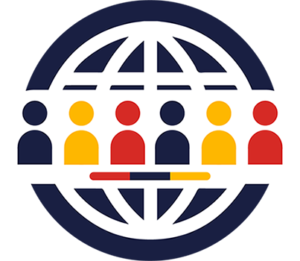 We have achieved great Funfacts.