For those who dwell in Kuwait and work there, having a residency visa is crucial. This residency permit, also known as an Iqama, is an official document that enables expatriates to live and work in the nation for a certain amount of time. When it expires, it is necessary to do the residency renewal Kuwait. So, visa holders must have this knowledge.
In this guide, you can learn about how to do the Kuwait online residency renewal. It is critical to start the renewal process if your present residence visa is about to expire or has already done so. Here, we summarize the procedures for renewing local resident visas. To discover more regarding the Kuwait residency renewal procedure, please continue reading.
Visa residency renewal Kuwait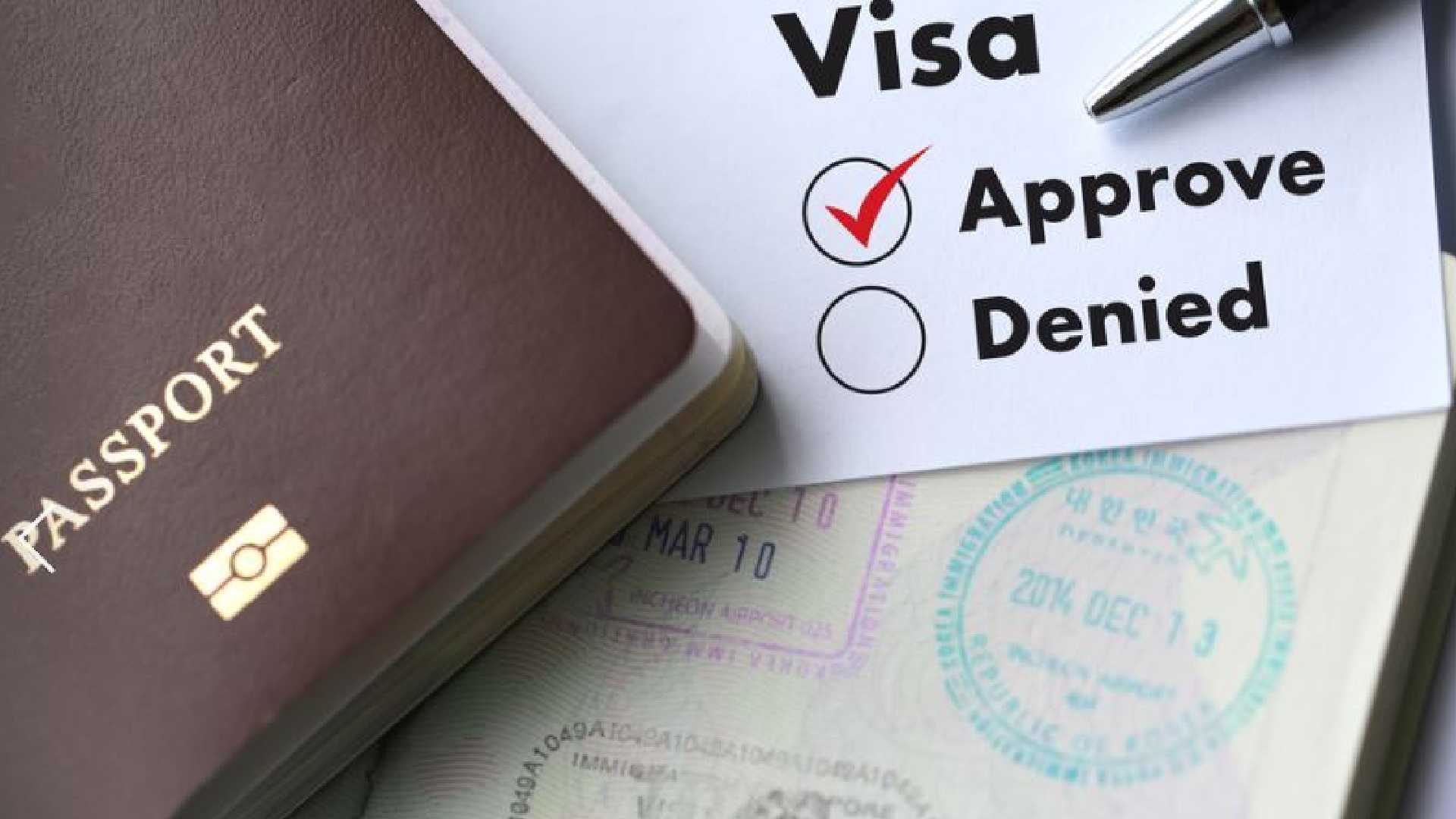 Foreign citizens who are working with an organization or sponsored by a person in Kuwait and have a valid resident permit are eligible to renew residency Kuwait. If applicants meet the prerequisites, the resident visa renewal process can be readily completed online.
Residency renewal Kuwait: Latest news
Kuwaiti officials recently announced a new rule that will take effect on Sunday, September 10. It requires residents to pay any outstanding state obligations. This, before they have the right to renew residency Kuwait visas.
This choice came about in accordance with the instructions of Sheikh Talal Khalid Al-Ahmad Al-Sabah, the Acting Prime Minister and Minister of the Interior. He emphasizes the necessity of interdepartmental cooperation inside the Ministry of Interior. This, to guarantee the payment of debts due to the state by foreign residents. Especially, prior to their Kuwait residence renewal applications become final.
Kuwait residency renewal online login 2023
Log in to the Kuwait residency renewal website.
Applicants can renew their Kuwait resident visa after their health insurance has been renewed. The actions to take are as follows:
Visit the official Ministry of Interior website
Choose the "Renew Residency" page
Enter your User ID and password to log in. You must first create an account if you don't already have one.
In the event that your record shows no infractions, select "Continue." Prior to moving forward, you must resolve any infractions you may have.
input your mobile phone number and the length of time you have lived there (one year).
Click "Submit" after checking the box to confirm the information.
the cost of the service
Kuwait residency renewal online
There are a few more steps needed to renew online residence renewal Kuwait. Applicants have to initially renew their medical insurance on the Ministry of Health's official website before applying for a resident visa renewal. Please be aware that it might only be possible to access these pages while in the State of Kuwait using the Ministry's website.
Residency renewal Kuwait online
The steps to follow are:
Go to Ministry of Health page.
Select "electronic services"
Hit "health insurance registration"
Login in your account
Select the insurance
Provide the details
Agree to the conditions
Click "pay"
Complete payment process
Residency renewal Kuwait online log in
Applicants may continue with the Kuwait resident visa renewal when health coverage has been renewed. The steps are as follows:
Visit Ministry of Interior site.
Select "renew residency"
Login using password and user ID
Click "continue"
Enter the duration of your visa
Enter mobile number
Hit the checkbox selecting information
Select "submit"
Make the payment
Please be aware that in order to prolong your resident visa, you must simultaneously renew your Civil ID. To apply for a Civil ID extension, go to the PACI website.
Kuwait residency renewal passport validity
Here is some general documentation you need to gather in order to be eligible to renew your residency in Kuwait online:
Valid passport
Application forms
Civil ID copy and driver's license (if necessary)
Headshot pictures
Financial stability proof
Family residency renewal Kuwait
You must submit the following paperwork if you want to renew your family members' Kuwaiti resident visas:
Passport copies
Residency permit copies
Headshot pictures
Familial relationship evidence (birth certificates and marriage certification)
Kuwait residency renewal status check
Through the official site of the Ministry of Interior, you can determine the status of your visa. The visa number, civil identification number, or passport number can be requested.
Residency renewal Kuwait renewal fees
The sponsored person, their spouse, and their two children are said to pay KWD 10 each for the renewal of a resident visa. The cost for each additional child is KWD 100, while the cost for their parents and the in-laws is KWD 200 per person.
Contact the General Directorate of Residence, a branch of Kuwait's Ministry of Interior, to get the most precise and up-to-date information on residency renewal Kuwait costs.
Kuwait residency renewal rules
Kuwait residency renewal has a strict policy. It is essential for expats to adhere to all the rules and regulations regarding the renewal of their residency in the country.
The first step in the residency renewal Kuwait process is to approach the concerned authority and fill out the necessary paperwork. The documents required for renewal include a copy of the passport, original residency permit, valid documents from the employer, and a medical report.
Once the documents are submitted, the concerned authorities will review them and decide if the residence permit should be renewed. Depending on the applicant's status, the Kuwait residency renewal process can take anywhere from a few weeks to a few months.
There are certain conditions that must be met in order for a residency permit to be renewed. For example, an applicant must be employed in Kuwait and must have a valid visa. The applicant must also be in good health and must have a clean criminal record.
In addition, the applicant must pay a residency renewal Kuwait fee before the permit can be issued. This fee is usually between 300-500 Kuwaiti Dinars, depending on the applicant's status and the type of permit.
Finally, a residence permit cannot be renewed if the applicant is in breach of any of Kuwait's laws or regulations. For example, if the applicant is found to be engaging in illegal activities, the permit will not be renewed.
Residency renewal Kuwait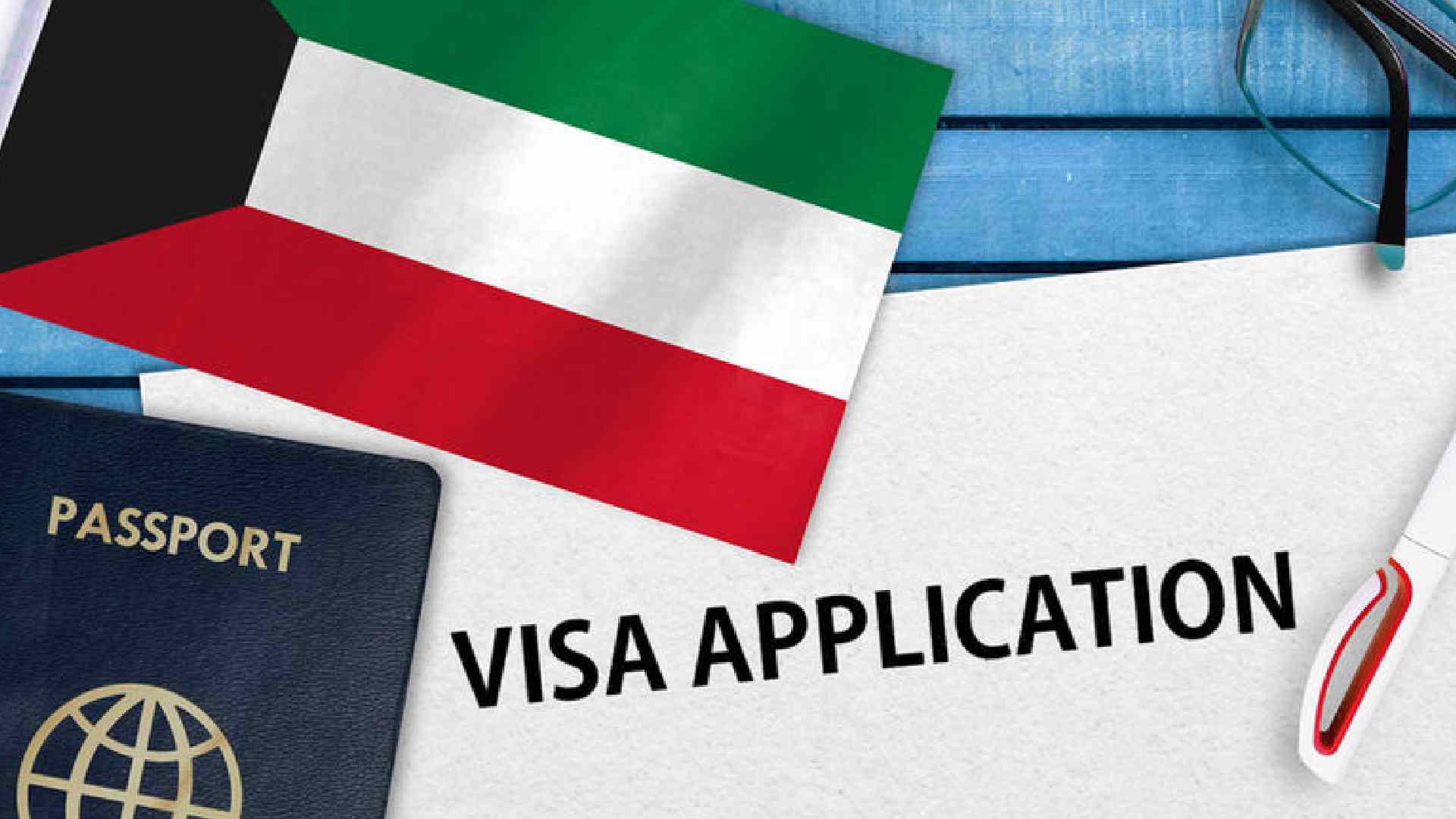 Kuwait residency renewal is an important process for foreigners living in the country. It is the legal process that allows foreigners to continue living and working in Kuwait. Without a valid and up-to-date residency permit, foreigners will not be allowed to stay in Kuwait and will be required to leave the country.
The residency permit is issued by the Kuwaiti government and is valid for a certain period of time. After the expiry of the residency permit, the foreigner must renew it in order to continue living and working in Kuwait. The renewal process is relatively simple and straightforward. However, it is important to ensure that the Kuwait residency renewal process is completed on time in order to avoid any legal complications.
Renewing the residency permit is important as it allows foreigners to stay in Kuwait and enjoy the rights and privileges provided by the Kuwaiti government. The residency permit also allows foreigners to work in Kuwait legally and access all the benefits that come with having a valid residency permit.
Additionally, renew residency Kuwait permit is important for security purposes. It allows the Kuwaiti government to keep track of foreigners living in the country and ensure that they are not engaging in any activities that are illegal or deemed to be a threat to the country's security.