GDRFA, or the General Directorate of Residency and Foreigners Affairs, is a governmental organization that supervises international travelers' admission and leave from Dubai, as well as foreign nationals' residency in the city. In 2015, GDRFA served over 48 million visitors and handled 65 million multi-category interactions. It is one of the world's leading ports and border directorates. Therefore, if you are traveling to the UAE, you need to learn about the GDRFA approval status.
In this article, you will learn about GDRFA application status and more. The institution is critical in preserving peace and order and controlling visitors, residents, and workers in Dubai. You can go to the official site, register a GDRFA login, and then proceed. In addition, you could use the GDRFA app to see your GDRFA approval status. Let us observe:
What does GDRFA means?
What services does GDRFA provides?
How to check GDRFA approval status?
How can Connect Resources help?

1. What does GDRFA means?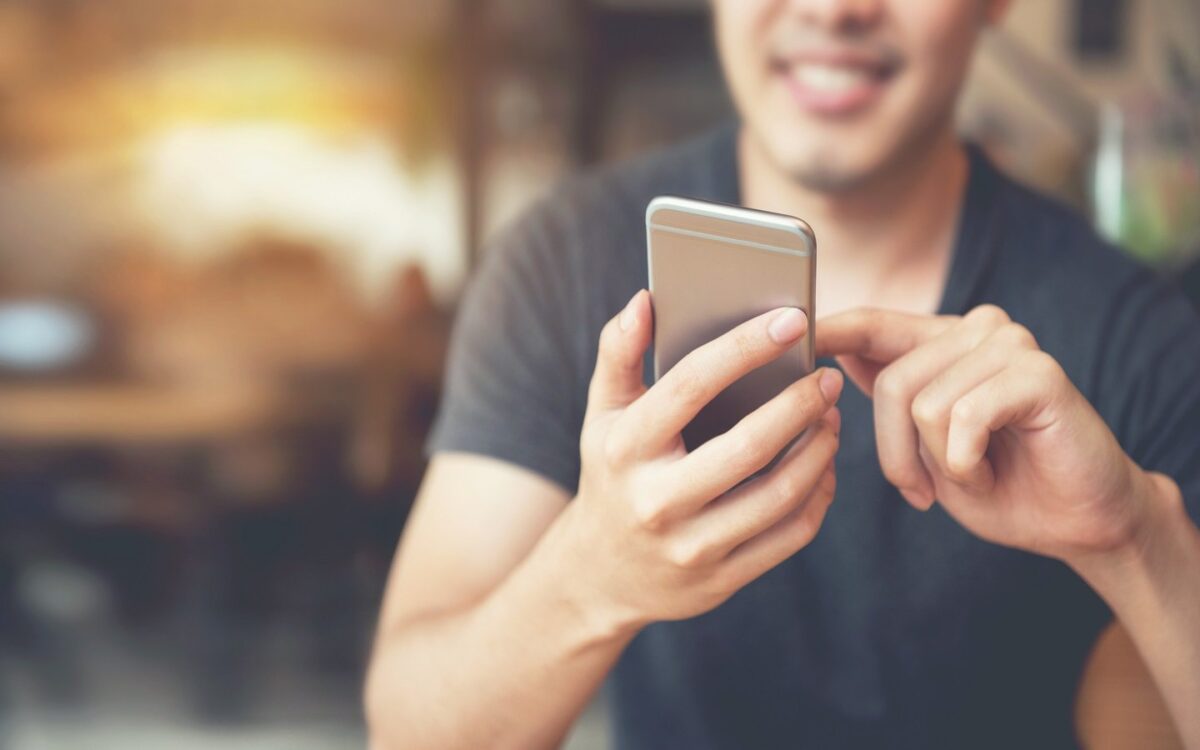 GDRFA means the General Directorate of Residency and Foreign Affairs. Hence, the services provided by GDRFA are directly relevant to visitors and expatriates in Dubai. As a result, it serves a critical role in assisting and simplifying the entry and departure of visitors and residents of Dubai.
Furthermore, it permits talented people to join organizations in the UAE and fund their families. Tourists and professionals from other countries make significant economic contributions to the emirate. Also, none of this would be possible without the extremely efficient GDRFA services.
The regulatory agency has reduced its operations over time, resulting in timely, accurate responses. Any of their services can be applied for online on the official GDRFA website or in person at any of their service centers. Now that you know what is GDRFA, you can learn more about what they do.
2. What services does GDRFA provides?
2.1 Family book
GDRFA is in charge of all family book-related services. This includes services/book modifications related to marriage or divorce, adding a newborn child to the books, replacing a damaged or lost book, terminating registration, and other similar services. Consequently, get your GDRFA approval to obtain this service.
2.2 Passport services
GDRFA passport solutions include the restoration of lost passport, issue of a passport for an abroad wife (husband dependant), issuing of a passport of a new infant and registration of a digital passport. Furthermore, passport renewals are included in their services.
2.3 Entry permit services
GDRFA entry permit solutions cover requests for a resident entry permit, a long or short stay visa, and the extension or revocation of a visit visa.
2.4 Residence services
The GDRFA also provides residency services. As a result, in order to obtain a new visa, renew an existing visa, or update a residency permit, one must contact GDRFA. Similarly, inclusion or exclusion of GDRFA status check, residence permit transference and revocation also take effect at GDRFA. Doing your GDRFA Sharjah visa check online is easy.
Schedule a Consultation Call with our expert
Let our experts help you find the Best Solution in Middle East
2.5 Border control solutions
GDRFA monitors and registers all arrivals by land, air, and sea ports.
2.6 Establishment support solutions
Process requests submitted at supporting establishments are included in the GDRFA's Establishment Support Services. These include supporting any company's electronic services portal, prohibiting services, and employing enterprise representatives. As a result, this is possible after GDRFA registration.
2.7 Violation control
The violation control department is primarily concerned with three areas: border security, infraction control (documentation), and violator follow-up. It guarantees that the institution is not abused and that everyone in Dubai adheres to the established legal procedures.
2.8 Mobile services
This service is available for inquiring about residence, entry permits, and overstays.
2.9 Jadeed
Jadeed is an SMS-way reminder and event request service. You can sign up for service reminders for the following services:
Reminder to renew your establishment card.
Passport Expiry Notifications for UAE Residents.
Reminder of Residence Expiry.
Invitations to GITEX.
Invitations to DSF.
Passport Expiring Notification for UAE Residents.
E-Gate Card Expiring Notification.
Messages of Security.
RSA Token Reminders for Businesses.
SMS Messages from the Dnrd.ae Website.
SMS Messages from the Dnrd.ae Web Portal.
2.10 IVR services
Using IVR System, any company can inquire for reports concerning the persons they have sponsored. Currently, four kinds of reports can be requested.
Report on a valid Entry Permit.
Report of an entry permit violator.
Valid residence documentation.
Report of a residence violation.
2.11 Barq services
You can apply for any documents from the convenience of your own home or workplace by using Barq services. Therefore, a representative of the delivery group will gather all documents and ensure that all protocols are followed. Once the paperwork is complete, it will be delivered to your home or workplace.
2.12 Distinguished guest services
This is a particular service provided by a sponsor for individuals who come to Dubai frequently. Among the advantages are:
A card that allows for quick and easy access and exit.
Subscription renewal rather than re-registration.
Instead of paying for a new visa every time, a one-time payment option is available.
Gateway configuration for DG(s) and E-Gate customers.
2.13 Takamoi
This is the method by which GDRFA and Dubai Health Authority share data to verify that no fraud occurs.
2.14 Smart Gate
Smart Gate is a more efficient option than e-gates and human passport control counters. It enables travelers to complete immigration procedures without the aid of an immigration department. Passengers can utilize their passports, e-gate cards, Emirates IDs, or QR codes at the Smart Gate.
3. How to check GDRFA approval status?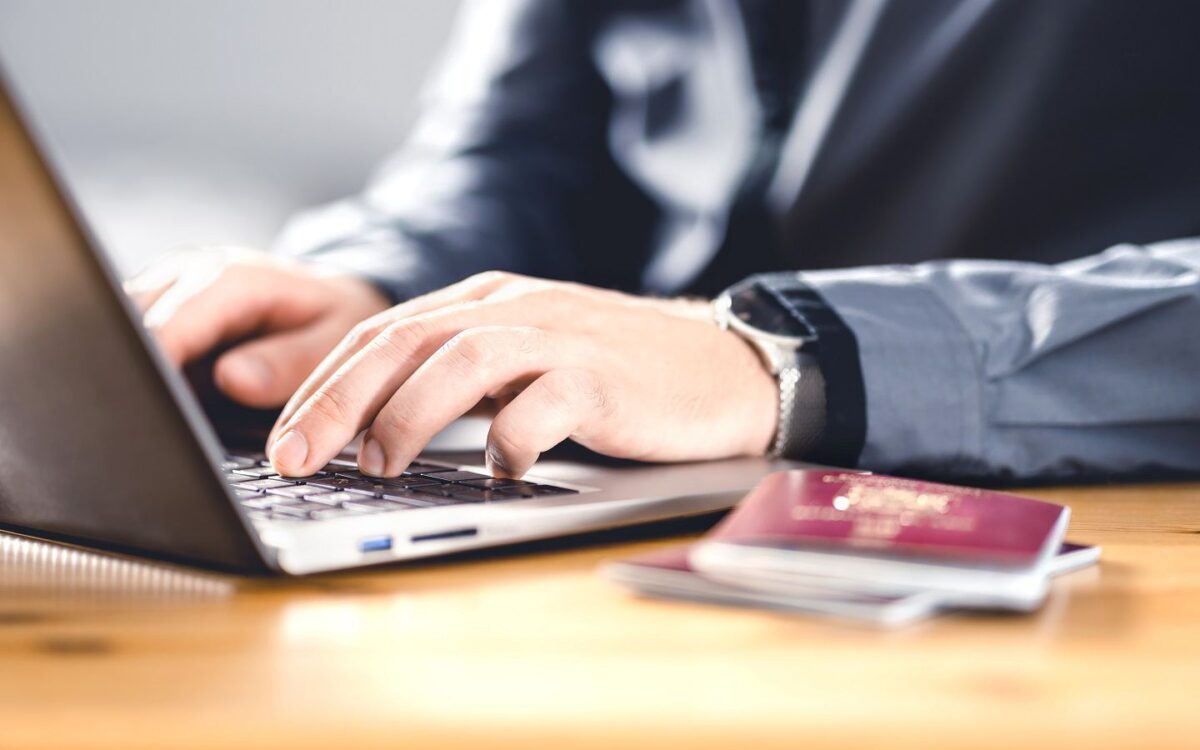 Most people wonder what is GDRFA approval. According to a latest update, UAE residents would be able to return to any emirate. All visa holders can now travel to any emirate. Until recently, however, UAE residents who had been away from the nation for more than 6 months were not authorized to enter and needed a GDRFA approval Dubai. However, this judgment is over, people do not need GDRFA Dubai approval anymore. Therefore, UAE residents who have been abroad for more than 6 months can come to the nation with no problems.
Here is how to check GDRFA application status:
Firstly, go to the GDRFA tracking website and select the Special Requests tab.
After that, enter your application number and select the National option from the GDRFA status page menu.
Then, click the "I am not a robot" reCAPTCHA, and then click the search button for your GDRFA track application.
Consequently, the Search Result will indicate either a "In Process" or a "GDRFA approval for uae residents" status.
Finally, you can download the approval GDRFA approval status check online document, which is a Return Permit for Residents Outside the UAE, by clicking on the approval button. Additionally, you can also use the GDRFA application tracking, view its history, and download it.
If you know what is GDRFA application number, you can use it and the reference number can be used to trace do your GDRFA application status check. Therefore, if you applied for a visa through the Federal Authority for Identity and Citizenship (ICA website), you must use the GDRFA approval for UAE residents link. However, if you are applying for a Dubai visa, you can go to the General Directorate of Residency and Foreigners Affairs' website.
3.1 GDRFA approval status is not necessary now
According to the UAE flag carriers, GDRFA or ICA permission is no longer mandatory for UAE residents traveling to the UAE. As a result, UAE residents from all over the world can now visit Dubai, Abu Dhabi, Sharjah, Ras al Khaimah, and other emirates without having to pre-register on the General Directorate of Residency and Foreign Affairs (GDRFA) website.

4. How can Connect Resources help?
Now you know everything about the GDRFA entry permit status process. Consequently, you can do so by yourself and keep compliance. However, nowadays it is not mandatory. To help you clear the air about other queries you may have, Connect Resources is here for you.
If you want to know more than just the GRDFA meaning and the GDRFA approval status, our organization can assist you. We have long helped companies in the United Arab Emirates grow and achieve their objectives. Therefore, we offer a number of services that might help a company grow and succeed. Thus, if you want to advance, you may rely on us to supply the essential HR services:

Do you want support on how to get GDRFA approval? Contact us now! Give us a call at +971 43 316 688 or send us an email at contact@connectresources.ae. We can help you with this and other issues you may be having in the corporate world.
You can immediately use The Talent Point to discover fruitful employment opportunities in the United Arab Emirates. As a result, simply registering is all that is required to browse the open opportunities that organizations list on thetalentpoint.com on a weekly basis. Send your CV to contact@thetalentpoint.com, and our team will do all in our power to place you in the perfect job!