Saudi Arabia Employer Of Record
Employer of Record Saudi Arabia, commonly referred to as an international PEO, enables you to easily hire and onboard staff in the KSA, frequently in as little as two weeks, without taking on the risk and expense of setting up a local business.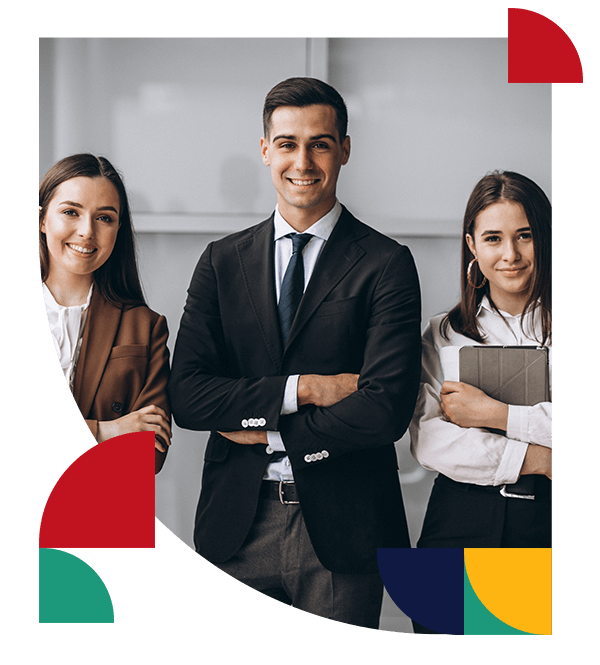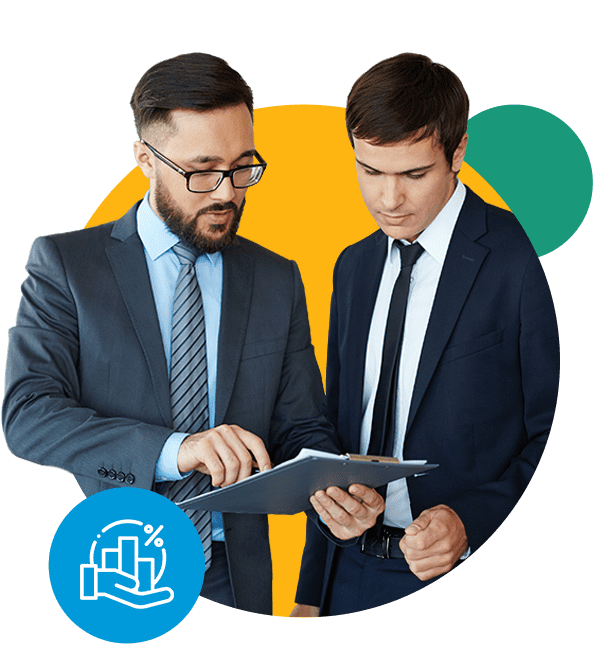 What is an Employer of Record Saudi Arabia?
An Employer of Record Saudi Arabia is the best solution for your expansion needs. With these services, you can attract, hire, and onboard employees quickly and effectively. Thus, you will not have to undergo the complicated and risky process of incorporating a local entity.
With an EOR Saudi Arabia, you will have a better performance of your business. You will get assistance in several employment tasks such as drafting employment contracts, managing benefits and leaves, carrying out seamless onboarding, assistance with the KSA Labor Law, and much more. On Connect Resources, our goal is to support you in your international expansion to the thriving country of Saudi Arabia employer of record.
Hire effectively in Saudi Arabia employer of record
Hiring employees for your company effectively with an Employer of Record Saudi Arabia solution. The Saudi Labor Law and the Social Insurance Law are the current legislation governing employment. Therefore, you need to be well-versed in all the regulations you have to follow before starting to hire workers for your corporation.
Moreover, you also need to have knowledge about the Shari'a Law and the Saudi Labor Law for expatriates in 2022. For this reason, EOR Saudi Arabia's services can be perfect for you. Our experts are familiar with the rules for hiring compliantly in Saudi Arabia, so you have nothing to worry about. Given the fact that employment is highly regulated, you need to follow the best employment practices and draft compliant contracts.
Because we are the best Employer of Record Saudi Arabia services provider you can choose, we can help you hire top talent for your company. Your workforce will comply with Vision 2030, so you can avoid penalties for labor law violations. Run your business smoothly with our assistance. We will help you navigate complex matters such as employment regulations, Saudi end of service, and cultural norms to follow.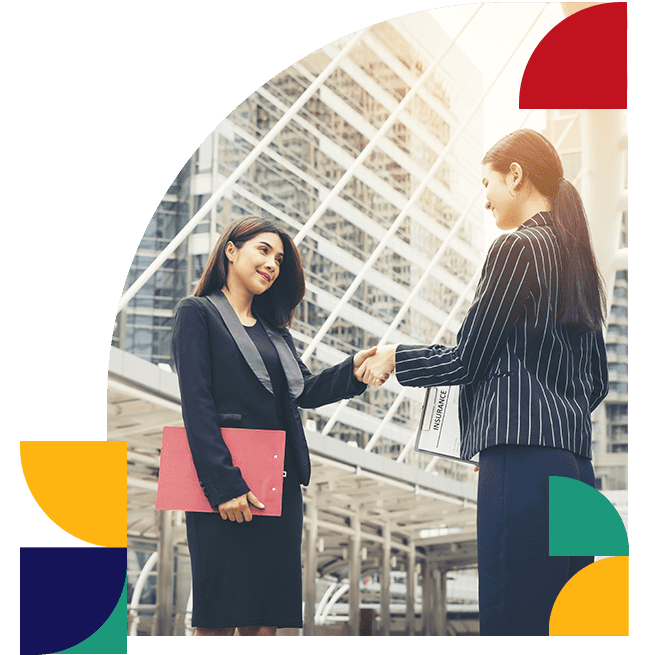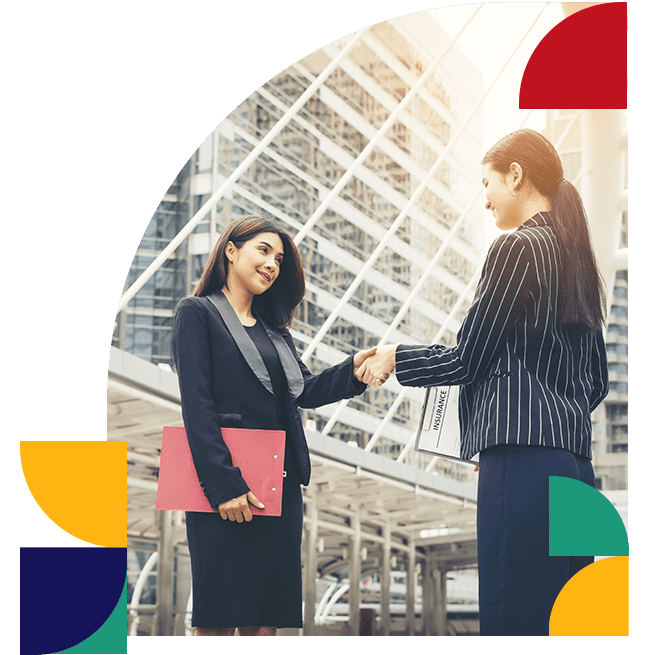 Our Saudi Arabia Services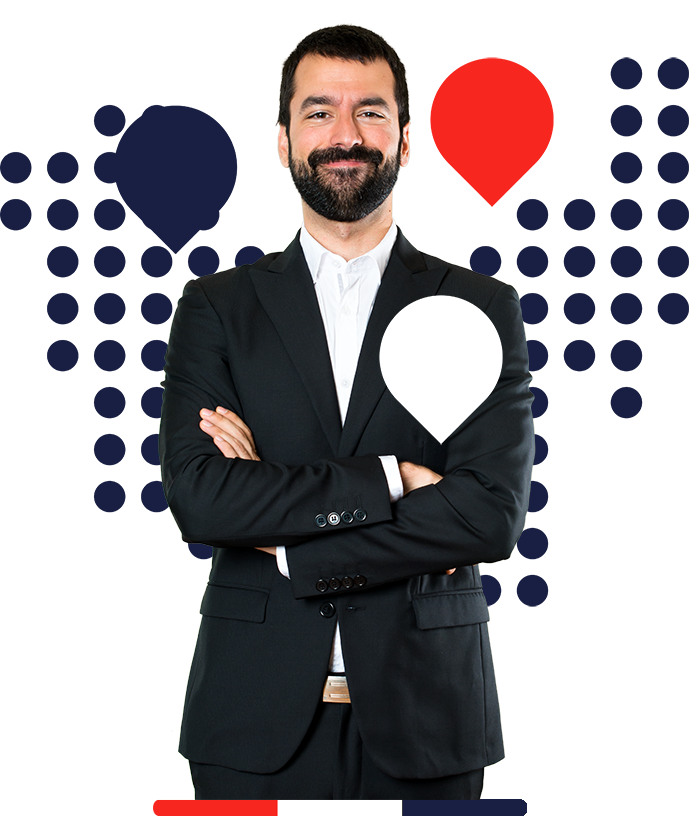 Compliant Employment contracts in Saudi Arabia
Creating a compliant employment contract in Saudi Arabia is possible with the help of an EOR Saudi Arabia. We will help you understand regular working hours, overtime, working during Ramadan, weekly rest periods, and mandatory breaks. Furthermore, as a top Saudi Arabia Employer of Record, we can offer the appropriate salary to your new employees.
Our team will handle everything related to bonuses, probationary period, and even termination and severance. This way, you will draft a comprehensive and compliant contract for your workers. In addition, in the case of resignation, breaking contract in Employer of Record Saudi Arabia, and KSA end of service, we can also provide assistance. Therefore, you will have total confidence that your workforce is going to stay in compliance.
Benefits and paid leave in Saudi Arabia
Negotiating the terms and benefits of an employment contract can be challenging. For this reason, with the best Employer of Record Saudi Arabia services, you will not have to worry about this matter. Our team will ensure your workers receive the statutory benefits and paid leave requirements as per the regulations.
Consequently, with our Employer of Record Saudi Arabia, you can receive support in the strategy for offering competitive benefits to your workers. Your employees will enjoy their paid leaves such as vacation, holidays, maternity leave, and sick leave. Regarding benefits, with our Employer of Record Saudi Arabia, you can offer health coverage and any other perk that will make you look like an outstanding employer.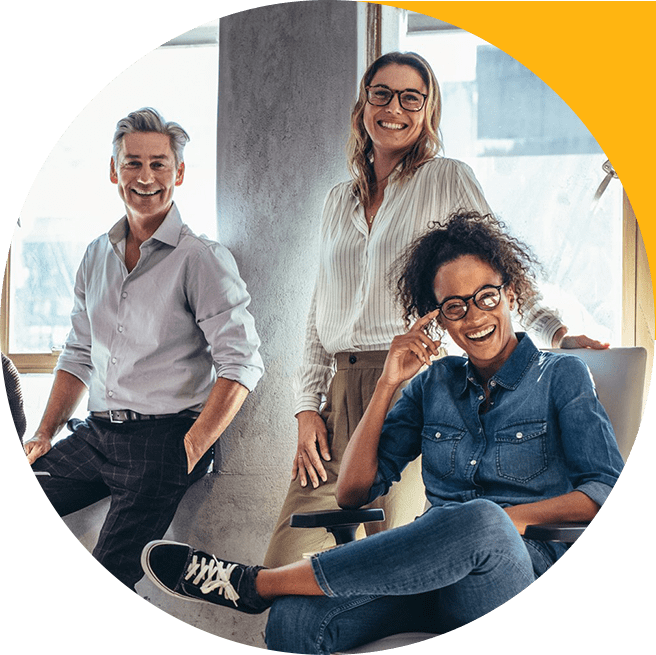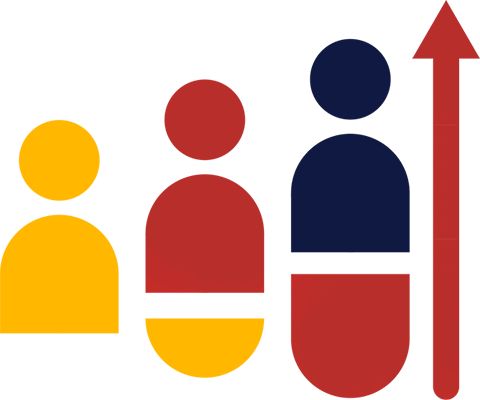 Seamless employee onboarding in Saudi Arabia
Achieving a successful onboarding for your new hires is a must. By opting for our professional Employer of Record services, we can streamline the onboarding process for you. Some tasks we can carry out on your behalf with our top Employer of Record services are the following:
Welcome your new hires and schedule calls to discuss relevant information.

As your Employer of Record Saudi Arabia agency, we can prepare compliant contracts in the local language.

We will handle the negotiation process and share the benefits' information with your new hires.

We will prepare the taxes and gather information to run the payroll process.
Benefits of EOR services with Connect Resources
Choosing us as your Employer of Record Saudi Arabia services provider can give you a variety of benefits. We have been assisting international businesses to set up their operations in Saudi Arabia for the past two decades. Our team of specialists well-versed in the Saudi Arabia Labor Law will ensure total compliance. You can opt for employment outsourcing resources and obtain excellent results.
You will not have to go through the company incorporation process since we can be your local entity. Moreover, you do not have to learn about the KSA Labor Law since we will handle everything related to employment. Your workers will remain in compliance during your operations and even with the changes of the new Labor Law in Employer of Record Saudi Arabia in 2022.
Your company will receive all the support it needs to expand across Saudi Arabia effectively. We got you covered from assistance with hiring new workers up to guidance with Saudi Labor Law end of service.

Rely on Connect Resources as your EOR partner
Are you ready to set up your operations in Saudi Arabia? Contact us to receive an outstanding service. With our extensive knowledge of Labor Law in Saudi Arabia, we will become your local employer, so you can focus on your core activities.
From providing written contracts to dealing with formalities of the Saudi Ministry of Labor Law, you can be sure you are going to boost your results with us. Our goal is to get to know your requirements to provide a customized solution.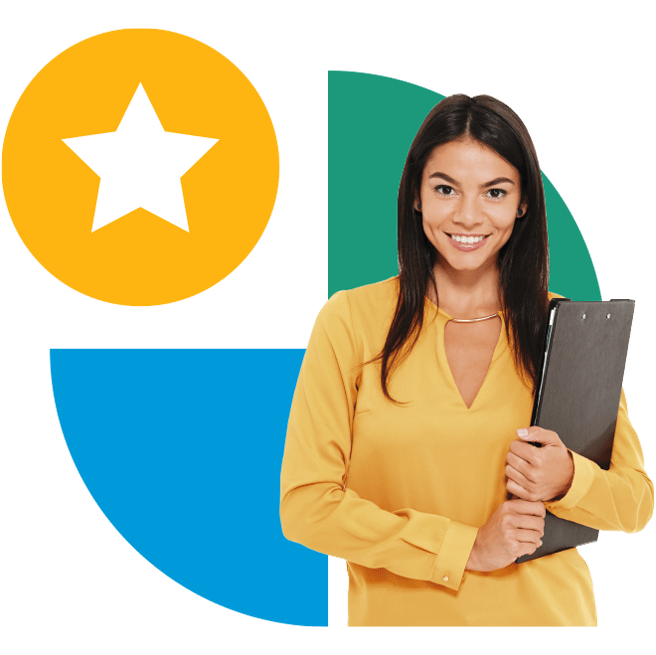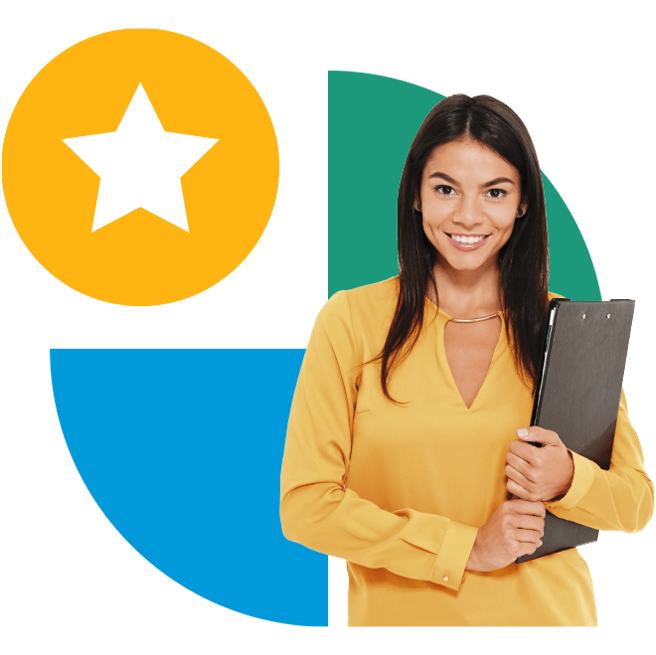 We have achieved great Funfacts.