aahMany questions concerning what you can and cannot do may arise in relation to labor cases. For example, if you are the subject of a labor dispute, you may have concerns about if your visa will end up being cancelled. Therefore, you can discover the direction you need at the Sharjah Labour Court.
In this article, you will find the information you need about pending labor cases and visa cancellation in the UAE. The labour office Sharjah has been incredibly helpful when these cases happen, providing the necessary information to its clients. Let us see:
See when can employees can file a labour complaint
Learn how to process a visa cancellation while having a pending labor lawsuit
Do you know how employers can end a visa?
Know how to cancel your residency visa
1. See when can employees can file a labour complaint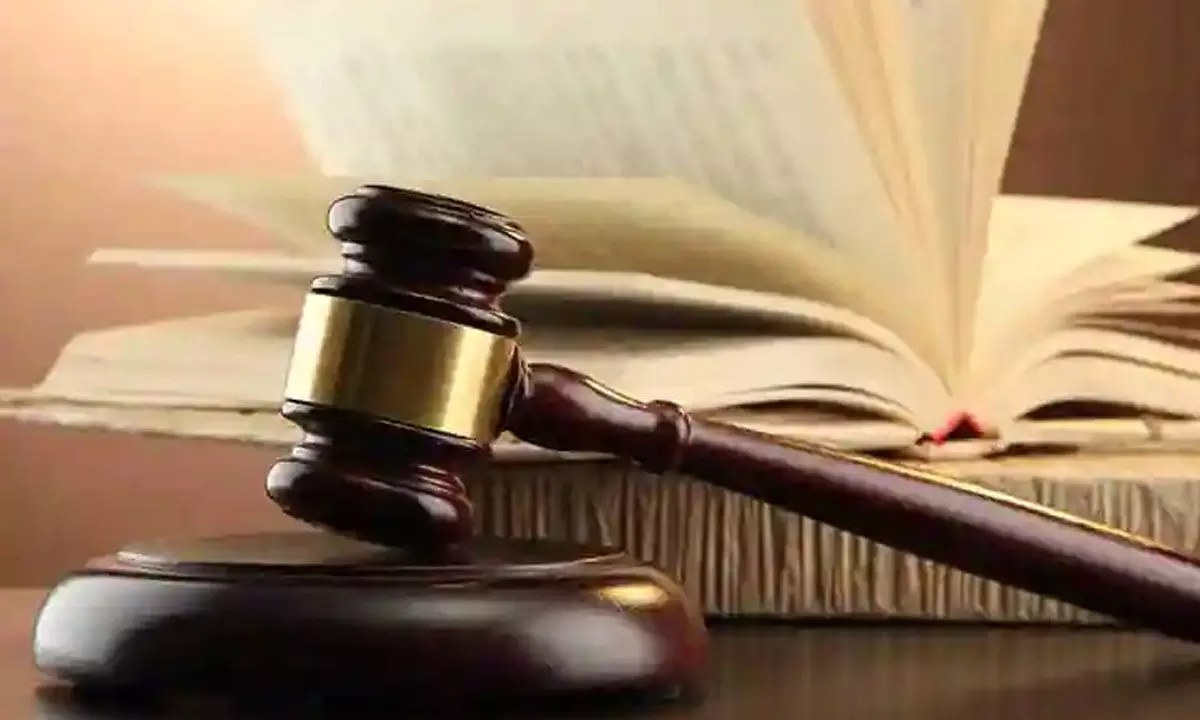 Before starting to talk about a pending labor lawsuit and visa cancellation, we must let you know when can employees start a labor complaint in the UAE.
The Ministry of Human Resources and Emiratization (MOHRE), formerly known as the Ministry of Labour, is the authority that ensures the application of labor rights and resolving workplace disputes. In the UAE, there are special laws in place to defend the rights of employees.

The UAE Labour Law contains various sections that control labor rights. Employees are able to report their bosses if following conditions are not met:
If you are suffering from any of the treatments listed above, you must file a labour complaint with the MOHRE. To do so, you can call the MOHRE complaint number, do it through their website, or go to one of the TWAFOUQ service centers. Consequently, you can track your MOHRE complaint online.
Schedule a Consultation Call with our expert
Let our experts help you find the Best Solution in Middle East
2. Learn how to process a visa cancellation while having a pending labor lawsuit
Your work contract and visa may be canceled while your labor dispute is underway in court. It will, of course, depend on the grounds for the complaint. It is critical to remember that the cancellation of a working visa is dependent on the visa's sponsor; even if you are on the International Free Zone Authority or any other free zone. As a result, your employer has the authority to terminate it with the Sharjah Labour Court.
If your employer refuses or delays your request for cancellation, you can present the evidence of the court case to the Department of Employment and Immigrants and Residence Division or the Sharjah Labour Office. Consequently, these authorities can help you cancel your visa and work permit.
Remember that if you can no longer rely on a visa, you will need to leave the UAE. You should also be mindful of the possibility that your lawsuit will need you to remain in the nation. There are still a few options available to you if you choose not to go but still want your residency visa to be revoked.
Employees who are participating in a labor dispute can apply to the Ministry of Labour for a 6-month temporary work permit. Applications should be submitted through the Tas'heel Centre. For additional information, contact the Dubai Labour Office.
The following documents are necessary for the Tas'heel Center:
2.1 Can I seek a new job with a pending labor case?
One of the most typical inquiries people have while a labour case is underway is if they can operate in new jobs. Of course, the response will be determined by the type of the pending case. Furthermore, you must evaluate the type of employee contract you are in and the terms of it.
Some contracts let you work in a new employment, while others prohibit you from doing so. It is critical to seek legal counsel to ensure that you are not breaching the local laws. It could be from an employment agreement or a pending case.
The first step is to demand that the court provide you a certificate. It must be stated in that certificate that you have a proceeding labor case before it. Following that, you must apply to the Ministry of Labor for a six-month provisional work permit.
Attach the Court certificate to the Ministry of Labour's request for a temporary work permit. As a result, you may obtain a UAE temporary work visa.
Get in touch with the Residence Office to ask for a visa extension so you are exempt from the overstaying penalties. Next, take the court's clearance letter to the General Directorate of Residence and Foreign Affairs.
If the visa has expired, you must also justify the overstay to the Sharjah Labour Office or the Labour Office Fujairah. Consequently, you must provide details regarding your labor dispute and any subsequent court rulings from the Ministry of Labor.
3. Do you know how employers can end a visa?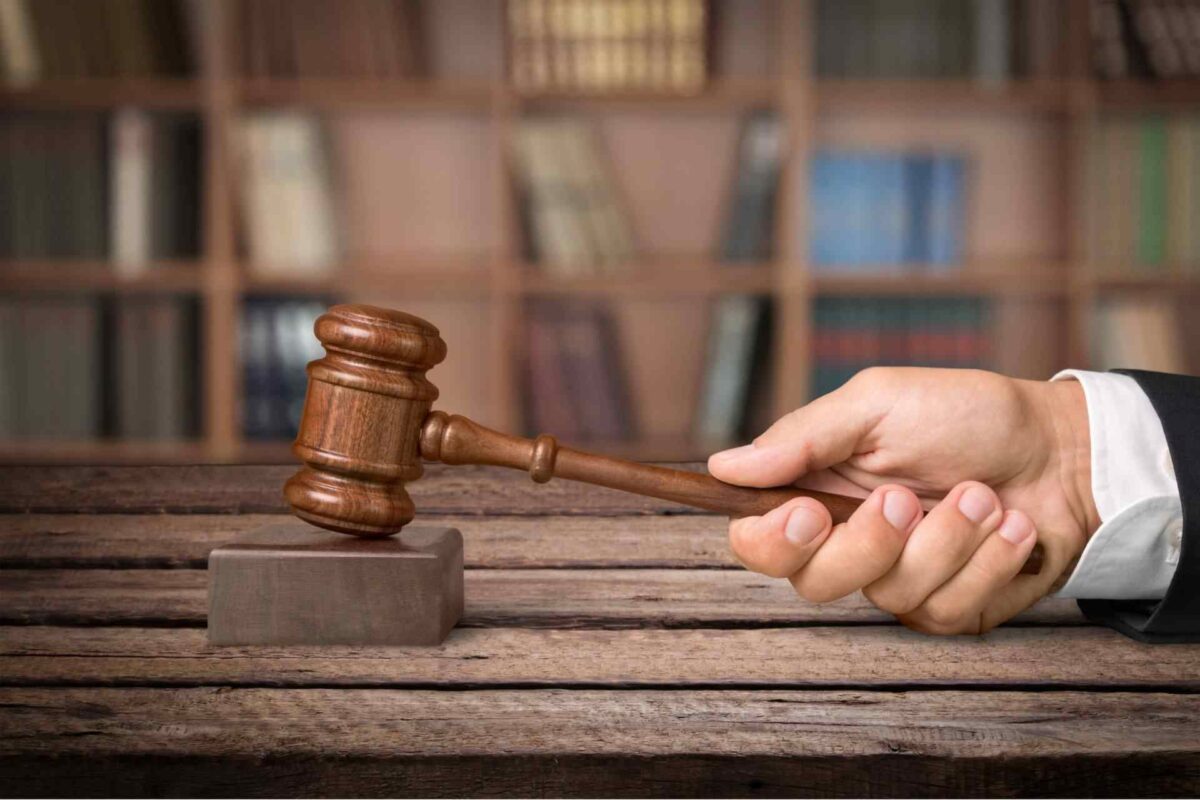 A company should contact the Ajman Labour Office or Sharjah Labour Court if it plans to revoke a worker's work visa. To terminate an employee's contract, an employer must first submit an application to the Ministry of Human Resources and Emiratization.

The UAE Labour Law stipulates that the employee must additionally sign this application. Next, the employer shall submit a petition to the Directorate General of Residency and Immigration Affairs for the termination of the visa.
The company must also cancel the employee's work permit. In order to do this, they must submit a signed statement from the employee confirming that they received all of their compensation and benefits associated with his termination to the Ministry of Human Resources and Emiratization.
You must seek legal advice if your employer delays the revocation of your visa. Delaying the revocation of a worker's visa is illegal, according to UAE labor legislation. If a worker is attempting to sign a new employment agreement, it may present considerable problems for them.
4. Know how to cancel your residency visa
You have two alternatives on how to act when canceling your visa. The first one is done by way of a formal typing facility. The second choice is available online. You can select whichever feels most comfortable to you and yet achieve the same outcomes.
When selecting one of these choices, make sure you have all the relevant paperwork. This paperwork includes:
4.1 What happens to your dependents visas?
An individual must terminate the dependents' visas before canceling their own if they are sponsoring their partner, kids, or other dependents.
In most cases, only the supporter has the right to cancel your residence visa. Consequently, you cannot fill out the form on your own if you are a dependent.
When you apply to terminate your visa, the Sharjah Labour Office will inquire if you have dependents. As a result, if you have any, you will have to cancel their visas first.
Anyone who is reliant on you will need to find another sponsorship for their visa or leave the UAE. As a result, everyone should exercise extreme caution when it comes to the cancelled visa overstay fine.
As far as we can tell, the revocation of a visa while a labor case is underway will be determined on an individual basis. However, the possibilities remain, and relying on legal counsel will make the procedure much easier.

If you want to learn more regarding the Sharjah Labour Court, Labour Office Ajman, or the Labour Law, please visit our blog. There, you will find great articles about freelance visa services, residency visas, the new golden visa scheme, and more.