Saudi Arabia Professional Employer Organization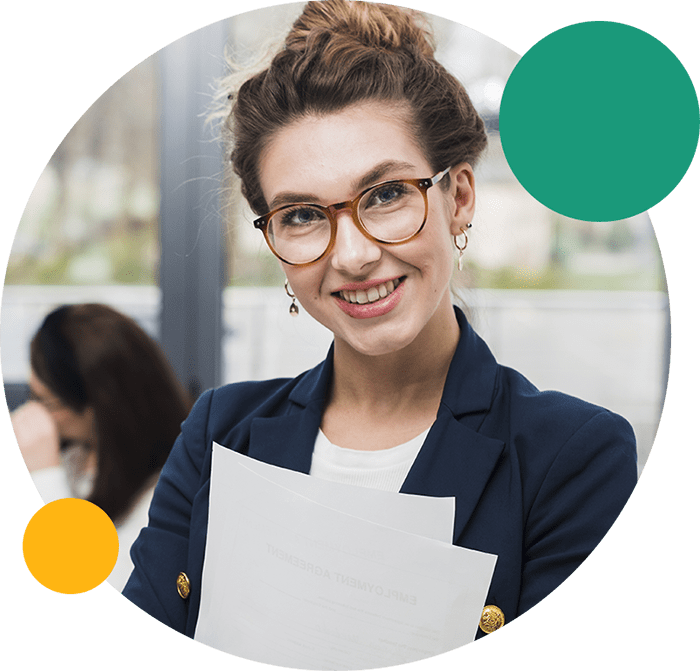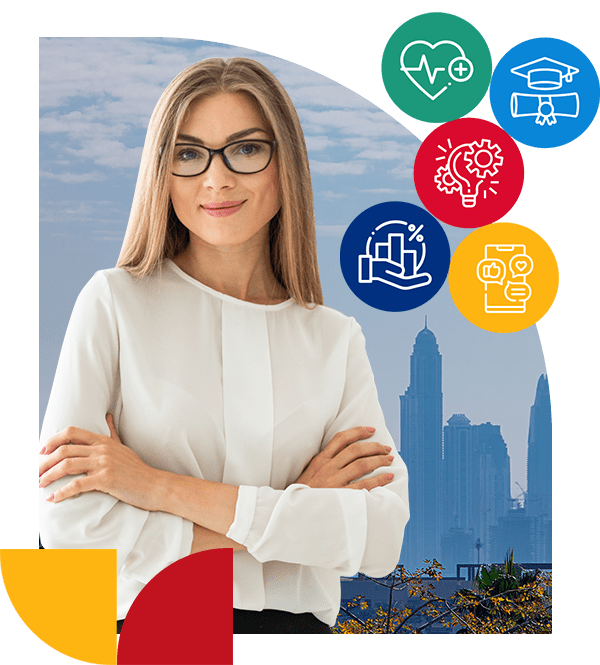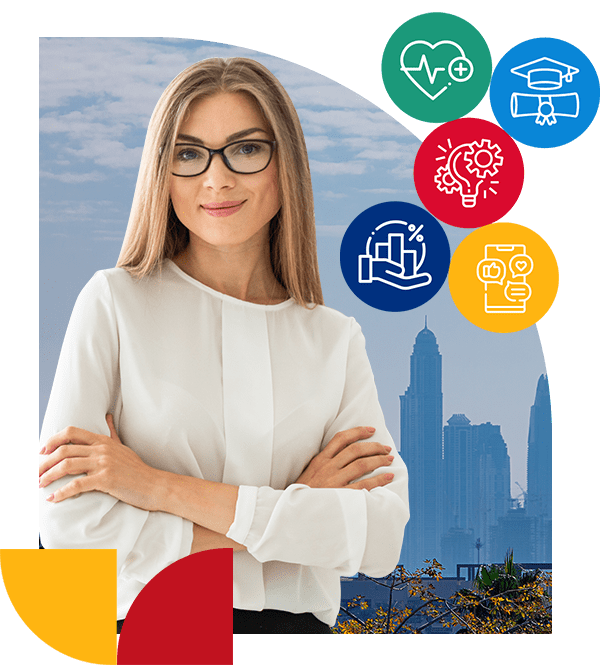 What is a Professional Employment Organization Saudi Arabia?
With a Professional Employer Organization in Saudi Arabia, like Connect Resources, you can simplify your processes and obtain comprehensive support on a variety of aspects of your business. Hiring a Saudi Arabia professional employment organization allows you to focus on your main activities while we handle all the administrative tasks.
A PEO in Saudi Arabia is an agency that manages several aspects of your company, such as benefits, payroll, employment contracts, immigration, compliance, work permits, and much more. On Connect Resources, we want to offer our support for your expansion to Professional Employer Organization Saudi Arabia in your full entity lifecycle, so you can boost your results.
Why use the services of a PEO in Saudi Arabia?
Using our PEO services in Saudi Arabia will help you navigate the Labor Laws in the country. You will not have to deal with the legal aspects since we will ensure total compliance. Thus, you can attract, hire, and pay your workers efficiently with our assistance. All of this while you remain in operational control of your company.
By opting for a Professional Employer Organization Saudi Arabia solution, your business will follow local best practices. You have nothing to worry about since we will handle everything on your behalf. Because we are one of the best PEO services providers in the market, we have great attention to detail and an in-depth understanding of local regulations. Therefore, your business will be in full compliance.
We got you covered from finding top talent for your business to writing employment contracts in Saudi, to ensuring seamless onboarding, and error-free payments. As a top Professional Employment Organization, we can help you establish a solid presence in Saudi Arabia.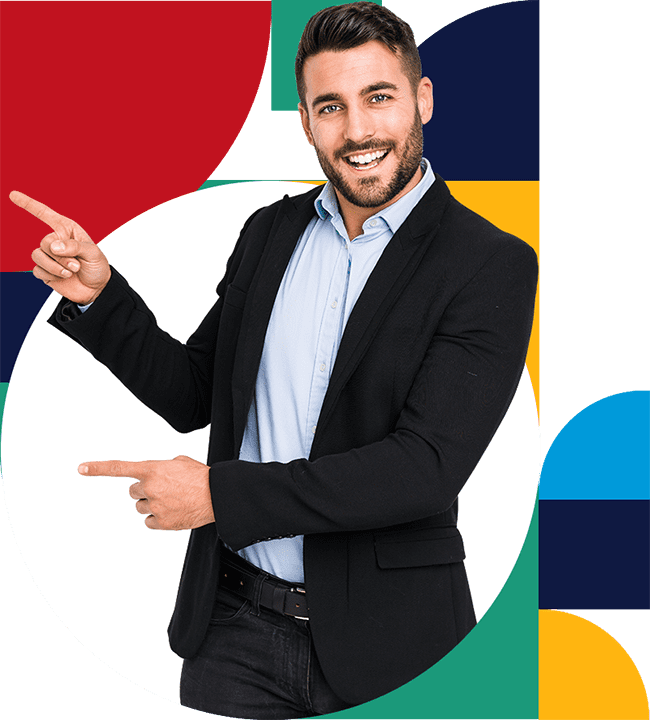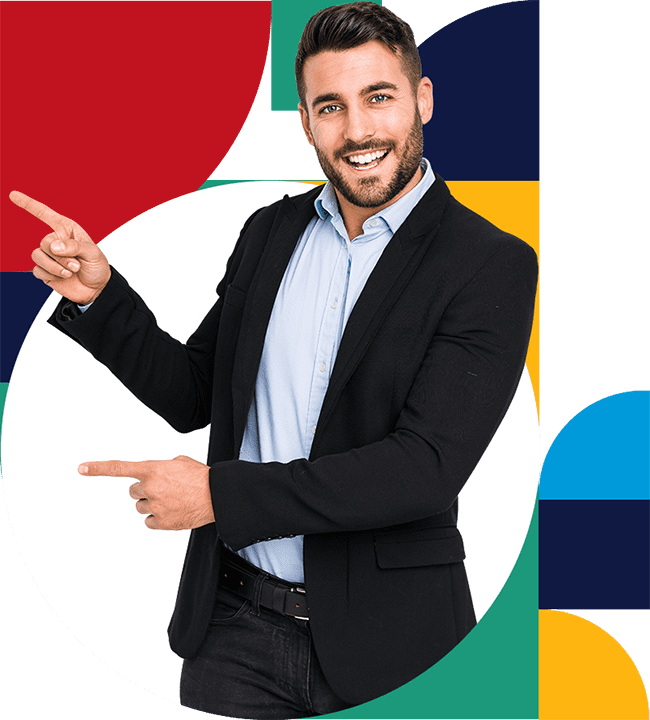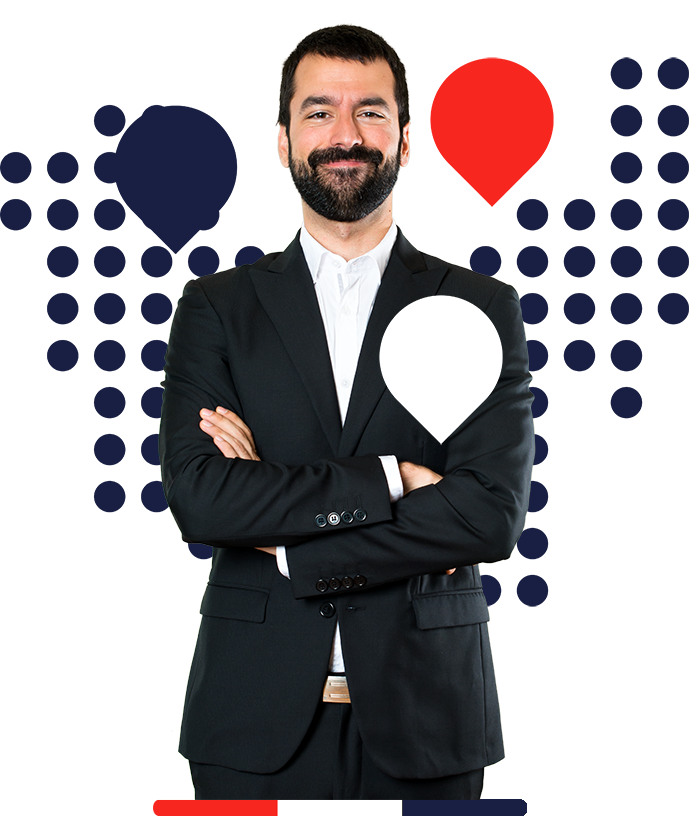 Get employment support in Saudi Arabia
As the best Professional Employer Organization in Saudi Arabia, we have an experienced team available to provide ongoing support for your employment needs. Since we have unique knowledge about local law and regulations, we will provide a comprehensive service to solve your particular needs.
With our tailored services, you can gain access to our state-of-the-art technology, expert consultants, and tailored solution. Our suite of services as a Professional Employer Organization Saudi Arabia agency includes recruitment, onboarding, compliance, payroll processing, and risk mitigation.
We will relieve your administrative burden while ensuring total compliance. Moreover, you remain in control of your employees while we handle all the tedious employment tasks. Expand confidently to Saudi Arabia with our legal Professional Employment Organization Saudi Arabia services.
Scale up or down your workforce in Saudi Arabia
Outsource your employment tasks to us, as the best Professional Employment Organization Saudi Arabia. We can hire employees in Saudi Arabia on your behalf while you focus on your core strategies for expanding across the country. With our PEO Saudi Arabia services, we can manage your workforce as per your requirements.
Moreover, we will cover everything related to your employees. From streamlining and automating your payroll to offering employment insurance, to managing the various additional components of your HR activities. Consequently, we will draft compliant employment contracts under the current legislation. Our team will manage the leaves, benefits, and payments effectively to mitigate non-compliance risks.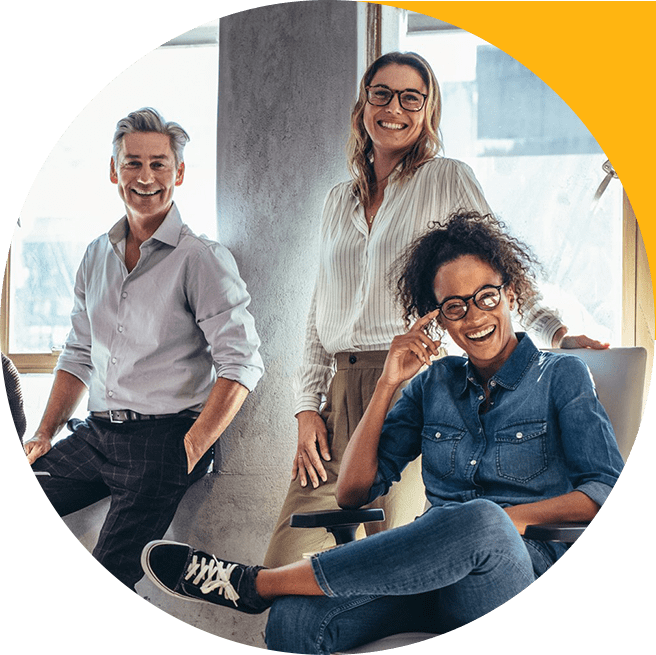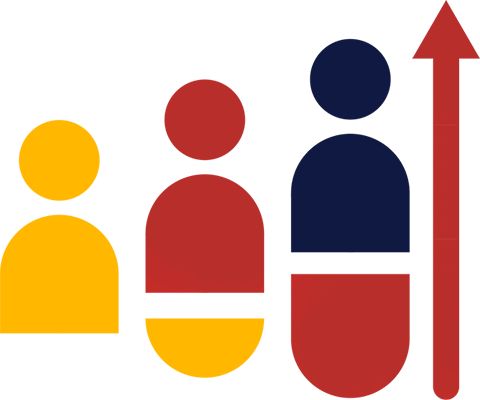 Add value to your business with our PEO services
With our top Professional Employer Organization services, you can streamline your processes. Our team will handle several aspects of your business, ensuring total compliance in a broad range. Drafting contracts in Saudi, paying wages fairly, and keeping up with regulatory changes are some of our main tasks to guarantee your business operates under the law.
As your Professional Employer Organization services provider, we will ensure you stay on top of local laws and regulations. Moreover, you can get access to our cutting-edge technology to streamline data gathering, and have an outstanding solution for your HR tasks. You do not have to worry about time and attendance, leave management, benefits, vacation, and more since we will take care of all your needs.
Benefits of PEO Saudi Arabia services with Connect Resources
Hiring our PEO Saudi Arabia services allows you to obtain a variety of benefits:
Hire employees in Saudi effectively and quickly.

Solve your employer needs by managing your administrative tasks efficiently.

Provide assistance in several employment issues, such as when an employee needs to leave an employer.

Ensure compliance with visa and work permits for your workforce.

Guarantee a timely and accurate payroll.

Have a dedicated team that keeps up-to-date with the latest changes in regulations.

Get support throughout the entire lifecycle of your employees. From the hiring to onboarding, to the end of service.

Draft compliant employment contracts and offer the best benefits to your workforce.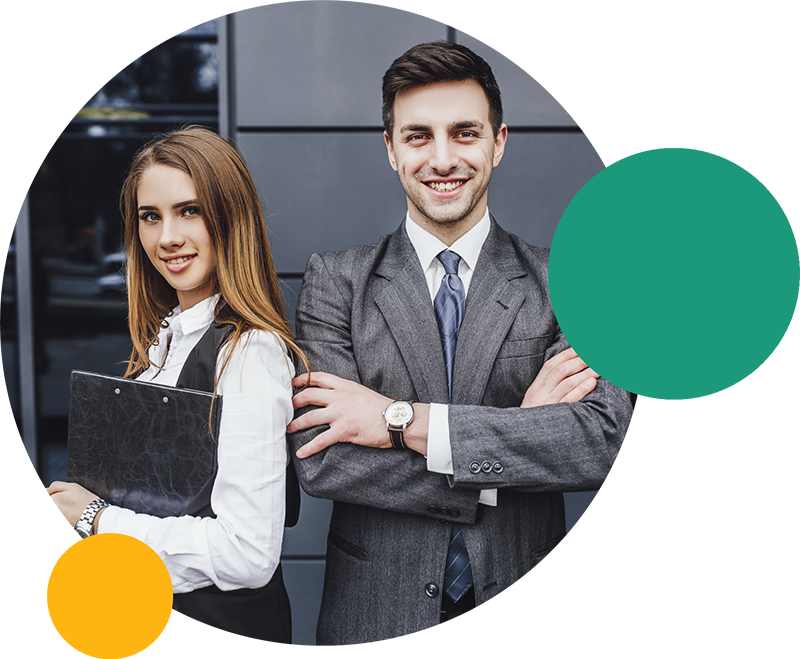 Grow your team with our PEO services
On Connect Resources, we provide you with our PEO services to ensure that you can operate effectively in Saudi Arabia. You do not have to worry about employment issues since we will handle your administrative tasks. Expand across Saudi Arabia with the help of our team of experts. Therefore, you can hire employees, operate effectively, and ensure accurate payments with our PEO.
Are you ready to get started? Contact our experts to get a tailored solution and start growing your presence in Saudi Arabia with our assistance. Work in full compliance and get the employees you need to build a solid workforce with Connect Resources.
We have achieved great Funfacts.