Saudi Arabia Payroll Outsourcing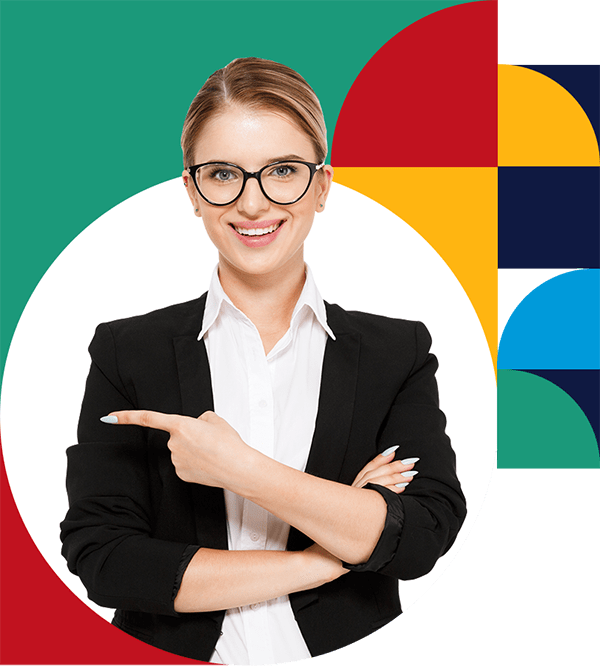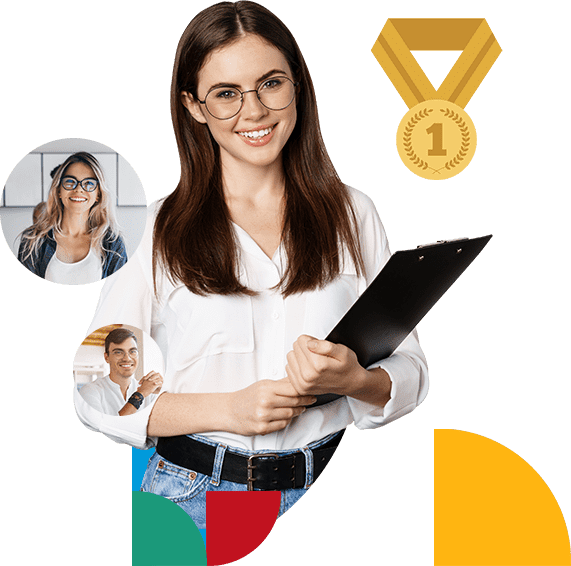 Payroll Outsourcing services in Saudi Arabia
Processing your company's payroll does not have to be a challenge. By partnering with one of the best payroll outsourcing Saudi Arabia, we can help you ensure accuracy and consistency with your payments. Your employees will receive their compensation on time and without errors.
Payroll outsourcing Saudi Arabia can be the perfect solution for decreasing dissatisfaction among your workers. Our team of payroll specialists ensures your business has a streamlined payroll process to meet your requirements. On Connect Resources, we are committed to offering cost-effective and compliant Saudi Arabia payroll outsourcing. You can delegate this task to us to boost your results.
Why outsource your payroll to Saudi Arabia?
With our fully managed payroll outsourcing in Saudi Arabia, we can process your salary payments efficiently. Our team guarantees timely payments and accurate data. Thus, you can have total confidence that you are going to stay in compliance.
As one of the Saudi Arabia payroll outsourcing companies, we will help you overcome all the challenges that you may encounter paying your employees. Therefore, with our payroll outsourcing Saudi Arabia service, you can relieve your administrative burden and focus on your main business activities. Nevertheless, you have nothing to worry about since you will retain operational control over your employees.
Managing payroll can be complex for international companies, but we can make the process easier for you. You can outsource your payroll confidently trusting that our specialists are going to decrease risk, reduce costs, and improve your overall processes. Get access to an outstanding Saudi Arabia payroll outsourcing team to manage your payments and taxes.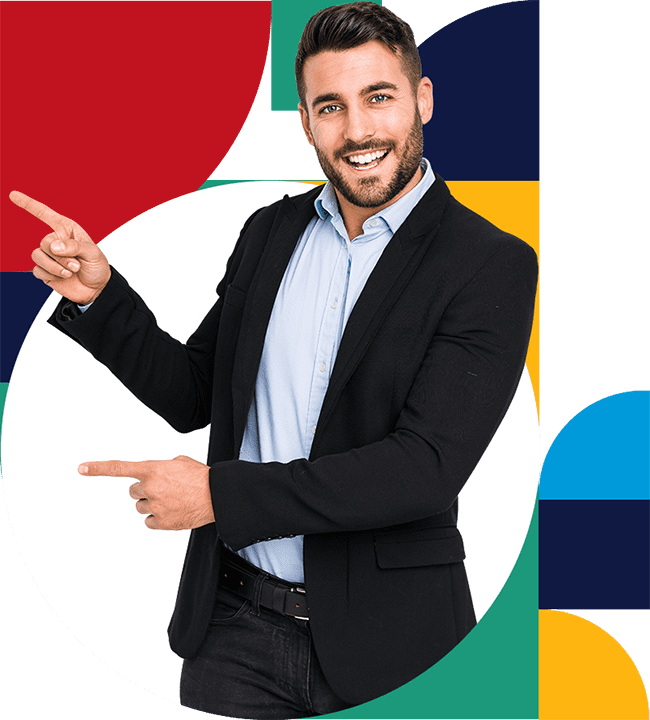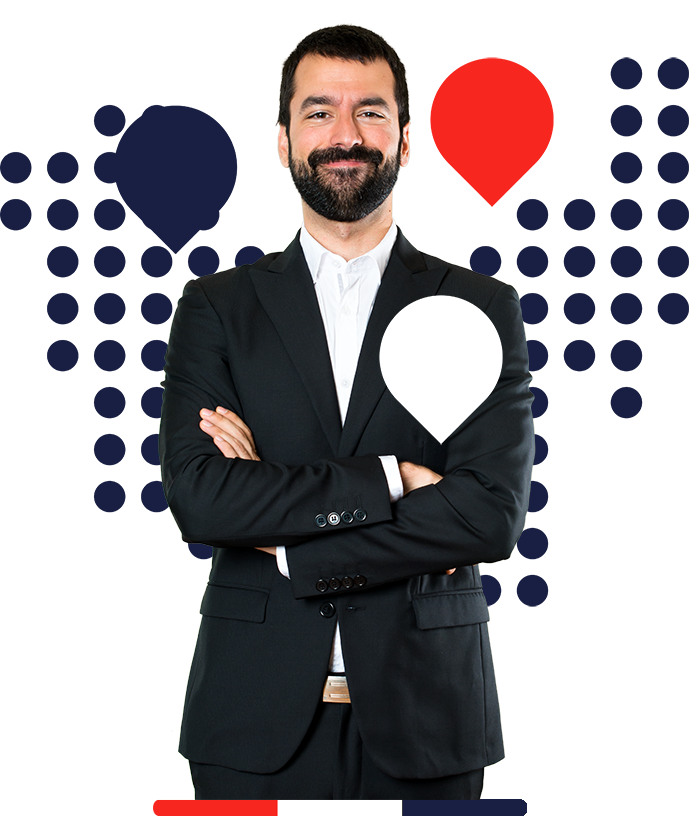 Payroll outsourcing services for your business
Regardless of the size of your business, with our legal payroll outsourcing Saudi Arabia, you can benefit from our customized service. You can focus on your core operations while we manage all of those complex tasks that are time-consuming. By choosing our Saudi Arabia professional payroll outsourcing services, you can ensure total compliance with salary payments and regulations in the country.
We can carry out a seamless integration of your data with our tools and systems. Thus, we will be able to automate your payments while providing real-time monitoring. With our top payroll outsourcing Saudi Arabia services you can forget about calculations, reports, and data gathering.
Improve your payroll's overall quality
Boost your company by having outstanding management of your payroll. By choosing our top payroll outsourcing Saudi Arabia, our compliance specialists will be at your service. Moreover, we can implement solutions to streamline your payroll. Your employees will have access to their data and payslips to ensure accurate payments.
The best payroll outsourcing in Saudi Arabia, offered by Connect Resources, ensures full payroll integration. You will have the assurance that your data will be in total control. From time and attendance management to Labor Law advice, you will have complete support. With our solution, you can gain a scalable solution that grows as your business does.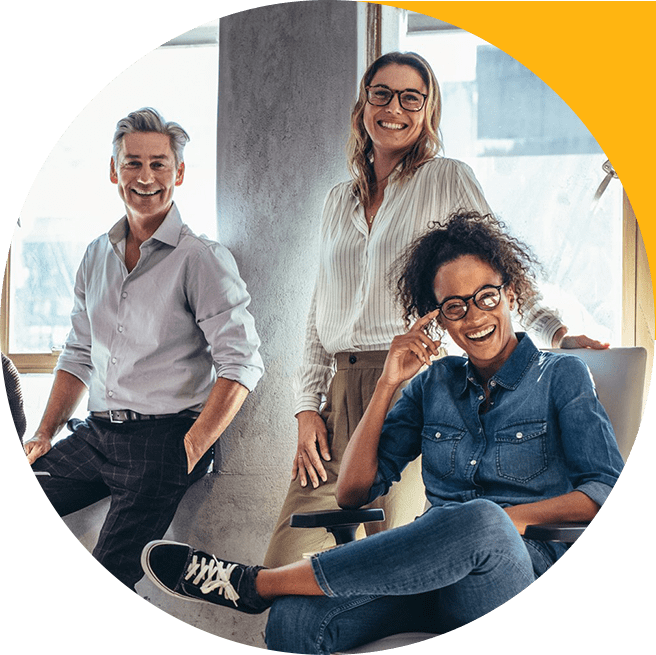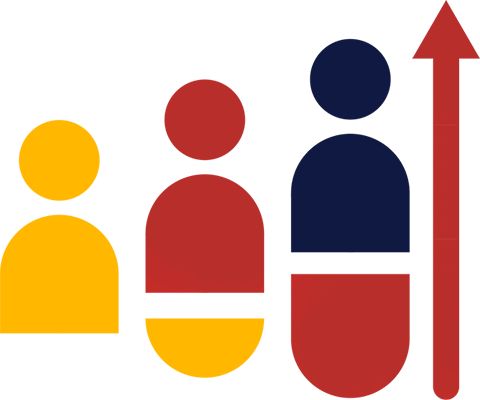 Payroll specialists in Saudi Arabia
Our payroll outsourcing Saudi Arabia company is based in the Kingdom of Saudi Arabia, and you can gain local advice and in-depth insight into how to process your payments compliantly. We can offer everything you need based on your particular requirements. By just providing us with your full list of employees and some variances, we can offer customized payroll outsourcing services.
We have a team of legal, payroll, and HR experts that will work jointly to process your data and pay the right amount to your employees. Thus, you can even reduce your payroll outsourcing cost because we will ensure your company avoids penalties for non-compliance.
Since we have a team of payroll specialists, we are always up-to-date with the constant changes made to local regulations. Thus, we ensure you are fully compliant with the modifications to the law regarding employee wages. Moreover, we can offer comprehensive payroll and HR support, so you can improve your company and keep your workforce satisfied.
Benefits of payroll outsourcing Saudi Arabia services with Connect Resources
By partnering with a payroll outsourcing agency like Connect Resources, you can enjoy the following benefits:
Payroll outsourcing solutions

based on your needs and modified according to your business needs

Payment calculations including overtime, bonuses, and more

End-to-end specialized payroll support

Audit support (internal and external)

Timely and detailed reports after each pay period

Compliance with labor law and local regulations

Access to our cutting-edge resources and expense management tool

Simplified administrative tasks and seamless data processing

Employee compensation following the standard regulations

Total data security and outstanding management of your sensitive information

Comprehensive payroll services
Entrust your payroll functions to our experts to start achieving your business goals. We can modify our services to your unique business and address your particular requirements. In this way, you can meet your goals and be certain that your workers will receive their payments on time, decrease your risk and ensure total compliance.
Are you ready to boost your payroll management? As your payroll outsourcing in Saudi Arabia services provider, we will guarantee you receive exactly what you need. You can have self-assurance that your payroll is going to be timely and accurate.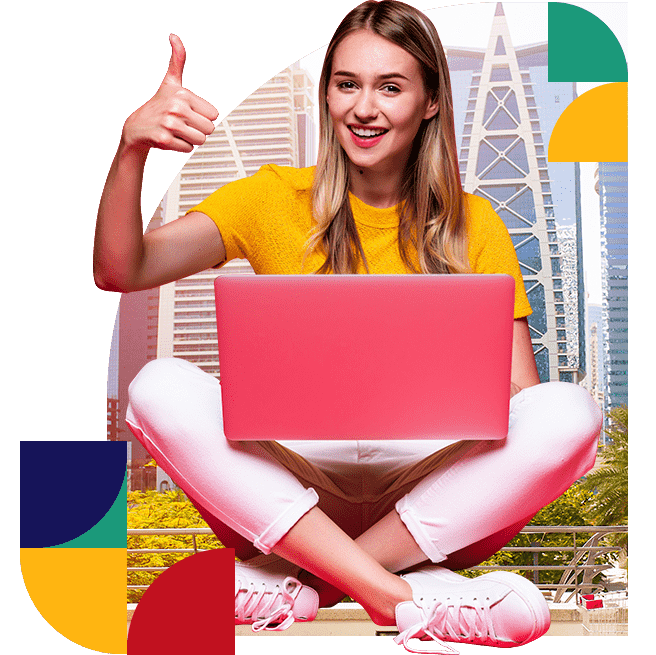 We have achieved great Funfacts.