Payroll Outsourcing Services Dubai, UAE
You've come to the right place if you're looking for a suitable entity to handle your payroll. We provide top – notch payroll outsourcing services to clients based on our experience and professionalism.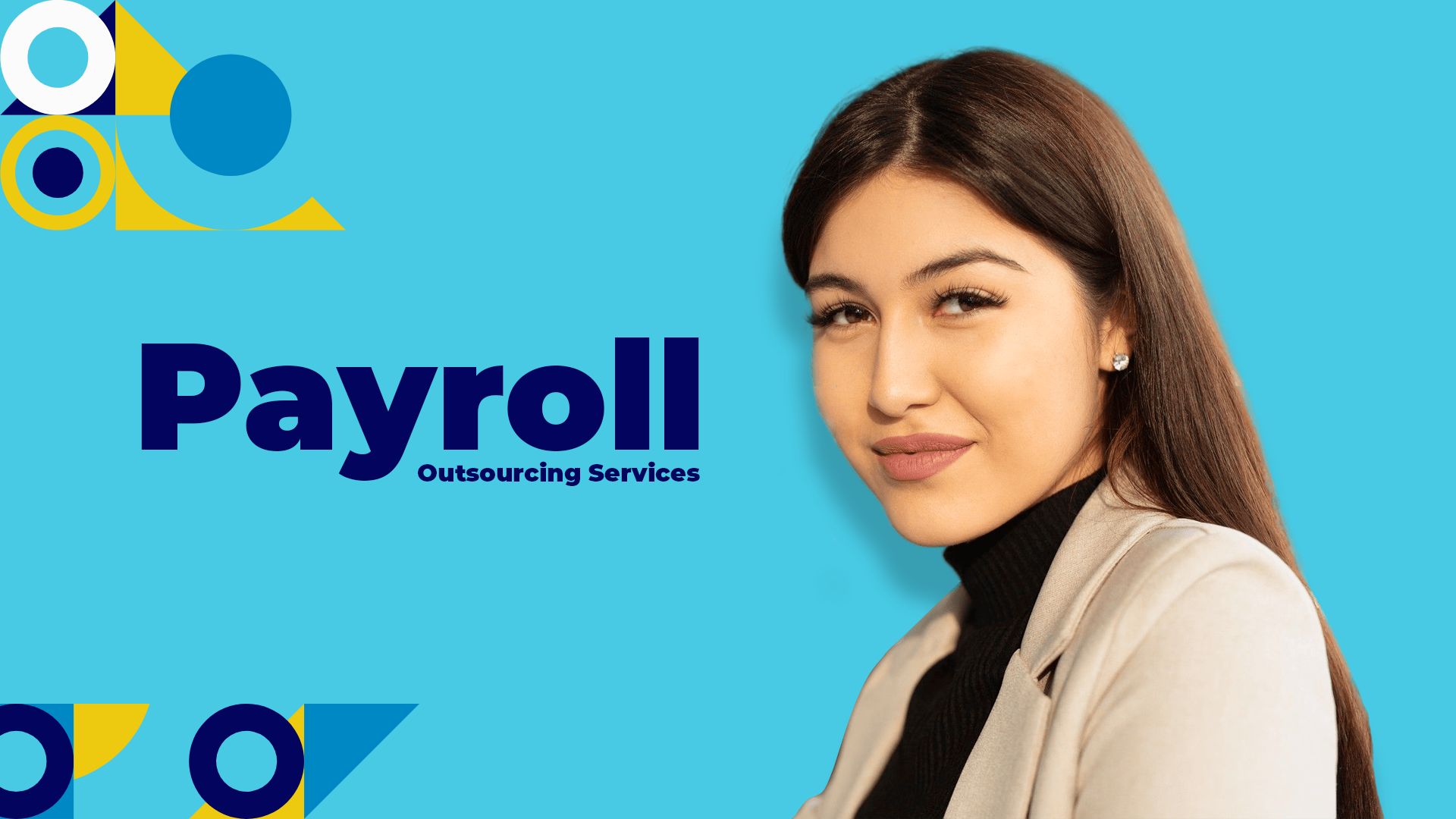 Payroll Outsourcing
Payroll Outsourcing means that CR will handle all of the payroll activities not limited to benefits, calculations and compliance for our clients.
CR will handle the timesheets and calculate the payroll and distribute the payroll to all the clients employees on a monthly basis using our payroll system and compliantly with the UAEš WPS (Wage Protection System) regulations.
Let Our Experts help you find the Best Solution in Middle East
Benefits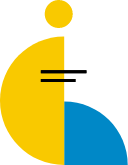 You won't need to spend unnecessary money to hire a Payroll Manager and Assistant in the UAE  or to pay for accounting and payroll software to handle the Payroll.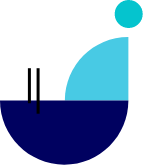 Setting up a company bank account and the systems to payroll your employees is time-consuming and can take up to 2 months. With us, you can have the account set up for payroll within 2 to 3 days.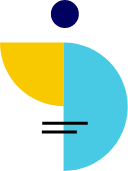 At Connect Resources we handle the payroll monthly for thousands of employees so we ensure we are up to date with any regulation changes weekly.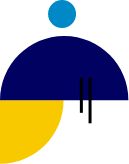 Removing the payroll from your company's tasks and outsourcing allows you to focus on other areas of the business and not get bound down by these admin tasks.

What is involved in payroll outsourcing services?
● Payroll processing – online payslips, dedicated payment window
● Employee benefits administration
● WPS payments counseling and guidance
● Management of Employee's remuneration reimbursement and travel expenses
● Leave management including regular updates on accrued/consumed leave
● Bonus, overtime and incentives management
● Automated alerts for expiry of passport/visa and other essential documents.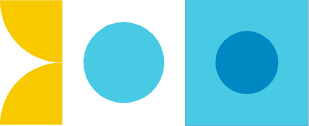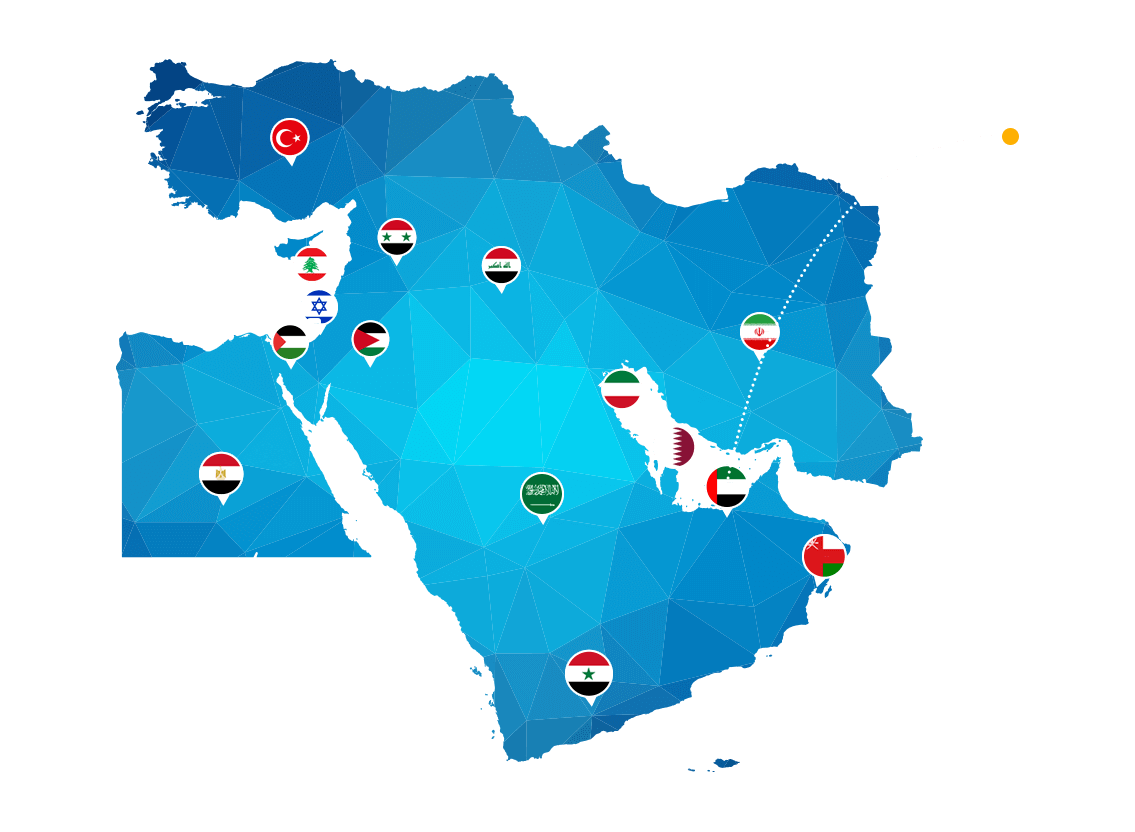 Connect Resources is the UAE's leading Workforce Solutions Company in Dubai and an official alliance of Randstad. We offer PEO – EOR- HR Payroll – Staff outsourcing and Talent Acquisition services to our clients in United Arab Emirates, Saudi Arabia, Egypt, Lebanon, Jordan, Qatar, Kuwait, Oman and Bahrain