For parents, having a child in Qatar can be a wonderful experience. As a result of the fantastic location and good quality of life, the family will be thrilled to welcome the newborn. However, maternity leave in Qatar is something that every mother must take into account if she is working. Working mothers may find pregnancy difficult, so they need some downtime to rest and bond with the unborn child.
In this article, we will be discussing what the employment law offers about the maternity leave in Qatar. There are maternity leave rules that foreign women who have jobs in Qatar must be aware of. If you fully comprehend this particular leave, you will not have any trouble enforcing your rights should you work for a dishonest company in this nation.
Maternity Leave Benefits and Compensation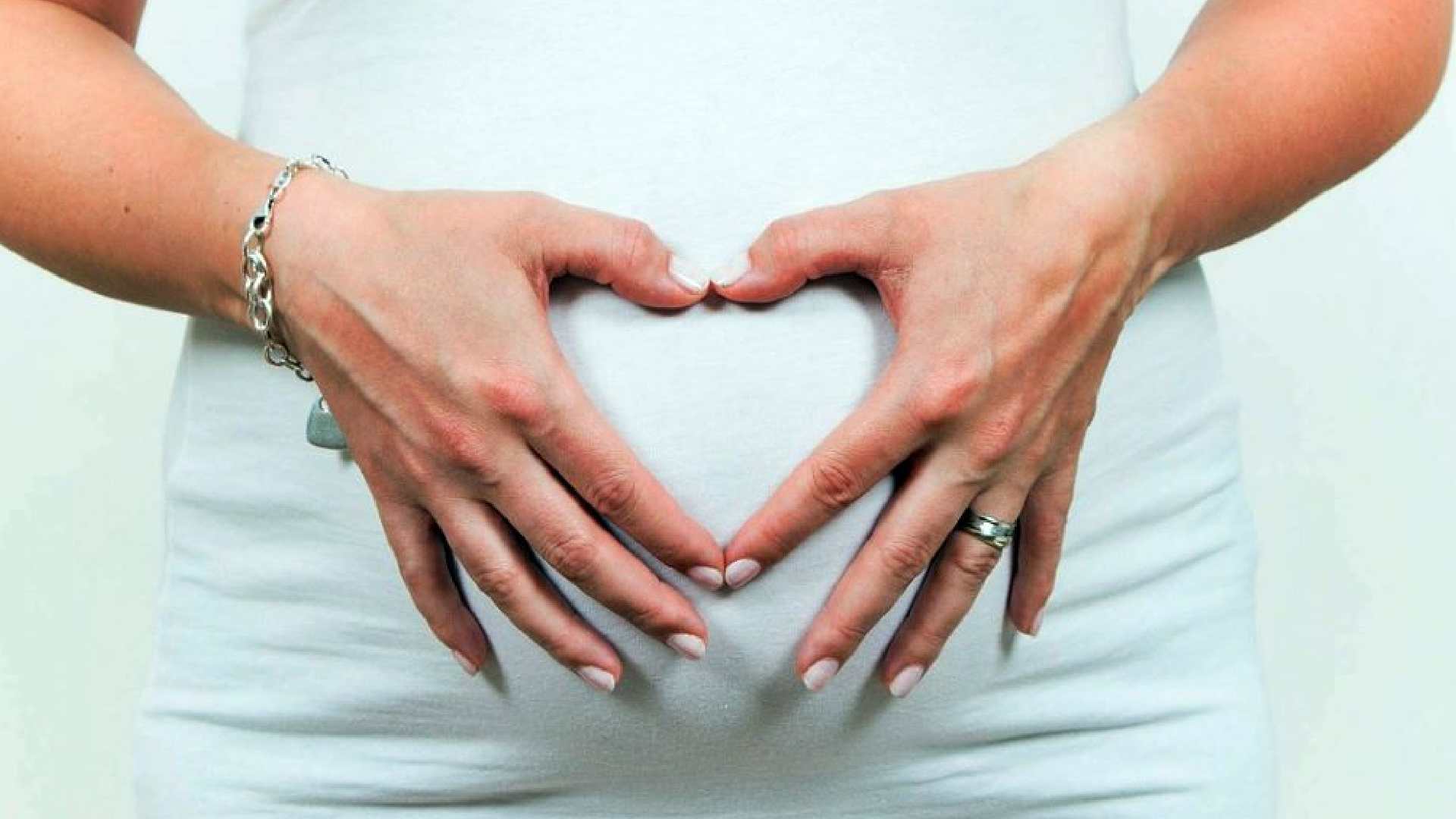 Maternity leave is customarily the period of time an expecting mother takes off from work after giving birth to a child. On the mother's wish, maternal leave may also start before the baby is born.
Due to the fact that parents of any gender may need time off to look after for an infant or newly adopted kid, maternal leave is also frequently referred to as parental leave. Nevertheless, the most popular type of parental leave in the employment sector in Qatar is maternity leave.
It may end up costing you money if you do not provide parental or maternity leave to your staff. Although many companies view maternity leave as an additional expenditure, monetary maternity leave arrangements can help your business. This, by lowering attrition, increasing productivity, and encouraging employee loyalty. Consequently, you must comprehend maternity leave, your obligations as an employer, and how to create a just and thorough maternity leave policy in Qatar if you want to prevent losing valuable employees.
In Qatar, a female employee has the right to 50 days of fully compensated maternity leave. This, after working for the company for a minimum of an entire year. The time frame includes the days leading up to and following delivery, providing that the pregnancy leave is at least 35 days long. Foreign female employees must abide by this requirement as well. Even lengthier maternity leaves may be in place by some employers. Although fathers have no right to any leave time, some employers do grant men 3 to 5 days of paid paternity leave.
If a woman is doing the same type of work as a male, she has a right to the same pay. A woman's compensation should not be influenced by the fact that she might become pregnant in the future.
Maternity Leave Rights Awareness and Advocacy
Female foreigners working in Qatar under a visa have to be aware of the maternity leave regulations. If you operate for an unethical organization in this country, you will not experience any issues asserting your rights if you completely understand this specific leave. Always keep in mind that you should not lose your rights as an employee.
To fulfill the requirements of both businesses and employees in the nation, the government of Qatar has come up with highly precise rules. These laws work as enforceable agreements to ensure that everyone is treated justly and equally. There are provisions in the constitution that are special to female employees since the nation upholds gender equality in terms of rights for both men and women. Here is all the information you need to be aware of regarding to maternity leave in Qatar.
You are eligible to 50 days of paid maternity leave after one year of service if you meet the requirements.
As long as the time following delivery is longer than 35 days, the standard maternity leave can apply to cover both the time before and after delivery.
You can bundle your yearly leaves to accrue over thirty-five days after the date of delivery if the remainder of your maternity leave is less than 30 days.
You can add unpaid leave to your yearly leave if it is insufficient to reach the necessary number of days.
Within a year of giving birth, nursing mothers have a right to a respite of at least one hour every day.
You have the power to choose how many hours you will work as a nurse.
Because your nursing duties are part of your working day, they cannot be taken from your pay.
An employee on maternity leave cannot be terminated by their company.
Maternity Leave and its Impact on Career Progression
Theoretically, job advancement follows a steady straight path. This is undoubtedly the case for some individuals. However, lets consider whether maternity leave in Qatar or perhaps any other form of work pause affects this estimate.
How frequently have women felt downgraded or demoted after giving birth? You must start over when you return since the company has either changed its structure or those who formerly trusted you have left. It should not look like this. Therefore, you might be able to come back strong and even get a promotion; here is how:
Keep in touch: Maintain communication with coworkers and keep an eye on the situation. Find out who is who and choose a job that suits you before you return. Consider it a chance to assess how the company has been changing while you were away. Consequently, determine where taking a step upward or changing course will advance your career. It might not be best to take the same position again.
Invest in yourself: Consider studying online, reading books in line with your career, or listening to the countless experts out there who are podcasting and sharing ideas that spark and fuel your knowledge if you have a few hours to spare.
Look for opportunities: Look for jobs you wish to return to if you are not sure about going back to your current employer or if you need a fresh start. You need versatility as a working mom by default. A year off from work may help you gain perspective on a potential job change or direction. You might possibly be looking for a new challenge. It is not too late to pursue your dream career or launch the company you have always wanted to.
Minimum and Extended Maternity Leave
According to the Qatar maternity leave regulations, there is a minimum and an extended maternity leave in Qatar. The Article 96 of the Qatar Labour Law regarding maternity leave states that a female employee that has been providing her services for a business during at least a year, fills the maternity leave eligibility criteria to obtain the proper perks.
The maternity leave remuneration in Qatar is for 50 days. This means that, working moms will obtain their proper salaries during this time of leave. The law states that this period of leave includes the days before and after the delivery. And that the leave period after the birth must not be less than 35 days.
Likewise, maternity leave in Qatar must be in place once the mother provides the proper medical certificate from a licensed professional. Consequently, this medical pregnancy certificate must have the probable date of the birth. In the same way, the Article 96 establishes that, if the remaining leave days after the delivery are under a month, the female employee must obtain a complementary leave. This extra leave comes from her annual leave benefit according to the law. Nevertheless, if the employer does not accept to take days from her annual leave for the extra maternity leave period, they complementary leave must be without pay.
If the medical status of the female employee does not allow her to come back to her employment once her leave is over, then, she must enter in a leave without pay. This particular maternity leave extension in Qatar must not extend two months or 60 days. Consequently, to access such benefit, the mother must provide a medical certificate from a physician.
It is important to note that this extra leave must not prevent the worker from the right to other leaves.
Returning to Work: Rights and Support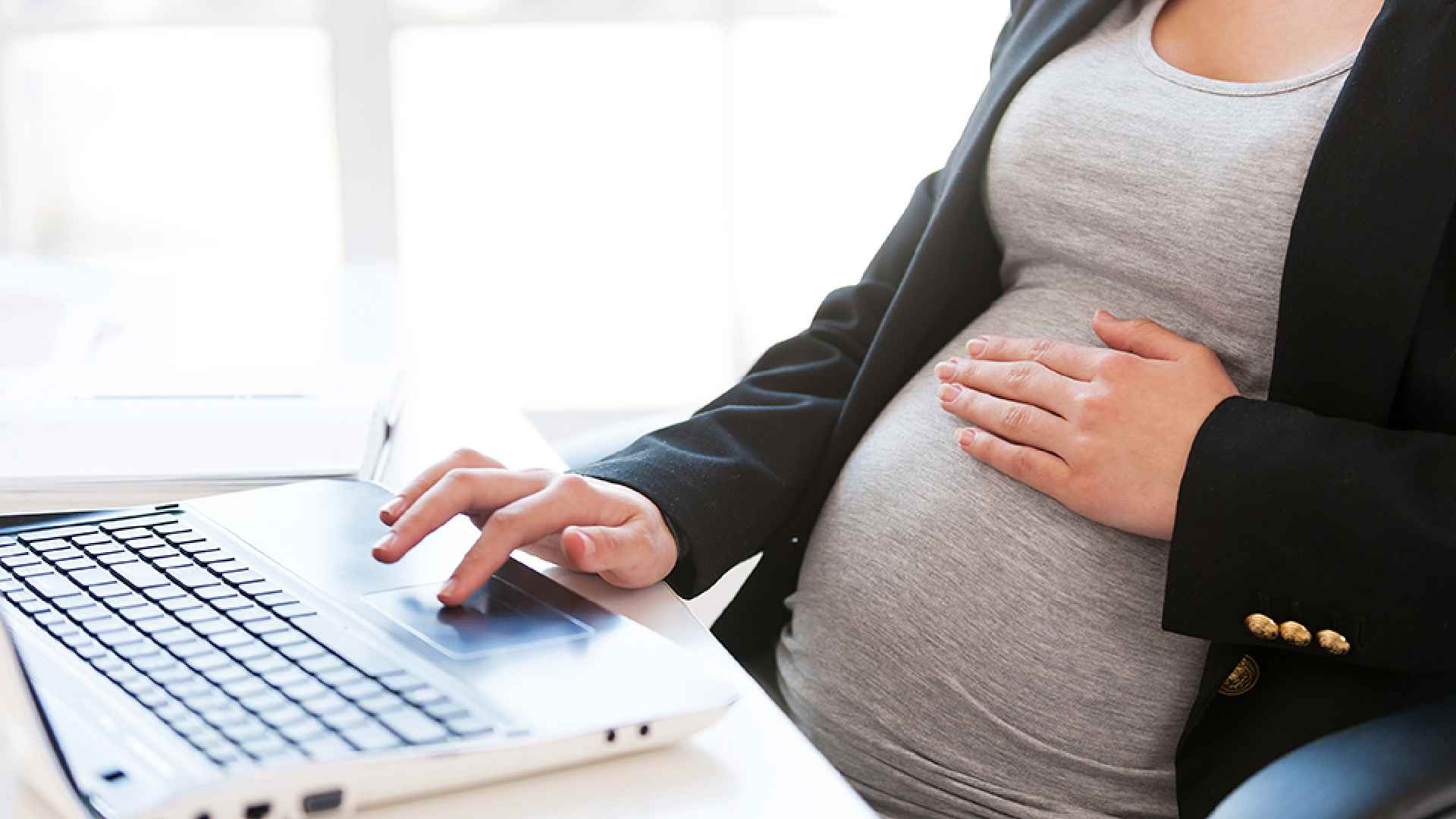 Nursing mothers have the right to one hour each day to nurse their babies once the pregnancy period is over. The female employee can choose the nursing hour whenever it is most convenient for her. The nursing time frame will count as part of the workday and cannot be subtracted away from pay.
A woman's employment contract cannot be terminated or revoked by her employer because she took the full allotted amount of maternity leave or because she got married. If termination is necessary, the employer has to wait until the female employee returns before informing her.
If an employer offers childcare perks or programs, they can openly support that idea. Also, they can provide their support to mothers by:
Maintaining contact while on maternity leave is crucial for keeping women at ease in their jobs. It is smart to keep her up-to-date on significant professional milestones, company statements, and such on a regular basis.
In this situation, creating a solid healthcare plan is quite important. Services like:

Pregnant birth instruction;
Evaluation and guidance for postnatal depression;
As well as support, should be in place.

For the majority of women, pregnancy and childbirth are emotionally challenging times. Female employees gain from educational courses which tackle these worries and problems and assist them in effectively reentering the workforce.
Mentors are essential in helping new mothers receive the necessary support. When the time comes for female employees to return to the job, learning about and benefiting from the experiences of colleagues can help them to avoid mistakes while developing confidence.
Introduce provisions like remote work or temporary employment to ease the transition for returning mothers. Additionally, businesses can set up a safe performance rating system for the initial cycle these workers undergo assessments for when they return to work.
Navigating the Maternity Leave Application Process
Undoubtedly, the most difficult yet rewarding time in a woman's life is giving birth. It is important to acknowledge the fatigue it brings with it, both physically and emotionally.
In the past, companies would terminate women if they believed that the necessity for maternity leave interfered with the employee's capacity to perform her job. Therefore, in order to avoid getting dismissed, women had to take leave without pay.
Women receive maternity leave for prenatal and postpartum issues. You have to apply for maternity leave in Qatar to take advantage of its perks.
The woman worker must provide a written notice/application specifying the date of leave from job as well as a certificate of gestation. This, in order to take maternity leave before the due date.
Before submitting your application for maternity leave, bear the following in mind:
Make that your request for maternity leave complies with all applicable company policies, including those relating to the method of application, the amount of advance notice, the amount of leave days permitted, and payment.
Mention in the opening paragraph itself that the request is for maternity leave.
Include the exact amount of days you are going to spend on vacation during the request time.
Mention your plans for handling the task while on maternity leave.
If your employer allows working from home and you want to use that option instead of taking time off, let them know the day and time that you will be accessible.
Take the time to thank your management for his or her assistance during this trying period.
Consider that your company has a deadline for giving advance notification to take maternity leave. If so, you must submit your application by the deadline in order to be eligible for the maternity leave in Qatar benefit.
Documentation for Maternity Leave Application
If any paperwork is necessary to support your request for maternity leave, ask your employer. A doctor's letter or additional medical information may be part of this.
Qatar's maternity rule permits its female employees to work freely and autonomously in the office. The maternity leave plan offers some room for flexibility in the event of unpredictable circumstances and is generally fair and generous.

If you want to learn more about Qatar matters, such as family visa Qatar, check our insights section.