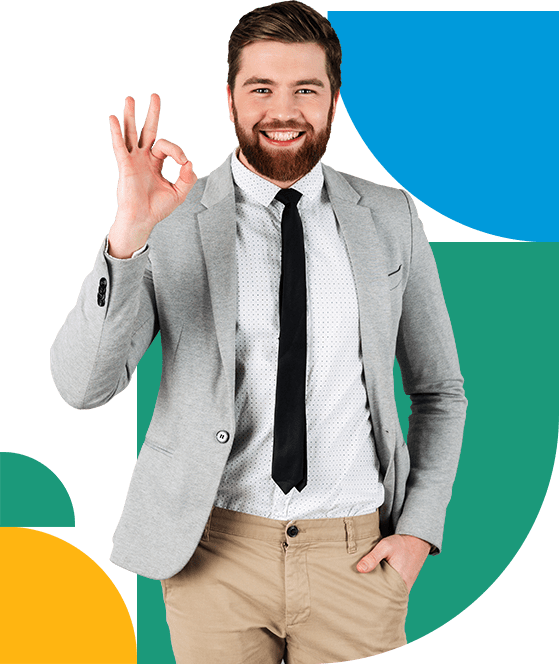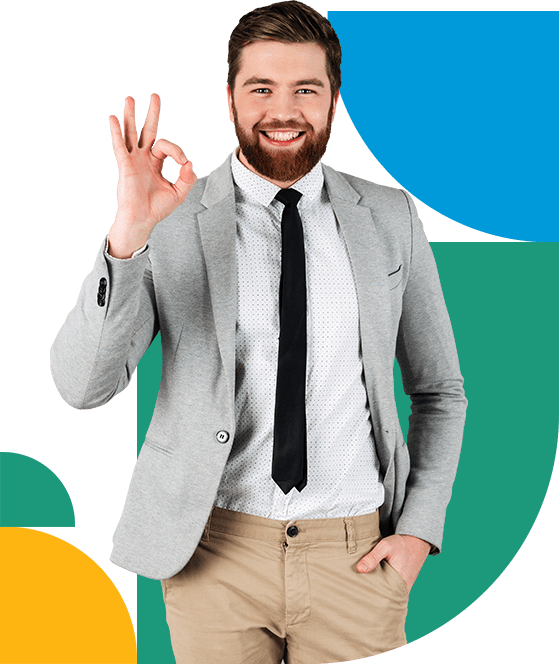 We handle your immigration processes in Lebanon
Immigration processes can be complicated and challenging. Particularly if you are not familiar with the local regulations and procedures. For this reason, it is always best to partner with a visa agency in Lebanon like Connect Resources. Our goal is to cover all of your requirements, so you can have a single point of contact to solve your immigration needs.
You can confidently plan your expansion to Lebanon and hire foreign employees because we will take care of getting the required legal documentation for them to work in compliance. Moreover, we help you mobilize your entire workforce. If you need to relocate a single individual or a whole team, we can provide the best assistance in the matter.
Visa outsourcing services in Lebanon
Obtaining the required visas for your employees is a must if you want to work legally in Lebanon. The Lebanese Government has established clear guidelines regarding foreign professionals working for a Lebanese company. By partnering with an outsourcing visa company, you will not have to go through complex immigration procedures.
You can delegate this crucial task to us, and we will ensure you receive your desired documents quickly and efficiently. We can start the process right after you have extended the job offer to your workers, and we will be their sponsors in the country. Moreover, we can get all the approvals you need from several entities, like the Ministry of Labor.
Once we have obtained the work visa for your employees, we will offer you our support on obtaining the residency visa. In this way, your employees can start working and living legally in Lebanon. Additionally, you will have a compliant workforce without worrying about risks or penalties.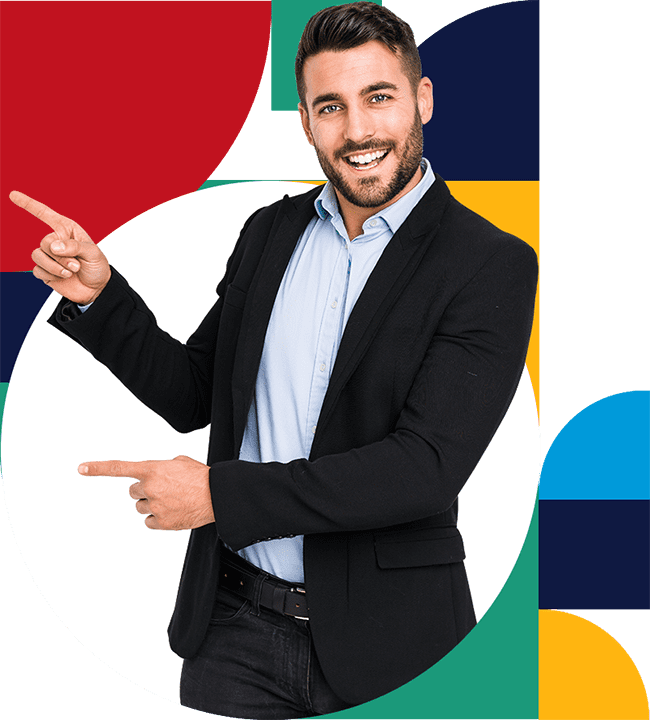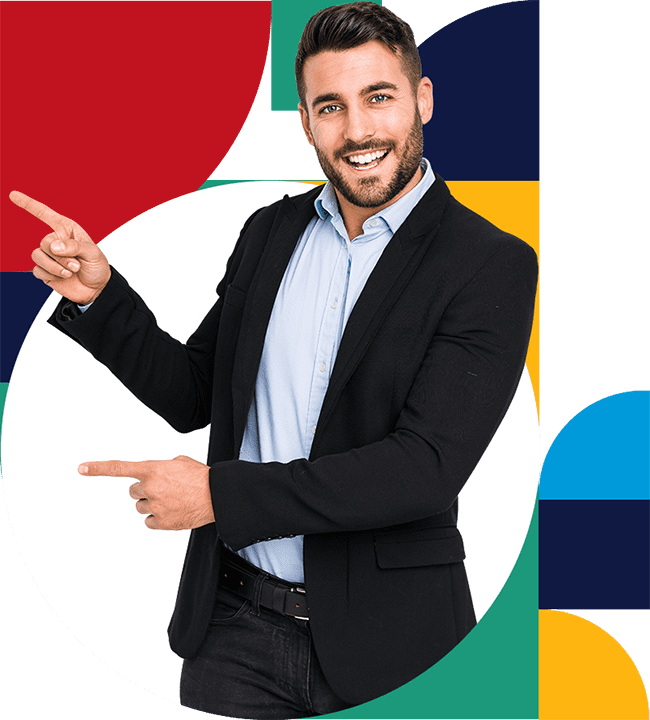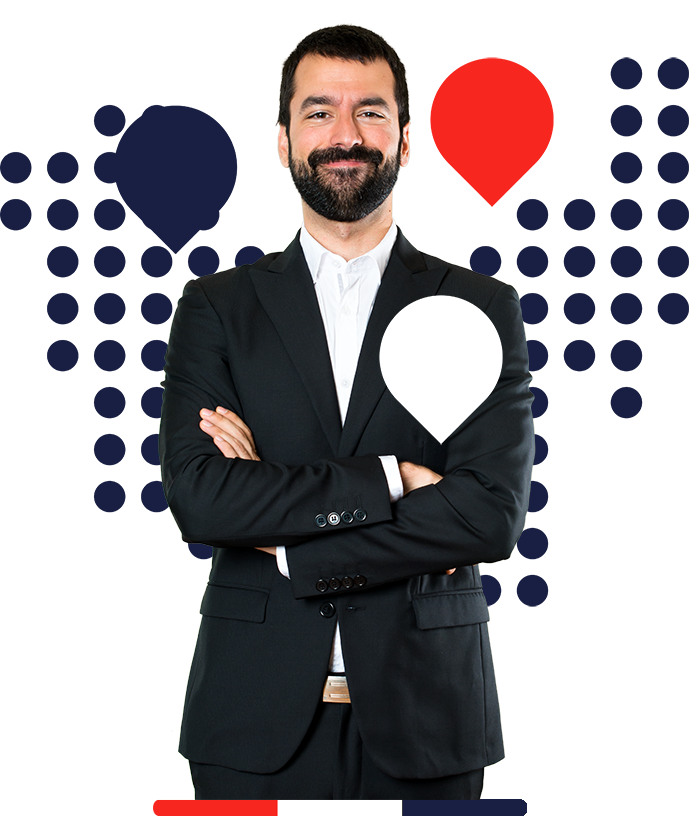 Get visas easily in Lebanon
Going through immigration procedures can be hassle-free once you have a contract visa outsourcing. We will help you get work permits for your potential candidate so that once they arrive in the country, they can start working for you in no time. Furthermore, if you already have a team of professionals in your national country, we help you move them into Lebanon.
Our team of experts can handle your needs regarding workforce mobilization, obtaining all the required visas for your employees easily. You will not have to get involved in this time-consuming task, and you can rather focus on your growth strategies in the country.
Assistance with application processes
Our legal and immigration specialists well-versed in local law will help you through each step of the application process for obtaining the visas for your employees. Since we are always up-to-date with the latest changes, you can be sure that we are going to provide a compliant service. In this way, you can select the workers you want to mobilize, and we will obtain the required visas.
In case you want to receive a comprehensive service, we also have our visa outsourcing EOR. We can employ foreign professionals on your behalf, manage their onboarding, obtain the required visas, and run the payroll-related matters of your business.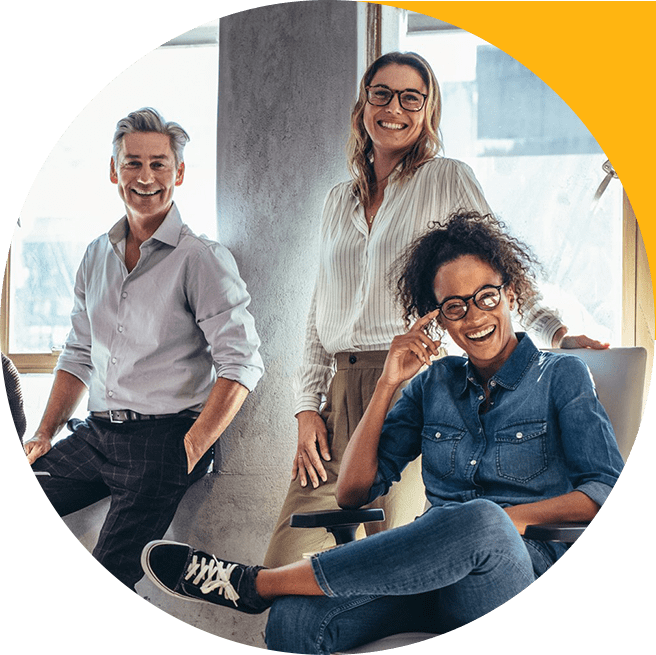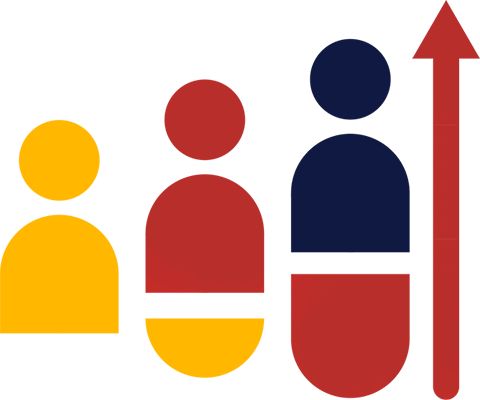 Immigration solutions in Lebanon
With Connect Resources as your visa outsourcing PEO, you will get the best services. You can continue expanding your company across Lebanon while we ensure that your employees have the required visas to work. You can set up teams anywhere in the country as we ensure total compliance.
Moreover, you can attract and hire foreign professionals; we will handle everything they need to obtain the proper documentation. From gathering all the requirements and paperwork to assistance throughout the application process, we will assist at each stage. Additionally, our services do not end after the visas are obtained, we can also assist you if you wish to apply for permanent residence.
We are the best team that can back your operations in Lebanon. Furthermore, we can provide you with our PRO services, so you do not have to go through complex legal formalities. We will support you on everything you need to get the permits and visas for your employees while you focus on your operational tasks.
Benefits of visa outsourcing services with Connect Resources
With our visa outsourcing services in Lebanon, you can get the following benefits:
Receive in-country assistance from our local team, which is always up-to-date with the labor law code in Lebanon.

Have a team of specialists to cover all of your needs, so you can have a single partner for your immigration services.

Establish your workforce in Lebanon quickly and have a fast market entry.

Get in-depth advice and insights regarding how to navigate immigration laws.

Obtain assistance in handling all your paperwork.

Get ongoing support and specialized solutions at your disposal.

Connect Resources is your best option for visa outsourcing
On Connect Resources, we understand the unique needs of your business. For this reason, we are committed to providing the best visa outsourcing in Lebanon. Our unmatched professional services will guarantee that you establish your presence easily in the country.
Moreover, we provide a team of experts that will handle all the immigration-related processes of your employees. With our tailor-made services, you can focus on the core functions of your company.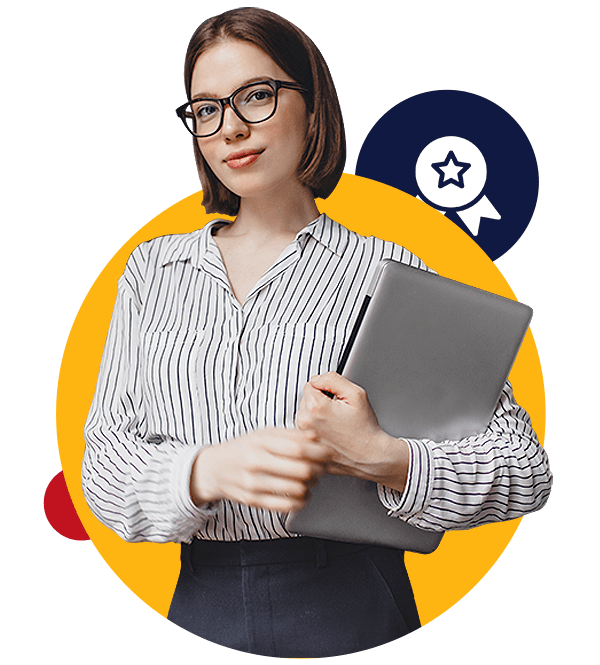 We have achieved great Funfacts.