Lebanon Recruitment Services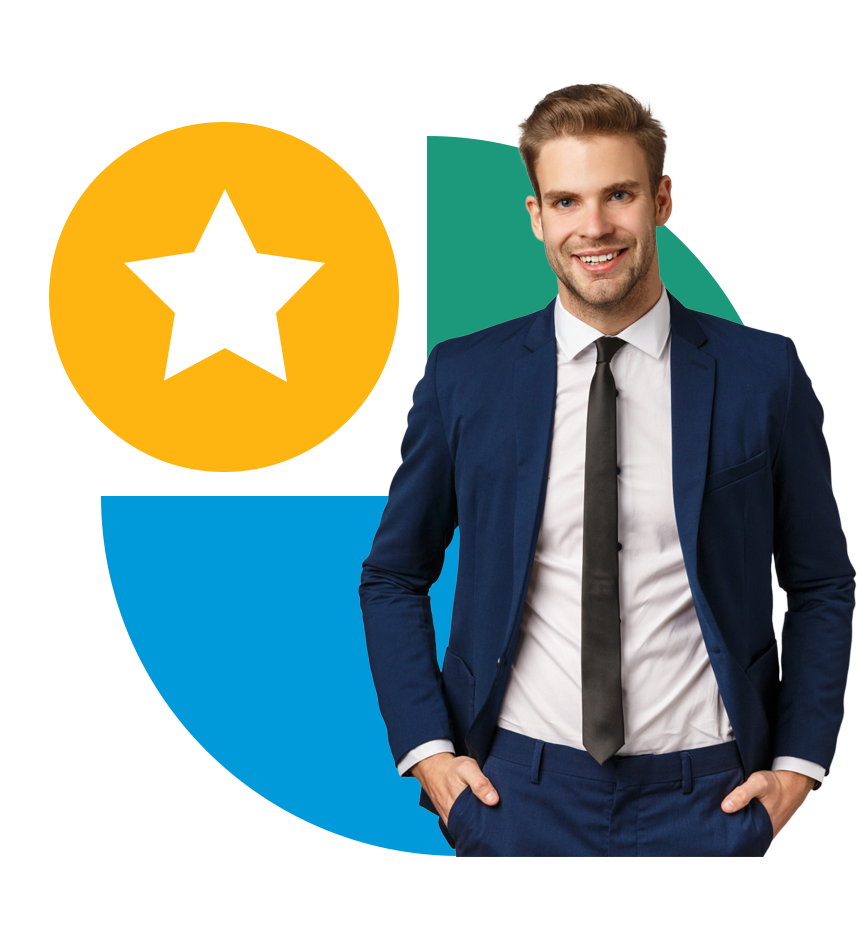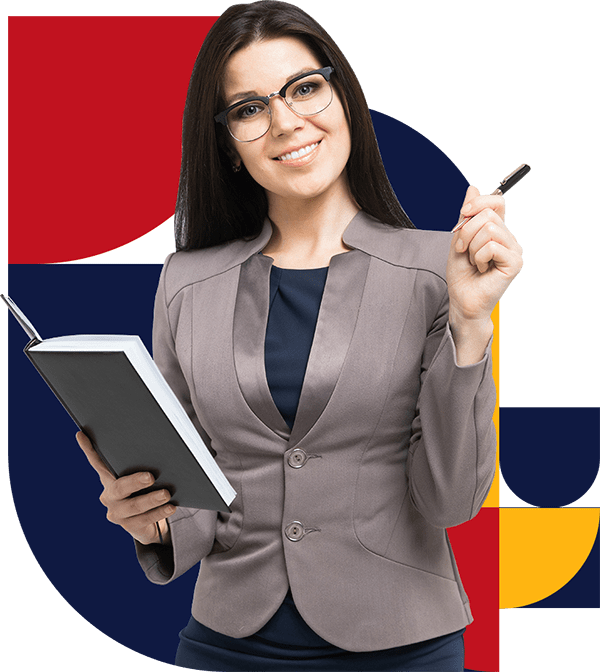 Improve your hiring in Lebanon
Managing your hiring and recruitment needs does not have to be complicated and time-consuming. With our recruitment services in Lebanon, you can streamline your processes and obtain the best employees for your organization. Finding, attracting, and hiring top-level candidates effectively are possible with the best recruitment services in Lebanon by Connect Resources.
We have a team of compliance and HR experts that can help you recruit and hire employees easily. Moreover, with our legal recruitment services in Lebanon, we can ensure that you always meet the local regulations. In this way, your company can start working in Lebanon without worrying about any legal issues.
Executive search and recruitment in Lebanon
As a business, your workforce is your most valuable asset. You must carry out your staffing and recruiting effectively to fill your vacancies with the best workers. For this reason, you should partner with a Lebanon recruitment group that can make this process stress-free for you. Moreover, by delegating this complex task, you can focus on your core activities.
On Connect Resources, we can be your headhunter in Lebanon. Whether you need to fill entry-level positions or you are looking for C-suite employees, our team of experts can offer you the perfect solution. Forget about having to allocate resources to navigate the recruitment process in-house. We will help you overcome compliance risks to ensure that you have a solid workforce.
As one of the best recruitment companies in Lebanon, you can trust us to source talent on your behalf. We will hire your team members effectively, getting all the types of employees you need. From passive candidates to high-level prospects, we got you covered.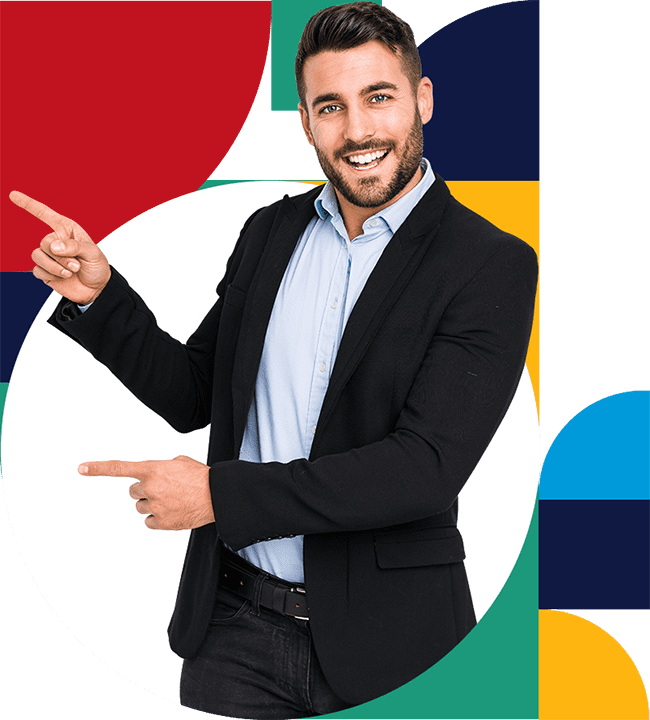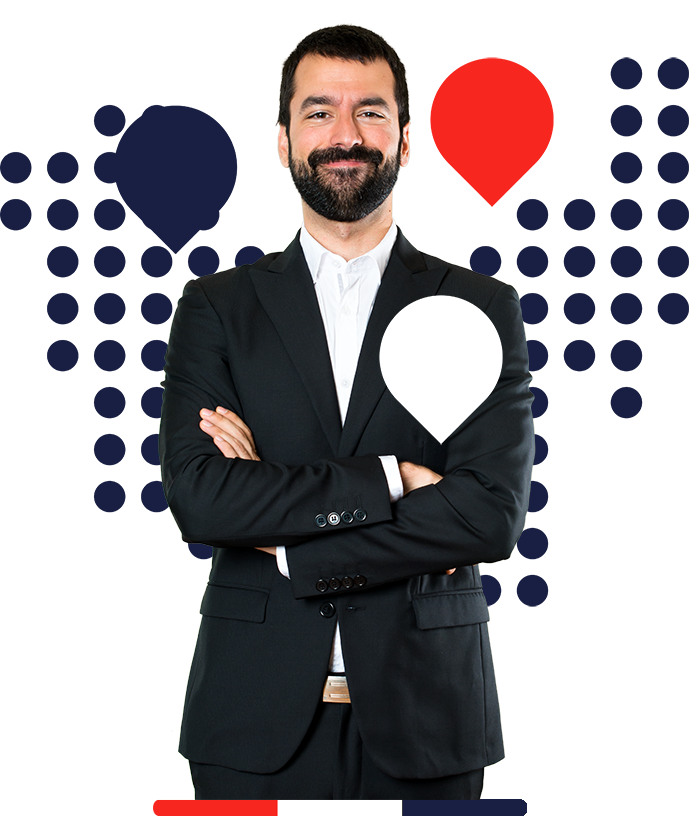 Ensure Employment Law compliance
Lebanon has very important employment laws that you must follow to operate legally in the country. As your recruitment agency in Lebanon, we will ensure that you meet the local regulations and guidelines. Most importantly, we will help you hire national candidates, so you can stay in compliance with the standards of the government.
Get the greatest expertise in Lebanon jobs; we have a team of specialists in several recruitment areas. In this way, we help you find outstanding employees in all types of Lebanon careers. You can devote your time to planning your manpower strategy while we supply the perfect fit for each position of your corporation.
A streamlined onboarding process
Having a seamless onboarding will guarantee that your employees stay longer in your company. Therefore, you will reduce your turnover rate. With a recruitment company in Lebanon, you will not need to worry about onboarding processes; we prepare everything in advance for your new hires.
Our team will welcome your new workers, introducing them to their tasks. Moreover, we also advise you on how to prepare your documentation to keep your employees well-informed. This is a crucial part of your Lebanon recruitment. By partnering with one of the best recruitment agencies in Lebanon, you can create an intimate training process, clear agreements, and more.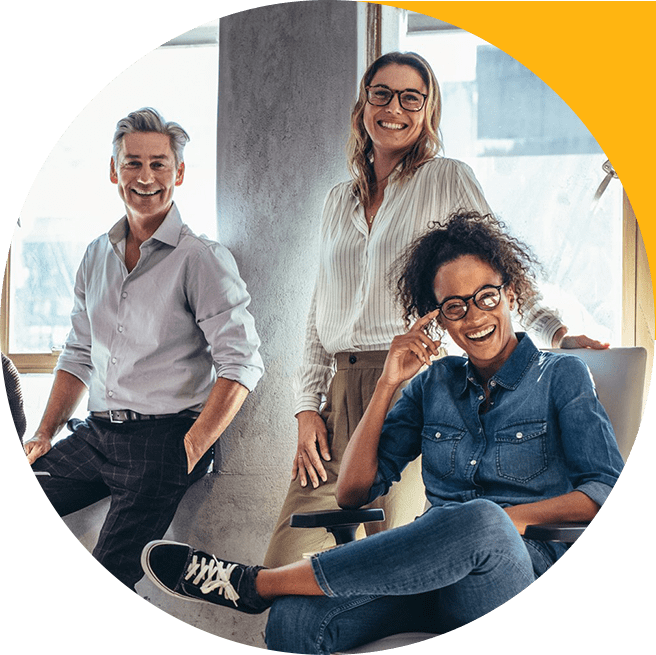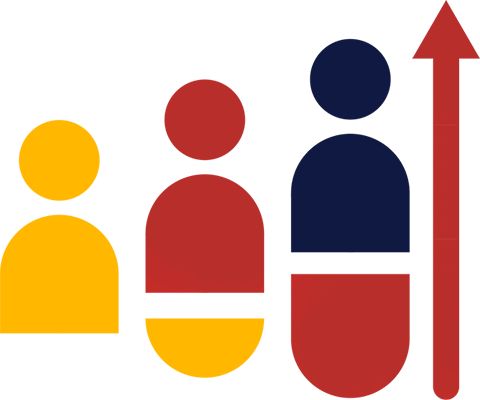 Connect with talented candidates in Lebanon
Finding talented candidates in Lebanon can be complex, particularly if you do not have knowledge about the local Employment Law. By choosing one of the best recruitment agencies in Lebanon, you can improve your hiring and ensure that you get the right person for the position. Expand confidently to Lebanon while we take care of your challenging tasks.
As one of the best recruitment agencies in Lebanon, we can offer you access to our wide talent pool. You can find high-skilled workers, passive candidates, and any other prospect that matches your requirements. Furthermore, we ensure that your candidates are not only the right fit based on qualifications, but also on soft skills and according to your company's culture.
Moreover, we can advise you on the Labor Law salary increment in Lebanon and many more employment issues. In this way, you can have a workforce working in total compliance. We are always up-to-date with the changes in legislation, so you can always meet the guidelines about recruiting Lebanon employees with our assistance.
Benefits of recruitment services with Connect Resources
We can offer you the following benefits with our professional recruitment solutions:
We carry out the entire recruiting from start to end. From job applications to pre-screening, to onboarding your new hires.

Our team provides an excellent level of service you can customize based on your particular requirements.

Get the greatest expertise in recruitment with total compliance with local regulations.

Receive support with legal documentation, drafting employment contracts, and more.

Prepare your new hires for their tasks seamlessly with our onboarding solutions.

Attract passive candidates to fill your leadership positions.

Get a cost-effective solution that will allow you to dedicate your time to other important functions.

Work with Connect Resources and improve your recruiting tasks
On Connect Resources, we want to help you find the perfect people for your company. With our professional recruitment services in Lebanon, you can build a strong workforce and have self-assurance that your workers are going to be the right fit for your corporation.
Moreover, we offer additional services to ensure the outstanding management of your business. We can manage your HR department, payroll, and much more. You can choose among our wide range of services to receive a tailor-made solution.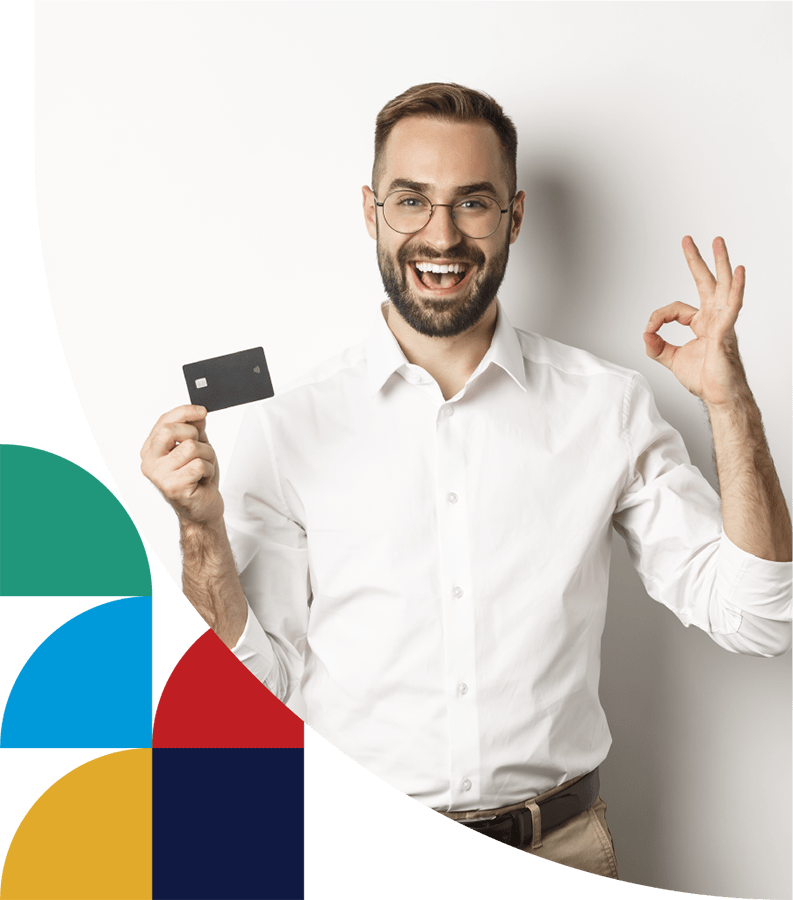 We have achieved great Funfacts.