Lebanon professional employer organization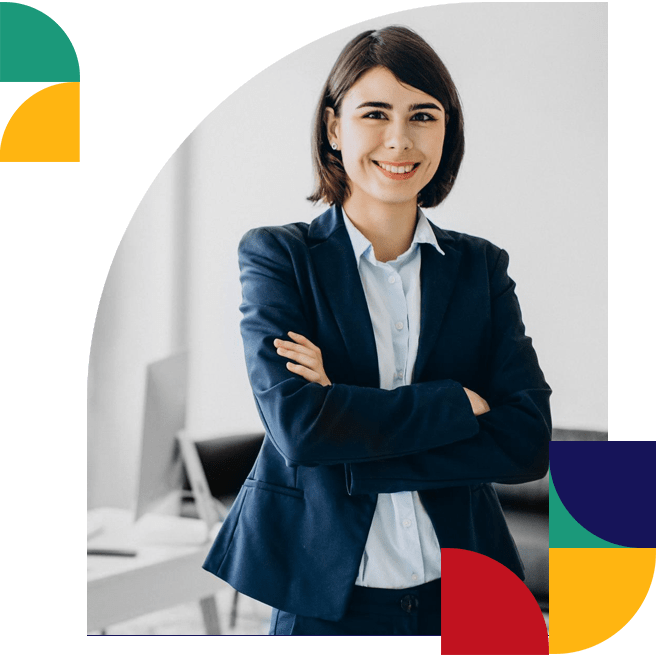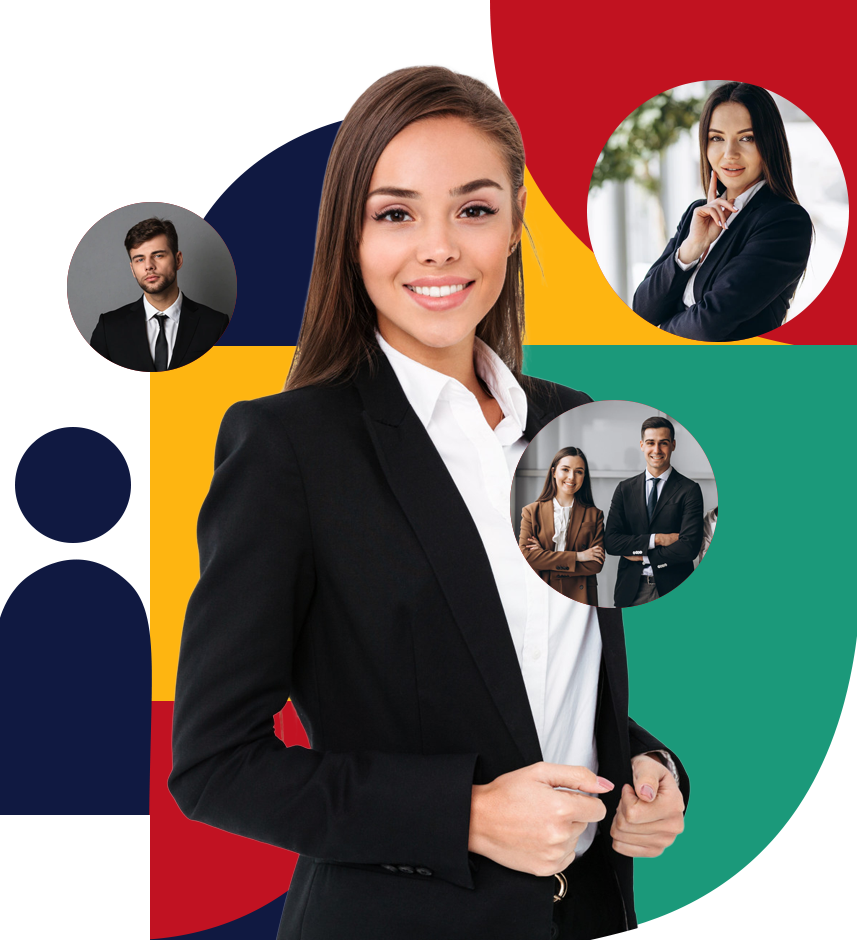 What is a Professional Employer Organization Lebanon?
A Professional Employer Organization Lebanon like Connect Resources is the best solution for hiring and paying employees locally. If you are looking to expand to Lebanon and grow your presence internationally, we can support you.
As a Lebanon Professional Employer Organization, we ensure total compliance with the local labor laws. You get employees 100% dedicated to your team, and while you remain in operational control, we handle everything related to your workforce management. Partner with the best PEO to receive a customized solution that can boost your business.
Hiring in Lebanon
Getting the best employees for your company does not have to be challenging. With a PEO Lebanon, you can streamline your entire hiring and recruitment process. And, you can even reduce the risk of a bad hire since we will be supporting you through each stage. As a company looking to enter the Lebanon market, you need to have the best staff to boost your results.
With our PEO Lebanon services, we can conduct the hiring and candidate selection process on your behalf. We will help you hire the perfect employees according to the requirements of the position. Moreover, we focus on finding the right fit not only based on skills but also on the perfect employee according to your company's culture.
With our Lebanon Professional Employer Organization solution, you can be sure that your new hires are going to be in compliance with the local regulations. You can receive your employee and have total operational control while we take care of your administrative tasks.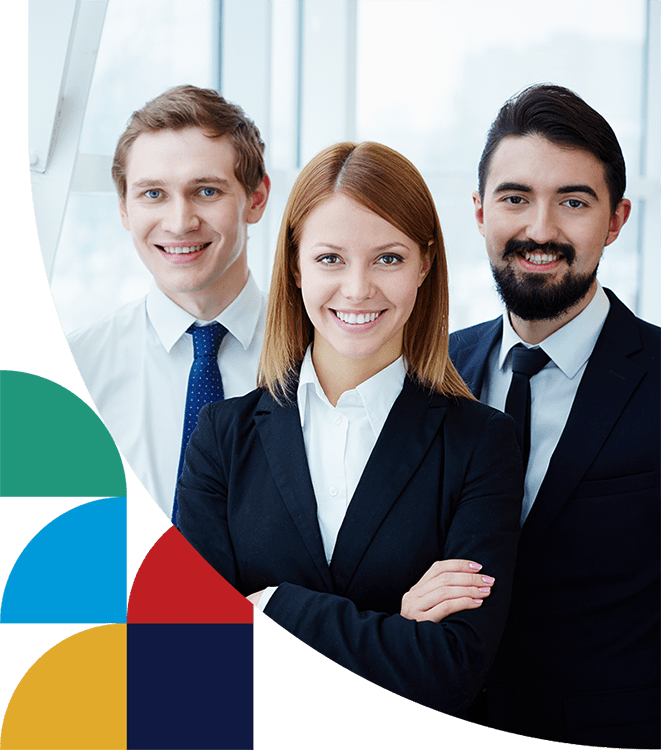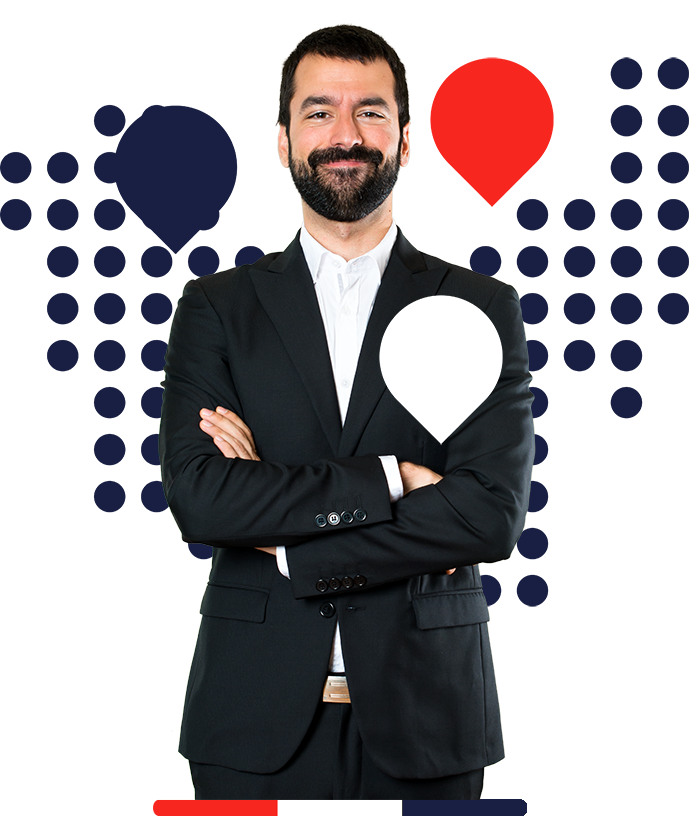 Receive assistance with employment contracts
Writing legal documents in Lebanon can be complex if you do not have knowledge about the local regulations. As an employer, you need to stay in compliance with the Lebanese Labor Code when you are drafting employment contracts. For this reason, you should partner with the best Lebanon Professional Employer Organization.
As the best PEO Lebanon agency, we ensure you provide a solid contract to your employees. Thus, we will help you set forth the terms clearly and in total compliance with the law. With us, you will have benefits, compensation, and termination spelled out properly in the contract.
Provide local benefits in Lebanon
As a top Professional Employer Organization Lebanon, we ensure you become the best employer in Lebanon. Providing statutory benefits to your employees is a must if you want to attract high-level talent for your company. For this reason, with our PEO Lebanon services, we ensure you stay in compliance in this matter.
By partnering with the best Professional Employment Organization Lebanon, you do not have to worry about local benefits. You can choose the best solution based on your requirements. Thus, you can provide supplementary benefits or additional perks to your employees, depending on your strategy and your specific industry.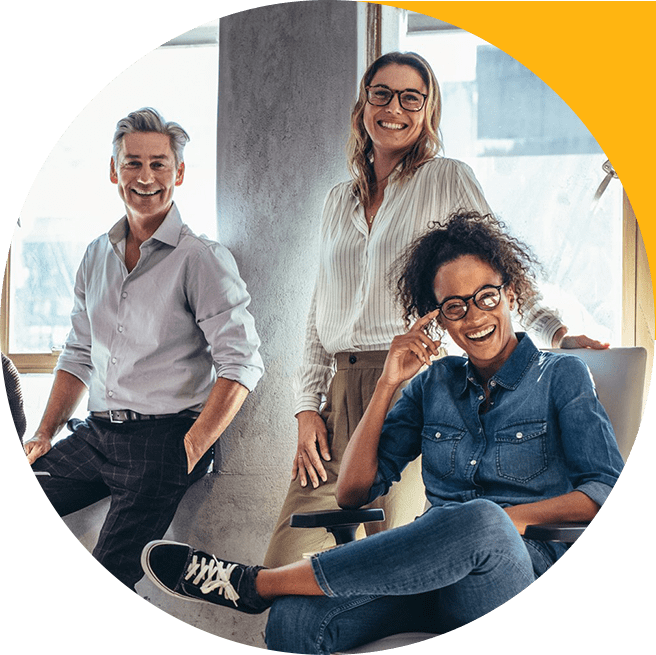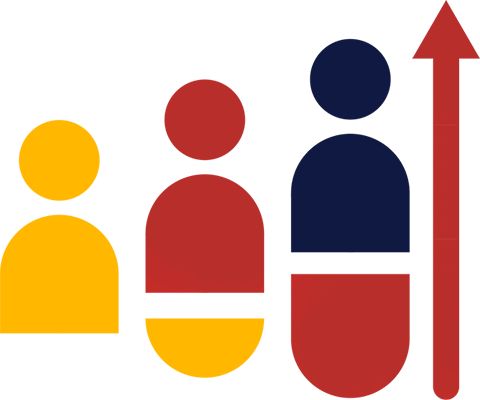 PEO solutions to hire employees
Obtaining legal Professional Employer Organization Lebanon services is the best solution for establishing a solid business in Lebanon. You do not have to invest time in learning about local regulations, since you will receive all the assistance you need. Our team of legal experts and HR specialists will manage everything in total compliance.
PEO services are perfect whether you are just starting in Lebanon or if you are a large corporation. You can receive assistance in several aspects of your business to improve your current processes. On Connect Resources, we provide you with top Lebanon Professional Employer Organization services to boost your operations.
As your co-employer, we will ensure outstanding management of your workforce and even additional services. We offer you solutions in HR consulting, payroll management, hiring, and much more. You will build a strong team in Lebanon without handling these time-consuming tasks. Therefore, you can use your time and resources to continue planning your business strategies.
Benefits of PEO services with Connect Resources
With a Professional Employer Organization Lebanon agency, you can get excellent benefits:
Hire employees in total compliance with the local labor laws.

Relieve the administrative burden of workforce management.

Have access to a team with thorough understanding of local employment practices.

Receive support on payroll and taxes management to decrease risks.

Have peace of mind to run your company since we will take care of all of your needs.

Ensure that you provide compliant contracts to your employees.

Receive HR consultancy and support for your administrative tasks.

Build a solid workforce and do not worry about onboarding.

Employ the best talent with our PEO services
Are you looking for the best Professional Employment Organization services provider? On Connect Resources, we can help you achieve your goals. We make your expansion to Lebanon easier by providing our top services.
Moreover, we customize our solutions according to your particular requirements. In this way, you can expand confidently to Lebanon while we take care of all your administrative tasks. We are your best partner in the country.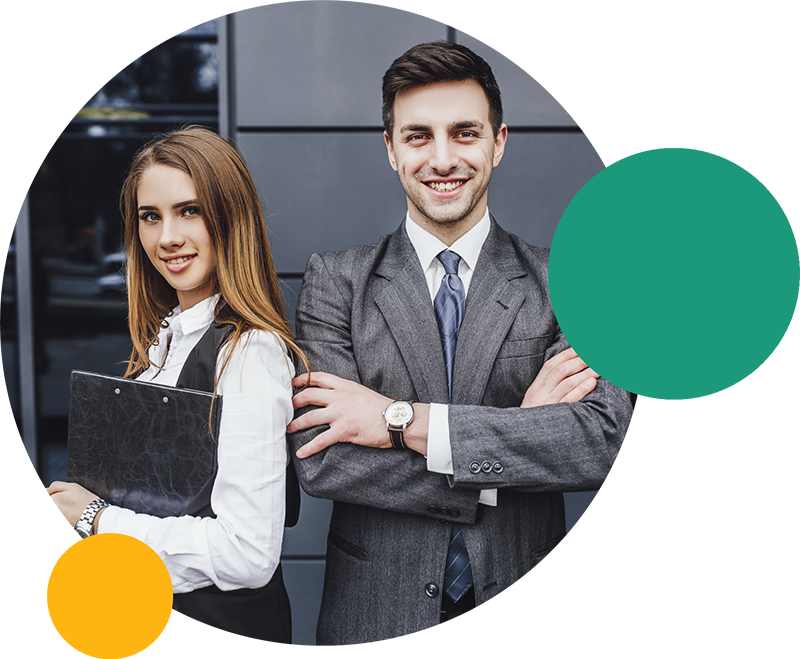 We have achieved great Funfacts.