Lebanon Employer of Record Service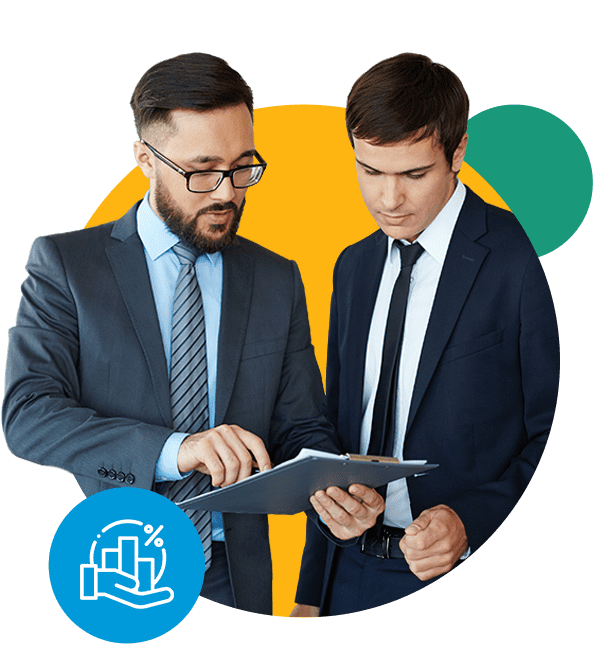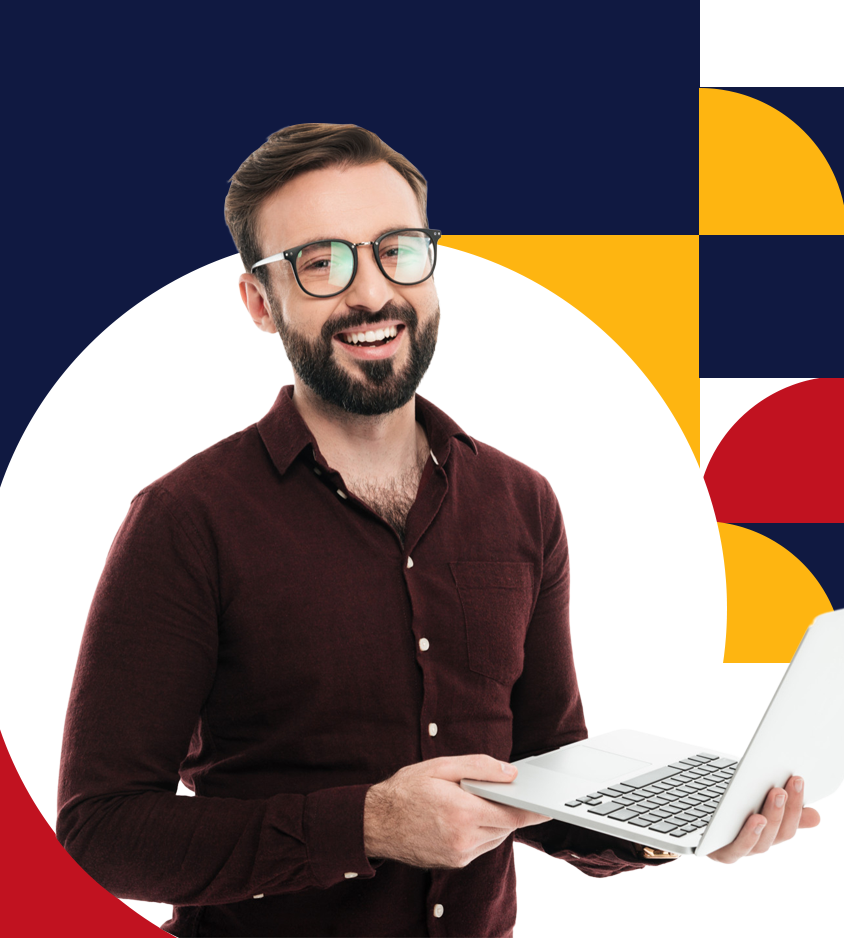 What is an Employer of Record Lebanon?
Expanding your business internationally with the help of an Employer of Record Lebanon can be the perfect solution for your company. With these services and the help of our team at Connect Resources, you can achieve a seamless expansion while you focus on your core activities.
With Connect Resources as your Employer of Record Lebanon, you can hire and onboard employees quickly and compliantly, as we will do it on your behalf! In addition, you will not have to set up a legal entity, we will act as your legal employer in the country. With our assistance, you can have better management of employees.
Compliance with the Employment Law in Lebanon
In Lebanon, the Employment Law is governed by the Lebanese Code of Labor. As your EOR Lebanon, we will ensure total compliance with the local regulations. Our HR and legal experts have in-depth expertise in domestic laws, so you can run your business smoothly. We are aware of all the matters of employment in Lebanon, and in this way, we can help you mitigate risks.
Our EOR Lebanon are designed to help you navigate complex local legislation. You will be aligned with all the regulations regarding statutory working hours, overtime, holidays, and leaves. Since there are several guidelines regarding employment, it can be challenging to follow all of them. 
Moreover, if you set up a legal entity, you will need to invest in a solid legal team to help you comply with the labor code. But, with our Lebanon Employer of Record solution, we can relieve this burden. We will handle all of your administrative tasks, and you can focus on your global expansion to Lebanon.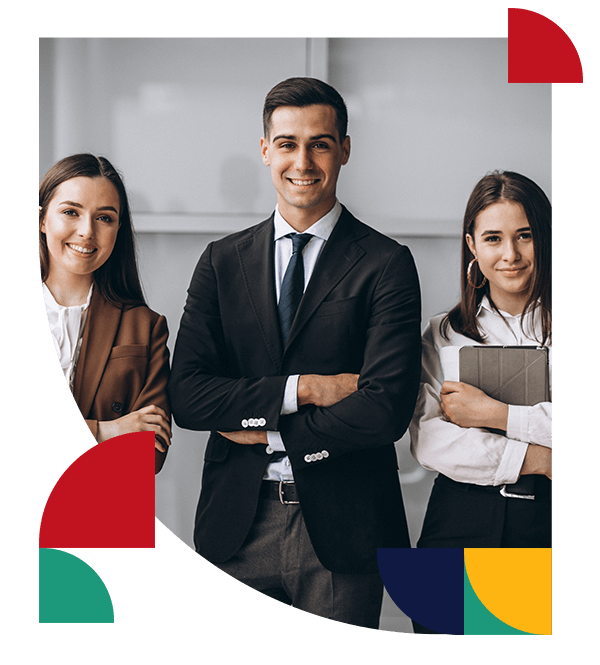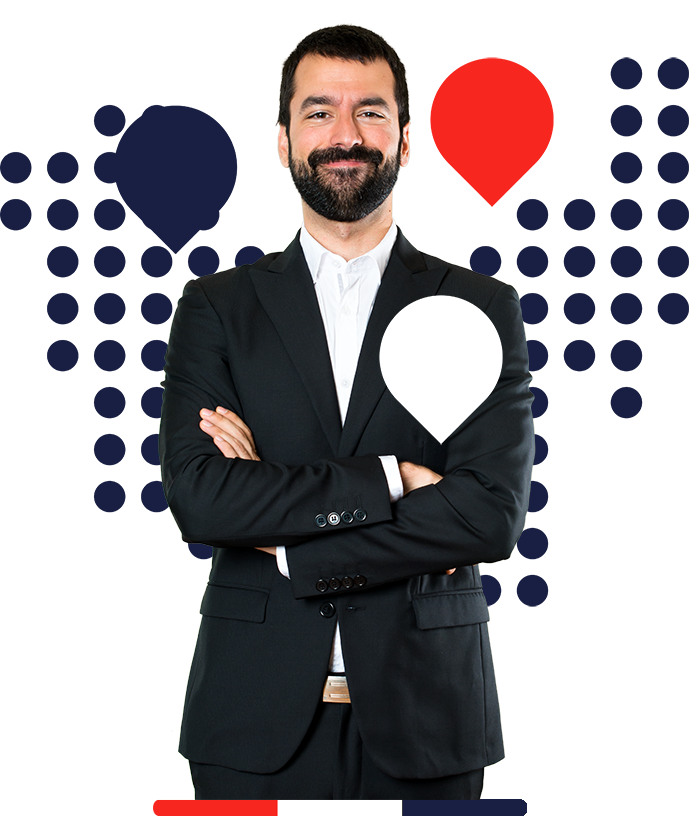 Hire employees in Lebanon
In Lebanon, you can find a large workforce available for your business. By partnering with the best Employer of Record Lebanon, you will only hire the best talent your organization deserves. Whether you need contractors, full-time employees, temporary staff, or any other, we can assist you.
Hiring employees has never been easier with us, the best Employer of Record Lebanon. We help you consider the type of employment you need based on your requirements. Before starting the hiring process, we assess your current needs to provide high-level talent that matches the skills required for the position.
Recruiting and hiring in Lebanon
It can be challenging to hire employees in Lebanon. However, with the assistance of a Lebanon Employer of Record, you do not have to worry about your recruiting. We help you comply with the local regulations, such as hiring nationals according to the rules of Lebanon's government.
In addition, you will not need to allocate resources for creating an internal HR department; with EOR services, you can make the process easier. Thus, you will remain focused on your main goals, and here on Connect Resources, with the best Employer of Record Lebanon, we will streamline your hiring and recruiting.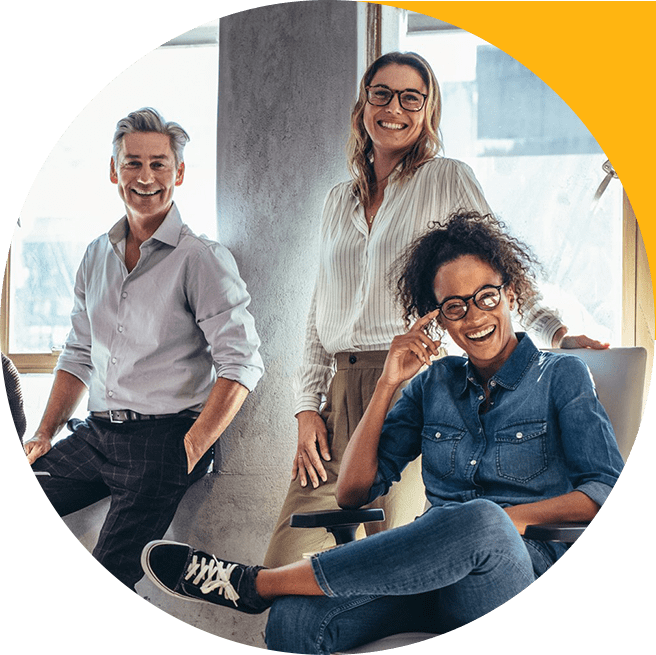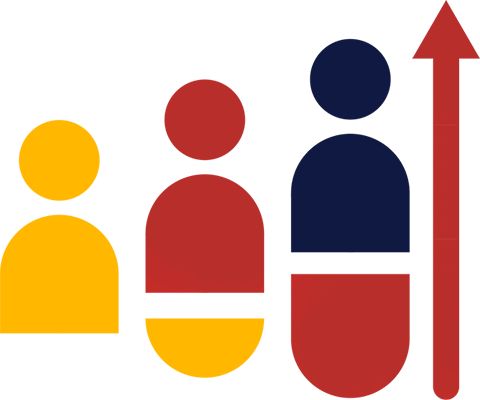 Outsourcing employment in Lebanon
Getting legal Employer of Record Lebanon could be perfect for your company if you are trying to build your team in Lebanon. You can divert your efforts in your extensive planning for your expansion, while we help you manage your workforce compliantly in the country. 
With professional Employer of Record Lebanon, you do not have to worry about non-compliance issues. We will take care of attracting prospective candidates, performing background checks, interviewing, and onboarding. In this way, all you will need to do is decide which candidates you want to hire.
With our top Employer of Record Lebanon, we can take care of the entire process. We obtain the required work permits for you, draft compliant employment contracts, and run your payroll. Our team will also manage the benefits and compensation for your workers on your behalf.
Benefits of EOR Services with Connect Resources
By partnering with an Lebanon Employer of Record agency, you can get the following benefits:
Stay in compliance with the local law.

Meet your specific talent needs easily and quickly.

Get access to a team of advisors to help you make the best decisions.

Obtain assistance with drafting compliant legal documents and contracts.

Receive a tailor-made solution for your hiring needs.

Expand your business with total confidence since we will handle your administrative tasks.

Have a team of legal experts well-versed in regulations to decrease risks.

Obtain assistance with your local payroll, compensation, taxes, and more.

Achieve an efficient onboarding to prepare your new hires and decrease your turnover.

The best EOR solutions with Connect Resources
Connect Resources can be your best Employer of Record. Our long trajectory makes us the most excellent ally for your business. We can provide a team of dedicated specialists ready to support you whenever you need it. 
Do not worry about having to deal with onboarding, workforce management, payroll, benefits, and more, as we will take care of everything. Our goal is to help you with your expansion, so you can enter the market successfully in Lebanon.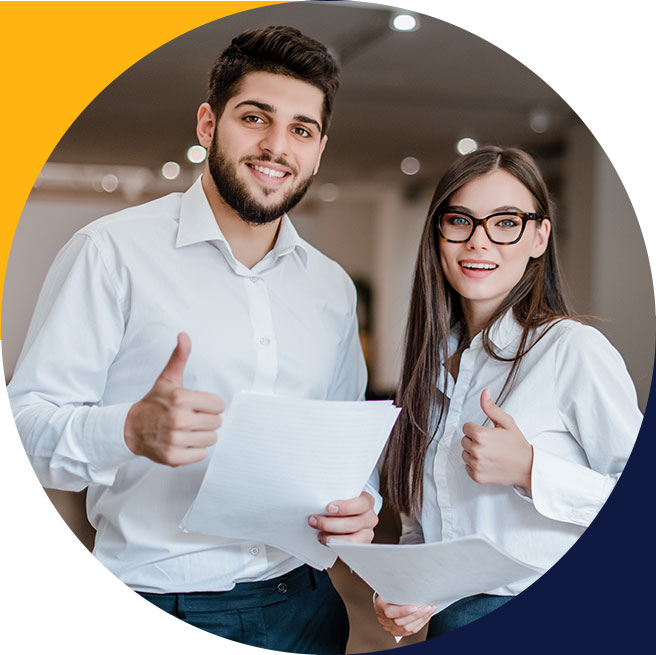 We have achieved great Funfacts.