Lebanon Payroll Outsourcing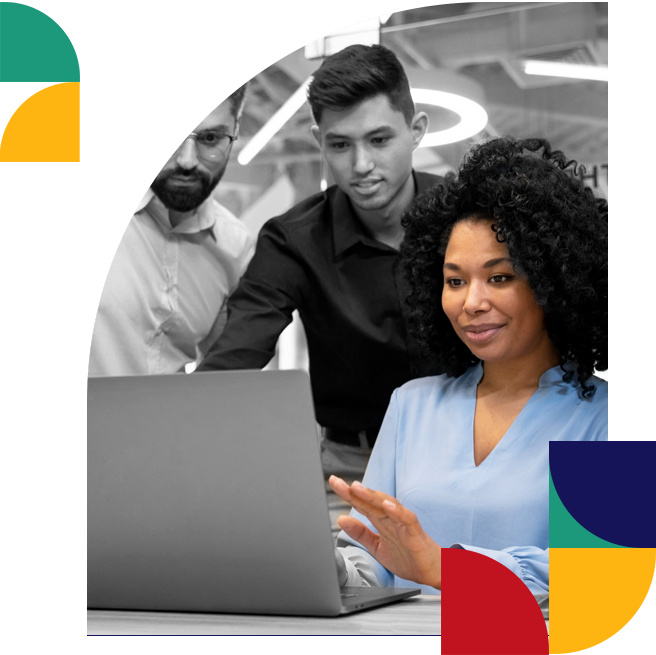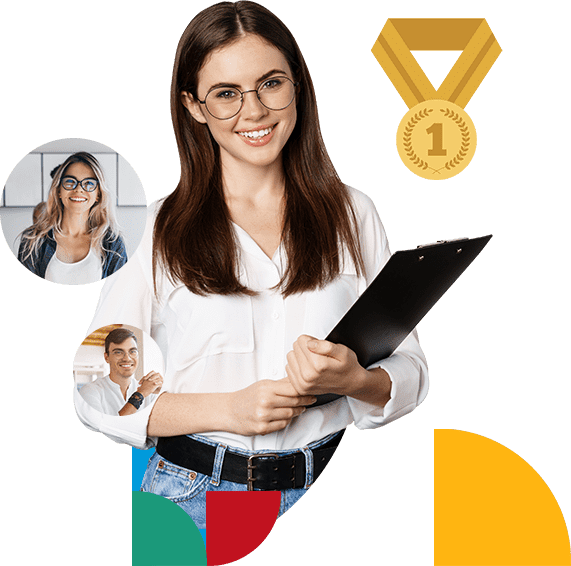 Payroll solutions in Lebanon
Carrying out the payment processing of your workforce can be easier by partnering with Connect Resources. We have an excellent team of specialists that will solve your issues and ensure accurate and on-time payments, making us one of the most outstanding payroll outsourcing companies in Lebanon.
We understand how much time and energy these processes can take. For this reason, we offer you our solution for payroll outsourcing in Lebanon, so you can delegate these complicated tasks to an experienced team. By hiring our payroll outsourcing services, you will not have to worry about compliance, the country's tax code, and any other local regulation; we got you covered.
Get assistance with taxation rules
One of the strongest policies in Lebanon is its social security. This is a highly robust policy that employers must follow to stay in compliance. However, for international companies, it can be challenging to understand. In this regard, it is best to count on an agency that offers payroll outsourcing services in Lebanon, so you can navigate taxation rules efficiently.
Partnering with one of the best payroll outsourcing companies, like Connect Resources, is the best solution for avoiding non-compliance. We have a solid team with extensive knowledge of the social security policy of Lebanon that will always ensure you do not have any issues in this matter.
As your payroll outsourcing Lebanon services provider, we will assist you on matters such as maternity and sickness benefits, family benefit schemes, end-of-service indemnity, and income tax. Our team will make all the necessary calculations for you to focus on your core activities while we handle your payroll and taxes.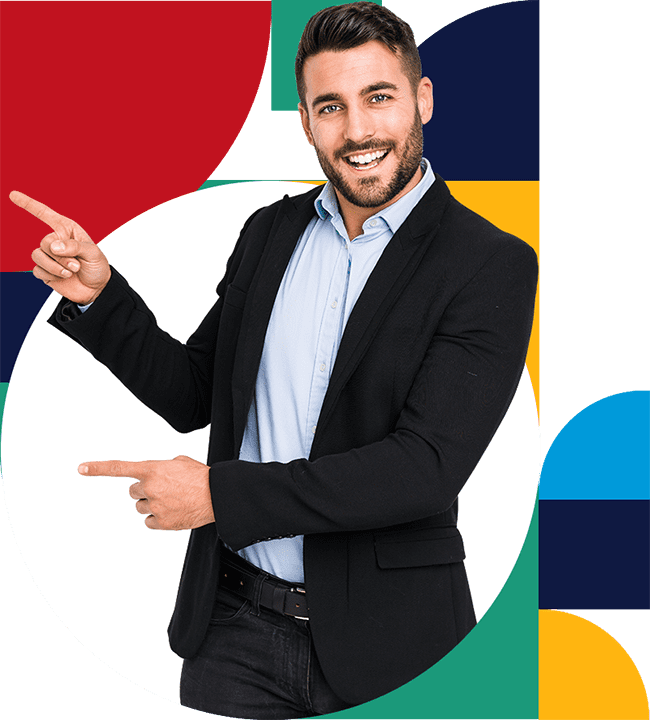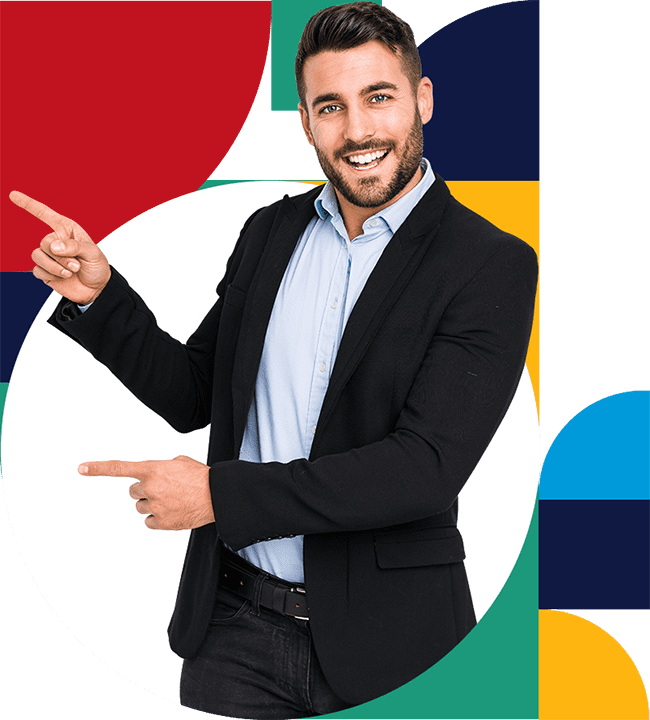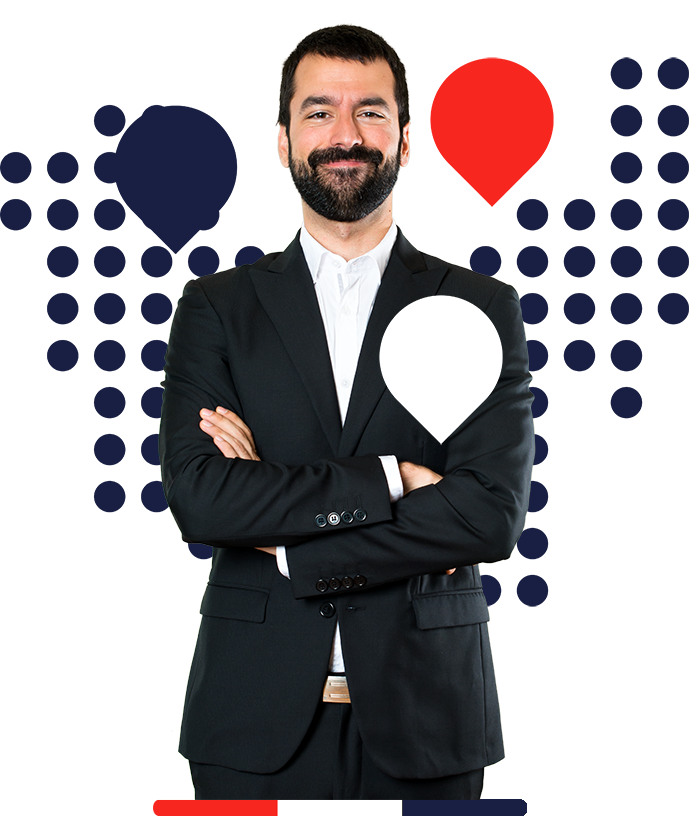 Payroll options in Lebanon
Choosing how to run your payroll in Lebanon is a highly important decision. You could decide to have an internal payroll processing, but this will require a full HR staff, a lot of time, and a large budget. Another option could be to run it remotely with your parent company. However, this may bring trouble when it comes to compliance.
The best solution for you is to partner with a payroll outsourcing company. These services are the safest option for ensuring you meet local regulations. We can handle your tasks and reduce the amount of problems your company may be facing. Moreover, the affordable cost of payroll outsourcing will save you money.
Set up your payroll in Lebanon
Expanding to Lebanon may be the perfect business decision, and on Connect Resources, we are readily available to boost your results. With our top payroll outsourcing in Lebanon, you can set up your payroll quickly and effectively.
As the best payroll outsourcing in Lebanon, we will always meet all of your requirements. You can start working self-assuredly by relying on your payroll tasks to us. In this way, you can focus on your main goals while we offer you the most outstanding solutions. With us, you can be highly productive while we relieve these highly time-consuming tasks.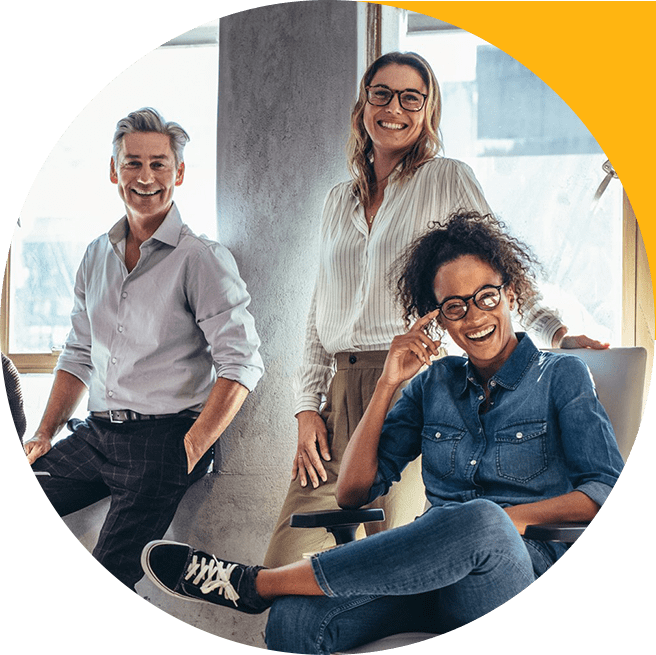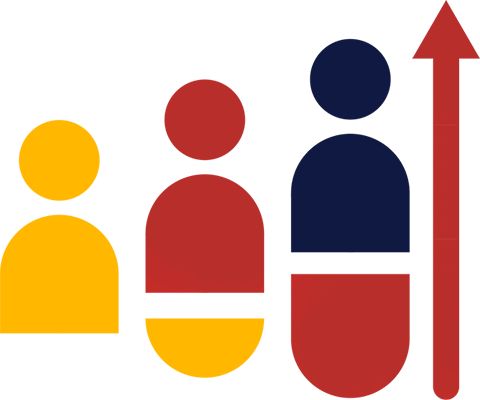 Outsource your payroll in Lebanon
Start to work in Lebanon and get backed operations with our payroll outsourcing team. With us, you do not need to deal with long and complex tasks; we will handle them on your behalf. As a result, you can carry out your operations by knowing that your workers will receive their payments on time.
Moreover, by hiring legal payroll outsourcing in Lebanon, your business will mitigate risks. Whether you are a startup or a large corporation, you can benefit from our top payroll outsourcing Lebanon services. We offer customized solutions for businesses that want to take advantage of the country's thriving economy.
With Connect Resources, you can delegate your payroll tasks and forget about non-compliance issues. In addition, with our HR solutions, you can choose the services you want to receive. Take your business to a whole new level with our expertise.
Benefits of payroll services with Connect Resources
With Connect Resources as your payroll outsourcing agency in Lebanon, you can obtain these benefits:
Get your employees paid on time and ensure accurate payments.

Ensure total compliance with local payroll regulations.

Get access to a dedicated payroll team.

Receive assistance to handle the complexities of local legal and tax requirements.

Have confidence that we will handle your sensitive data with total security.

Get access to state-of-the-art resources to manage your payroll.

Save time and money with our cost-effective professional payroll outsourcing services in Lebanon.

Receive a tailor-made service based on your particular requirements.

Have outstanding management of your payroll with our team of experts.

Get the best payroll outsourcing with Connect Resources
On Connect Resources, we are your best option for payroll and HR. We understand how crucial it is to run your payroll in compliance and ensure accurate payments for your workforce. 
Start making on-time payments and automated payroll processing by letting our team handle your Lebanon payroll excellently. Expand with confidence and ensure ongoing operations with our assistance.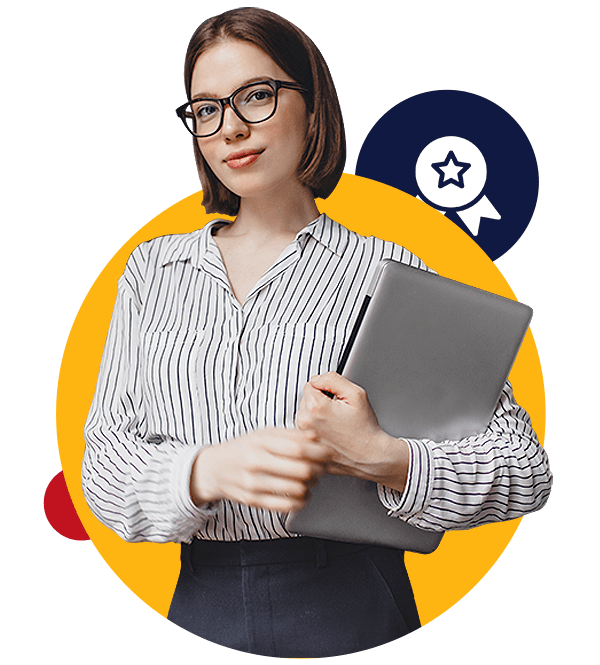 We have achieved great Funfacts.