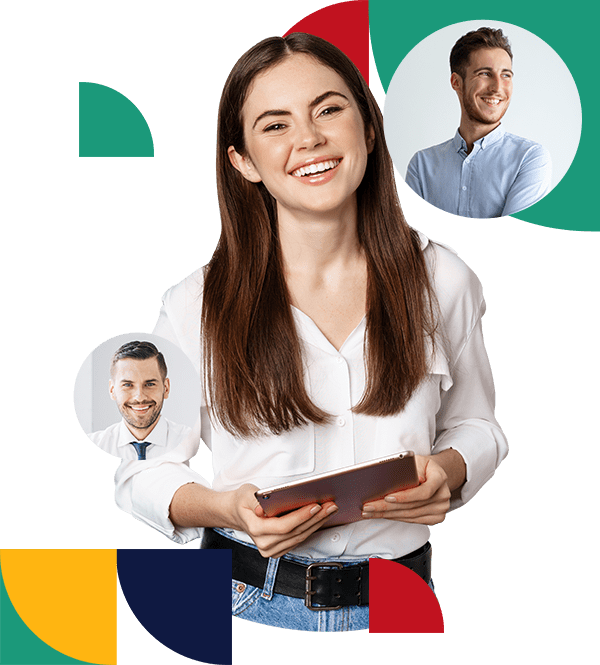 Visa outsourcing services in Kuwait
To achieve better results, businesses looking to relocate their personnel or hire foreign workers must use visa outsourcing Kuwait services. You and your employees can get assistance from our Connect Resources team with any visa application. Additionally, we will serve as the legal sponsor for every single one of your new hires.
Therefore, if you want to succeed in this new industry, get in touch with us, and we will help you in every way we can. We can assist you in obtaining employment visas for your employees as an outsourcing visa company provider. In the same way, you can legally bring your staff to Kuwait with our assistance.
We are the paramount visa agency in Kuwait
The process of entering a new nation can be challenging, particularly if you are taking your staff with you. Subsequently, you can simplify this process by working with an outsourcing visa company. Your employees can be relocated to Kuwait with the assistance of Connect Resources, which can also manage their paperwork legally.
Immigration law experts make up the majority of our team. Therefore, you will not have to worry about dealing with any legal consequences. We will oversee every step of your relocation process and ensure that your staff has access to everything they need to live and work in the area. With our help, you can develop and implement plans that will advance your company to a new level.
Let us handle the formalities involved in your moving procedure. Our visa outsourcing services in Kuwait are the best available. Our major goal is to assist you in managing any difficulties you may encounter while trying to immigrate to a new nation.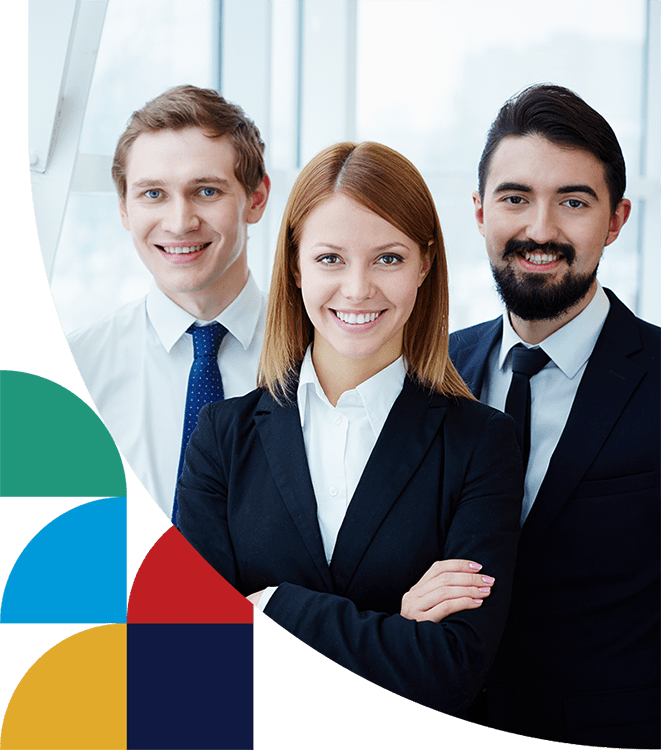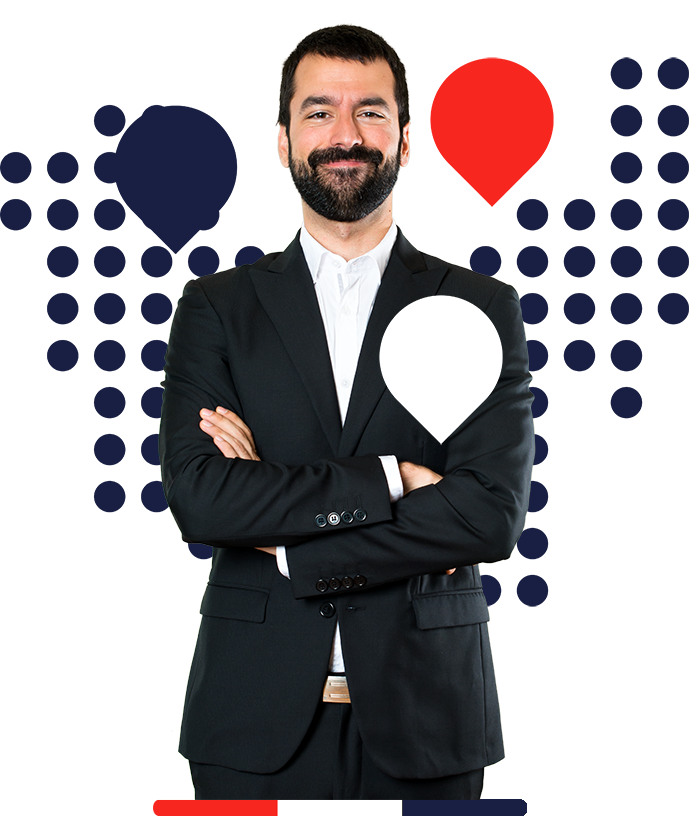 Deal with your immigration professionally
For international experts, breaking into a new market in another nation might be intimidating. But if you have the required visa outsourcing PEO services, you will not have any problems. You can concentrate on organizing your expansion when you outsource these tasks. As your ally in immigration, we will handle any issue.
Nothing less than an effective outcome is what you can always count on from us. Additionally, if you need to fill any openings, we can assist you in hiring foreign workers. You can begin to focus on the foundation and subsequent growth of your firm by entrusting us with the entire procedure
Gather and handle your paperwork
For a foreigner, it can be challenging to compile the required paperwork and handle the information correctly. Particularly if they are handling this process by themselves. This is why working with a contract visa outsourcing service can allow you to forget about making mistakes in your immigration process.
We can assist your employees with obtaining and submitting the required papers as a top visa outsourcing firm in Kuwait. Making these operations simpler for them will accelerate the processing of their visa applications. You will not need to worry about legalities thanks to our legal experts; because we will make sure to follow the relevant immigration regulations.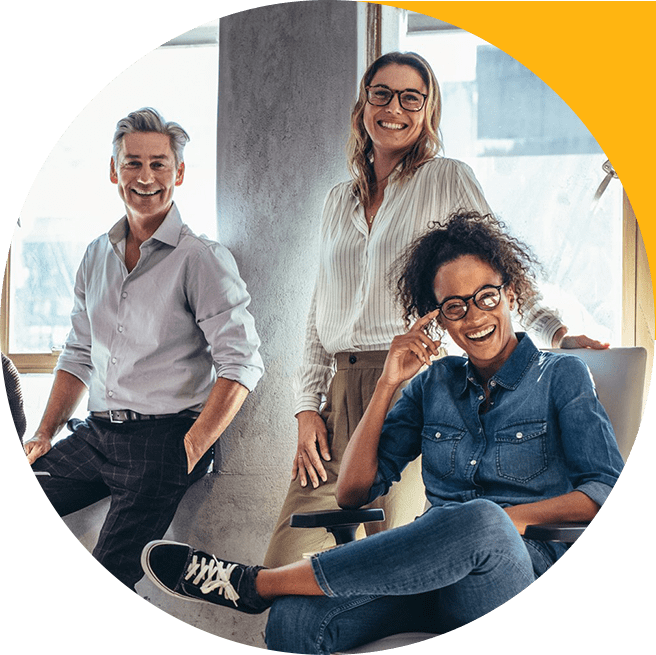 Boost your company's productivity
You can quickly increase your business' efficiency with us by your side. We can assist you in establishing your business in Kuwait as soon as you have completed the necessary immigration and visa procedures. Therefore, can start working and establishing relationships that will quicken the growth of your company.
We assure you that your company will be successful. Connect Resources provides you with a wide selection of services so you can quickly enhance the operations of your business. Your company will function at its peak and accomplish milestones as a result. Lastly, you will be able to dominate your industry with our help.
We are the utmost visa outsourcing EOR firm in Kuwait. As a result, we can offer you solutions that range from recruiting individuals to fill your team to payroll sufficing services. It has never been so easy to enter a new market.
Benefits of Visa Outsourcing Services with Connect Resources
The following advantages are available to you when you use our visa outsourcing services in Kuwait:
One-on-one support for each employee at every stage of the procedure.
Assistance with completing and submitting visa applications to the necessary authorities.
Assistance with any information you might require about Kuwait's visa application procedures.
Access to our qualified staff of legal professionals who can share their expertise on immigration with you.
Implementing plans to ensure that your immigration process goes as smoothly as possible.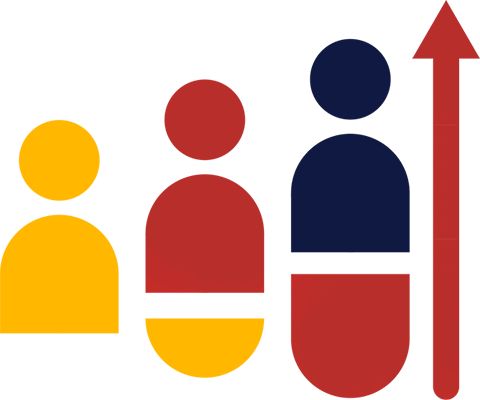 Visa and immigration support with our experienced team
Connect Resources will keep you company as you travel through the process of getting a visa for Kuwait. We will see to it that every one of your employees gets the help they require to complete their tasks.
Place your trust in us and let us handle your visa application. Allow us to manage your immigration procedures and obtain positive results.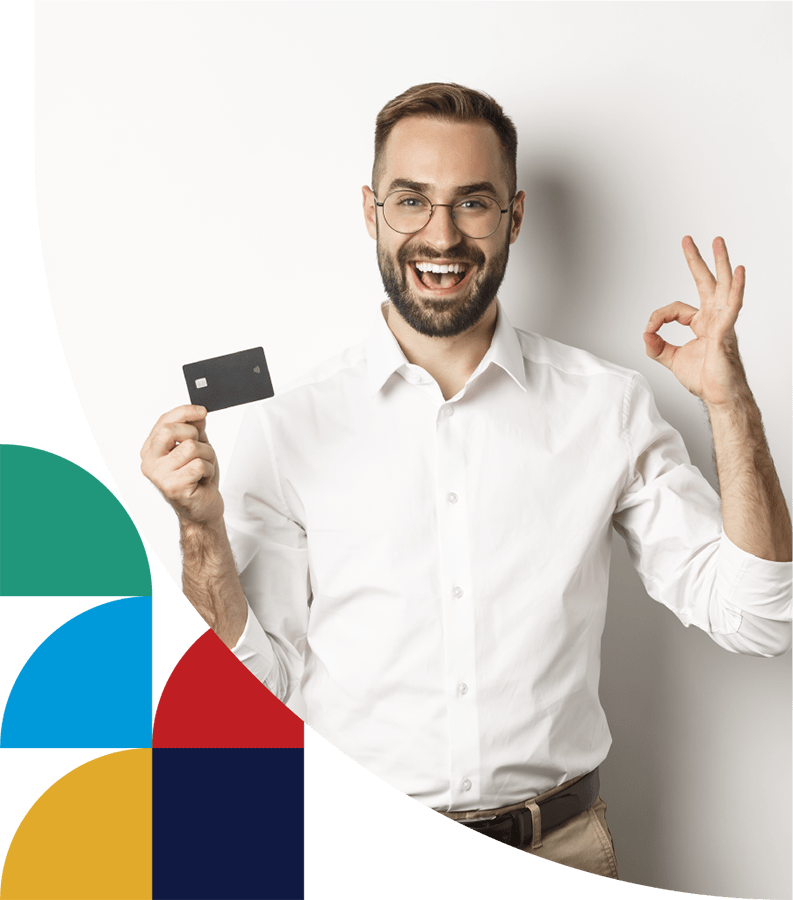 We have achieved great Funfacts.