Kuwait Professional Employer Organization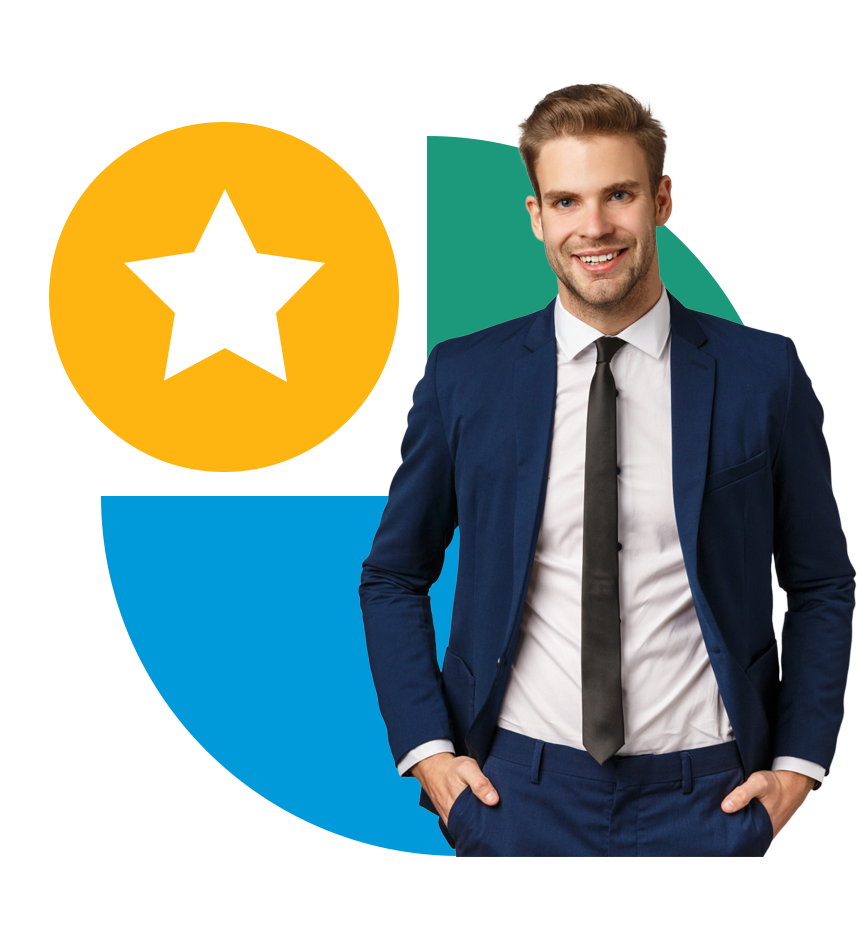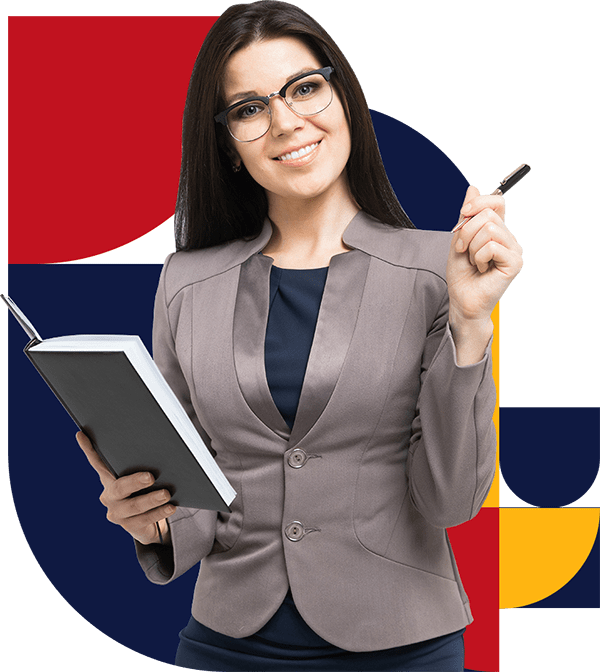 The greatest PEO service agency in Kuwait
You can delegate some of your HR duties to our Professional Employer Organization Kuwait. With the help of our PEO Kuwait, you can begin to concentrate on your primary tasks and develop improvement plans for your company. You may rest easy knowing that your HR responsibilities are in capable hands with our top Professional Employer Organization Kuwait and that we will manage your duties in the right way.
All of our premium services will be available to you once you acquire our Professional Employer Organization Kuwait. Our agents will make sure to exceed your expectations and take care of whatever tools your company may need.
Make the most out of our resources
As a Kuwait professional employer organization, we ensure that you may get expert guidance on the choices that will be most helpful to your company. We have a qualified team that has years of expertise cooperating with local businesses. As a result, we are aware of how to quickly build your company.
Connect Resources is the Professional Employer Organization Kuwait and the best firm to assist you to improve and streamline your business processes. As a result, we provide a variety of solutions that only our Kuwait Professional Employer Organization can offer. Subsequently, ensure efficient management for your business.
The Kuwait Professional Employer Organization services in Kuwait are provided by our agency. We can help you move your employees to the area, take care of their visas, handle their payroll, and more. As a PEO Kuwait, we provide you with a variety of resources; allowing you to choose the ones that best suit your needs. In the end, you can create a package that is specifically tailored to your company.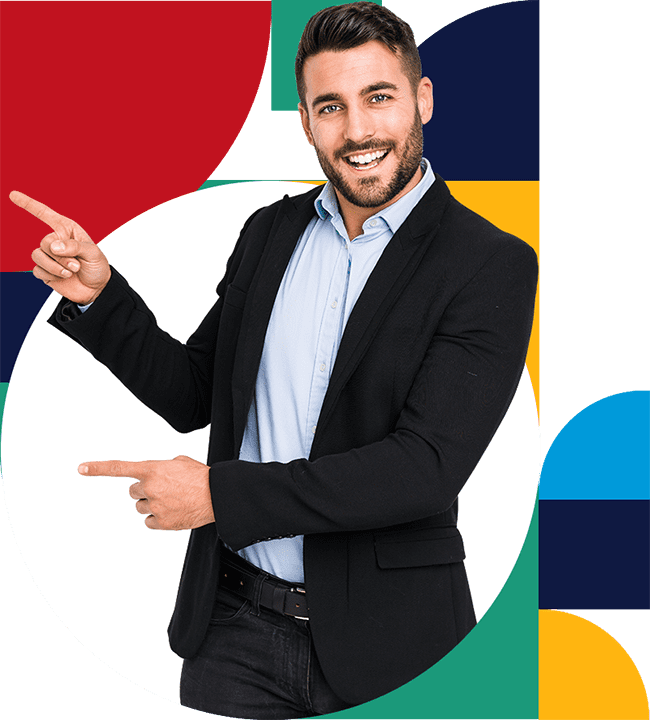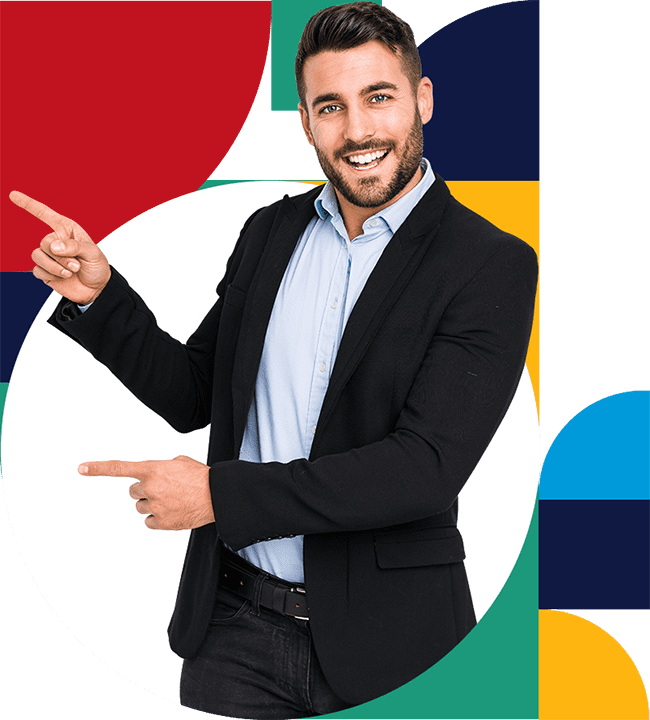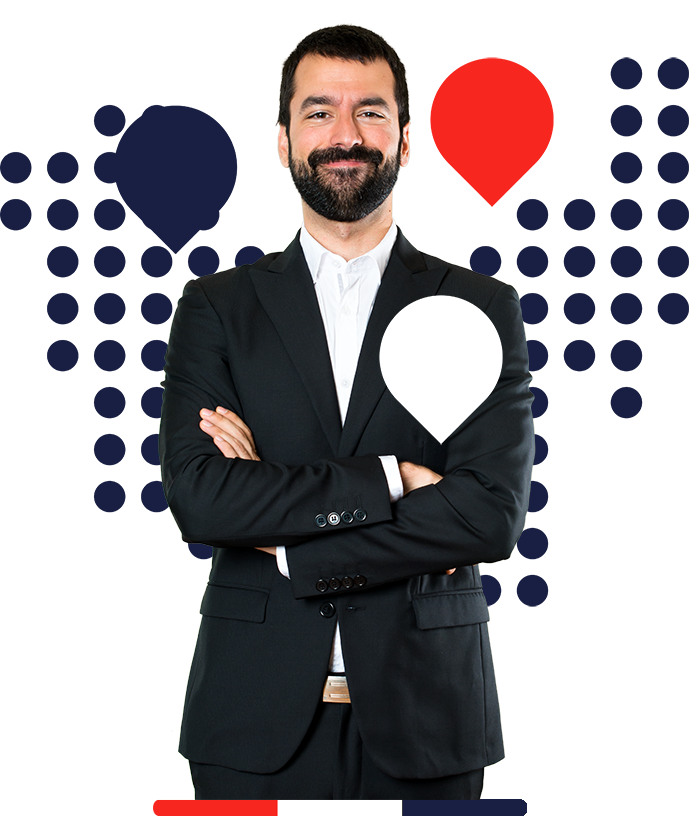 Outsource your payroll with no hassle
Our Professional Employer Organization Kuwait can help you manage the payroll for your staff with ease. We know how challenging the process of supplying payroll may be for most firms. As a result, we provide our Kuwait Professional Employer Organization services so you can lawfully meet your payroll obligations.
We guarantee low charges that will fit your budget because we are the Kuwait Professional Employer Organization. Therefore, you will not spend your time, money, or resources on this difficult process. Leave the complicated payroll operations in our experienced hands and forget about it. Your best option will always be Connect Resources.
PEO Kuwait for your organization
You can quickly get the answers you need to organize the operations of your business with the help of our Professional Employer Organization Kuwait. We can assist you with hiring remote workers, relocating personnel, and more. As the best Professional Employment Organization in Kuwait, we have access to a large talent pool that may provide you with a fresh perspective on your business.
We can offer the best Professional Employer Organization Kuwait. Connect Resources can manage and improve all of your HR operations; allowing you to free up time to focus on your primary duties.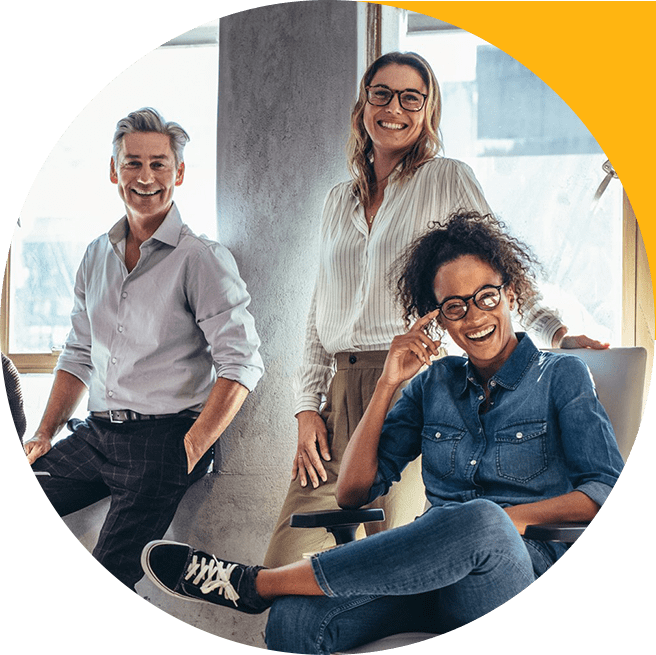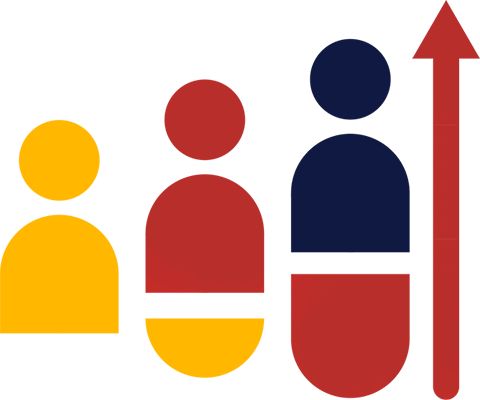 Enter new regions with our support
As a Professional Employer Organization Kuwait provider, we can assist you in achieving your goals of growth in the region. Therefore, with our assistance, you may stay within your budget and develop without any problems in the area. You may manage compliance, reduce risk, offer benefits, handle taxes, and more with the aid of our Kuwait Professional Employment Organization services.
We will take care of supporting your growth and enabling you to reach this fresh, exciting market as soon as possible. Connect Resources offers top-notch services so you can meet your goals. We recognize how crucial your company is to you, so obtain the most professional experience in the region with us.
We also have cutting-edge technology that can help you improve your processes and expand your business. Boost the administration of your organization by using our PEO Kuwait services and taking advantage of all that we have to offer.
Benefits of our PEO services
If you work with our Kuwait Professional Employer Organization, you can benefit from the following:
Run your company following local rules and regulations.
Our PEO solutions will guarantee a quick onboarding process for your new employees.
Employ top-notch people from our database.
Place any HR-related concerns and problems in our capable hands.
Steer clear of any threat or difficulty involving labor-related concerns.

Let us guide you through your local expansion with Connect Resources
With the aid of our expert PEO services in Kuwait, we can guide you down the path to success. Allow us to handle any issues that may arise with payrolls or employing personnel. Connect Resources is here for you to clear any doubts about HR management.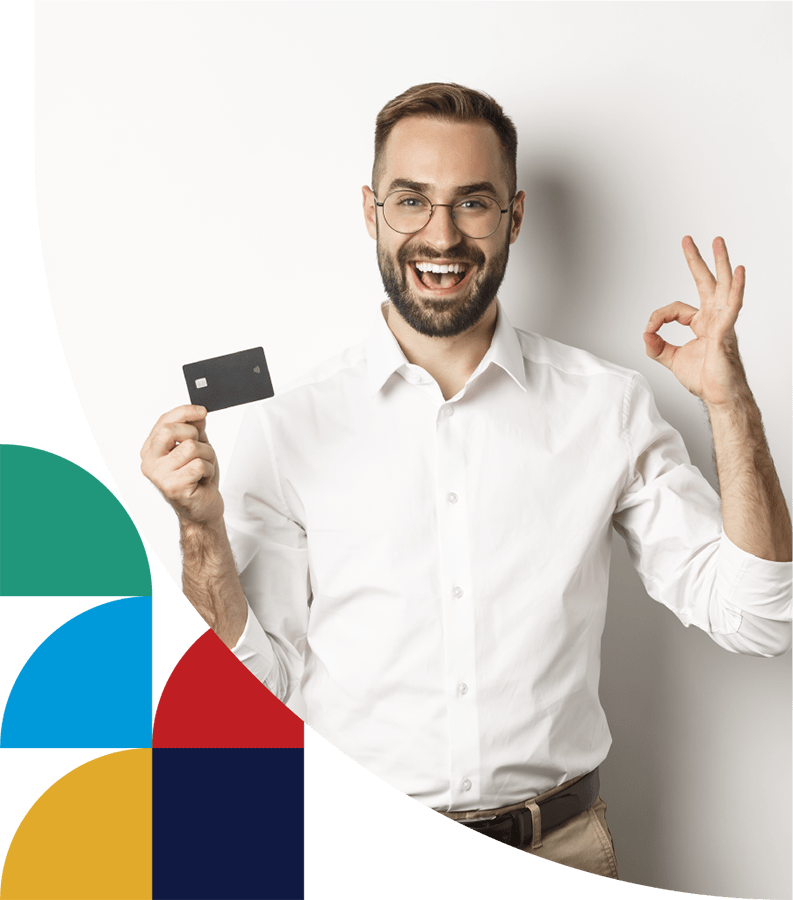 We have achieved great Funfacts.