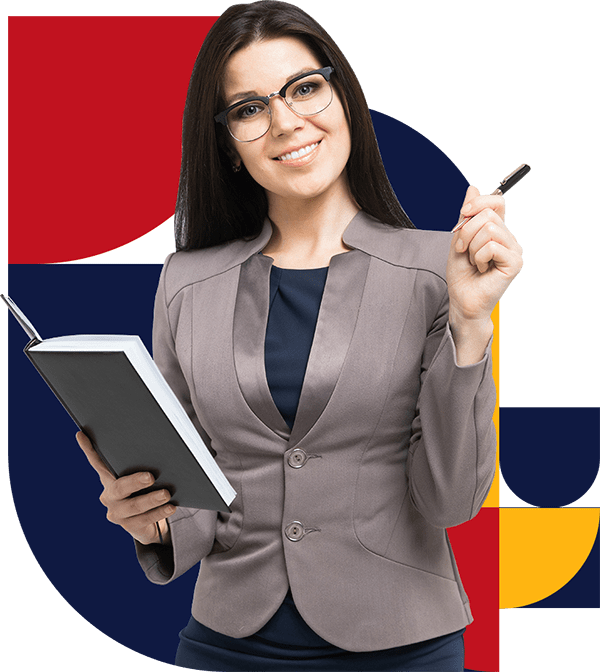 What is an employer of record in Egypt?
An employer of record in Egypt is a third-party provider that will relieve the burden of conducting business locally. If you have been wanting to test the market to expand your business, you can do it seamlessly with Connect Resources.
As your Egypt employer of record, you can delegate some tasks to us to ensure you expand confidently. Therefore, with our Egypt employer of record services, you can forget about setting up a local entity since we will act as your local company. We will hire employees on your behalf, and manage them with excellency.
Your local legal entity in Egypt
Hiring in Egypt does not have to be a struggle for your HR team. In fact, if you have not incorporated a local entity we can offer you an outstanding solution as your EOR in Egypt. Our goal is to help you achieve your expansion goals successfully so you can boost your business.
We can act as your legal employer in Egypt so you do not have to go through the hassle of setting up an establishment in the country. With our EOR Egypt services, you can enter the market fast so you can test it and see if it would be a smart business decision. So, it is the perfect option for trying your product or services locally.
With our employer of record solution, you will be able to hire employees compliantly, and we will take care of additional administrative tasks on your behalf. Thus, we can manage your payroll, benefits, compliance, and more. You just have to contact us to learn more about how to customize our service.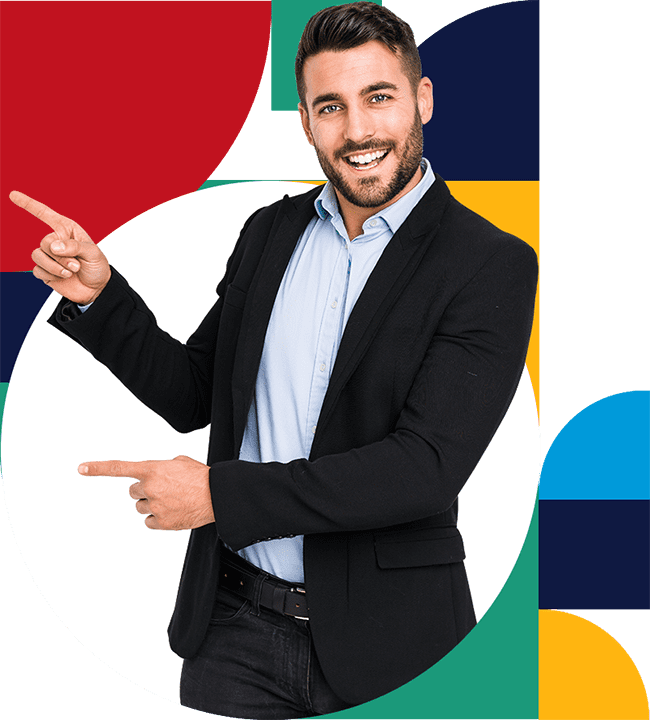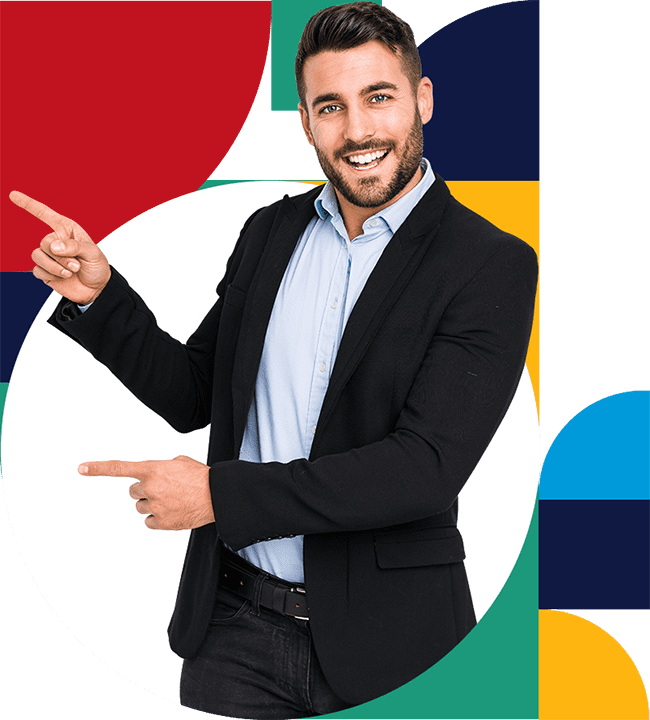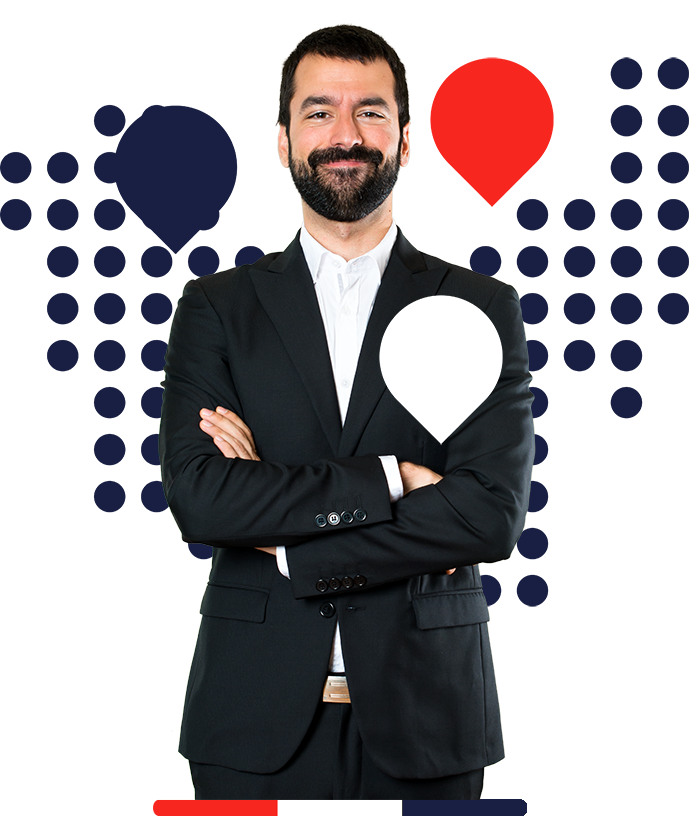 Effective hiring in Egypt
Achieving seamless hiring can be possible with the assistance of the best employer of record. Our goal will be to help you attract, hire, retain, and pay top workers in Egypt. Whether you need a full-time employee or a contractor for a special project, we got you covered.
Moreover, as the best employer of record in Egypt, we will take care of the management of your business. You will remain in operational control while we ensure you stay in total compliance. With the bestemployer of record in Egypt, you can pay your workers, offer statutory benefits, meet compliance standards, and much more.
The best workers for your business
Egypt is a country known for its high-quality talent. However, attracting passive and active candidates may not be that easy for foreign employers. For this reason, you need the support of a top employer of record. Connect Resources can offer the best employer of record services so you have nothing to worry about your workforce.
You can provide us with the vacancies of your business and we will ensure you receive the right fit for the position. Therefore, with the best employer of record services in Egypt, you will take your business to a whole new level.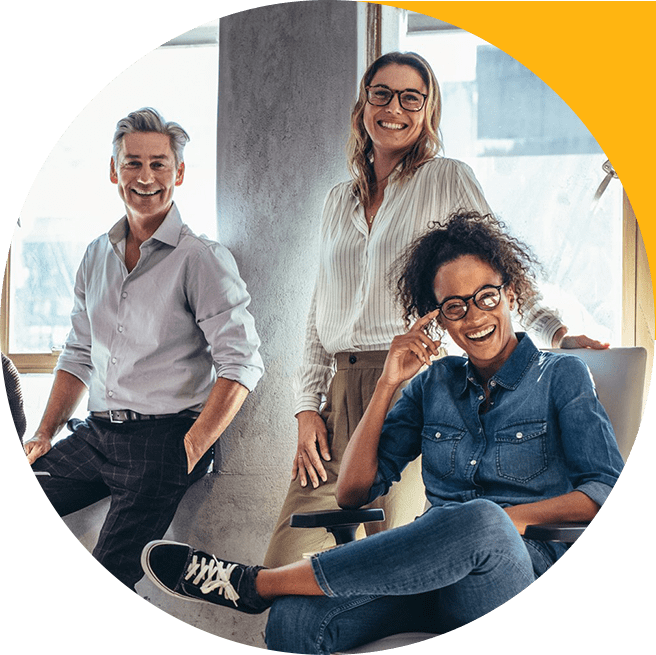 Delegate your non-crucial tasks
Incorporating an entity in Egypt can be challenging, particularly if you have no knowledge about local regulations. For this reason, you should opt for a legal employer of record services, so you can forget about having to deal with legal formalities, paperwork, compliance, and much more.
With our professional employer of record services, you can delegate your administrative functions to us. This will give you time to focus on the critical areas of your business like your strategies for expansion or the activities that generate revenue. You can achieve a smooth market entry with our assistance.
By opting for our top employer of record services you will receive a tailored solution. We understand that each business is unique and for this reason, we want to provide the services according to your best interests. Do not hesitate and contact us now.
Benefits of EOR Services with Connect Resources
With Connect Resources as your employer of record agency you can attain the following advantages:
Ensure your business enters the market quickly and in a hassle-free way since you will not have to incorporate an entity
Delegate tedious tasks to experts like recruitment, hiring, screening, onboarding, compliance, HR management, and more.
Establish a solid business in Egypt without having to go through lengthy processes
Build a strong workforce to work for you
Obtain high-quality candidates to boost your results.
Receive ongoing support from a team of experts that will back your operations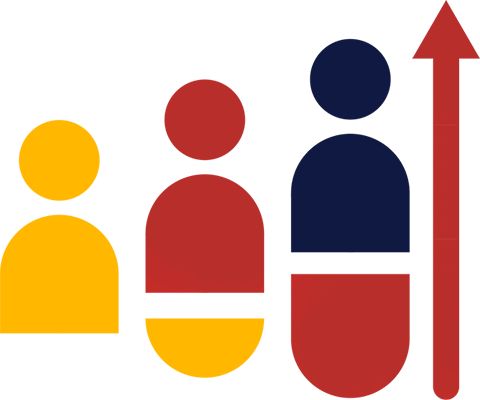 Connect Resources is your trusted EOR partner in Egypt 
With Connect Resources as your employer of record services provider you can reach success. We will act as your legal entity in Egypt so you can enter the market in no time.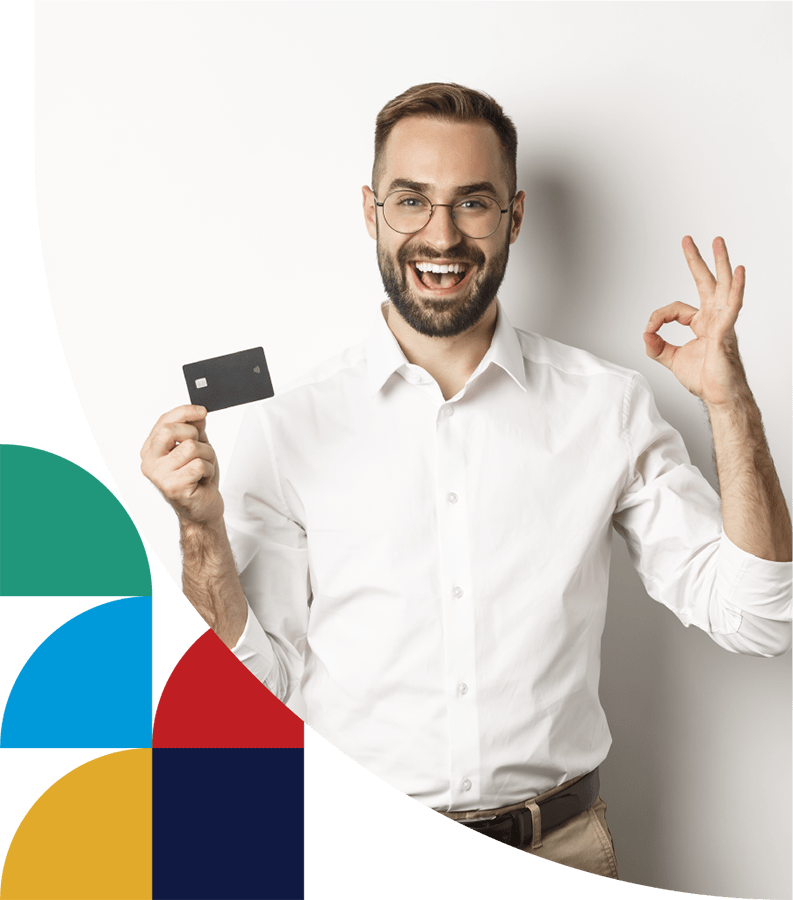 We have achieved great Funfacts.